Design Baby's Room And I'll Tell You Our Retirement Plan
We will leave the husbands alone at home while you and I consistently go for spa treatments. Now that's the life.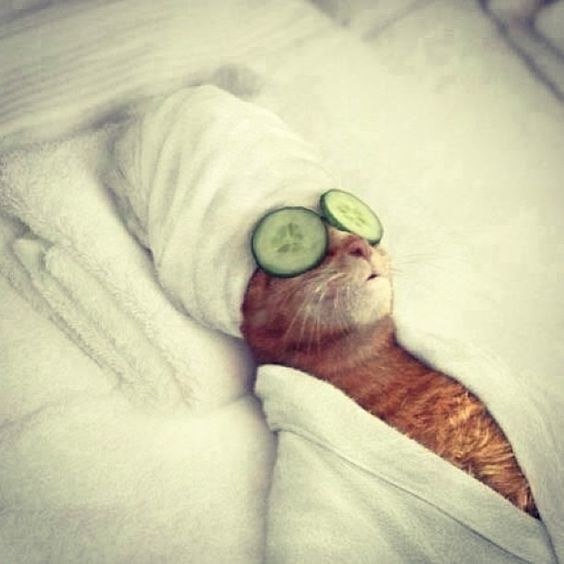 I'm not scared of a broken hip, are you? You shouldn't be. Let's be sporty and adventurous!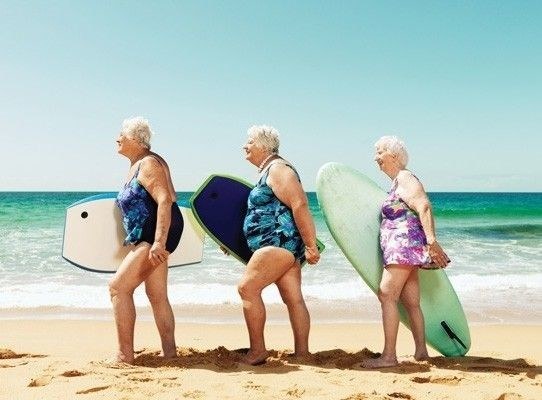 Let's move together to Romania and join a drag racing club. Those tweens will never know what hit them.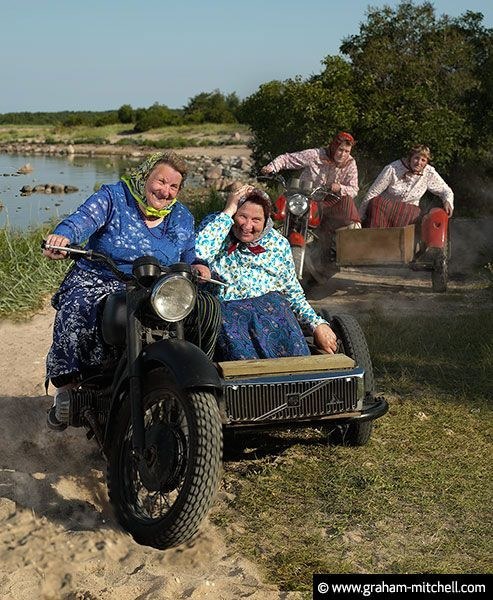 After our husbands are long and dead (accidentally or not), let;s just say f** it and get married. Live out the life long dream.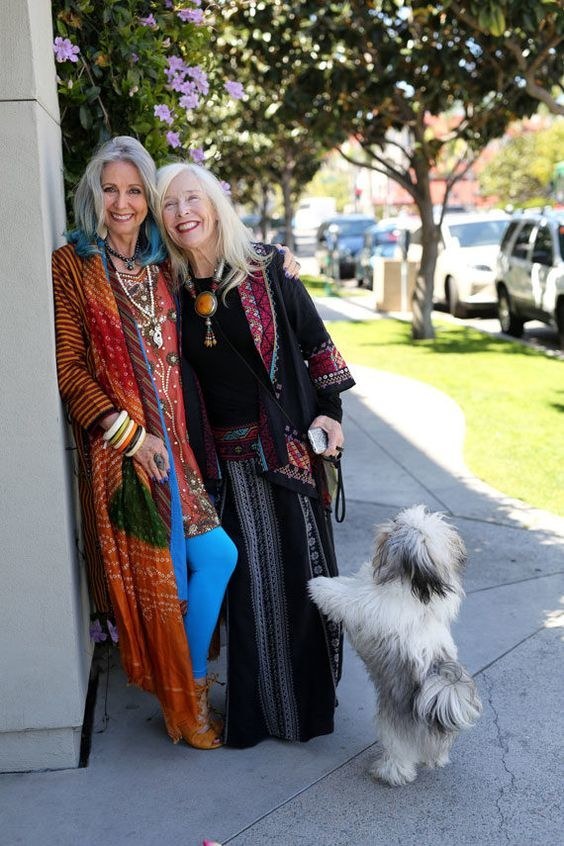 This post was created by a member of BuzzFeed Community, where anyone can post awesome lists and creations.
Learn more
or
post your buzz!