Why Tara loves summer!
summer is great! I go to camp louise and it's soooo fun. It is great weather and I get to sit back and relax. And yeah summer is great!!!
--Tara Zeid
What's the best thing about summer?

There are so many great things about summer! What's your favorite?
Oops. Something went wrong. Please try again later
Looks like we are having a problem on the server.
What's the best thing about summer?

Marielle Top 10 Things i Did This Summer
# Went to cltc
# went paddle-boarding in Colorado
# got lost in the Detroit airport with my friend
# Watched American horror story
# watched bachelor in paradise
# blue berry picking
# Stayed at the university of Michigan for 2 weeks
# Saw finding dory with my 26 year old cousin
# Went to Ohio for the first time
# had fun!!
Ariel's Summer Story
It was a hot, balmy day in rehoboth, DE. My friend Gio and I had just spent a fun-filled day at Jungle Jims water park! We decided to walk to the Fractured Prune(the best donut shop in the world). It was a long and treacherous journey. We crossed a burning desert, we hiked over towering mountains, and we swam the seven seas. Finally, we had made it to the Fractured Prune parking lot. We sprinted towards the door like marathoners sprinting for the finish line. We had waited all year for these warm, delicious donuts! We reached the door and pulled on the handles, but they wouldn't budge. My heart sank as I looked up and saw a CLOSED sign on the door. Gio and I sat down on a bench, sobbing. They had closed at 12, and it was 1:30. We waited for my parents to pick us up and we peered sadly through the windows. We could see the beautiful glazes, begging for a donut to be dipped into them. I could almost taste the Blueberry Hill, my favorite type (blueberry glaze with powdered sugar, I def recommend)! We knocked on the window dejectedly, hoping that they would reopen before we left. All of the sudden, by some miracle, a Fractured Prune employee appeared in the window. "We're closed," she said. Gio and I turned away. We were moaning about our misfortune when that same employee walked out the door, holding a box. She handed it to us and said "here, you girls take the leftover donuts." Gio and I opened the box to find 6 warm, lustrious, perfect donuts. We screamed with joy, dancing around and eating our favorite donuts. It was a fractured prune miracle!
Sophie's CLTC pics!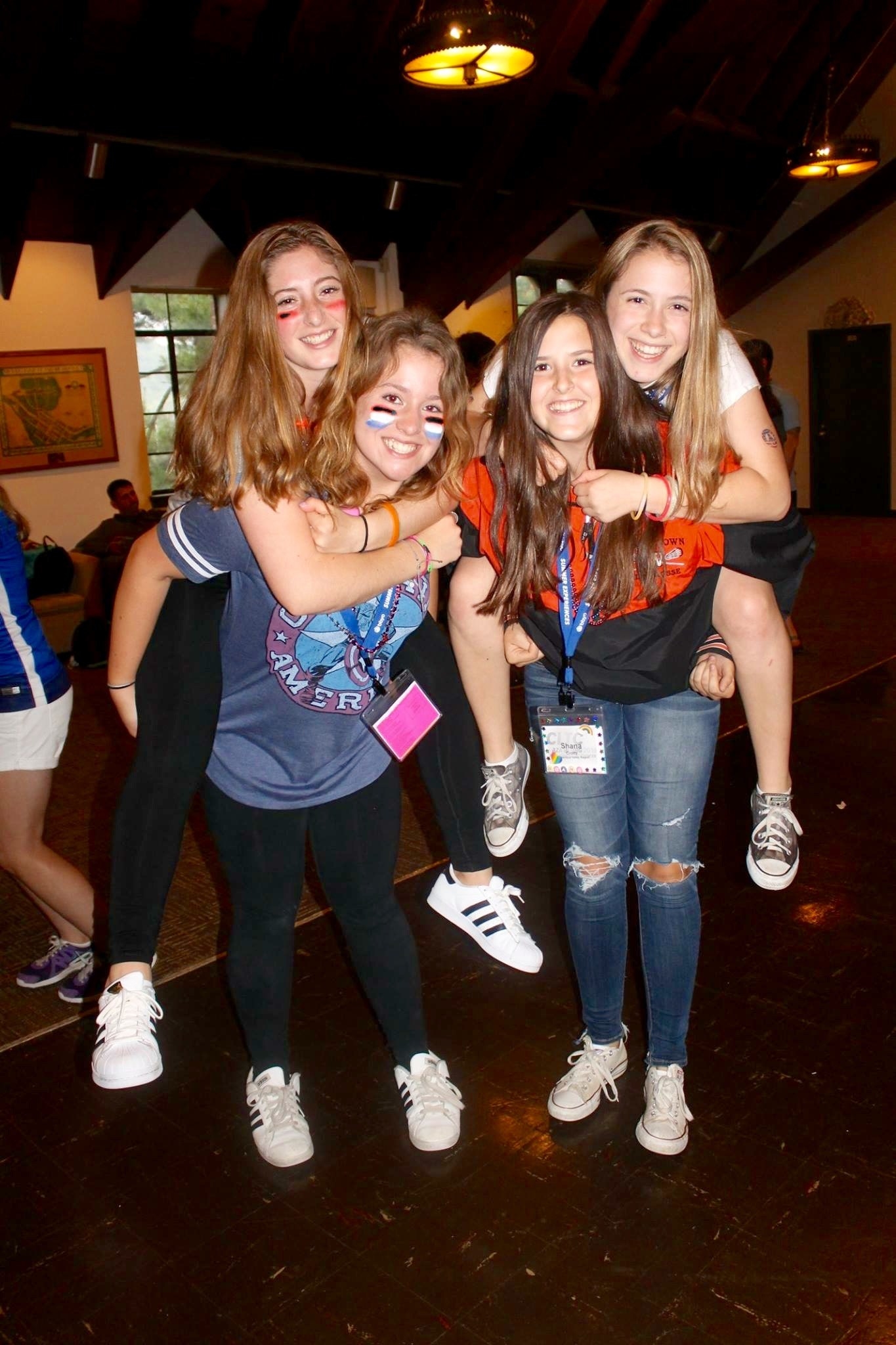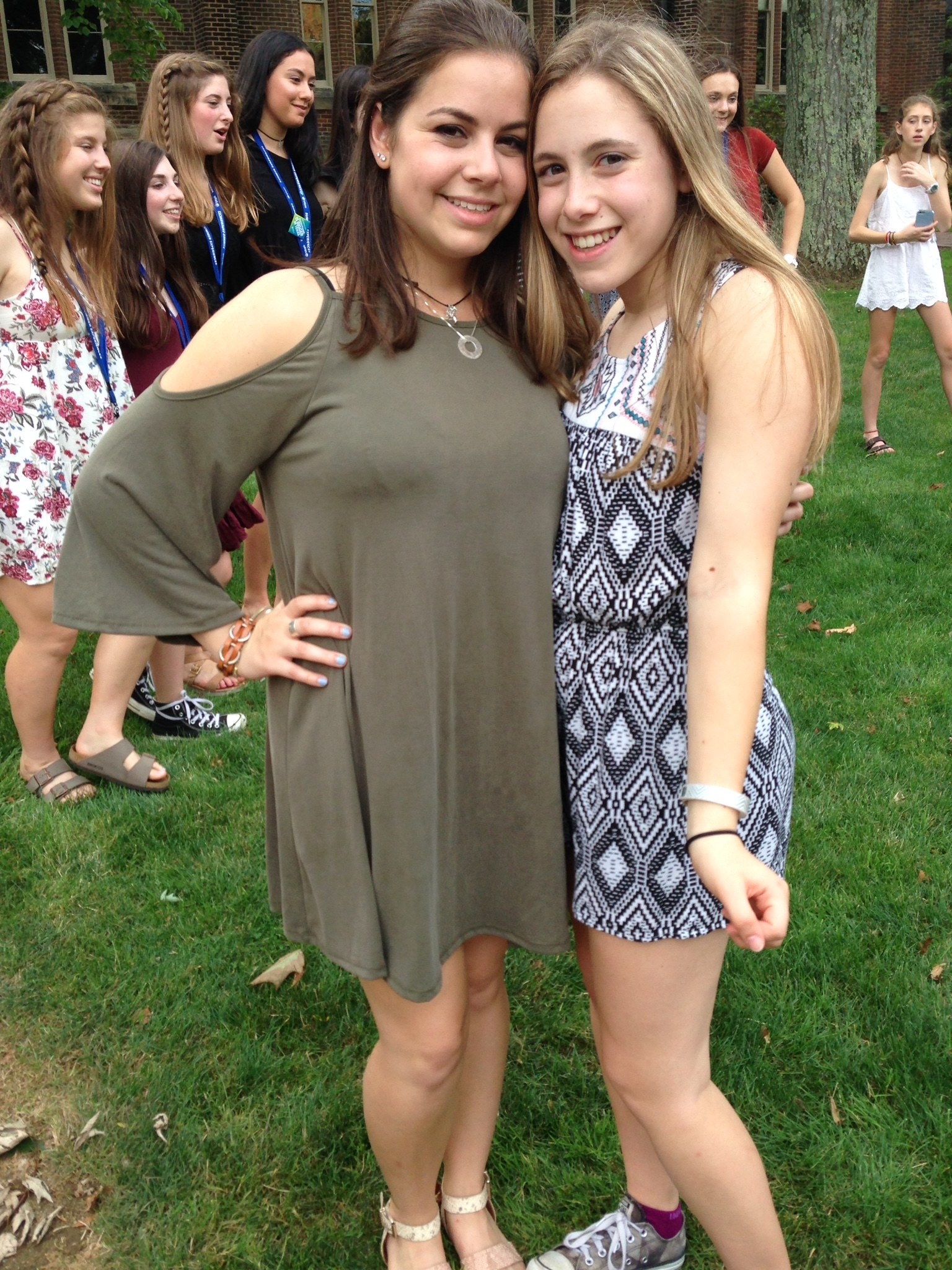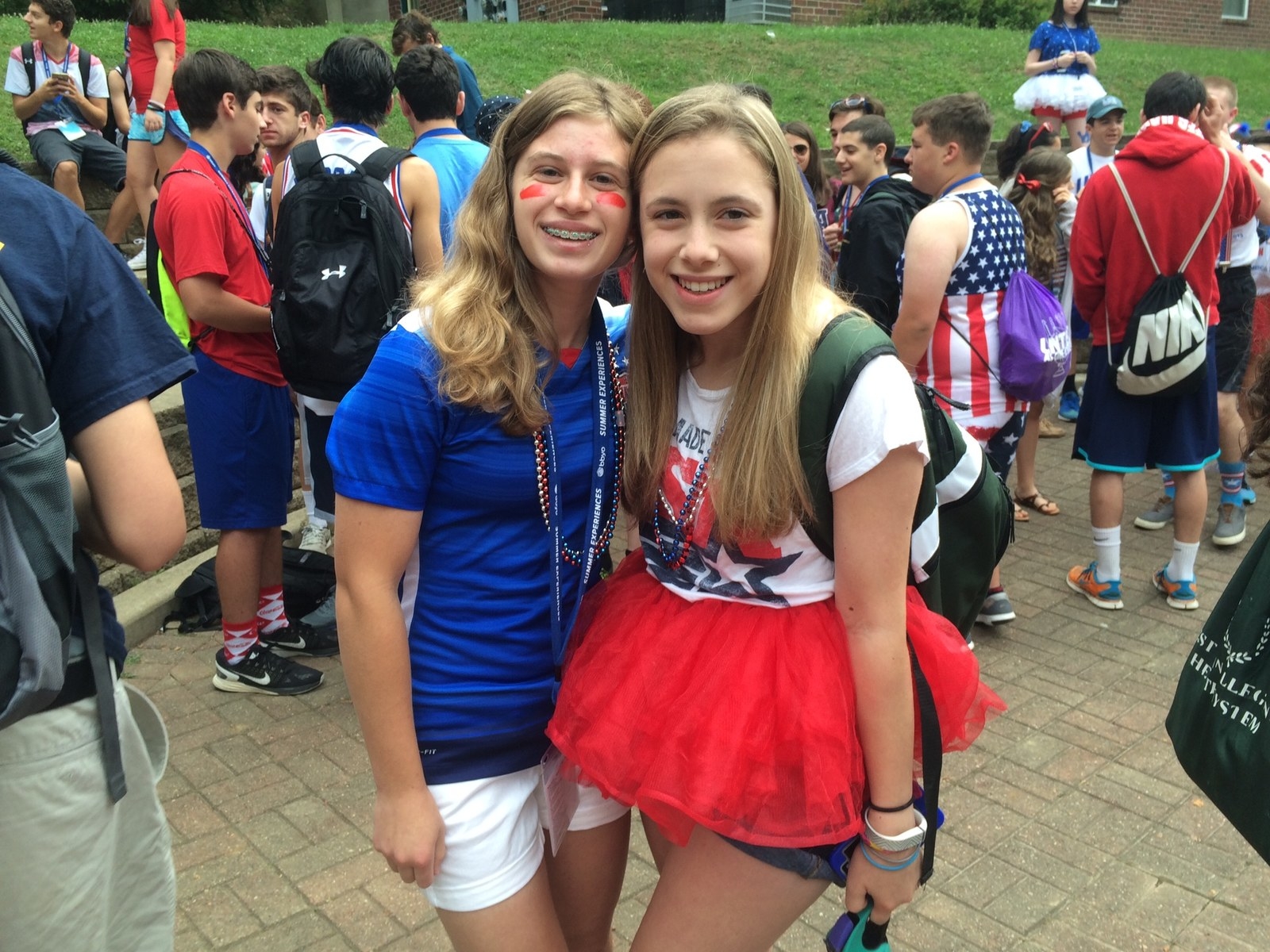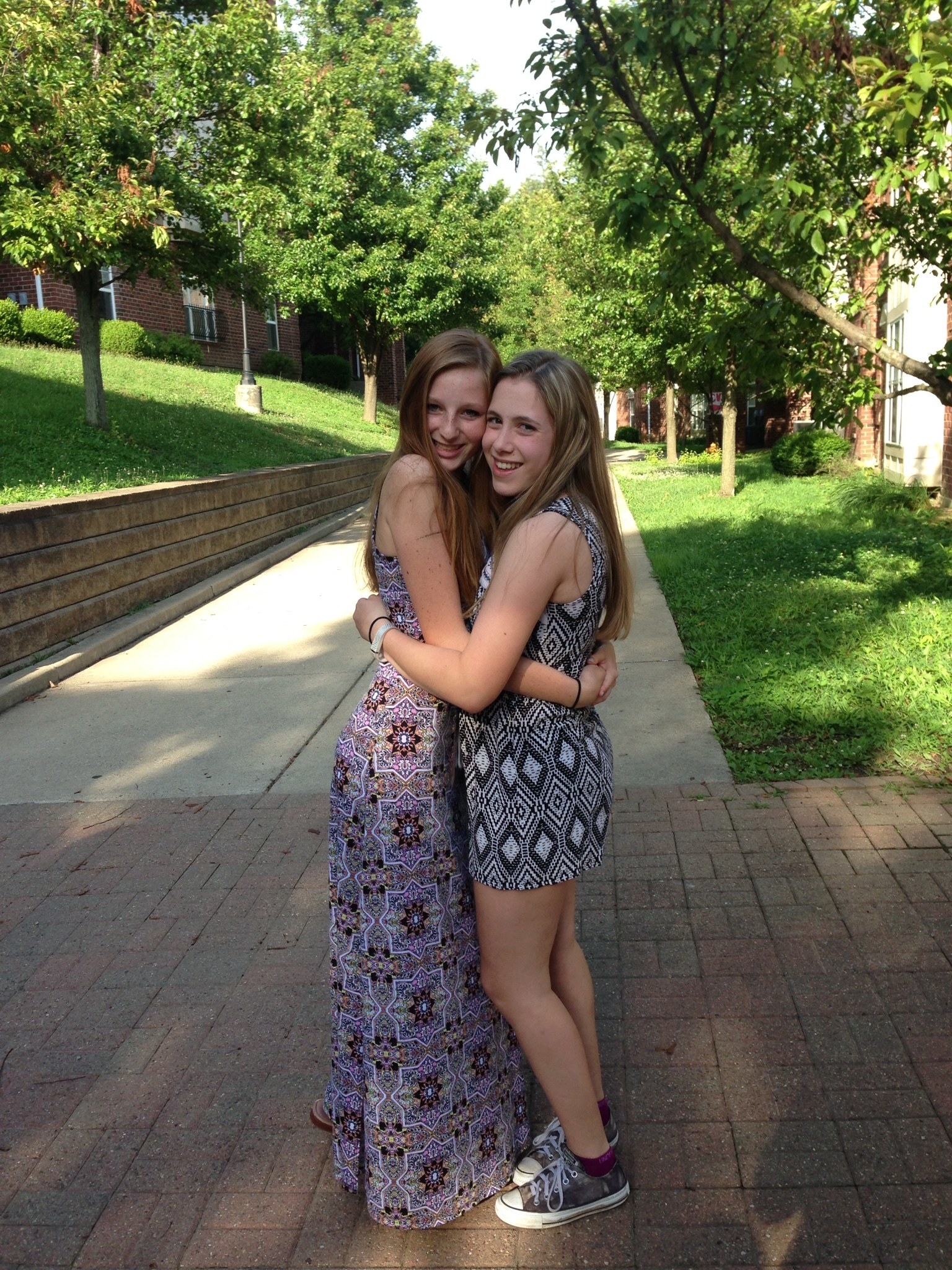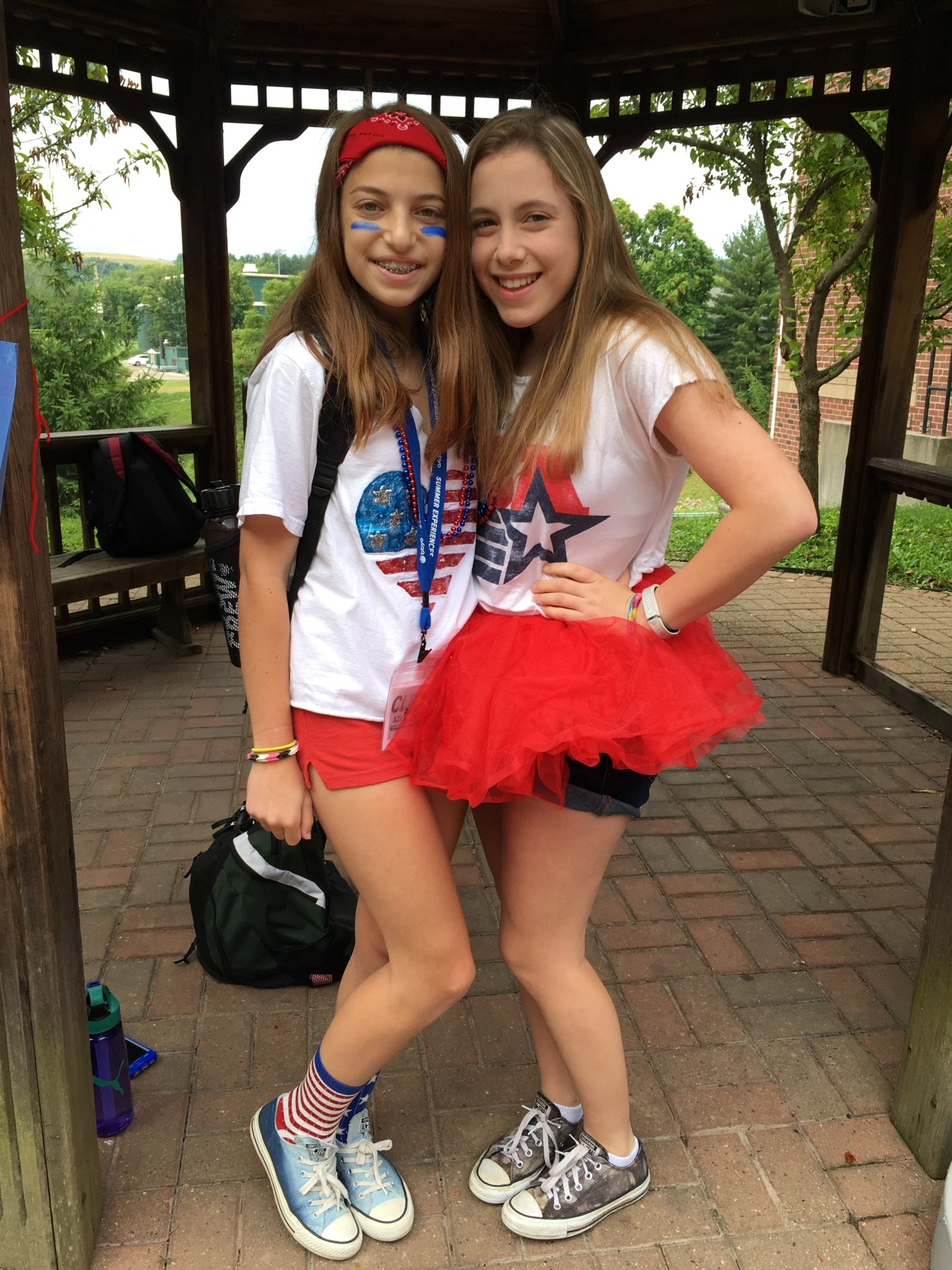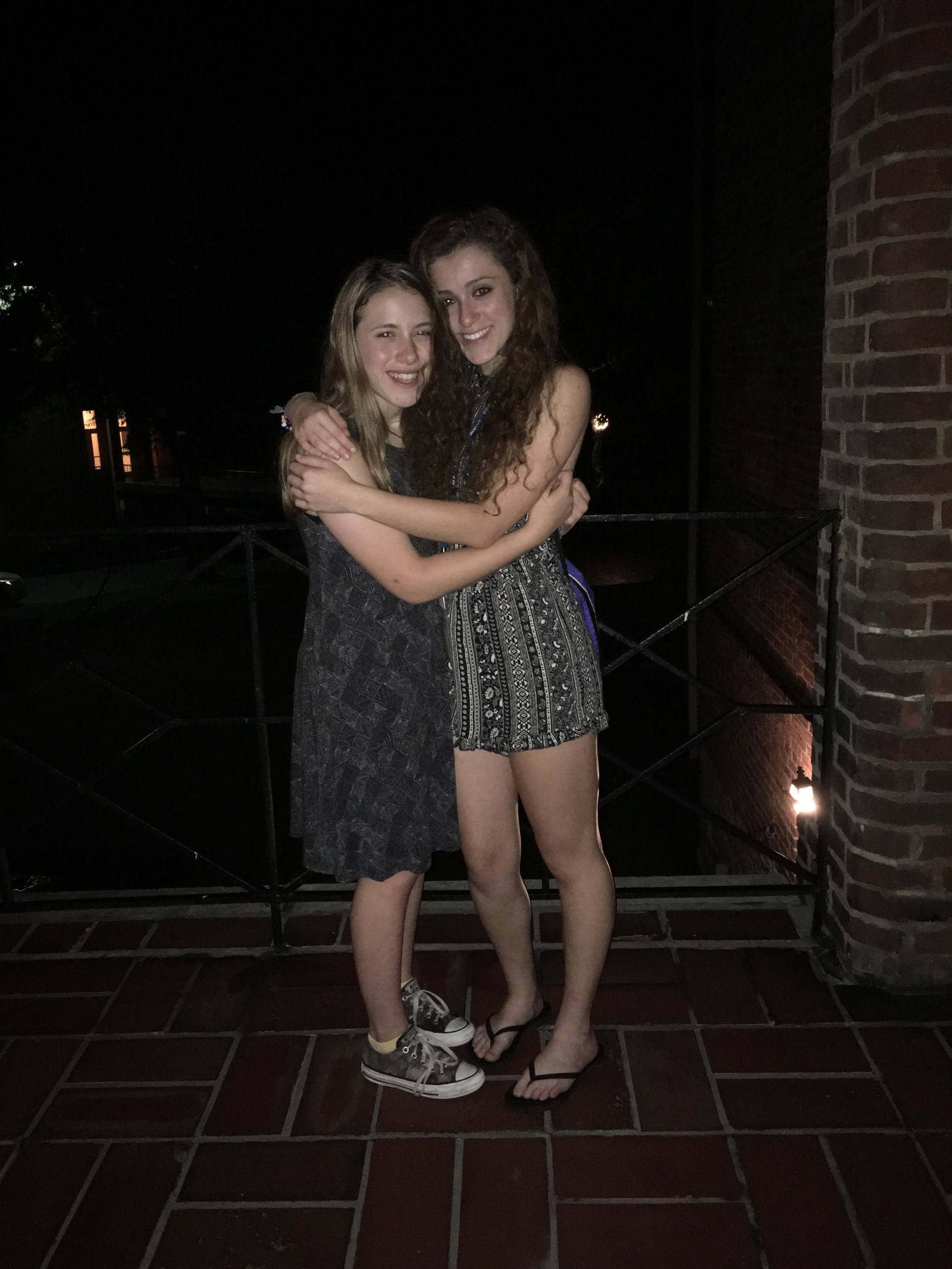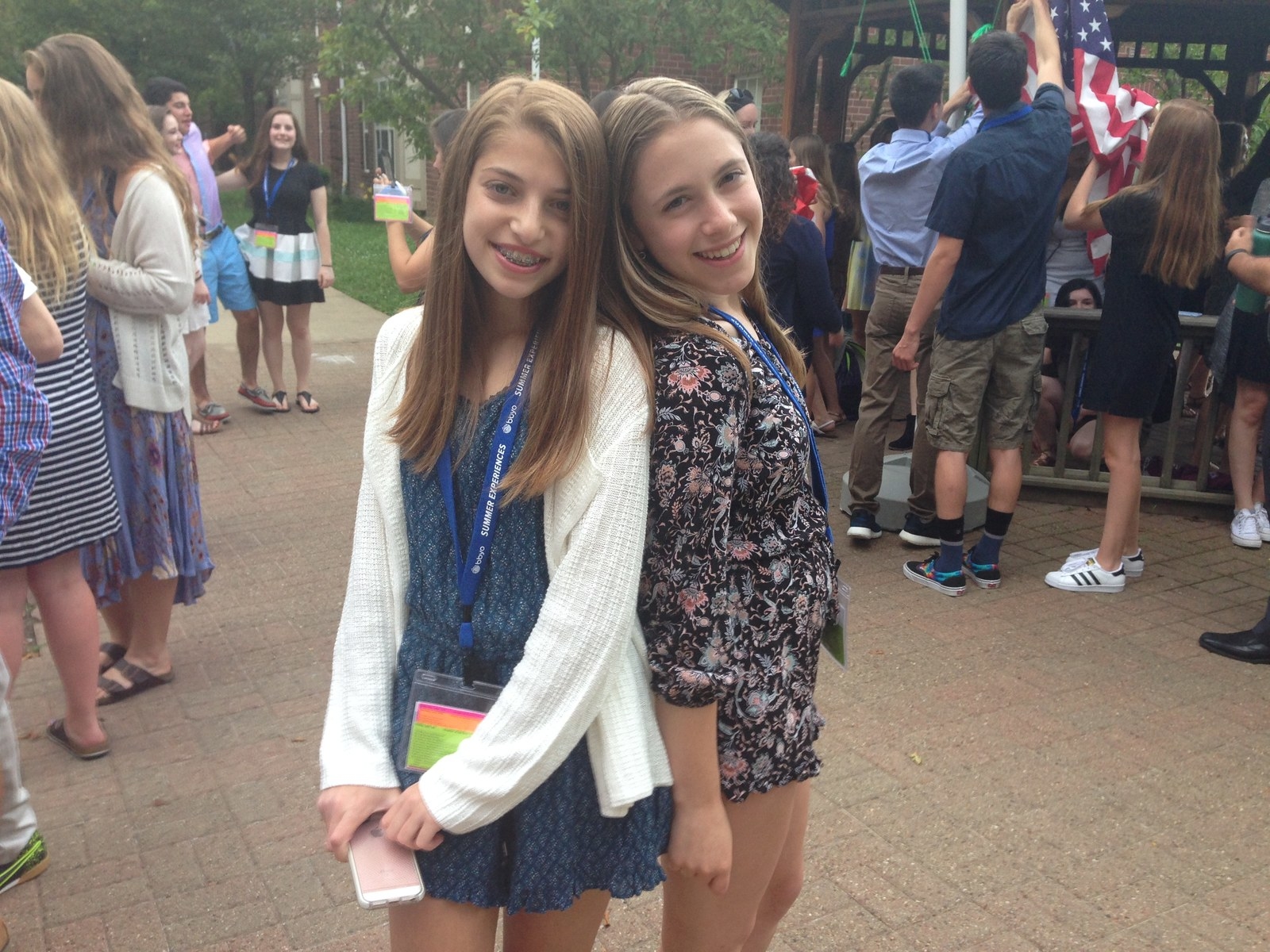 And some of Ariel's CLTC pics!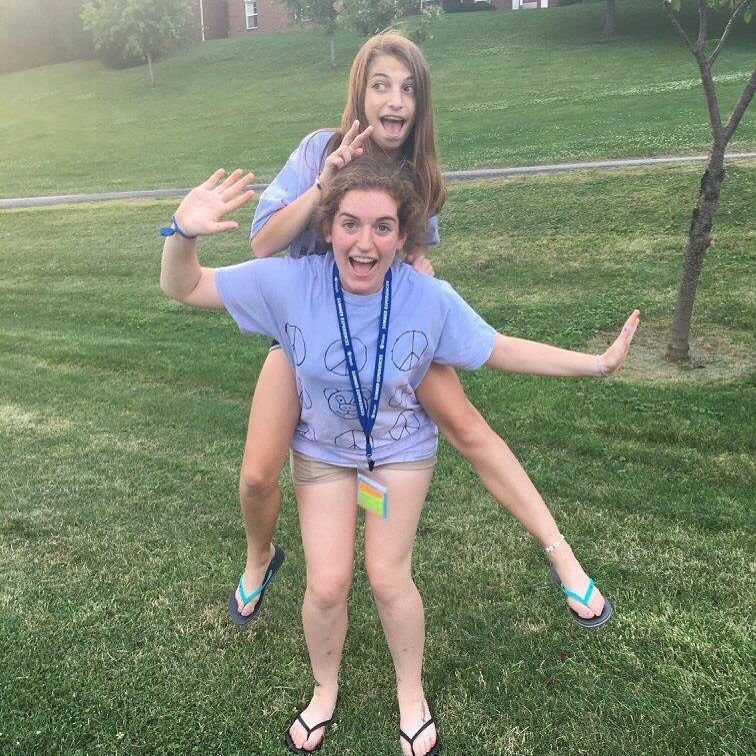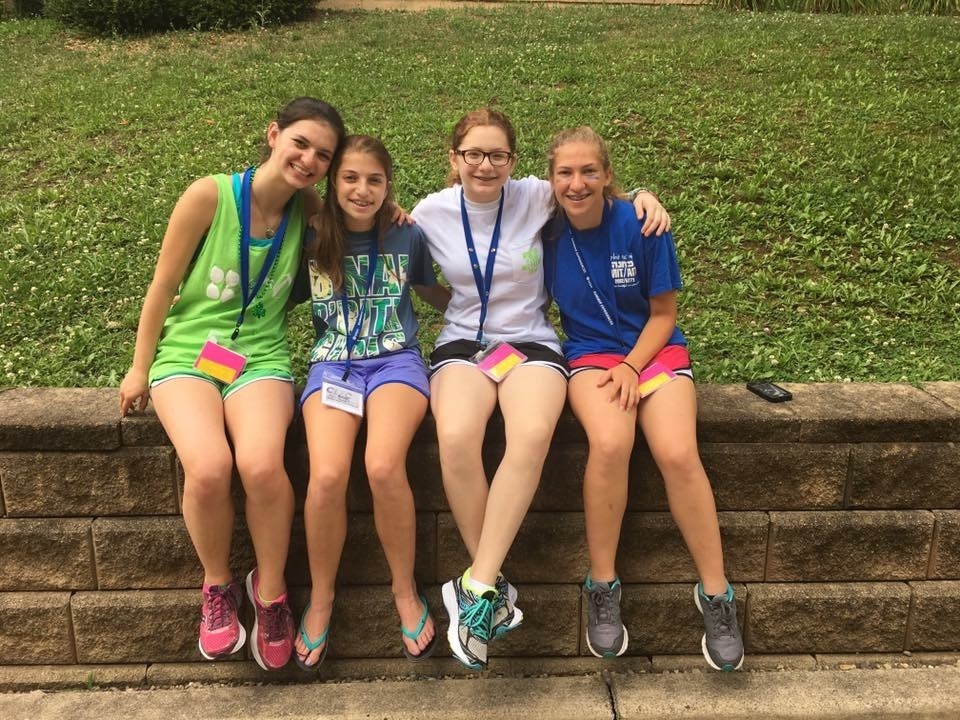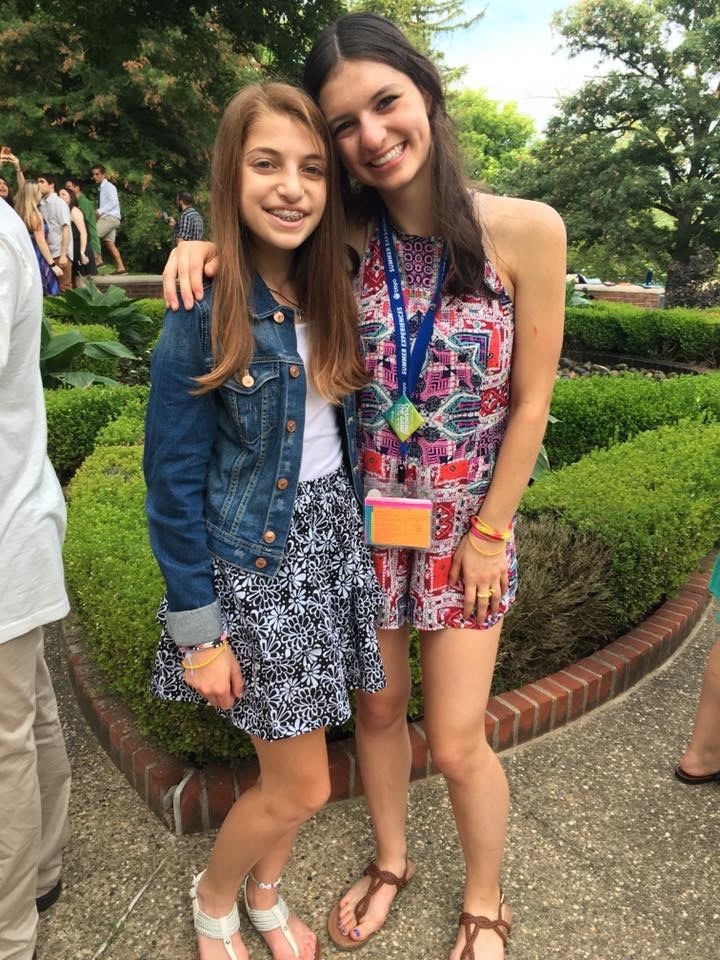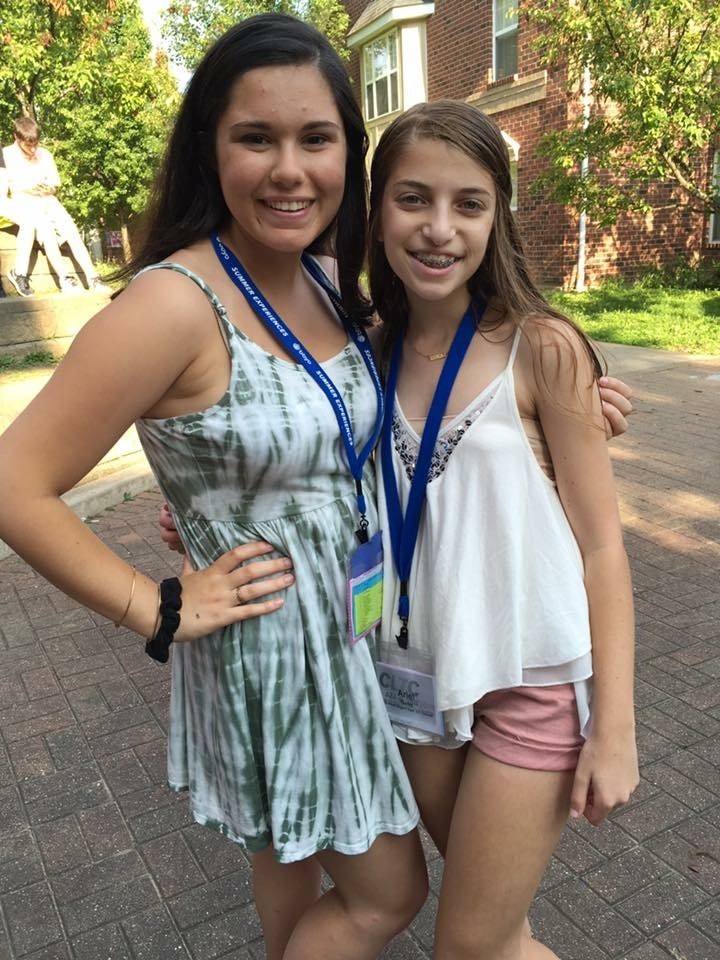 Which sunset pic is your favorite?
Upcoming Events
Tuesday, September 27th--IC Registration opens! IC Launch party at Buffalo Wild Wings in Rockville Town Center from 7-9 PM!
Saturday, October 1st--Globalization Program!!!!
Monday, October 3rd--Happy Rosh Hashanah! No meetings!
Friday, October 21st to Sunday, October 23rd--NRE FALL CONVENTION!!!
This post was created by a member of BuzzFeed Community, where anyone can post awesome lists and creations.
Learn more
or
post your buzz!