Izzy's Dog!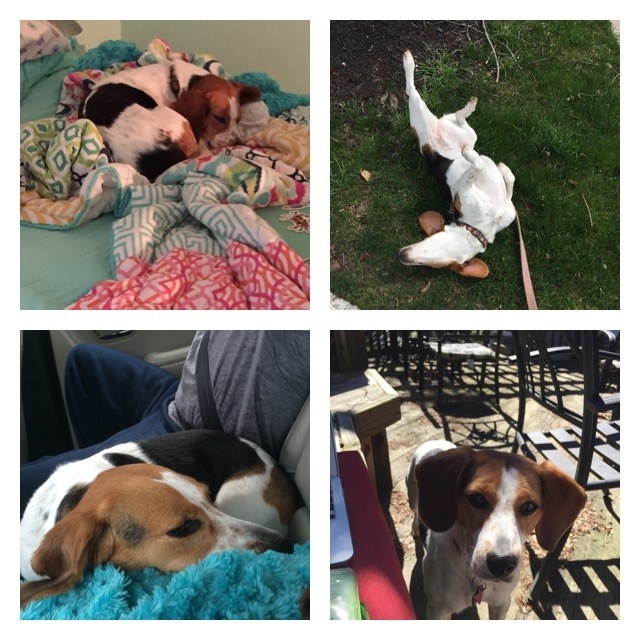 Marissa's Dog!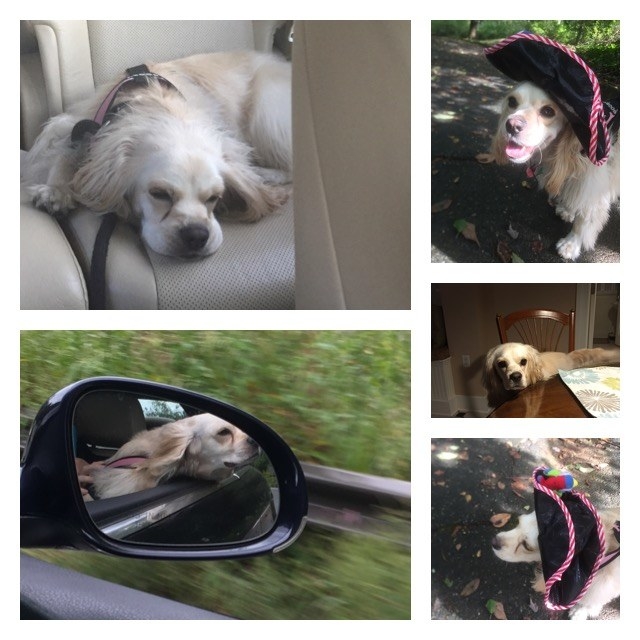 Which pet do you relate to the most?

Which cat are you in the morning?
Ariel's Cats!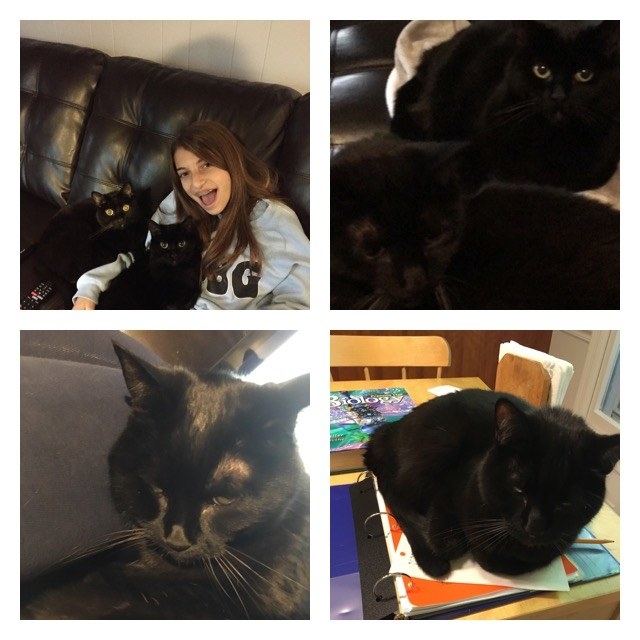 Stand-Up Cause
Coincidentally, our new stand-up cause is the humane society!!!!!!!! Shoutout to our Sch'licha Marissa! Hopefully these pictures helped get you all pumped to raise money to help adorable animals! To learn more about the humane society, click the link below!
Erin's Dog!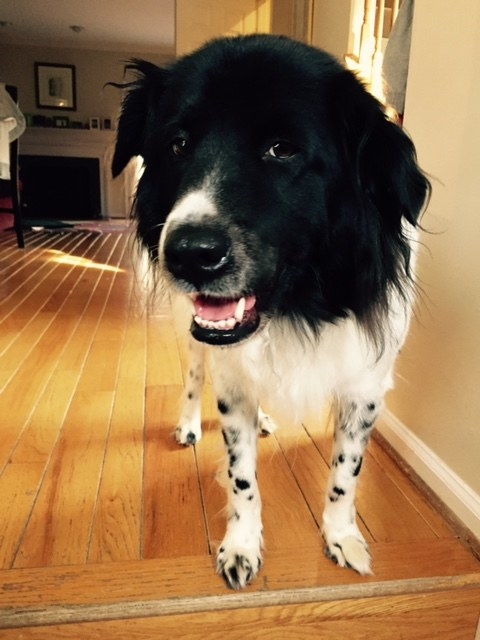 Upcoming Events
Saturday, 10/15: Sukkot Program!
Friday, 10/21 - Sunday, 10/23: Fall Convention!!!!
Tuesday, 11/8: Election Night Party @ Bowlmore Lanes
Check comms for the times and locations of these events!
Fall Rush Campaign!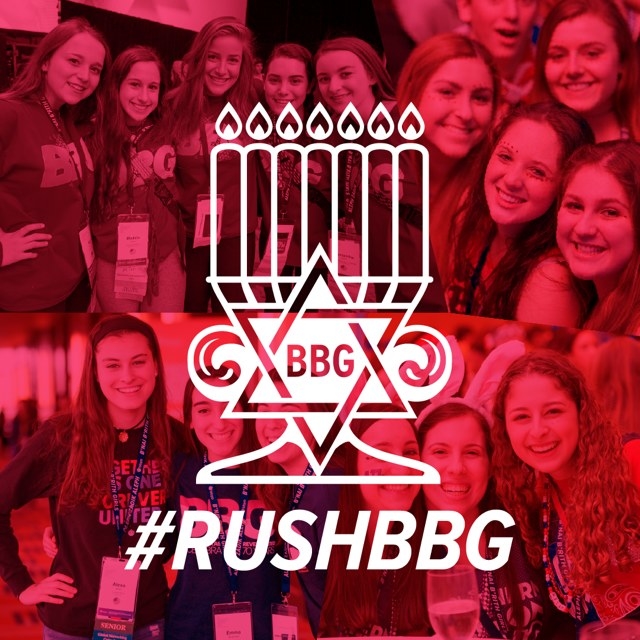 This post was created by a member of BuzzFeed Community, where anyone can post awesome lists and creations.
Learn more
or
post your buzz!