How many friends do you have in Galaxy?

What's the first thing you do when you log on to Galaxy?

Check how many likes my last photo got

Go to a random planet and try to meet new people

See my messages, because I have a ton

Think of something deep and meaningful to post on Watsup

What do you spend the most time doing in Galaxy?

Looking for rare items and exchanging them

Looking for new people and talking to them

Posting deep thoughts to Watsup

Answering pm's from my friends

Imagine you can't use Galaxy anymore. What are you going to miss the most?

Posting on Watsup every day

Likes and nice comments under my photos

People I haven't had time to meet

What would you like to add to Galaxy?

Gift Exchange system like in RPGs

Ability to mass-pm people

Extended limit on adding photos

Ability to unsubscribe from some people on Watsup

Extended limit on characters in Watsup

Galaxy is most useful for…

Making your thoughts heard

Showing yourself to the world and getting lots of likes

Finding lots of fans and friends
Which Galaxy Type Are You?
You got:

Galaxy Collector
Your main reason for using Galaxy is to collect items and exchange them with others. Your are always on the Exchange planets and help your friends exchange items as well. Good luck with your deals and many rare items to you!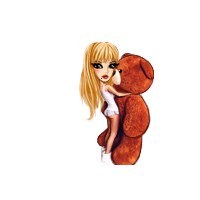 You got:

Galaxy Narcissus
You love to take selfies and think that you are so cute that you can't hide the pics from anyone. And that's true. It takes courage to expose yourself, so keep showing us your beautiful face!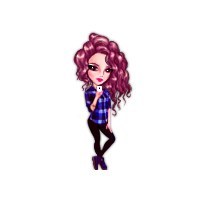 You always have wise and heartfelt thoughts floating around in your head and you love to share them with your Galaxy friends. You make your friends contemplate their life, so post something reassuring more often, please!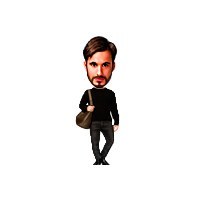 You got:

Galaxy Celebrity
You have hundreds of friends and your Authority has long been past Angel. You are very strong and influential, your friends listen to your opinion. You have a great power, be sure to use it for good.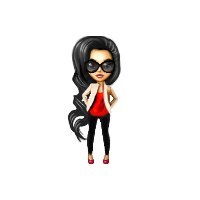 You got:

Galaxy Love Seaker
You are eager to meet your love in Galaxy, so you are constantly trying to meet new people. You pm strangers almost every day, hoping that your soulmate is waiting for you just around the corner. Keep trying and you will find someone for sure!
This post was created by a member of BuzzFeed Community, where anyone can post awesome lists and creations.
Learn more
or
post your buzz!