The first fashion trend that will discuss which you can look forward too is velvet. Yes, velvet is back. For the past several years, texture has been all the rage when it comes to fabrics and decorating within your home. And 2017 is no exception. This year you can expect to see more and more of velvet being implemented in certain things such as furniture, rugs, lampshades, etc. By adding some velvet to your home, you can get a wow factor, without getting too heavy into the side of luxury. After all, velvet is a classic fabric that is now seemingly to past the test of time. So, if velvet is your thing, see how you too can incorporate it into your home this year.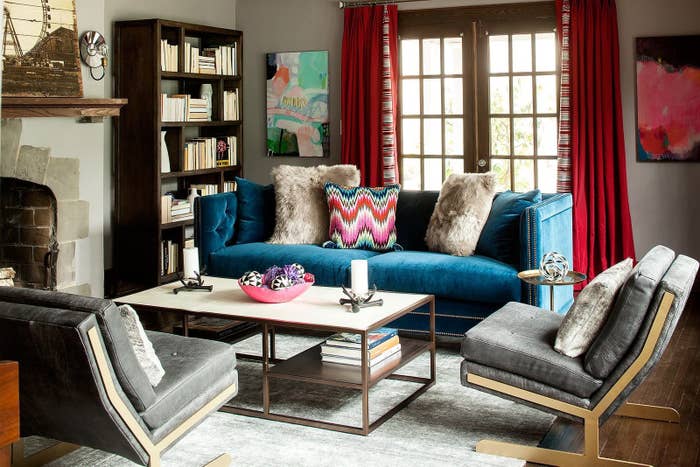 Denim is another fabric that is soon waiting the nation in 2017. Denim gives off a homey and cozy vibe, while making finishes, furnishings, and fabrics more approachable. Denim is being implemented through fabrics on furniture, rugs, bed linens, window coverings, and the list continues to go on. So, if you are looking for a simple, country, and relaxed feel. Check out the different options of furnishings and decorations that are denim themed. You may be able to find the perfect pieces to incorporate into your home.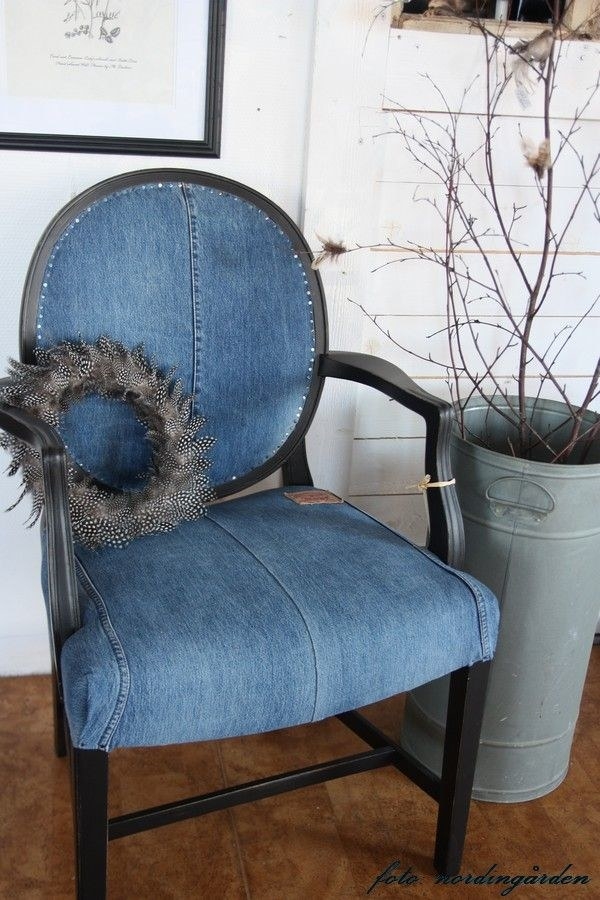 Faux stone, wood, and brick panels are also starting to rise in the ranks in 2017. These synthetic pieces of material look exactly like the real deal. For instance, faux brick panels still have to same fiery reds and oranges, and the texture that comes with real brick. However, unlike bricks extraordinary price tag, you can get faux brick panels at a fraction of the cost. Plus, these panels are resistant to mold, mildew, moisture, and damage, which seems to be the perfect combo in any inside our outside home renovation project.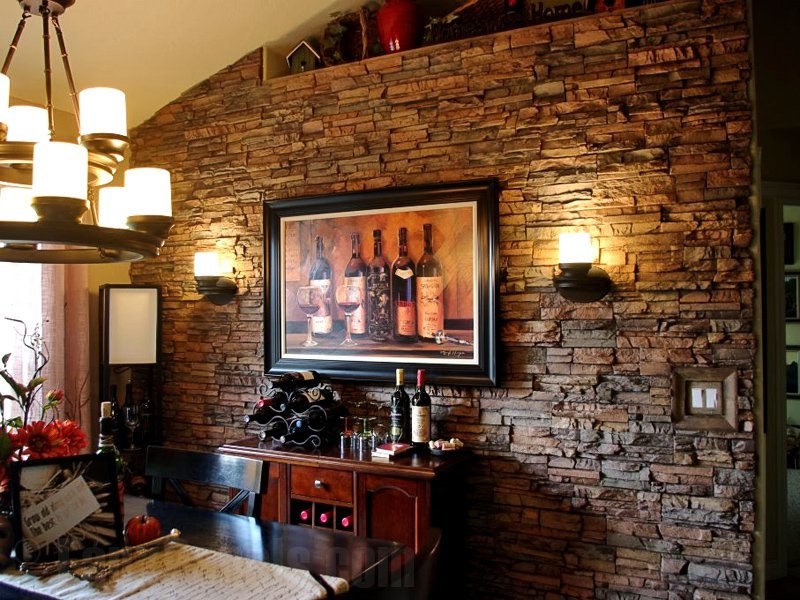 Stripes are also making a comeback in 2017. This is because designers today are now starting to utilize them as a neutral piece to anchor a space that has clean lines and bold colors. Whether you decide to use thick stripes, think stripes, wallpapered stripes, fabric stripes, etc. You can incorporate a simple, yet elegant design that will give your home a great upgrade, while at the same time completely the look of your room.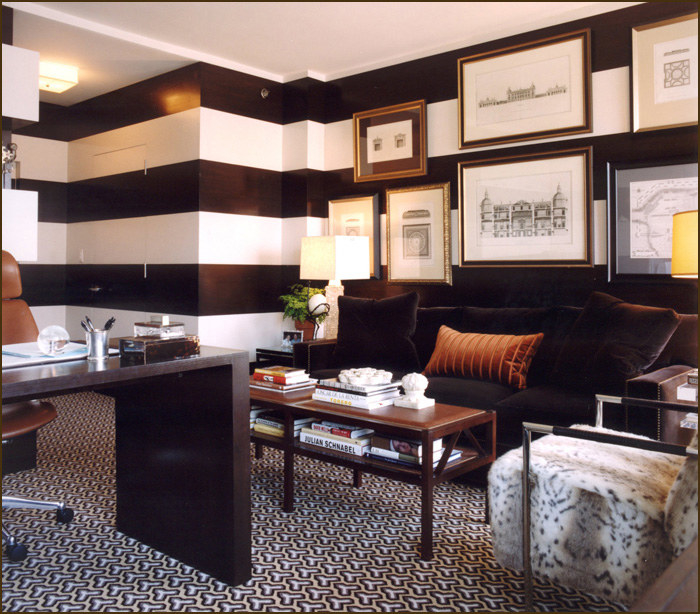 Any of these four fashion trends may easily become the most sought out after trend in 2017. What we suggest that you do is have a clear plan in place to know exactly what you want, and then know how you're going to accomplish it. Otherwise, you may find yourself unhappy with results. However, if you're prepared to make well thought changes, you can easily turn your living spaces into the trendsetters of tomorrow!