1.
When you step in the club and everyone greets you like this: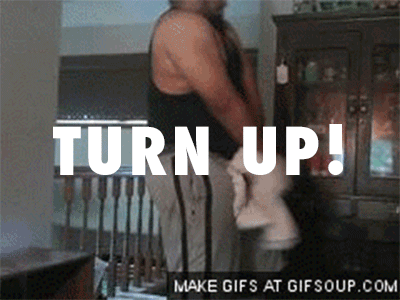 2.
You attract more thirst than you can handle on your own.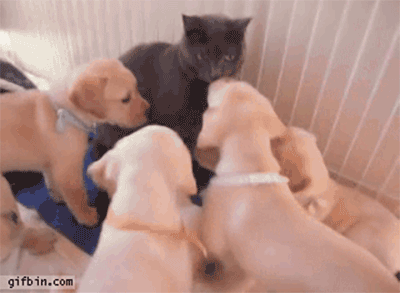 3.
It might be June, but it's still your year — they betta know it!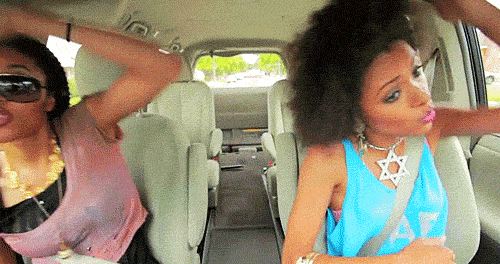 4.
Your comeback game is so heavy, you need an echo just to make sure everyone gets the depth of your insults.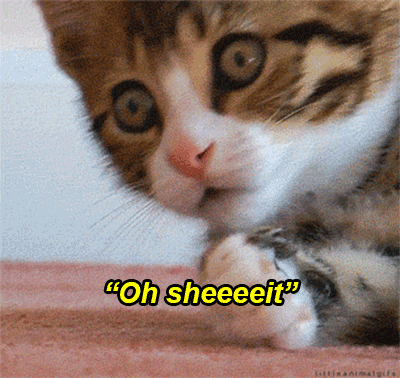 5.
You're always ready to turn up, and you need a partner in crime to get cray with you.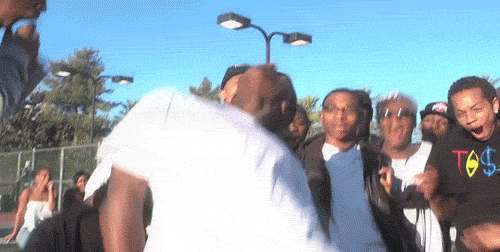 6.
When you know your pic is gonna kill the likes game.
7.
You have one too many haters on social media and could always use some backup.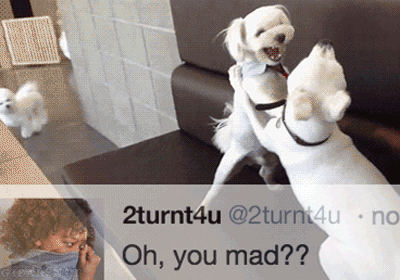 8.
Sometimes you be feeling yourself too hard to be doing it alone.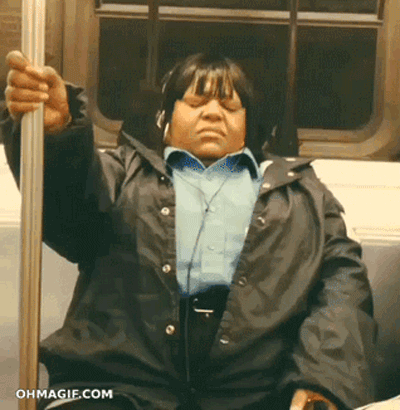 9.
And this is your life: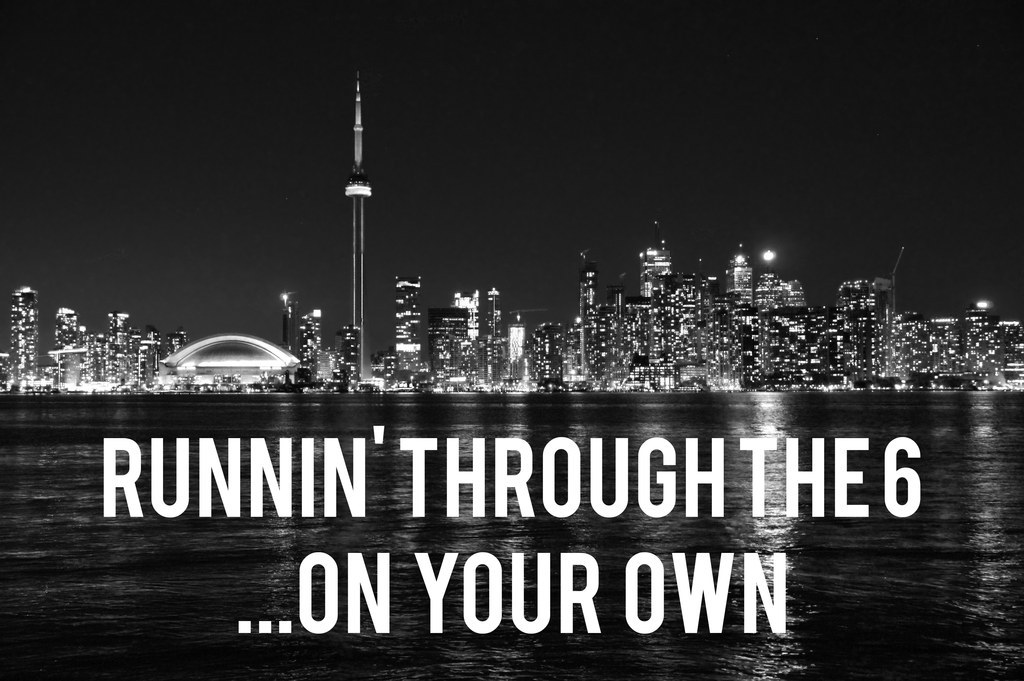 10.
Basically, you're a B0$$ and you deserve to be treated as such.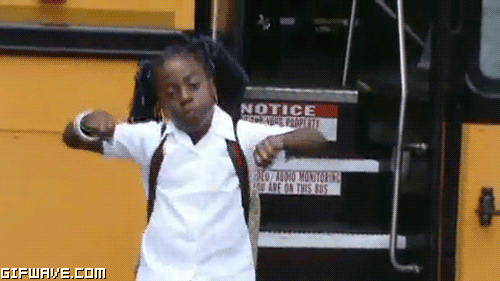 Be your favorite nominee's hype man! Don't miss the 2015 #BETAwards LIVE Sunday, June 28, at 8/7 Central, hosted by Anthony Anderson and Tracee Ellis Ross, only on BET.