1.
This magnetized bottle opener.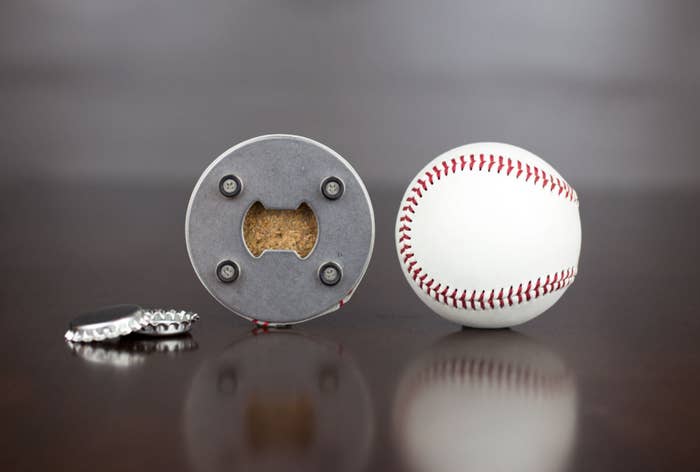 2.
This bat for mixing better batter.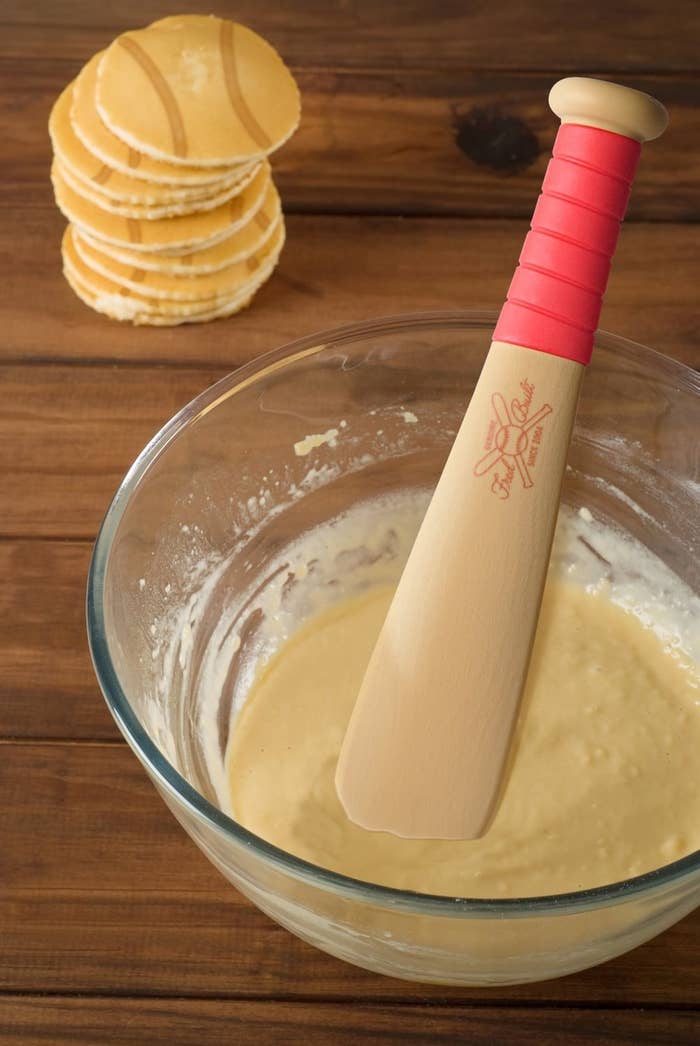 3.
These sunnies made from reclaimed bats.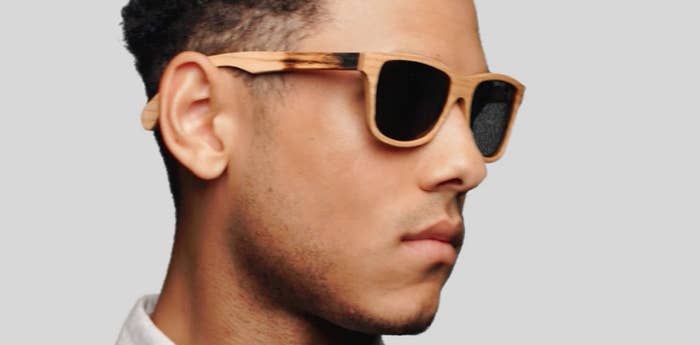 4.
This super fan for superfans.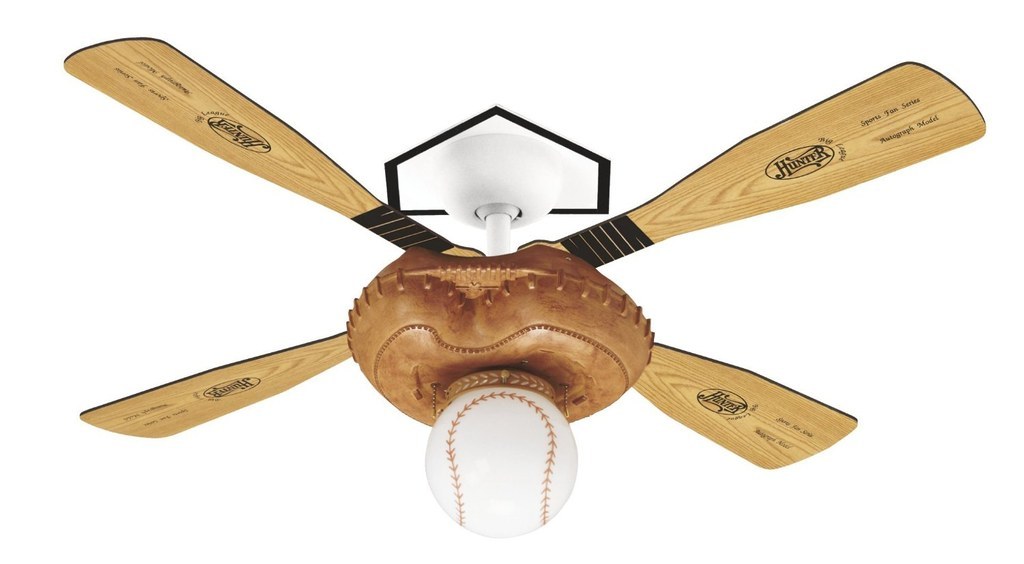 5.
This sleek notebook for tracking stats.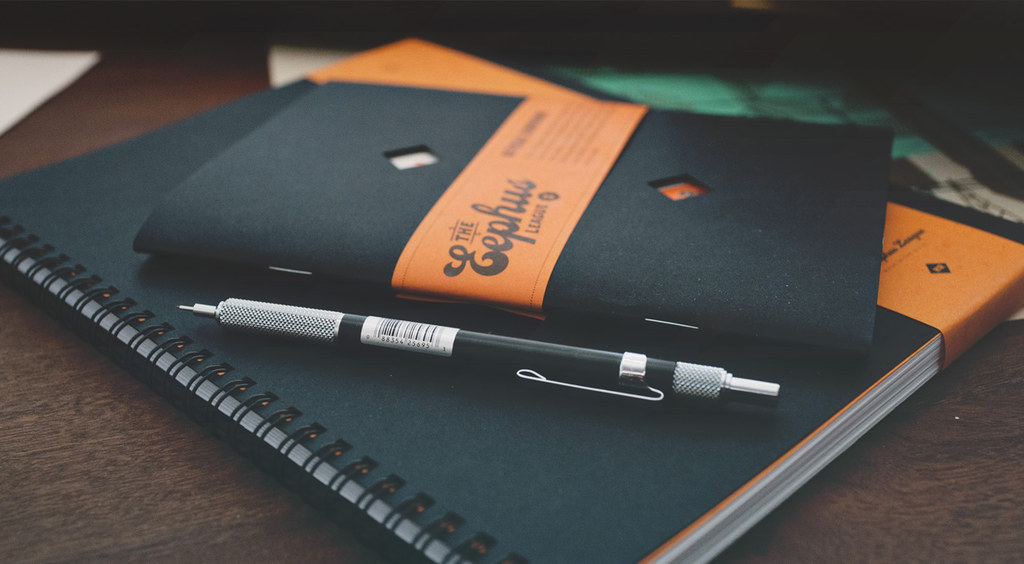 6.
These quirky, colorful cards.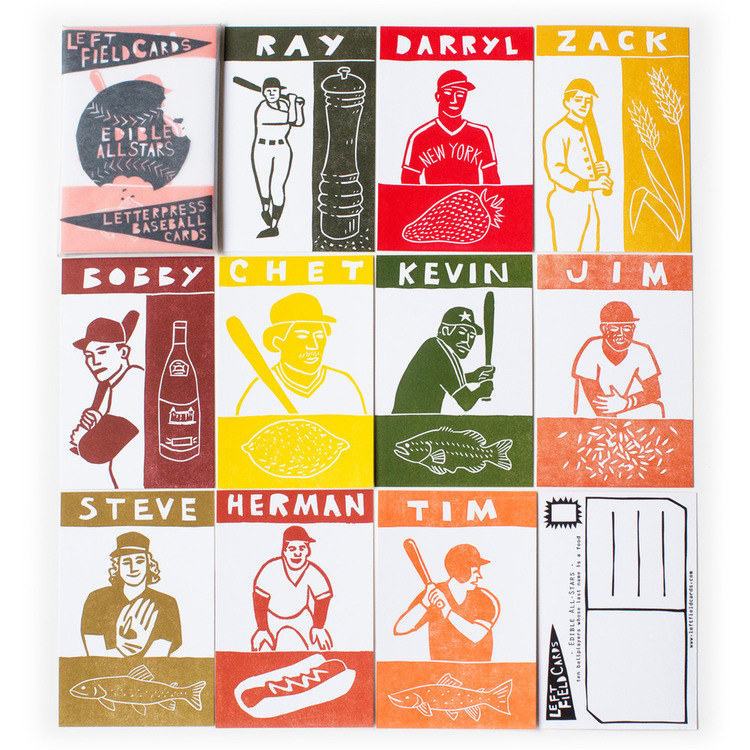 7.
This soap scented like a baseball glove.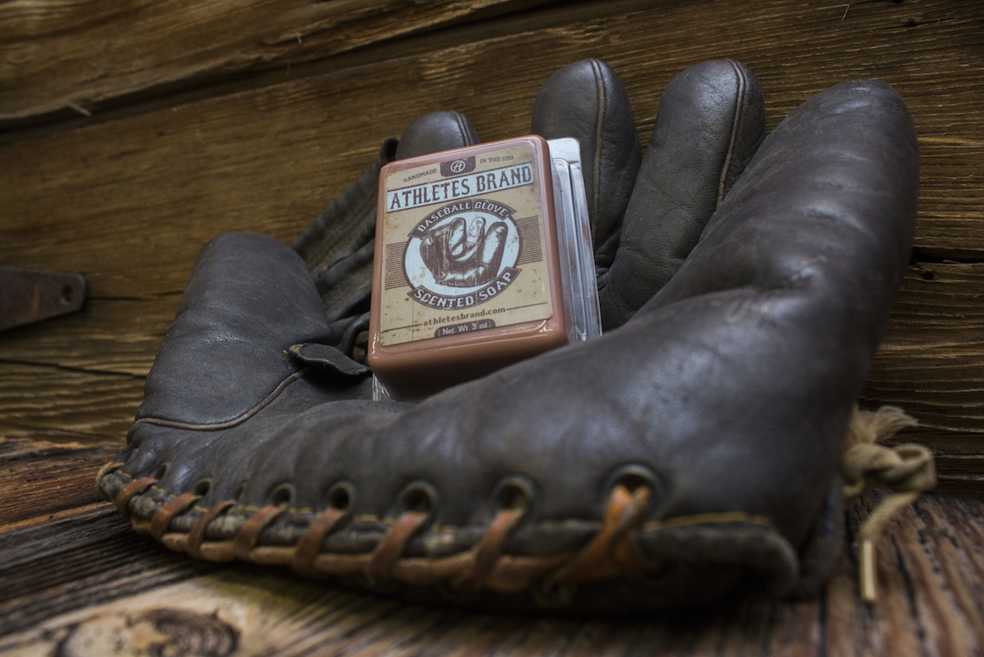 8.
These stadium seat cuff links.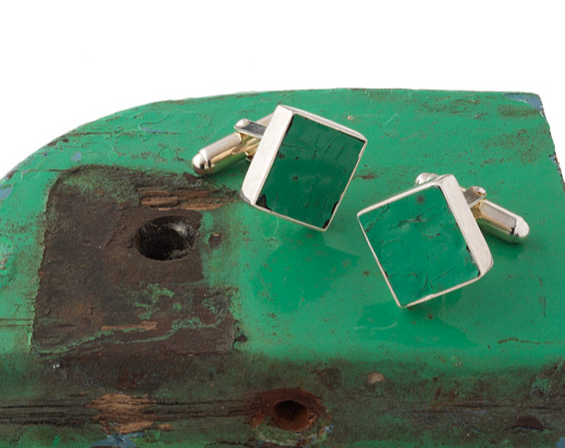 9.
This scrapbook for ticket stubs.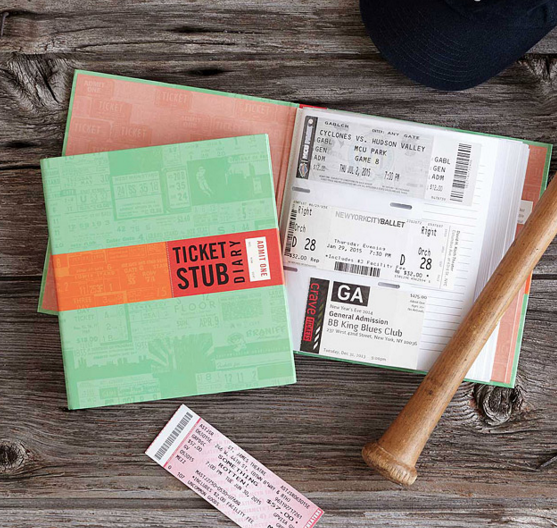 10.
These stadium seats for extra innings.
Bring one of these along, and those cold, harsh bleachers won't stand a chance.
11.
These throwback flannel caps.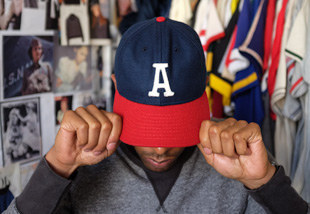 12.
This best seat in the house.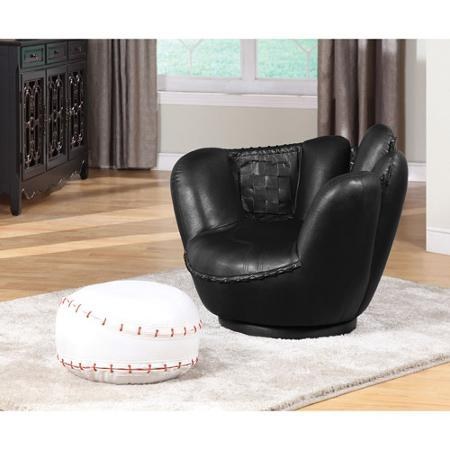 13.
This service that brings gloves back from the dead.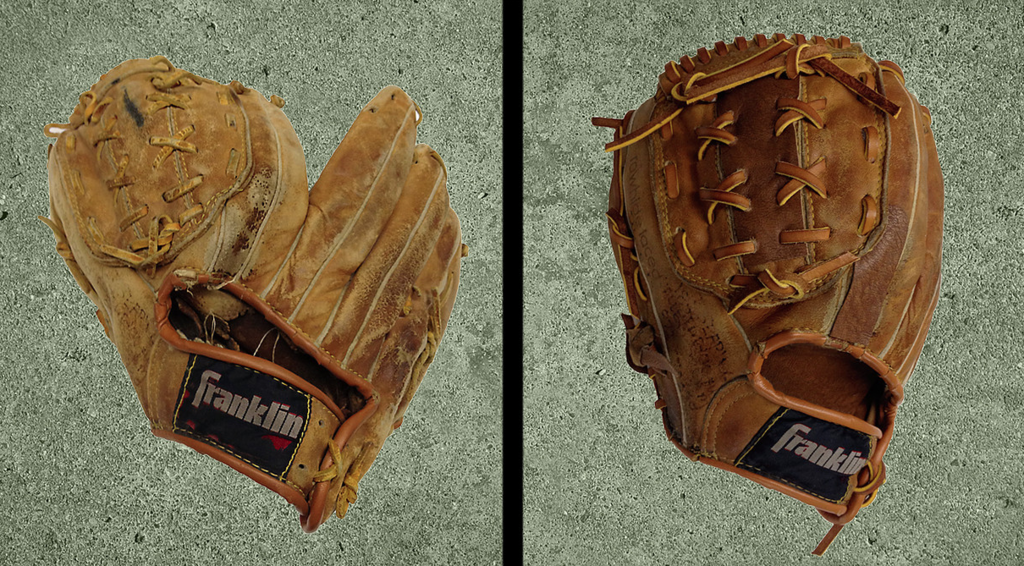 This game-changing game day tray.