What's your favorite activity?

What's your favorite event?

Who's your favorite freshman boy?

I just like boys in general

Where are you most likely to be found?

Reading Kacey's homework aloud to her

What show are you most likely to be binge watching?

What's your favorite dining hall food?
Which Freshman Girl Are You?
Automatically cool because you're from NYC. You dislike people interrupting your One Tree Hill time. Most likely to be found throwing up gangsta signs whilst trashed. Library queen if you know what I mean.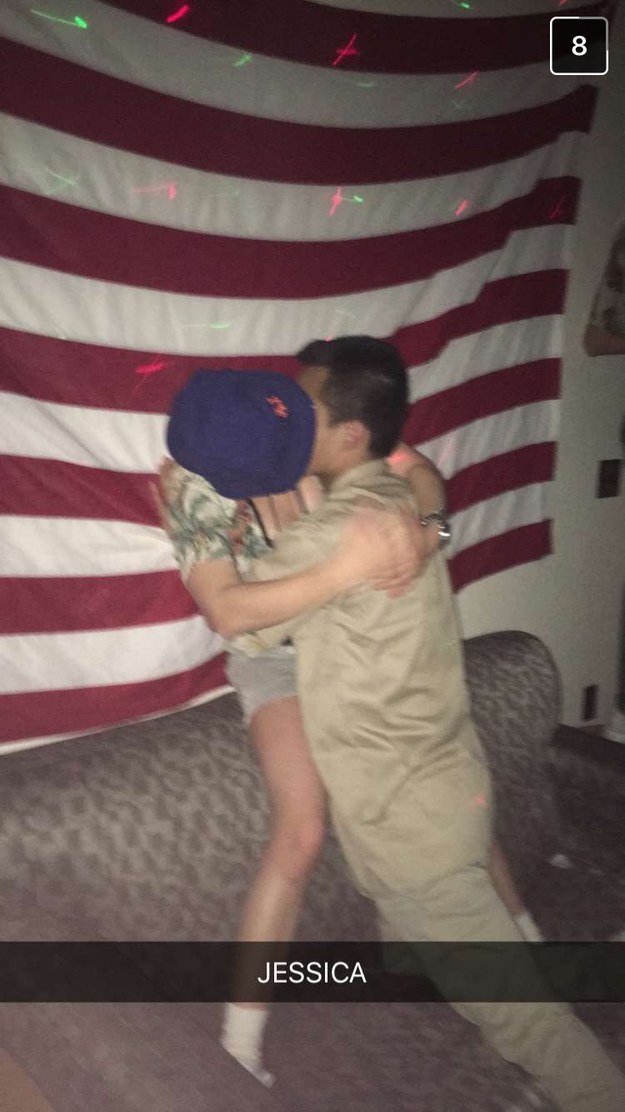 Poised, put-together, and perfect (damn, killing it with the alliteration). Most likely to not be smiling in the pool. Runs for fun (yeah that's fucked up man).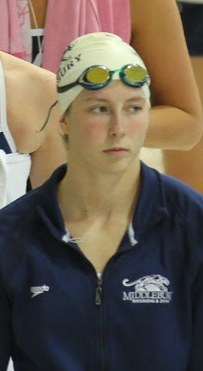 Most likely to be tagging along with the dive team. Honestly, may be on the dive team, we're not quite sure. Won't go off 3 meter though, B-rad has some work to do. Most likely to receive death glares in the dungeon study. Interests: running, complaining about running, jumbo sized nutella.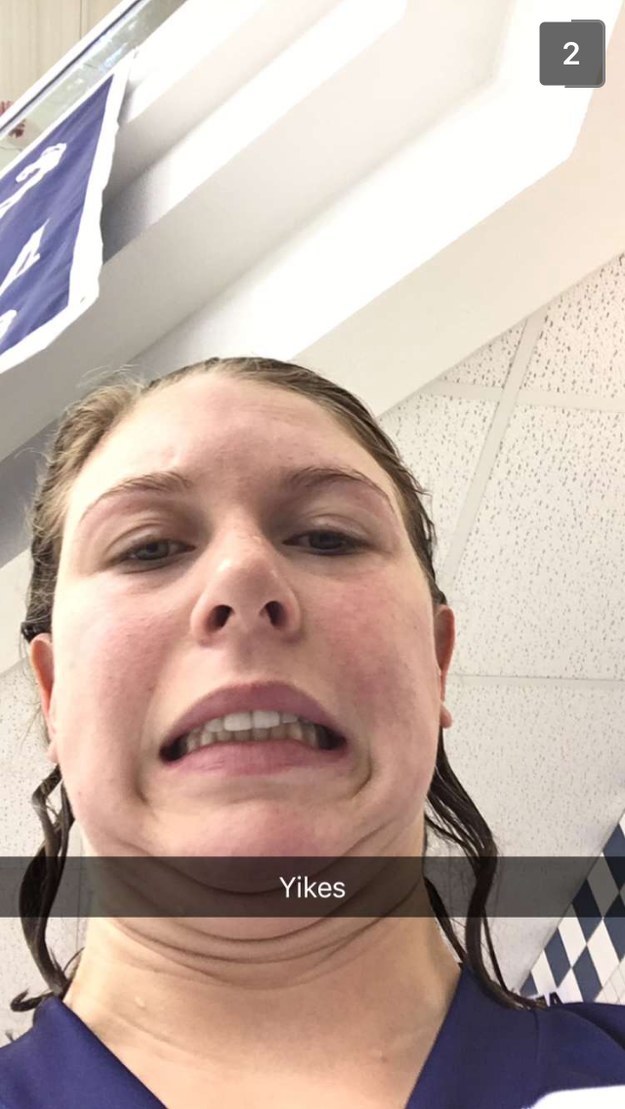 Best ugly snapchatter on the block ("block" lol get it??? cause we're swimmers? ok no nvm). Most likely to be found tap dancing, pottery-ing, doing some other funky activity we didn't realize this school had, or casually winning NESCACs.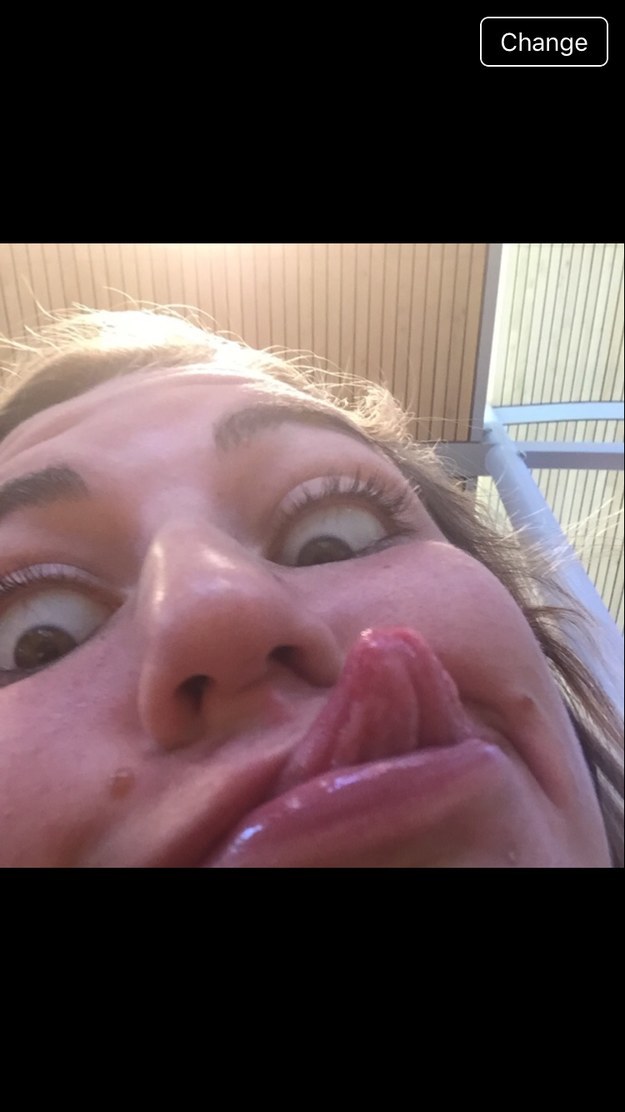 You got:

Hannah Kred(sandw)ich
Ginger, but like the good kind. All around standup gal. Most likely to be falling asleep in International Politics (sry Kemi) or preventing others from making poor life decisions.

You got:

Khertan (curtain)
Can't find the chocolate chips in Ross? Ask her. Most likely to be found doing flippy things off diving boards, watching gymnastics videos on instagram, and asking questions you should already know the answer to (are there places in North America besides the US?? street smart isn't really your thing)...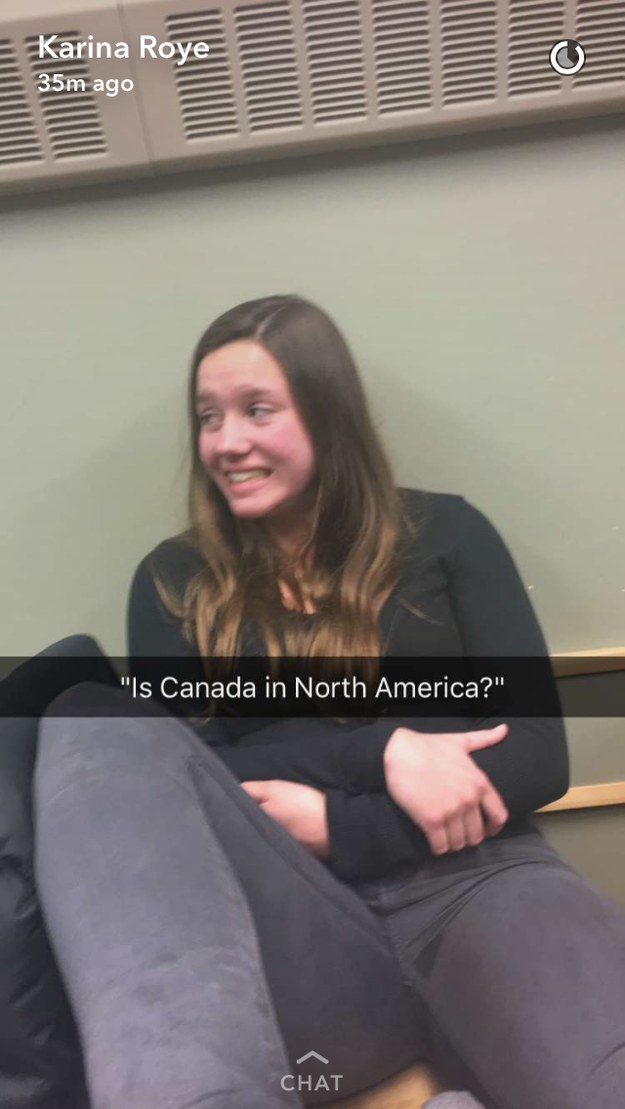 Most likely to be tearing up the BCK dance floor or snapchatting breakfasts with Pannos. Hobbies: swimming, mass, and cleaning up after Ayesha.

Most likely to be found with Frank (aka Frances). Interests: drinstas, bucket hats, and basketball boiz. 96.87% chance you're sick. Everyone's favorite tall blonde.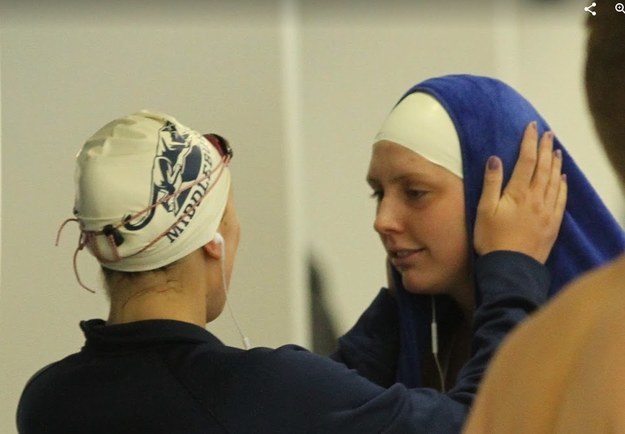 Surprisingly fast for a cripple. Enjoys knitting socks and obscure outdoor activities. You can rock the toe-shoey-thingys.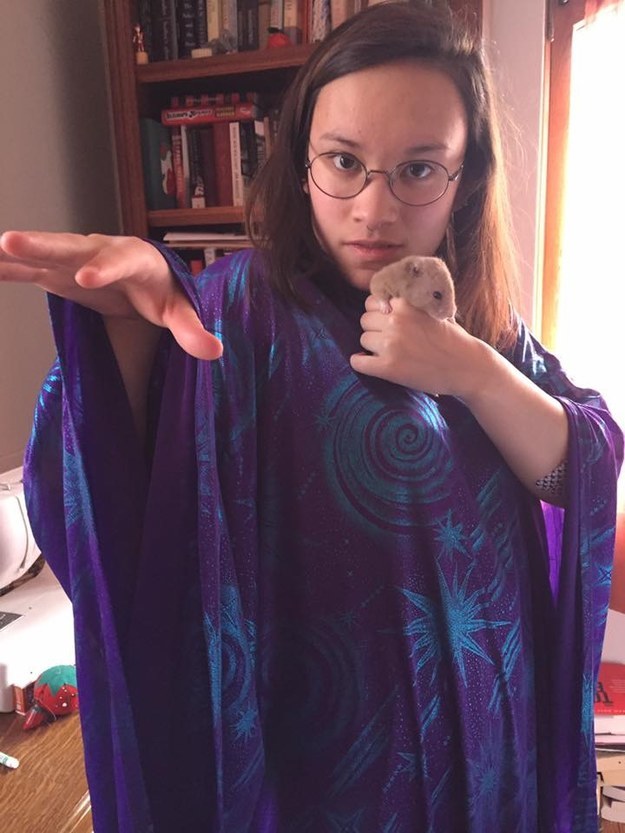 Most likely to bring homework to a party (really, she did that once). So nice you'll make normal people feel mean. Really f**king good at everything.

This post was created by a member of BuzzFeed Community, where anyone can post awesome lists and creations.
Learn more
or
post your buzz!