1.
He's fighting for free tuition: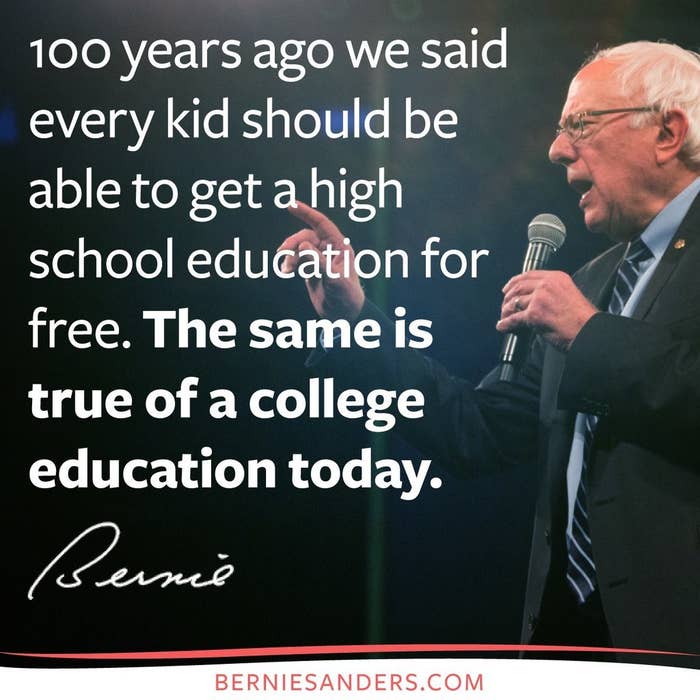 2.
He champions LGBTQ rights: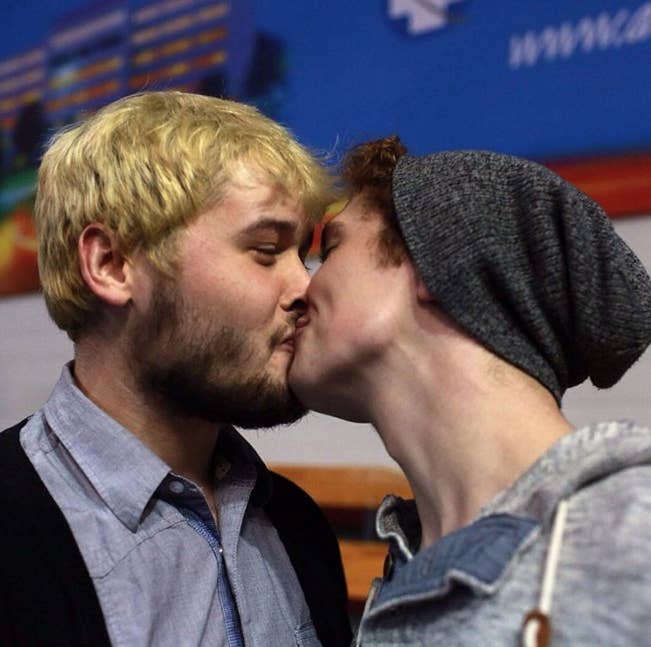 3.
His Reddit AMA didn't shy away from the hard questions:
4.
He spoke at Liberty University and showed how politics can bridge ideological differences: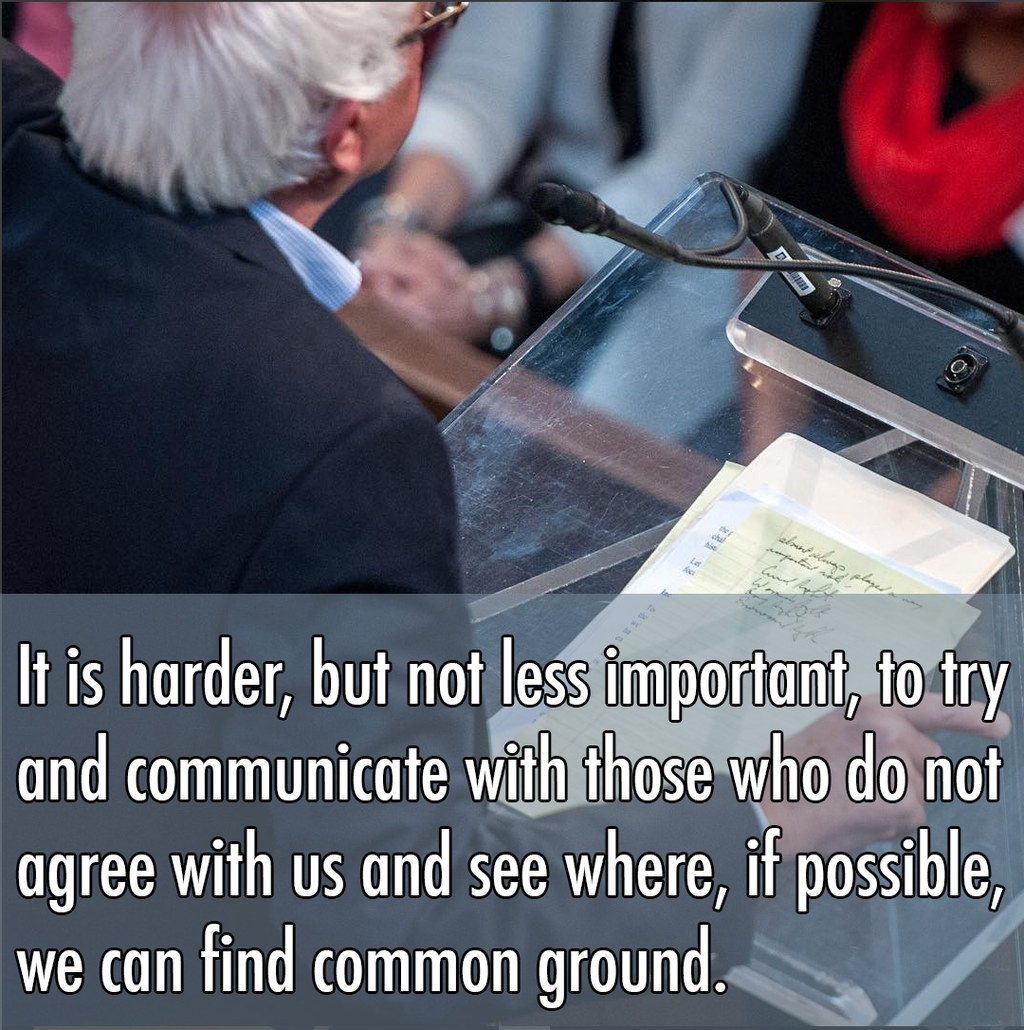 5.
He sponsored a bill to raise the minimum wage to $15 an hour: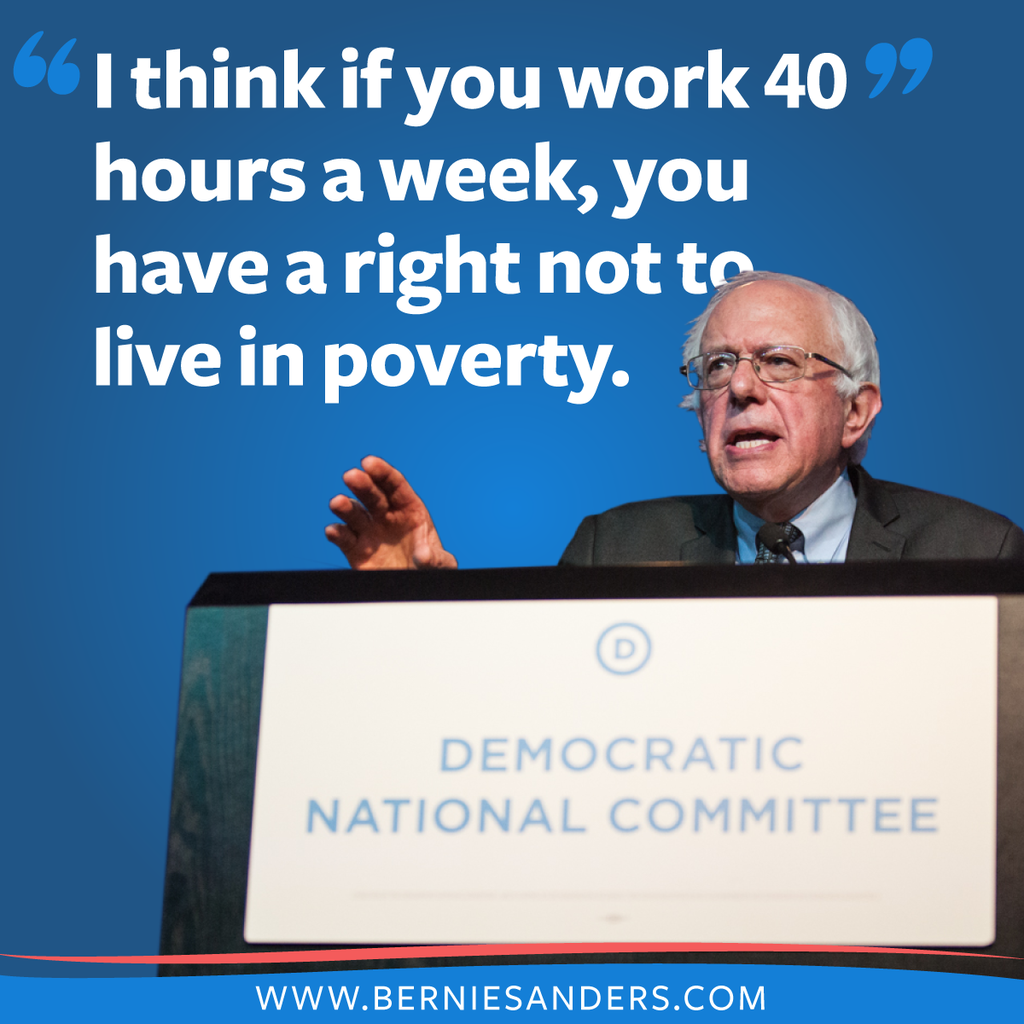 6.
He was the first candidate to hit 2.5 million donations: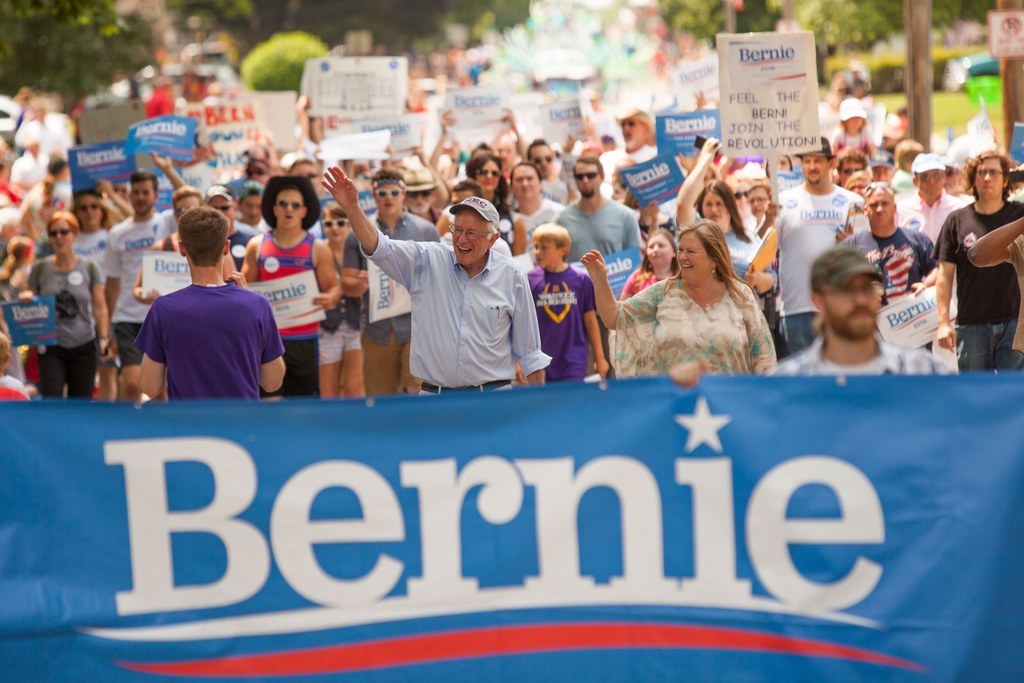 7.
He actually turned away money to make a point: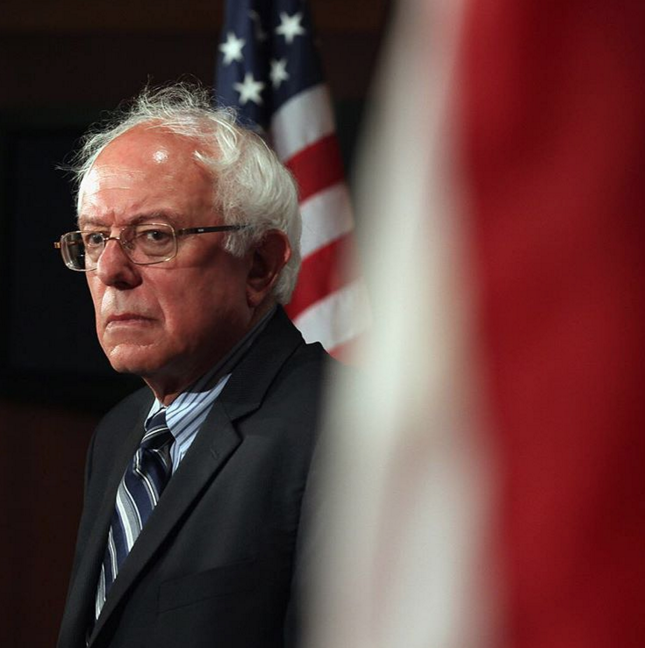 8.
His reprimand of Alan Greenspan on the state of the economy can only be described as epic:
9.
He hugged an American Muslim college student trying to make sense of recent anti-Muslim rhetoric:
He also tweeted at Donald Trump 😛:
10.
His immigration policy comes from a place of love instead of a place of fear:
11.
He attacked giant oil companies that profit off of the environment:
12.
He introduced legislation banning privately run prisons: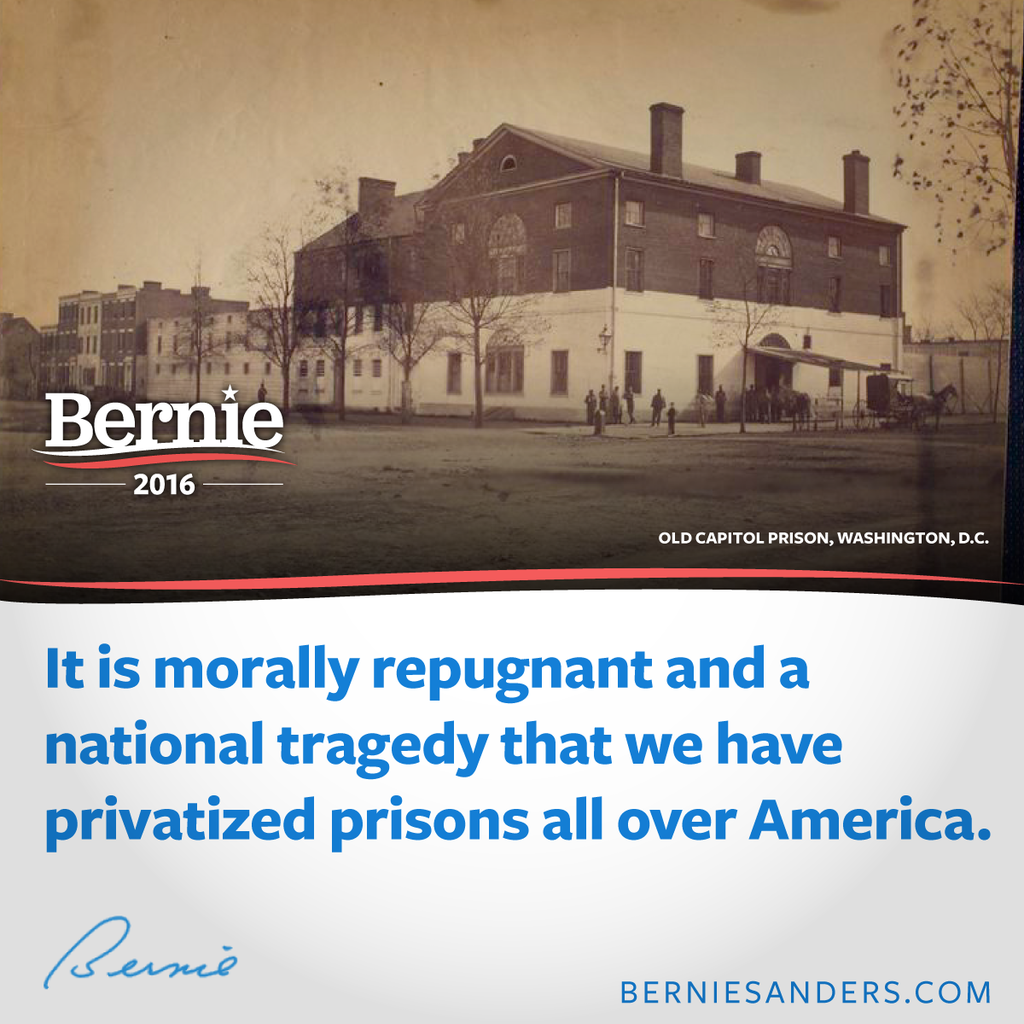 13.
He once came out with this zinger:
14.
Speaking of zingers:
15.
He ventured into the world of Snapchat (and it was hilarious):