This is a personal, non-sponsored post by a member of BuzzFeed's ad content team.
You'll Never Be As Good As The Kid Version Of You
Grow up (v.): Waste your entire life on meaningless jobs for the rare chance to earn enough to live like you never grew up in the first place.
You were utterly FEARLESS.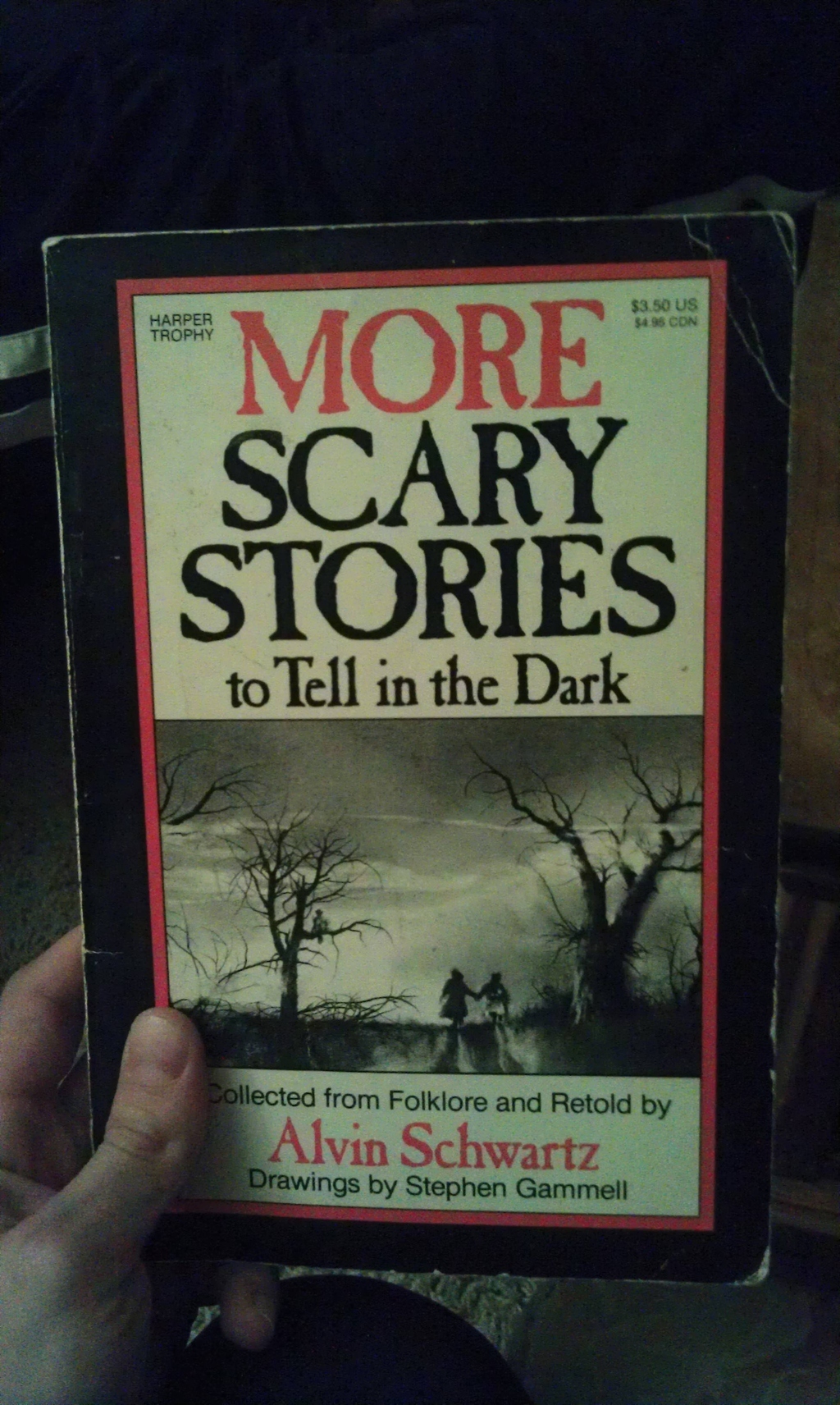 So even though you're not as cool as you used to be...
...try to remember where you came from.