POP QUIZ: What Should You Do??

You leave work because you're a champion and I'm proud of you
Study the office. Become one with the office. You are the walrus.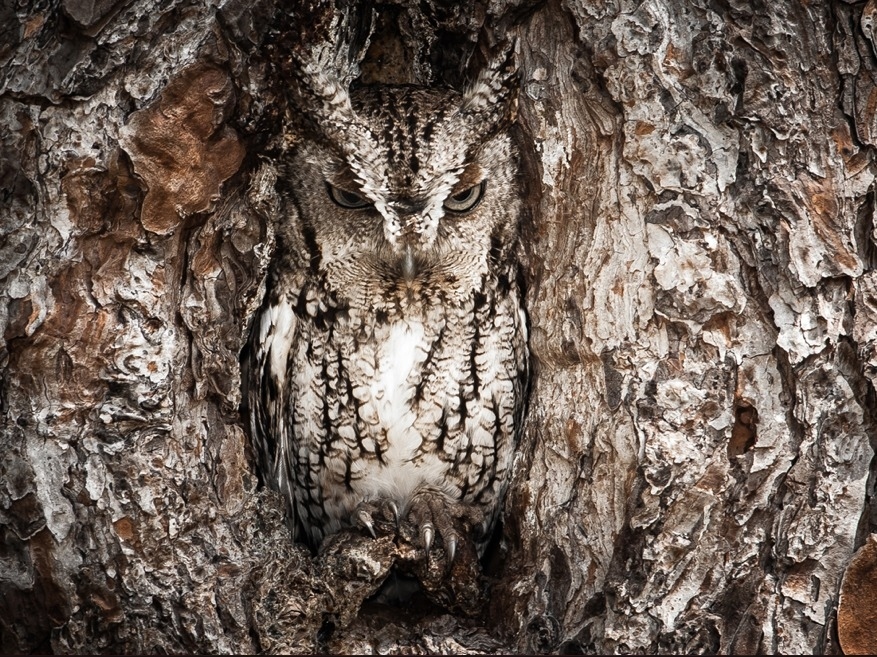 If the boss walks by, act natural.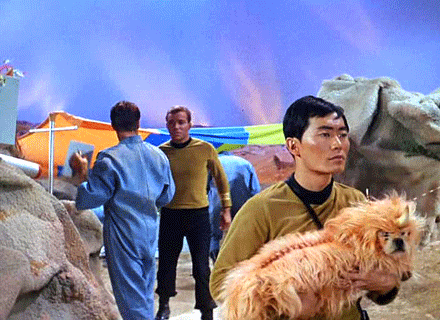 GAHH coworker at the door!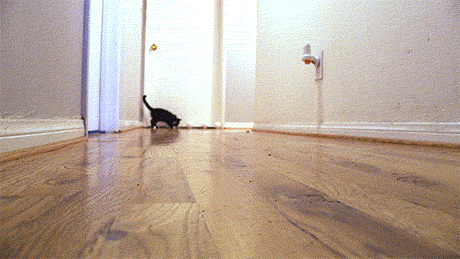 Yup, he saw you. Play it cool...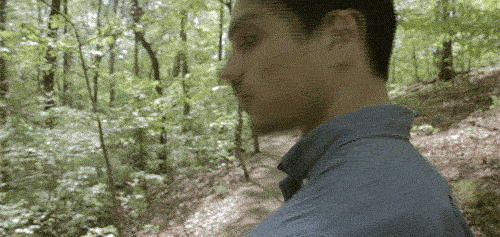 Try starting a conversation about your political affiliation or religious views.