Warrior dogs get a warrior's welcome.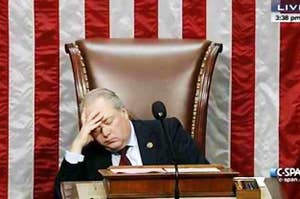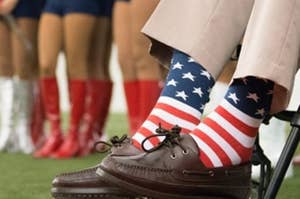 George H.W. Bush is obsessed with socks. He is even currently judging his own sock competition, run through his foundation. So what makes a good sock?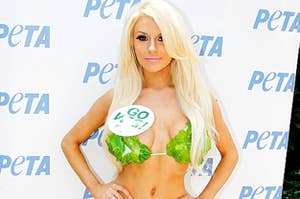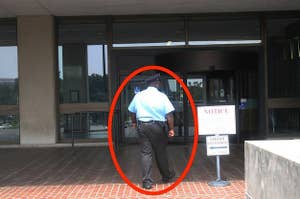 Unless you like getting your camera taken from you.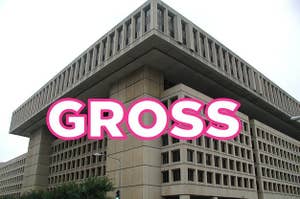 DO NOT PROCEED if you are allergic to concrete.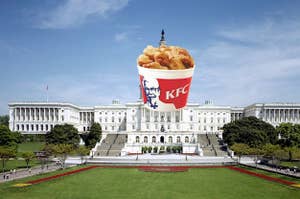 Original recipe for disaster.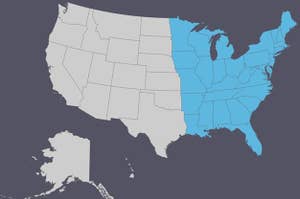 "I never saw it like that...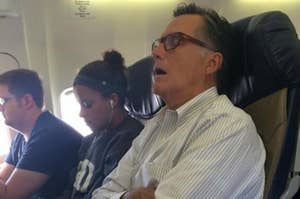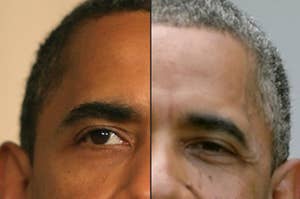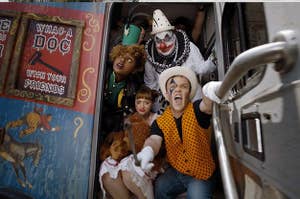 Generation Opportunity, a Koch-funded group targeting youths, will be hosting a giant carnival on the National Mall.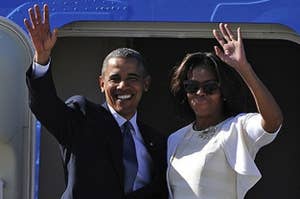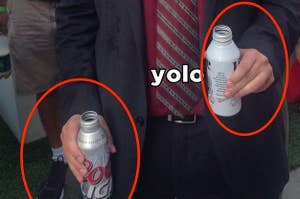 Take me out to the lobbyist sponsored blowout!