We all know the legend that is Helen Mirren, she's quite literally a queen.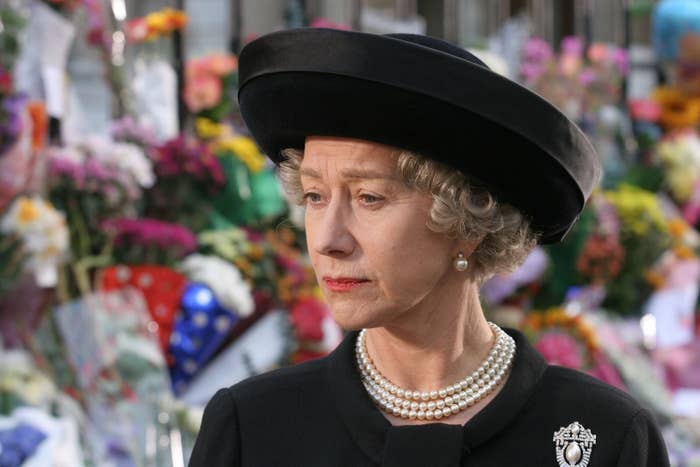 But did you know she's also queen of rapping, too? Oh boy do I have a treat for you.
Helen showed up on The Late Late Show and ended up playing Drop the Mic with James Corden and, well, she absolutely destroyed him.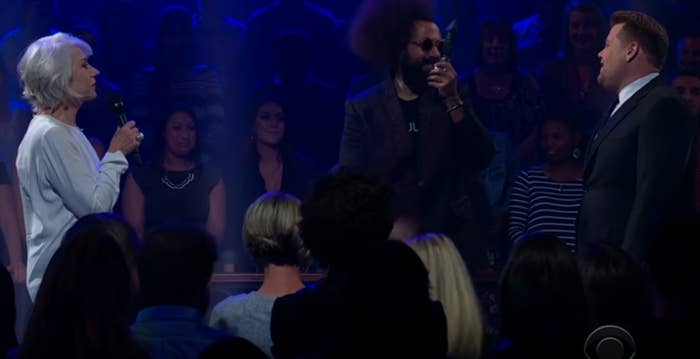 To start with, she made a grand entrance, fitting for the royalty that she is.
And then, once James had his turn, she went IN.
"I'm the one you should fear wherever I go, if I'm a pain in your ass that leaves a lot of room to grow."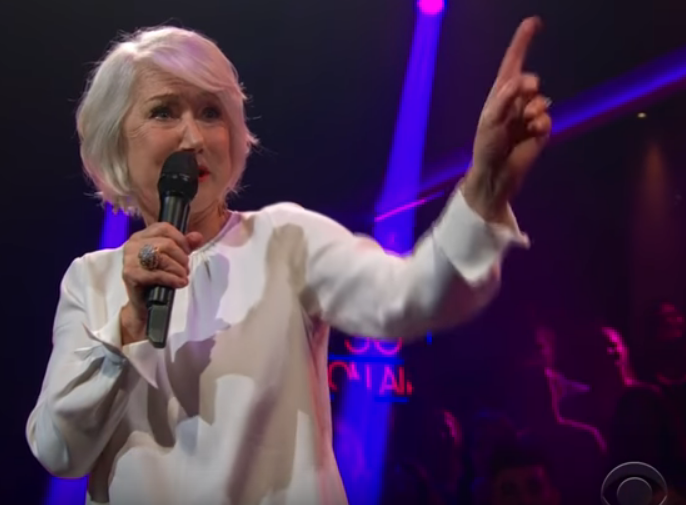 Then she went for the jugular: "He's obsessed with my exes, sorry James I'm not single, but you know I taught your little mister to tingle."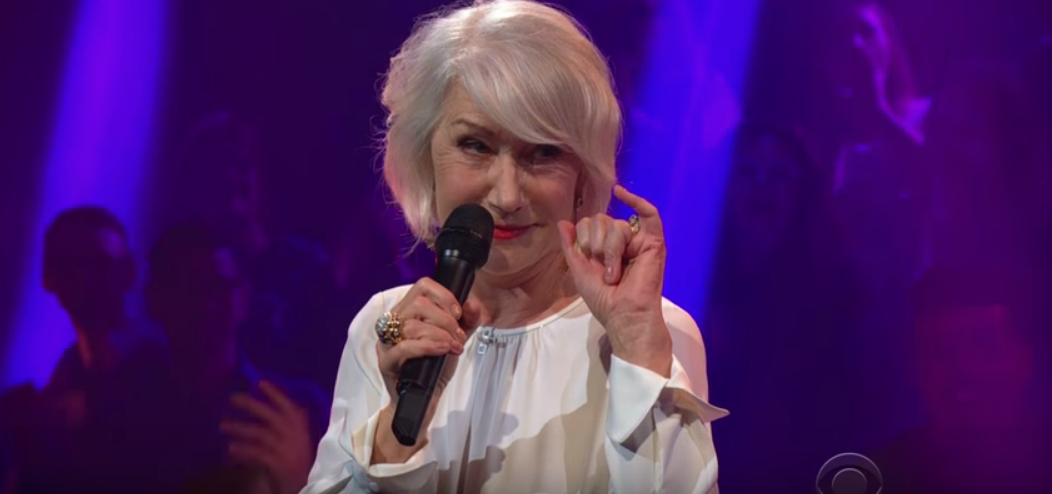 James's reaction was literally all of us.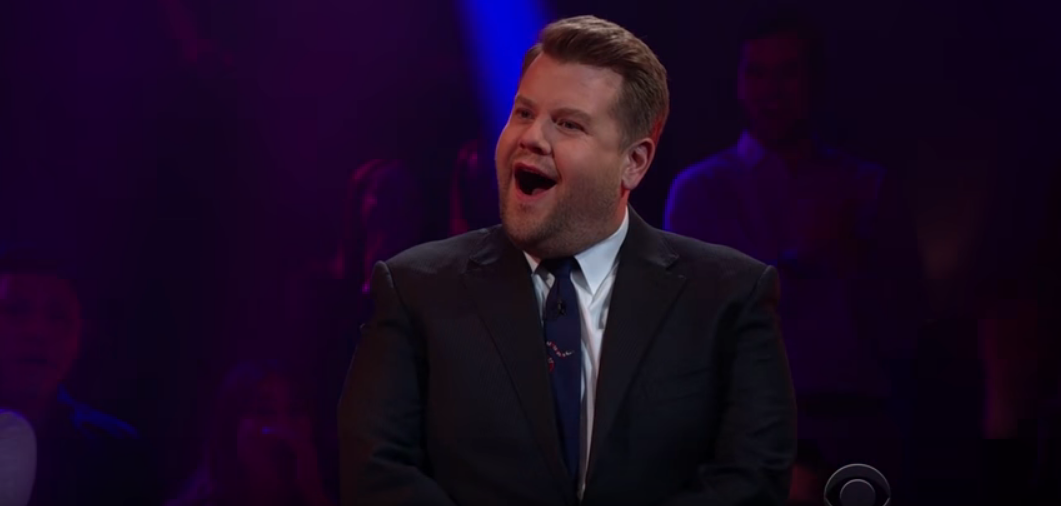 "I've played the queen, but also warriors and witches, crime lords and wizards, bosses and bitches. Detectives and whores, from Altman to Shakespeare, the only role you ever played is 'Guy who begged to be here'."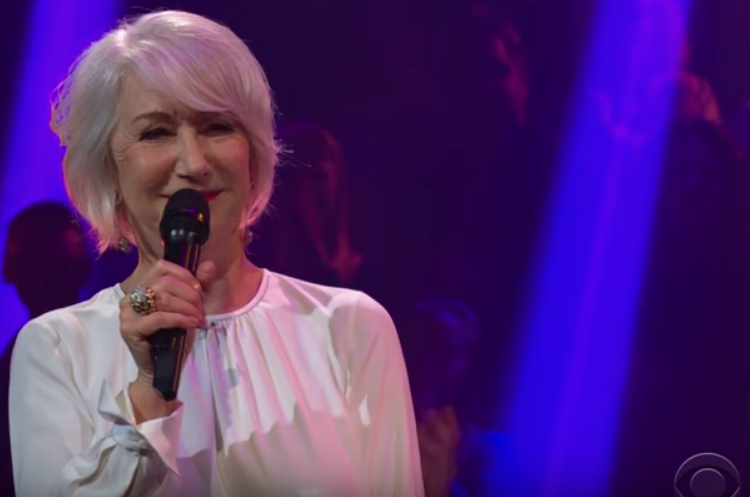 Then she taught us how to expertly throw shade when she said that the battle was fun, but "it's the only bit you didn't find in Jimmy Fallon's trash."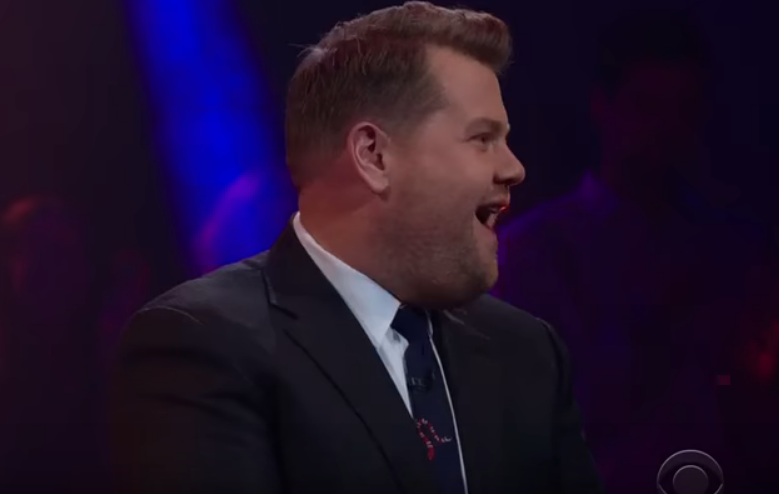 She also showed some love to other legends when she said, "Compare me to Meryl, Judi, Maggie, but why? They're not my competition, they're my ride or die."
And to finish off her savage takedown of James Corden? "See women are a force to be reckoned with, and I reckon I wrecked you, you've been to HELEN back, bitch."
So that, ladies and gents, is how you do it. Watch out Nicki Minaj, Helen Mirren's coming for your throne!