The Smiths Got Real About Their Relationship With Food After Will And Jada Staged An Intervention With Jaden When He Turned Vegan
In an honest conversation on Red Table Talk, the Smith family got real about their relationship with food and health.
The Smith family have opened up about their relationship with food as Will and Jada revealed they staged an intervention with son Jaden after he turned vegan and started skipping meals.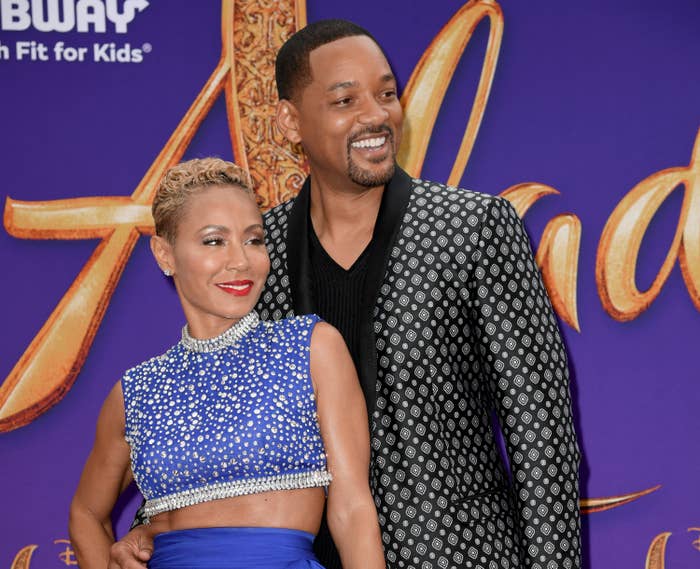 In a conversation with Jada, Willow, and Jaden, as well as his son Trey and Jada's mother Adrienne, Will first opened up about recently gaining weight while on vacation.
"I'd gotten up to 225 pounds, and it was the most I had ever weighed in my adult life," Will revealed on the latest episode of Red Table Talk, admitting to indulging in freshly baked muffins and alcohol while enjoying some downtime.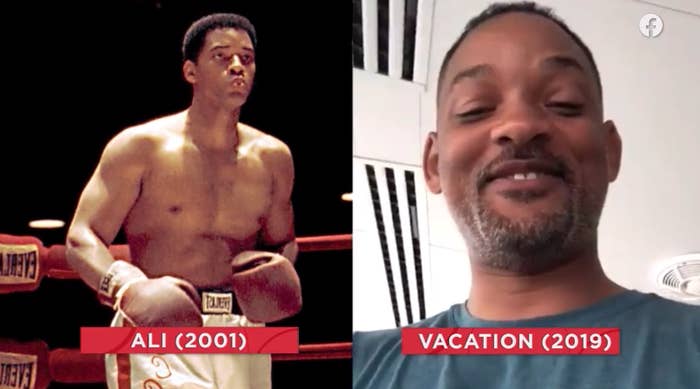 However, after getting back from the family vacation and deciding to fast for 10 days, Will realised he didn't "know anything about food" or how to look after his body.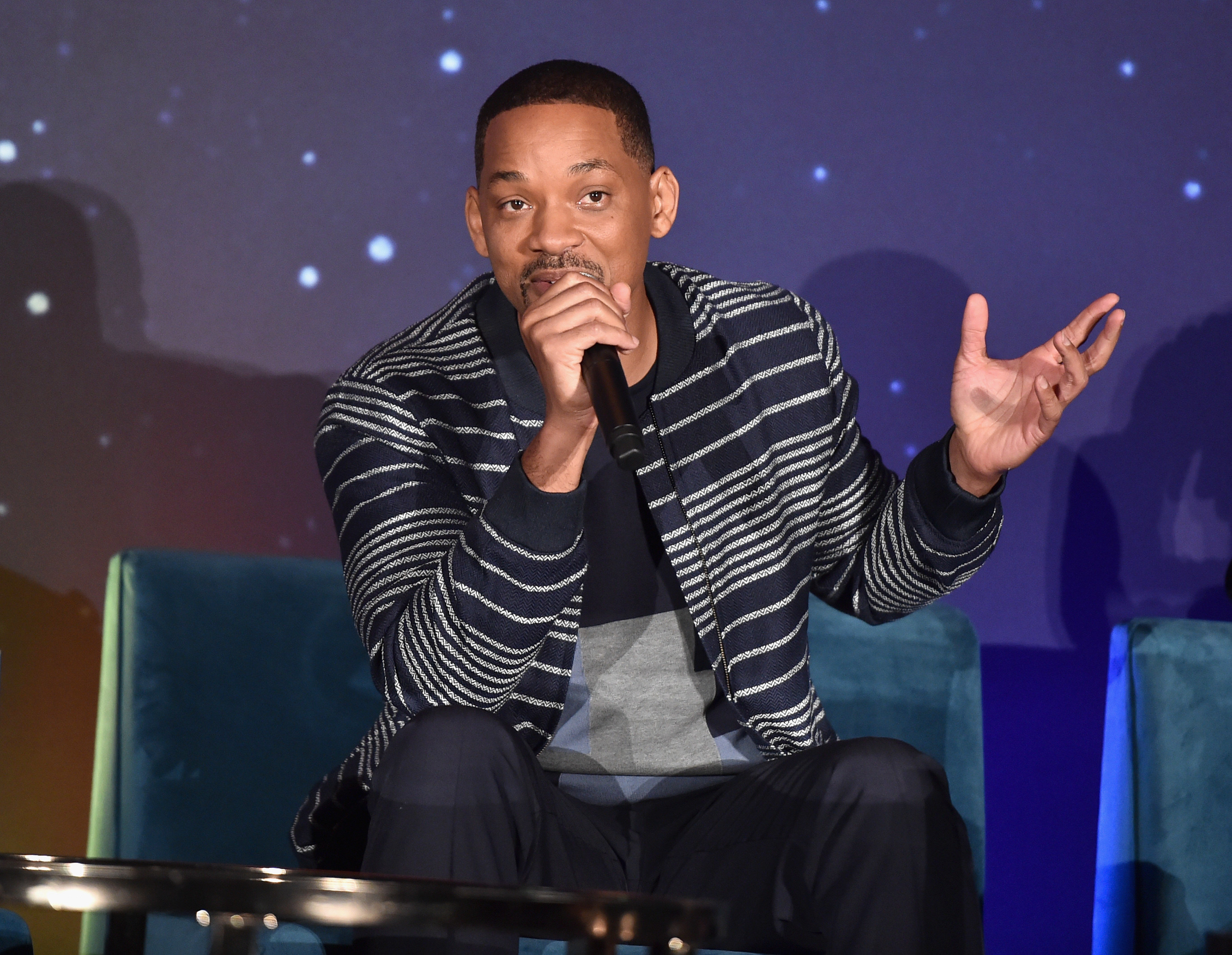 "I had the epiphany that I actually don't know anything about food," Will continued. "I know how to eat to make my body look muscular. But I actually don't know how to eat to feel good. I don't know how to eat to be healthy."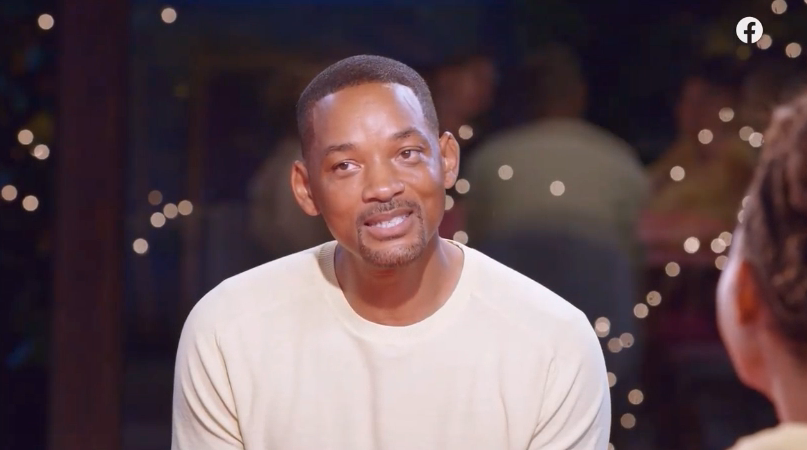 However, while Will admitted to "[eating] food like an addict" and constantly grazing, Jada revealed that she and Jaden were on the opposite side of the spectrum and find constantly eating "uncomfortable".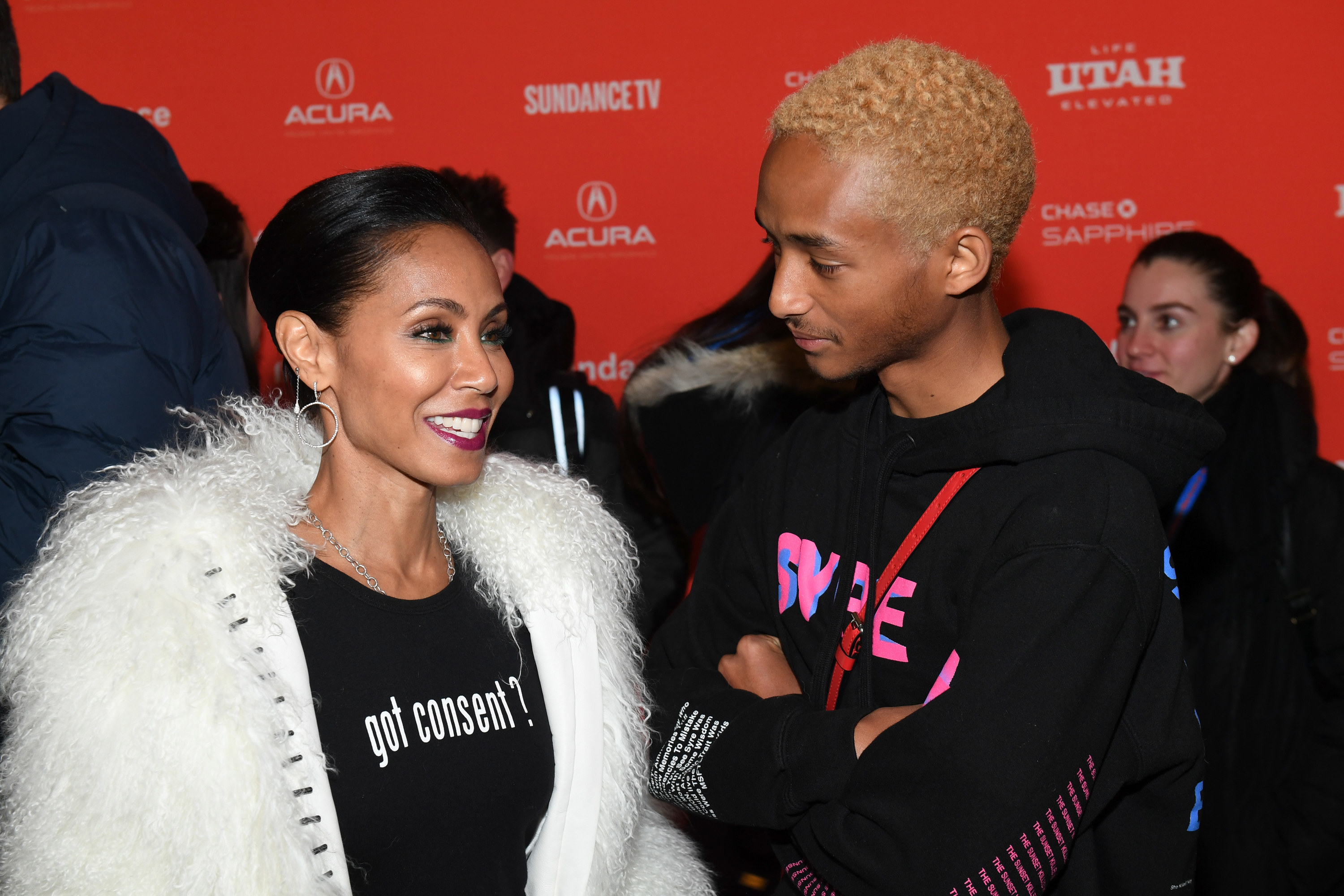 On the subject, Jada added that she and Will had staged an intervention with Jaden after he switched to a vegan diet, claiming he wasn't "getting the nutrients" and, as a result, was "wasting away".
Jaden, who is now vegetarian, put the changes in his physical appearance largely down to skipping meals, revealing he would sometimes only have one or two meals a day.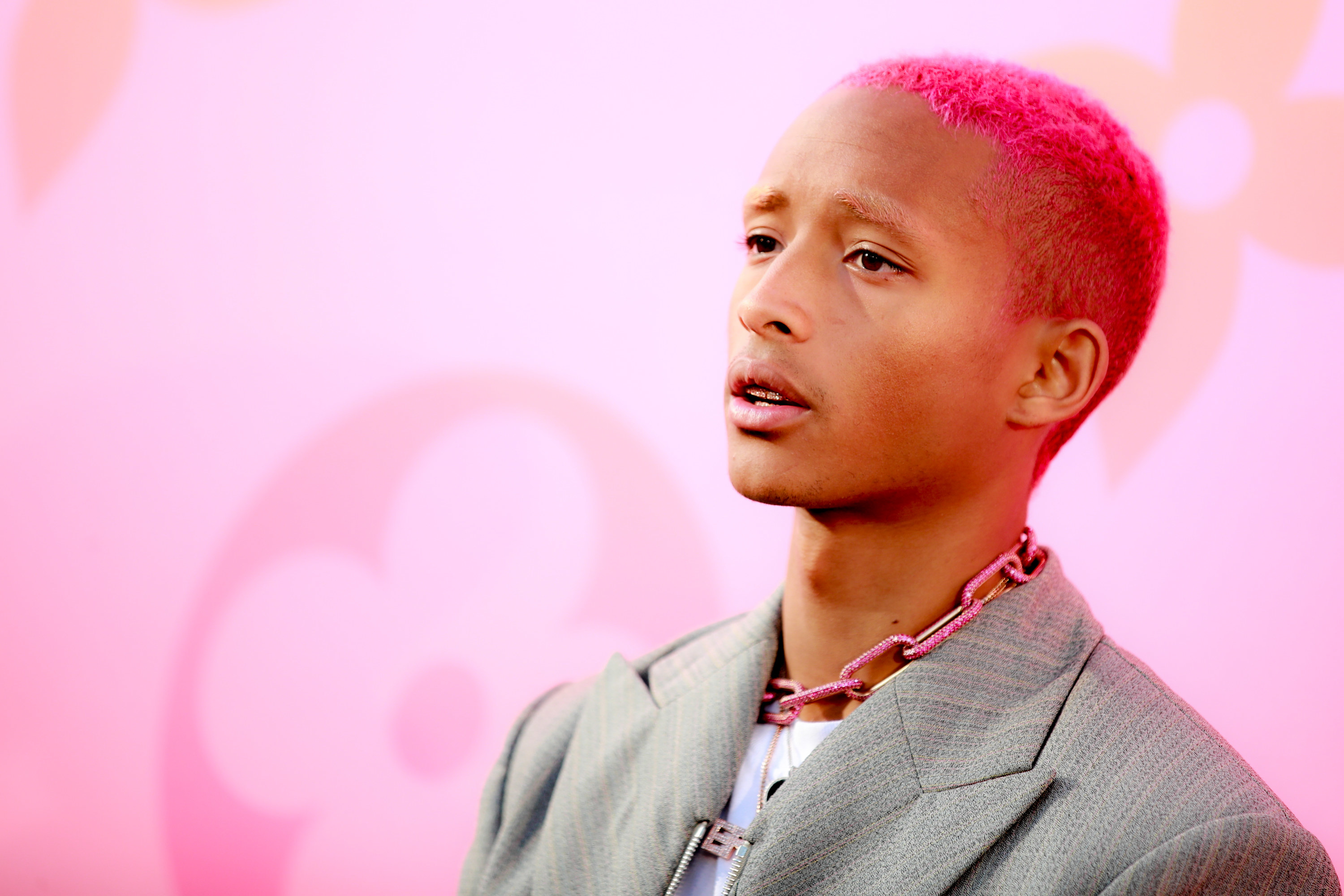 And, similar to her dad, Willow claimed that she'd had problems with finding the right foods for her body in the past.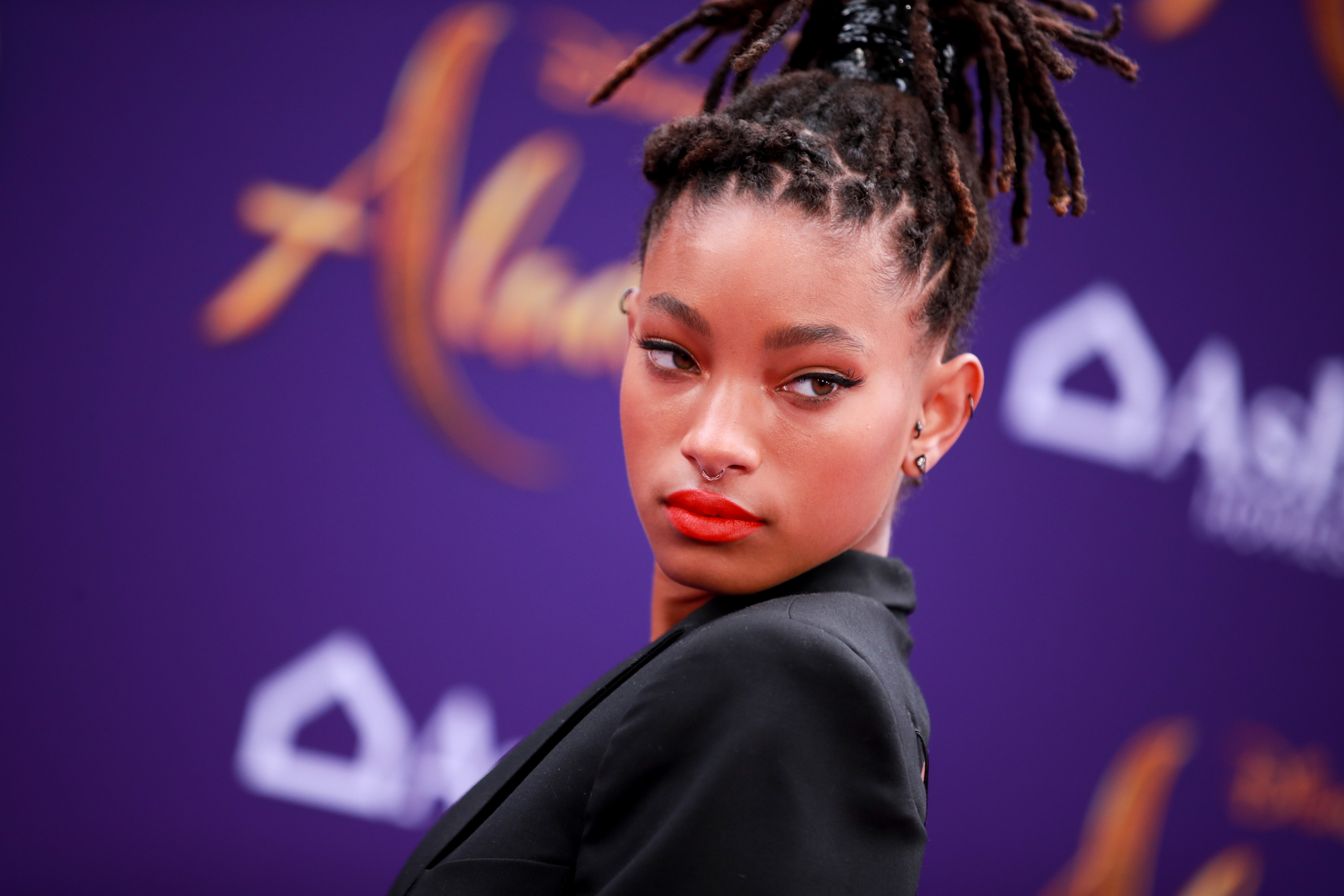 Meanwhile, Adrienne and Jada both admitted to having sensitive stomachs, something which Jada said was the reason for the limited selection of foods she eats every day.