So chances are you've probably watched porn at least once in your lifetime.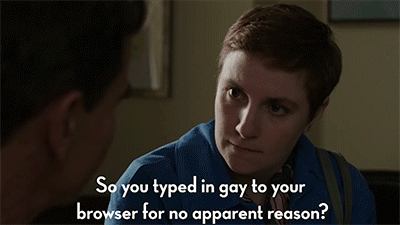 But what are some of the things that happen in every porno that just annoy the fuck out of you?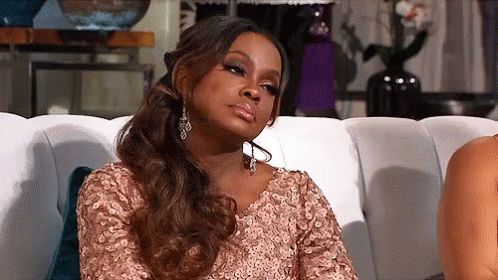 Is there a completely unrealistic moment every time that has you scratching your head like "that's literally never happens during sex IRL"?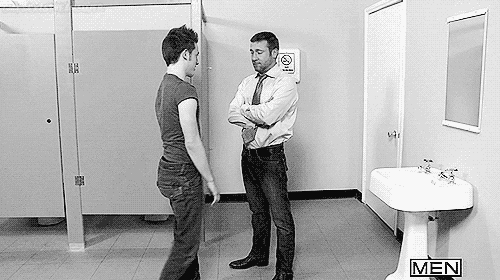 Or maybe it's something to do with those awkward storylines and cringey acting...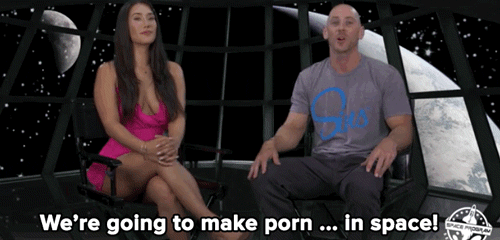 Whatever it is that gets on your nerves, let us know and your submission could be featured in a future BuzzFeed Community post!