Fashion designer Virgil Abloh has responded to an intense backlash after he appeared to donate $50 to bail funds following Black Lives Matter protests across the US.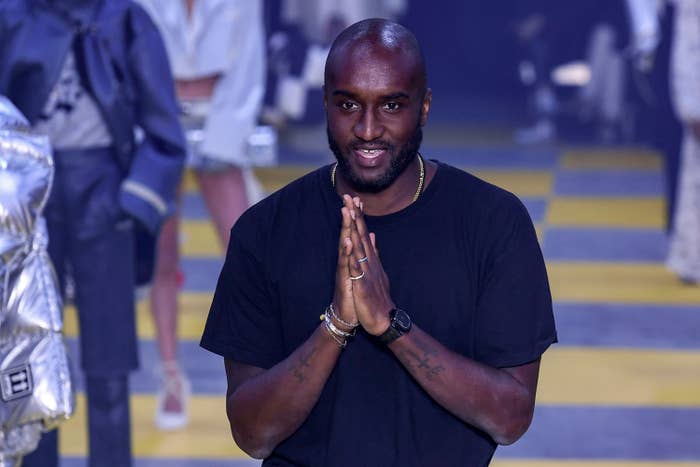 Over the weekend, Virgil — an artistic director at Louis Vuitton as well as founder of luxury fashion brand Off-White — posted a screenshot of his donation, saying that he was matching previous contributions made by friends.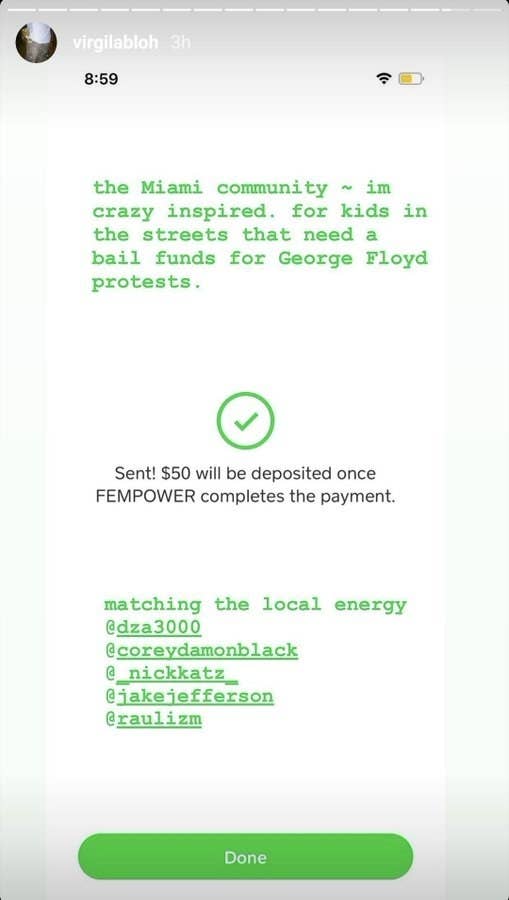 However, his donation was ridiculed online as people pointed out that the amount was even less than some Off-White products, including marker pens and socks.
People also compared his contribution to the likes of Drake and the Weeknd, who were asked to match smaller donations but increased the amount.
As well as criticism over the bail fund donation, Virgil also found himself facing backlash over his comments about looting during the protests.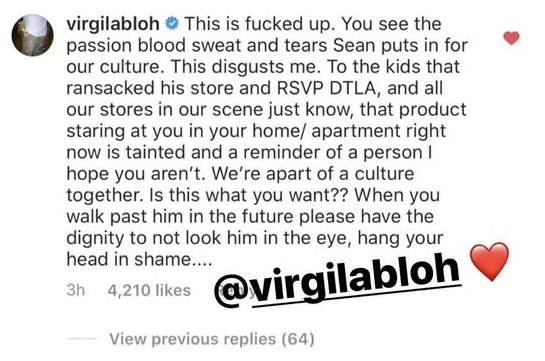 In a since-expired Instagram story, Virgil went on to say that "streetwear is dead" alongside a picture of a boarded-up storefront.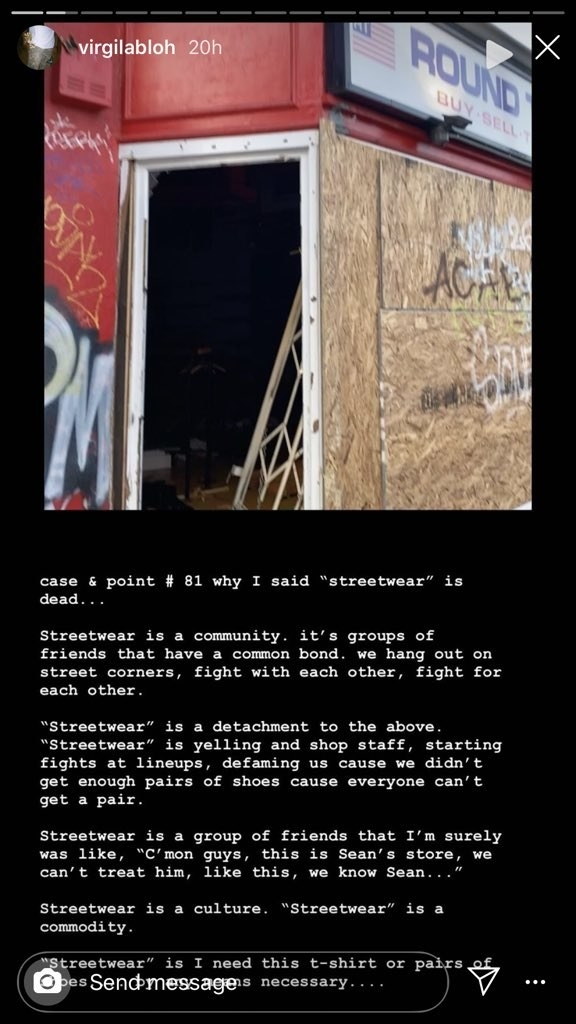 Now, the fashion designer has responded to the backlash, posting a lengthy note on social media and apologising for how his comments came across.
"Yesterday I spoke about how my stores and stores of my friends were looted," he said. "I apologize that it seemed like my concern for those stores outweighed my concern for our right to protest injustice and express our anger and rage in this moment."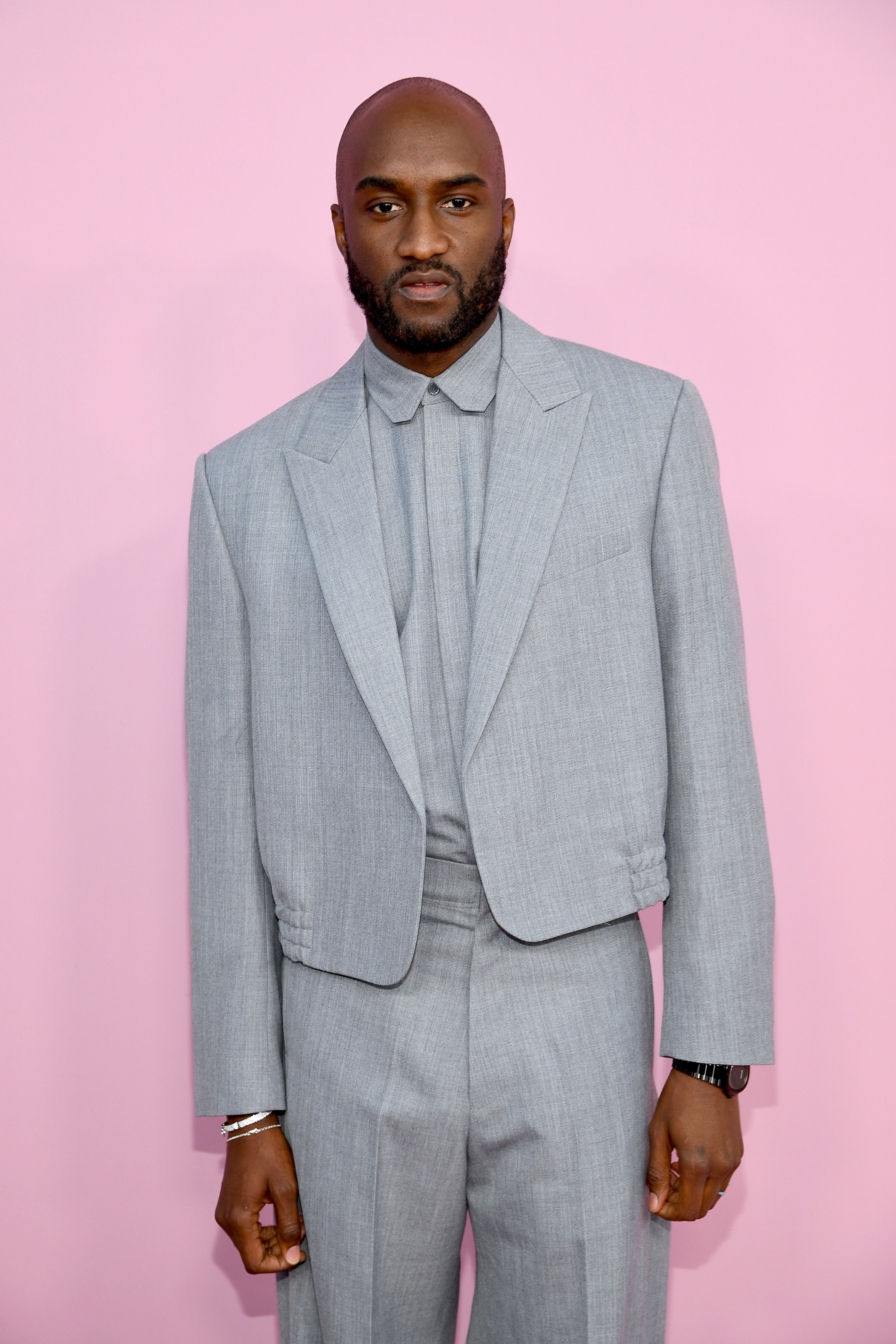 "People who criticize 'looting' often do so as a way to make it seem like our fight against injustice isn't legitimate," Virgil continued. "I did not realize the ways my comments accidentally contributed to that narrative."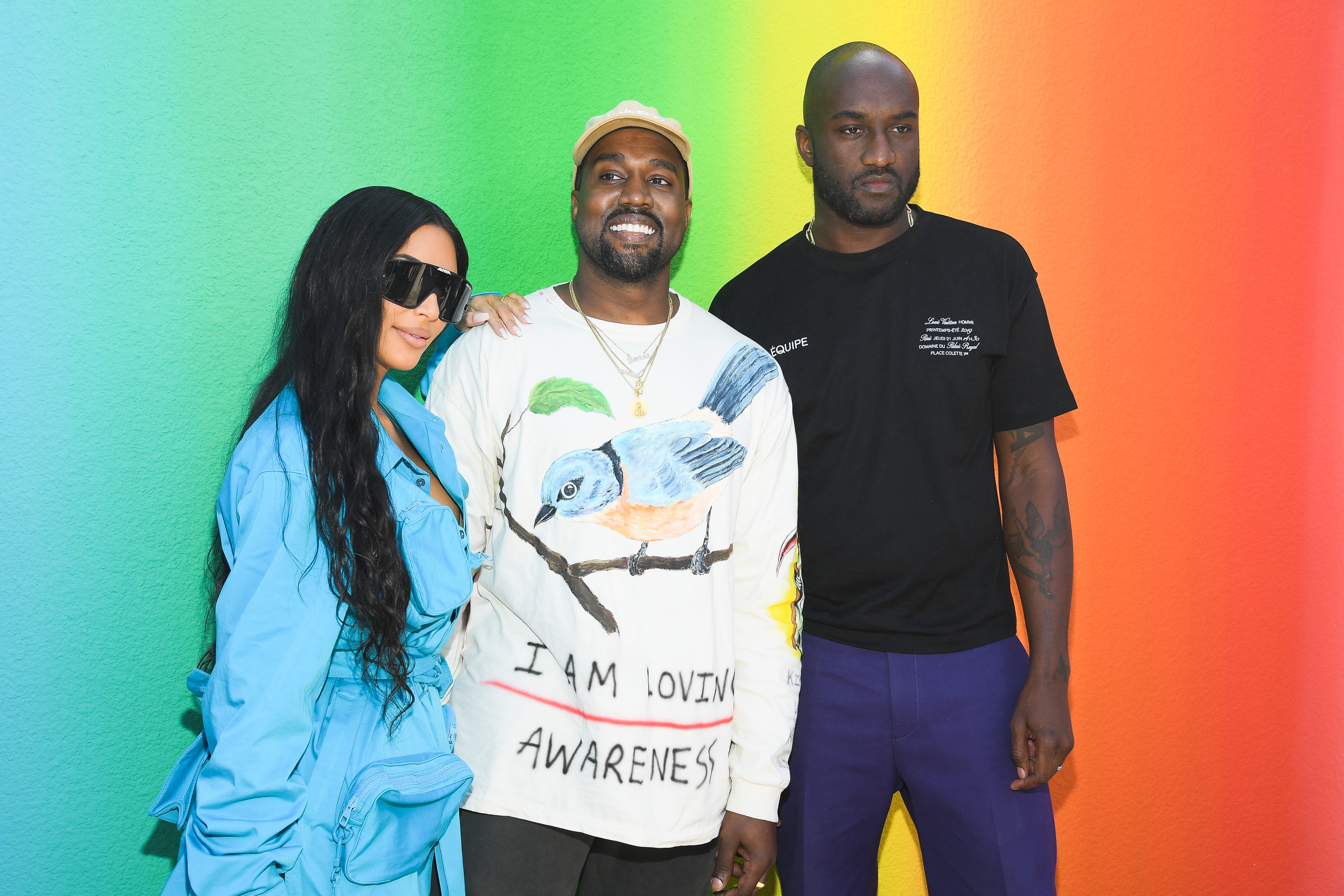 On the subject of his donation, Virgil said that he could "understand [the] frustration" but that the total wasn't entirely accurate as he had privately made a bigger pledge.
Virgil went on to say that he didn't originally publicise the amount of money he'd donated because he didn't want to come off as performative or invalidate smaller pledges.