The Rock Wished His Baby Mama A Happy Mother's Day In The Most Adorably Hilarious Way Ever
True love actually exists — this isn't a drill.
Yesterday (Sunday, 13 May, to be specific) marked Mother's Day in the US, which meant a whole host of celebs were on the 'gram wishing their moms and baby mamas a good day. One of those celebs? The Rock.
Dwayne posted a picture of his baby mama, Lauren Hashian, and their two daughters together. It. Was. Adorable.
But it was the heartfelt and hilarious caption that made it even better. He started by calling them all his main squeezes before explaining that his daughters both had middle names from their great-grandmothers.

Before going into a recap of why Lauren's the best, which included a little "daddy" joke.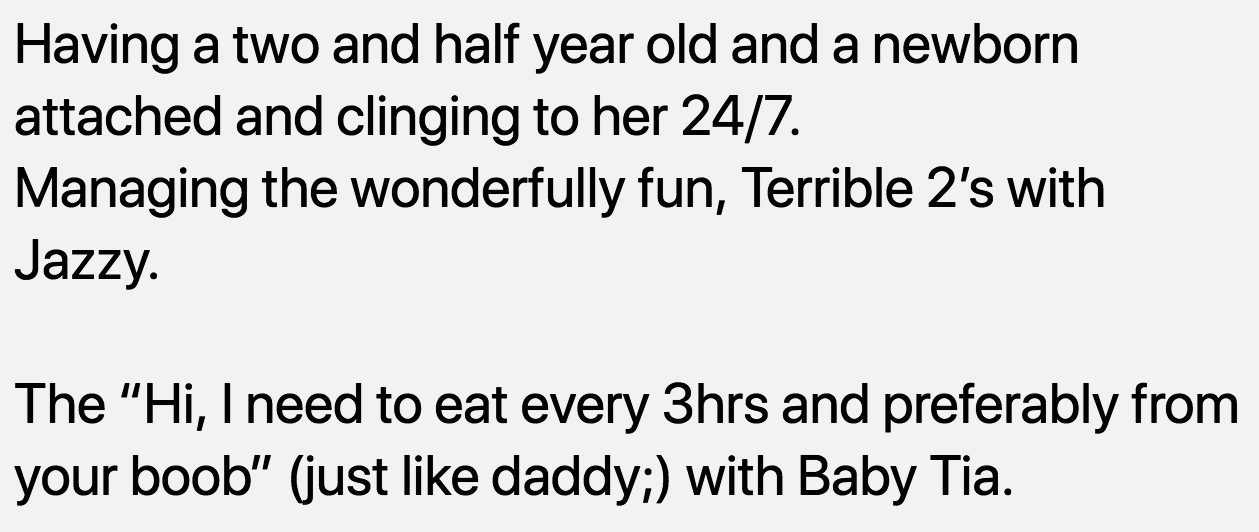 Dwayne also thanked Lauren for moving around the world to be close to him while he works...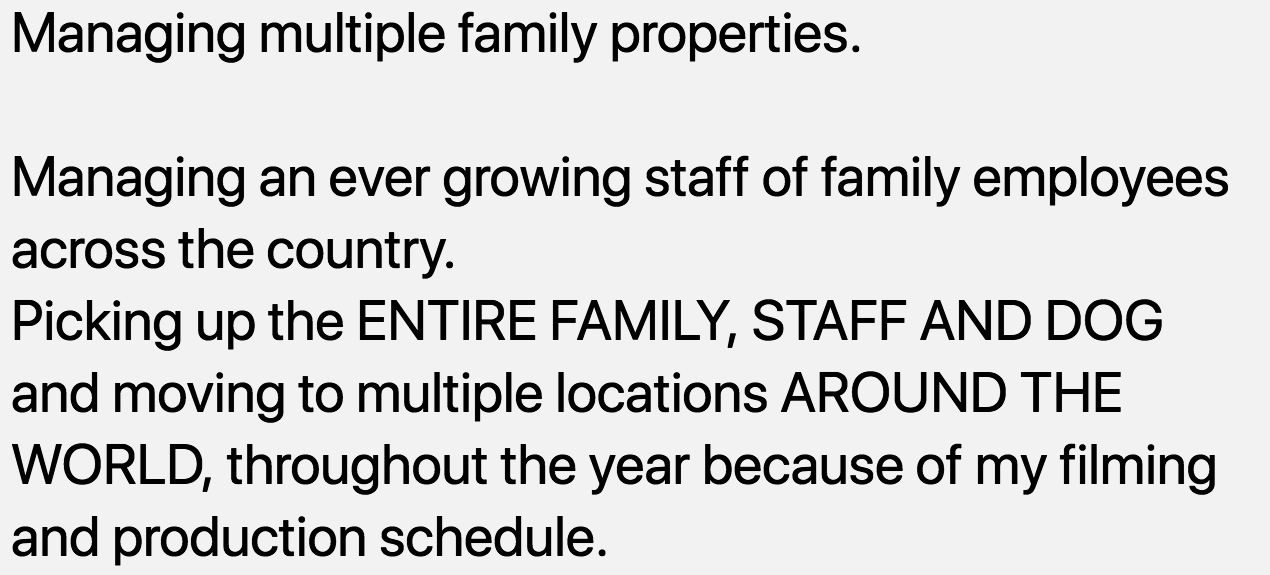 ...and also admired the fact that she continues to work on her own career despite having so much on her plate.

But there was also a reminder not to mess with her, because although being nice runs in the family, "so does kicking ass".

The Rock finished the caption off with a hilariously adorable thank you to Lauren for being the best mom and choosing him to be her partner.

True love really does exist guys — who knew?!