Dev Patel went to the BAFTAs tonight and won the award for best supporting actor.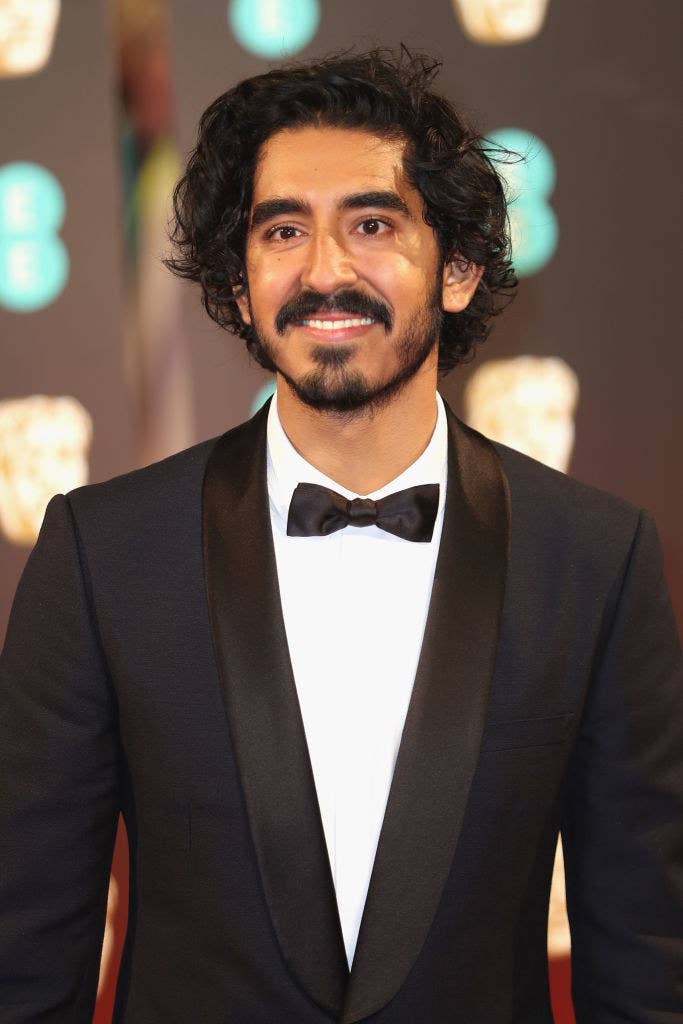 So yeah, that means he's got a little something to smile about.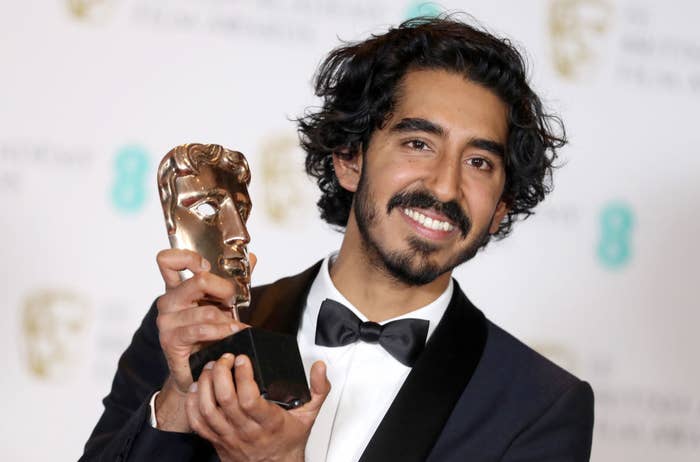 And isn't it a beautiful smile?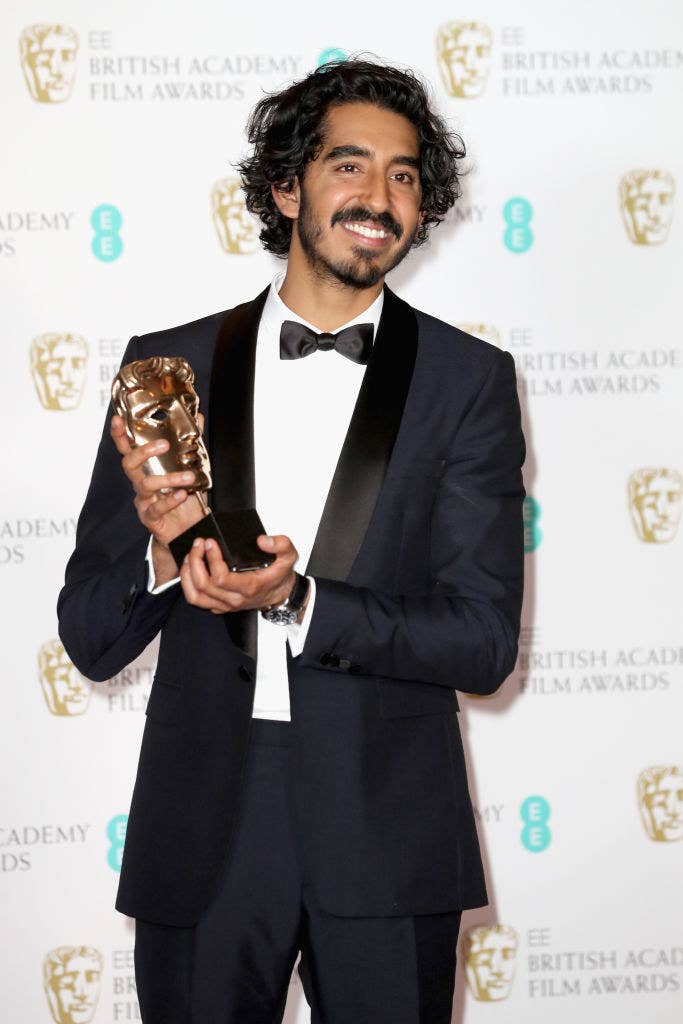 Just look at how goddamn happy he looks!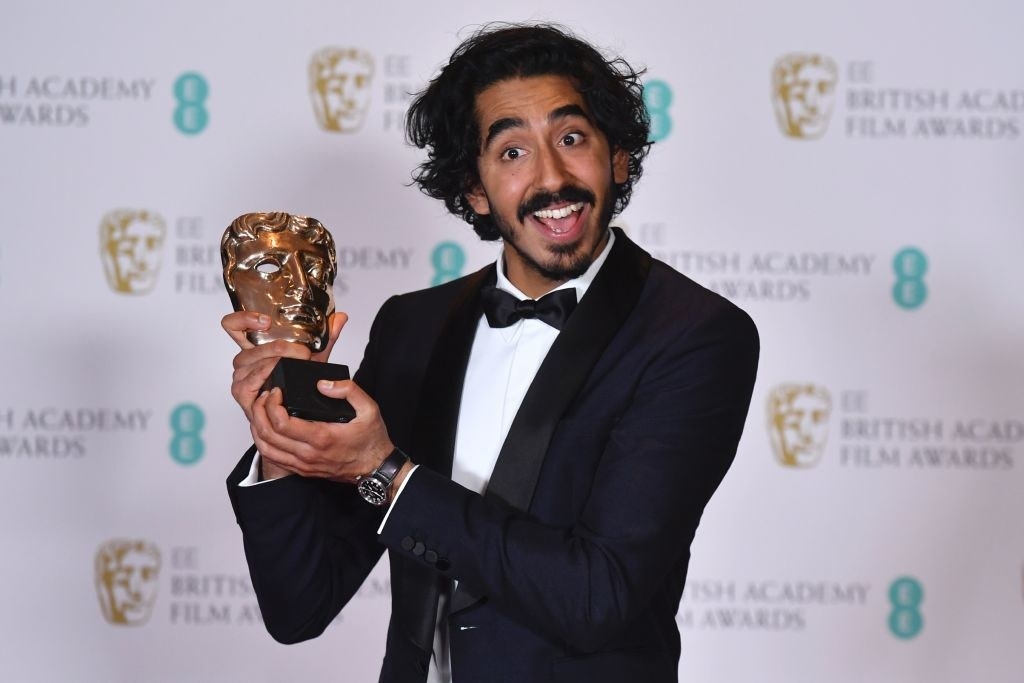 Find someone that looks at you with the same love that Dev looks at his BAFTA tbh.
CONGRATS DEV YOU PRECIOUS LIL CHERUB!