If you haven't been on the internet in the last couple of days, you might've missed some important news — American Horror Story is officially coming back for a ninth season, with Emma Roberts confirmed to return.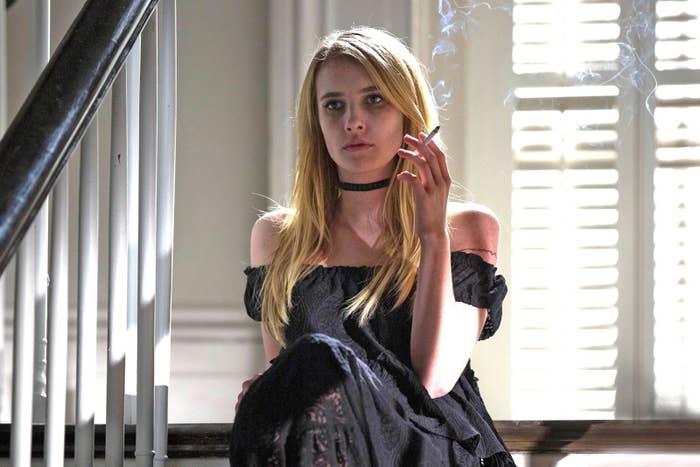 Details are pretty scarce right now, but creator Ryan Murphy did reveal that a new character, played by Olympic skier Gus Kenworthy, has been added to the cast.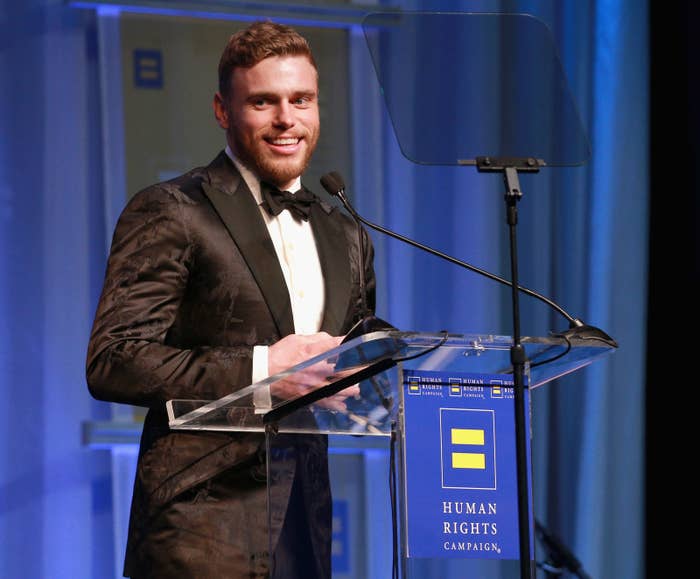 In an Instagram caption, Ryan revealed that Gus will play the boyfriend of Emma Roberts, although it hasn't been confirmed whether she'll be reprising her role as witch Madison Montgomery or playing a new character entirely.
Reposting the picture of the announcement to his own Instagram page, Gus was understandably excited about joining the show.

However, the announcement has been met with criticism online, particularly as it seems that Gus has limited acting experience.
But it's not just Gus' resume that has people wondering if the right choice was made — some think that a pattern is emerging in Ryan Murphy's casting decisions.
Others have accused Ryan of casting "pretty over talent".
However, despite criticism from some, there has been support from others.
And Gus doesn't seem to be letting the criticism get to him at all. Instead, he cracked a joke about preparing for the role in real life.
A release date for the new season has yet to be revealed. BuzzFeed have reached out to reps of Ryan Murphy and Gus Kenworthy for comment.