Let's be honest, Instagram comments are a breeding ground for mess, especially when it comes to celebs. The most recent drama involves actress Ruby Rose and her ex-girlfriend, The Veronicas band member Jessica Origliasso.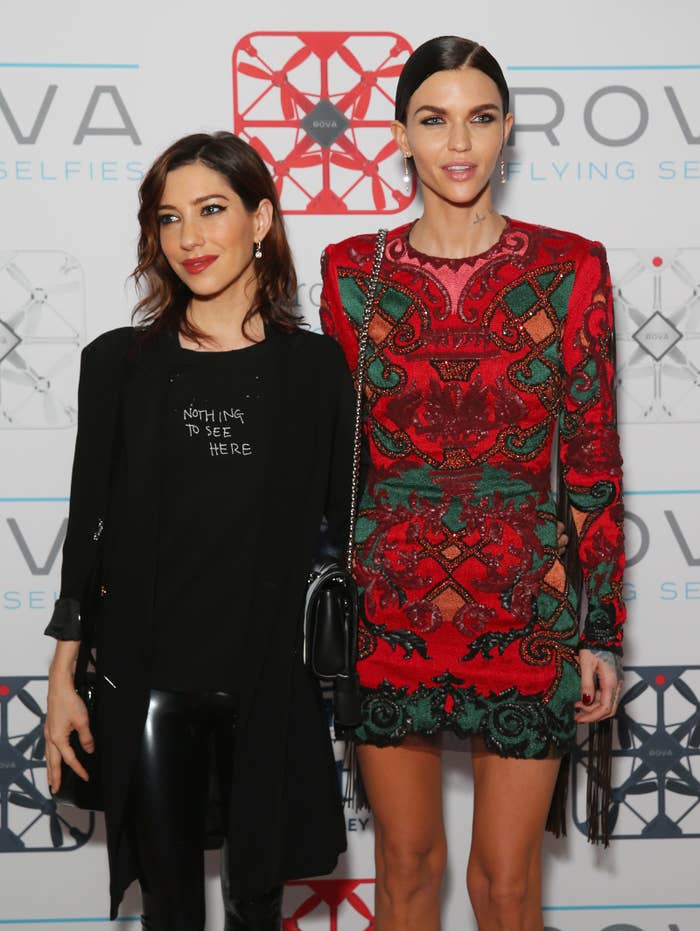 Ruby and Jessica were reported to have started dating in late 2016, with Ruby announcing they'd broken up on April Fools Day earlier this year. In a note posted to her Instagram story, Ruby said "we still love each other very much and I will always support her".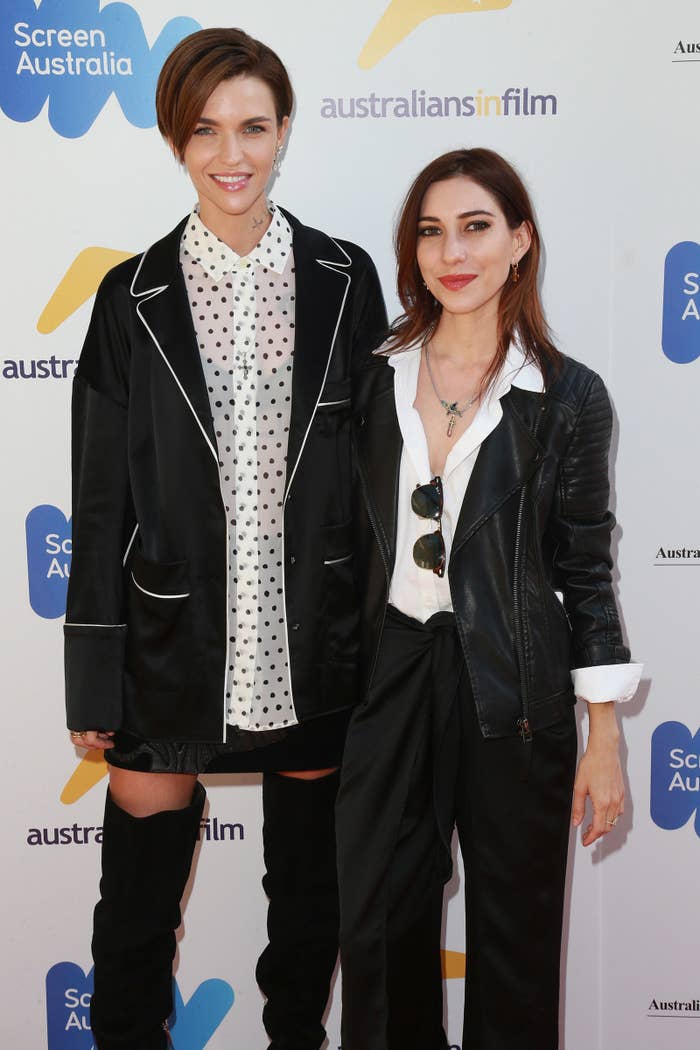 Fast forward to two days ago, when Jessica revealed a new partner on Instagram.
And who could be found in the comments?

On face value, that doesn't seem like a problem, considering the breakup was apparently somewhat amicable. But Jessica soon responded to the comment, and oh dear...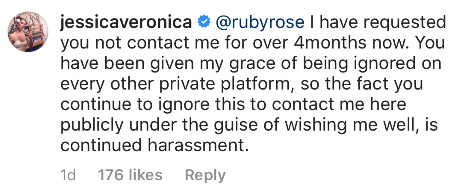 "You have been given my grace of being ignored on every other private platform."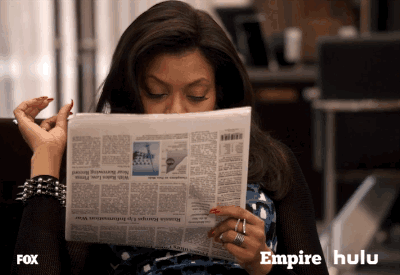 Ruby then responded saying this was news to her.

It seems like the drama has ended here for now, but we'll have to wait and see.