By now, you've probably heard of Scottish actor Richard Madden, but I'm going to pretend that you haven't so I can give you the brief rundown.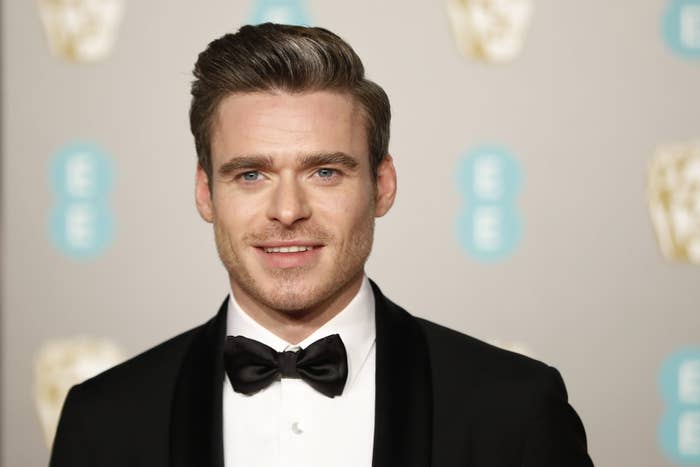 First of all, you probably recognise him from Game of Thrones, where he played the ill-fated Robb Stark. He rode horses, wore furs, and waged wars against bad people, all while maintaining a head of perfectly curled hair. The talent jumped out.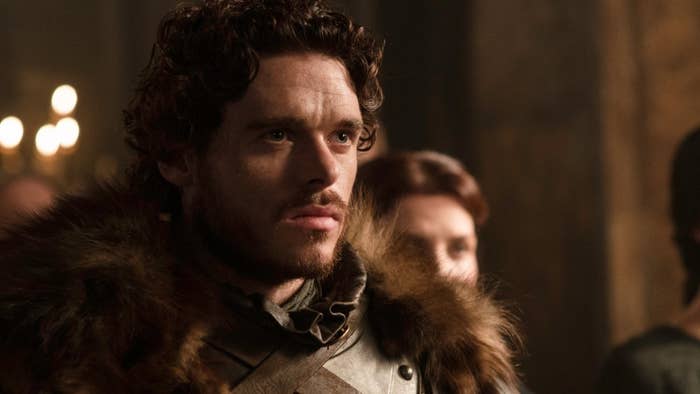 More recently, you might've seen Richard Madden in the BBC drama Bodyguard, where it was his job to basically record a James Bond audition over six episodes while saying "ma'am" every three seconds. Again, talent.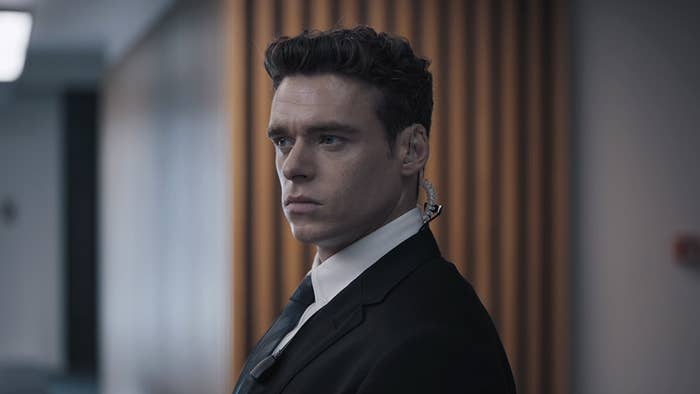 For some reason, the creators of Bodyguard decided we deserved something we absolutely did not and gave us a scene which showed a lot more of Richard than anybody was expecting. Of course, a lot of thirst ensued.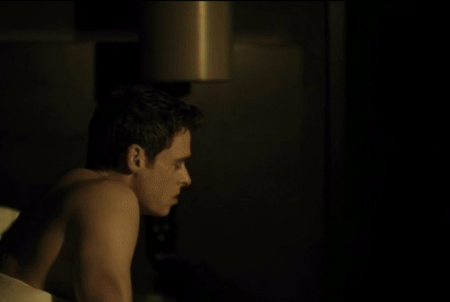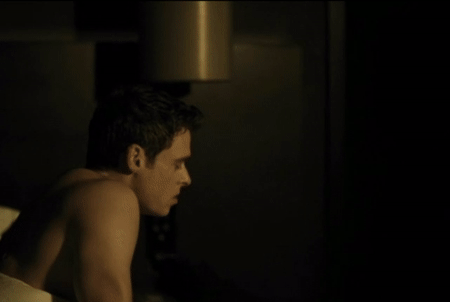 But in a recent interview, Richard opened up about what it's actually like to shoot a nude scene, going as far as to call out his own, saying: "We're projecting a very unrealistic body image."
He continued: "I find myself with actor friends – after we've done a kind of barely eating, working-out-twice-a-day, no-carbing thing for these scenes – looking at each other going: 'We're just feeding this same shit that we're against.'"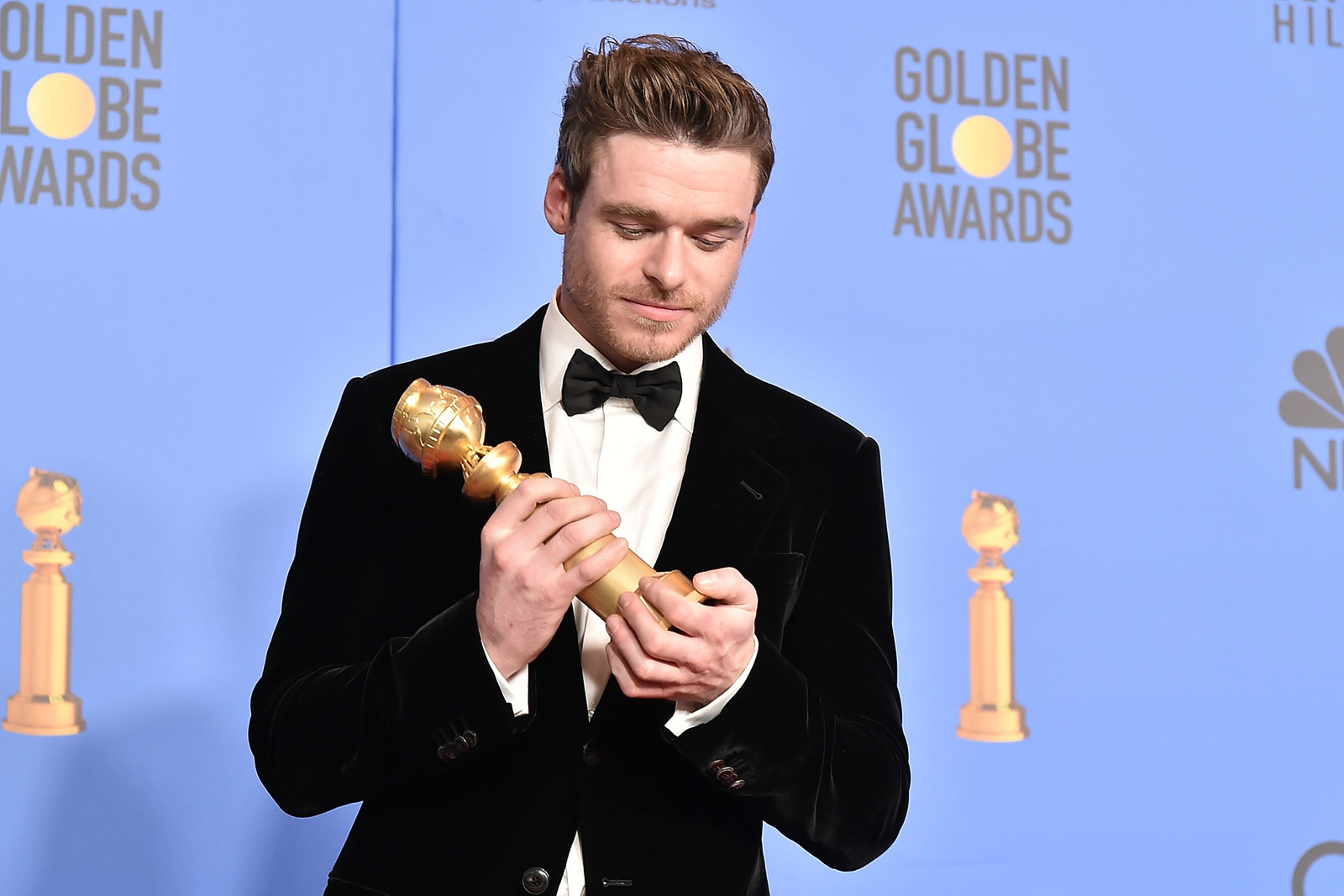 Shining a not-so-glamourous light on Hollywood and entertainment industry expectations, Richard also revealed that he's done multiple jobs where he's been told to "lose weight and get to the gym" as well as having his "fat rolls pinched" while on set.
"It doesn't just happen to women," Richard finished. "It happens to men all the time as well."
You can read Richard's full interview in the latest issue of British Vogue, available on newsstands now.