Priyanka Chopra was recently accused of "encouraging nuclear war" between India and Pakistan after she tweeted in support of the Indian Armed Forces back in February.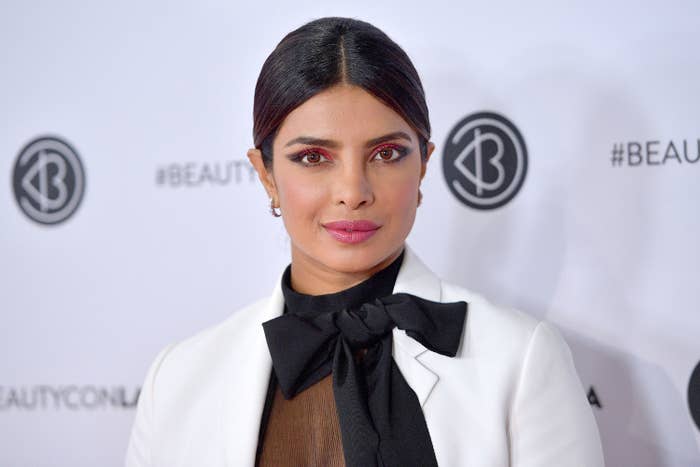 At a beauty event in Los Angeles over the weekend, Chopra was confronted about her tweet by a woman later identified as Ayesha Malik.
"It was kinda hard hearing you talk about humanity because, as your neighbour, a Pakistani, I know you're a bit of a hypocrite," Malik said after being handed the microphone.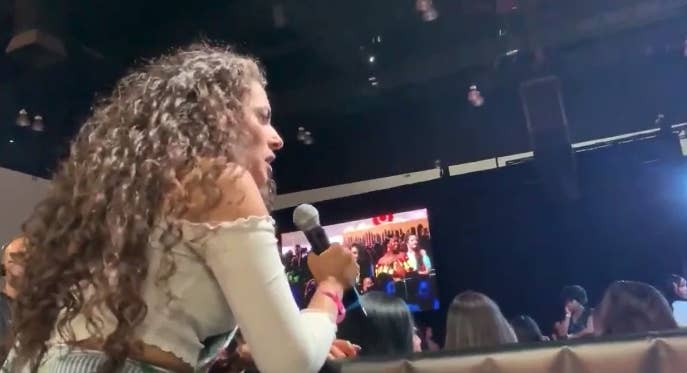 Referencing Chopra's tweet in support of the Indian Armed Forces, Malik continued: "You are a Unicef ambassador for peace and you're encouraging nuclear war against Pakistan. There's no winner in this."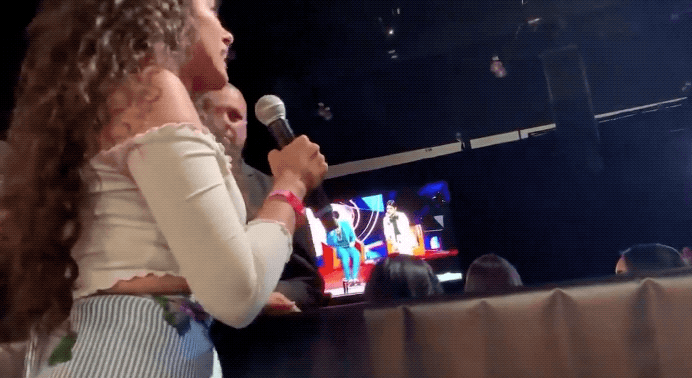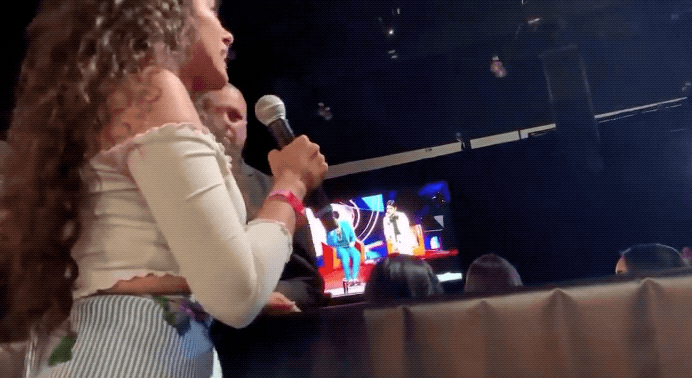 "I have many, many friends from Pakistan," Chopra responded. "I am from India, and war is not something that I am very fond of, but I am patriotic."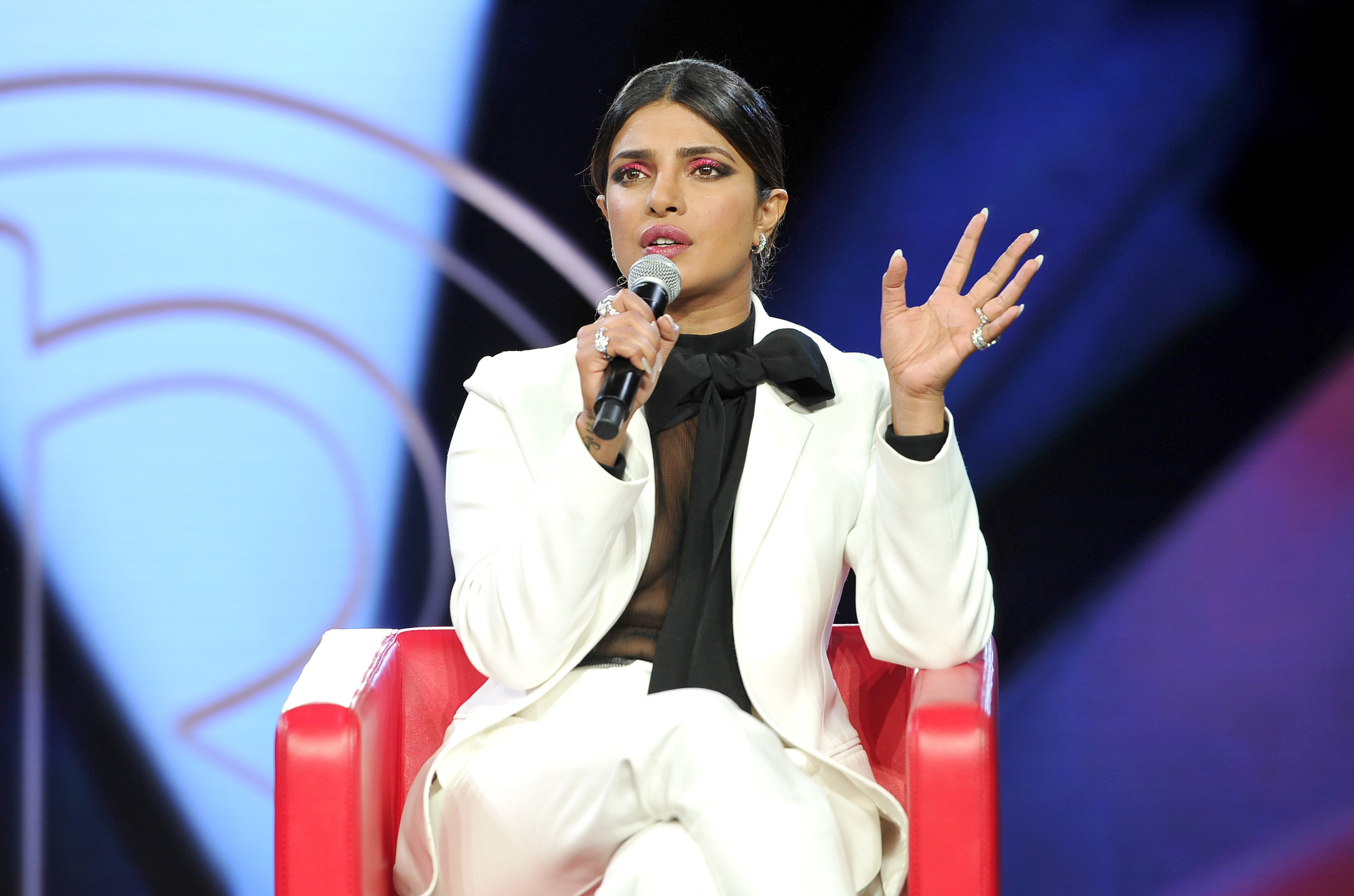 "I think that all of us have a sort of middle ground that we all have to walk, just like you probably do as well," Chopra concluded. "The way you came at me right now? Girl, don't yell. We're all here for love."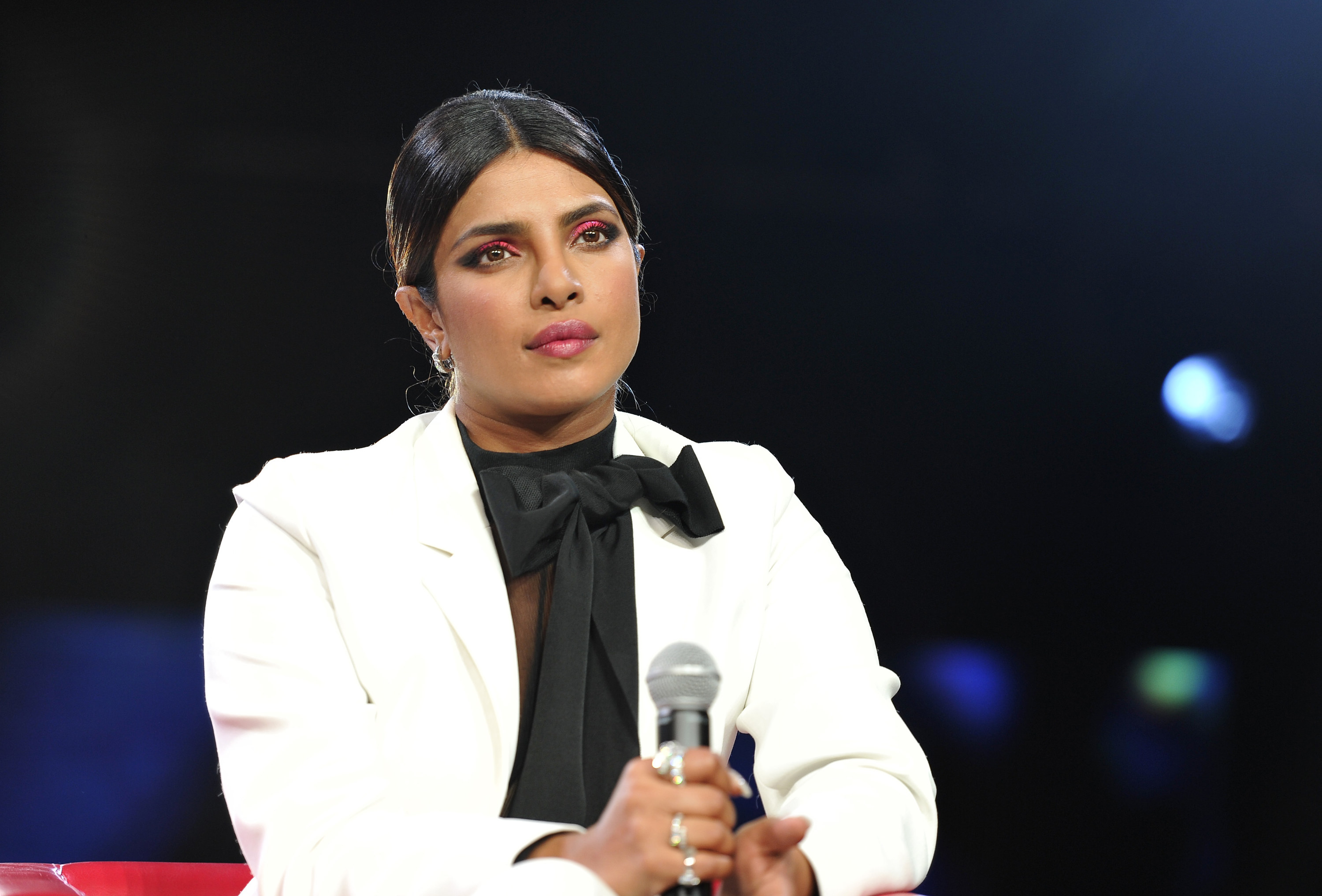 Following the confrontation, Malik took to Twitter, accusing Chopra of gaslighting her and twisting the narrative to make her look like the bad guy.
And tweeting videos of the encounter, Malik doubled down on her accusations.
Chopra has yet to publicly respond to the encounter and social media criticism, which has seen her called "incredibly condescending & arrogant".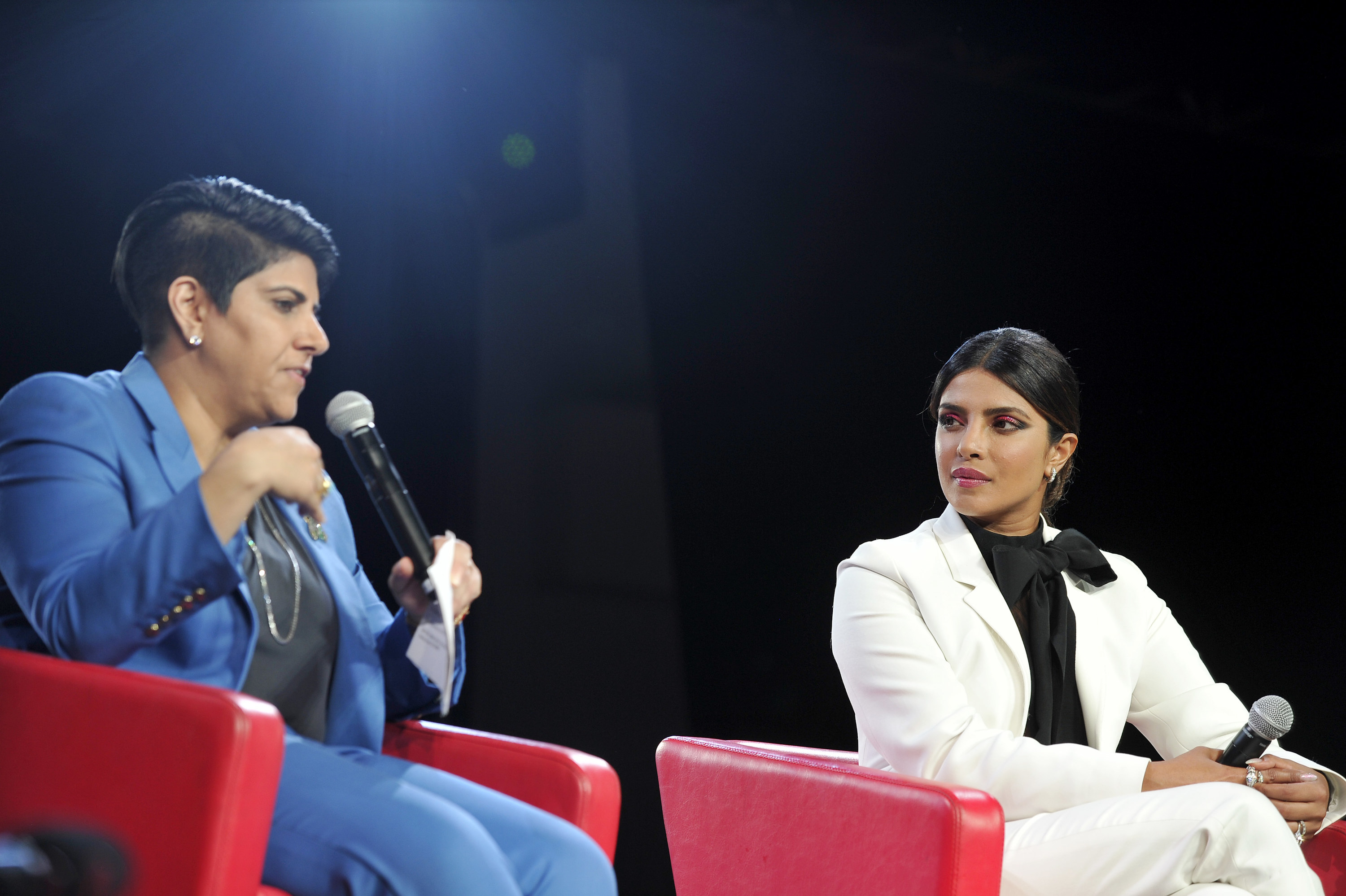 BuzzFeed has reached out to reps of Priyanka Chopra and Ayesha Malik for comment.