Oprah's Long-Term Partner, Stedman Graham, Is Quarantined In Their Guesthouse And The Video She Just Posted Is Making Me Emotional
"Nice to see ya, honey. I miss you."
Just like the rest of us, Oprah is doing her bit and self-isolating at home in an attempt to slow the spread of the coronavirus outbreak.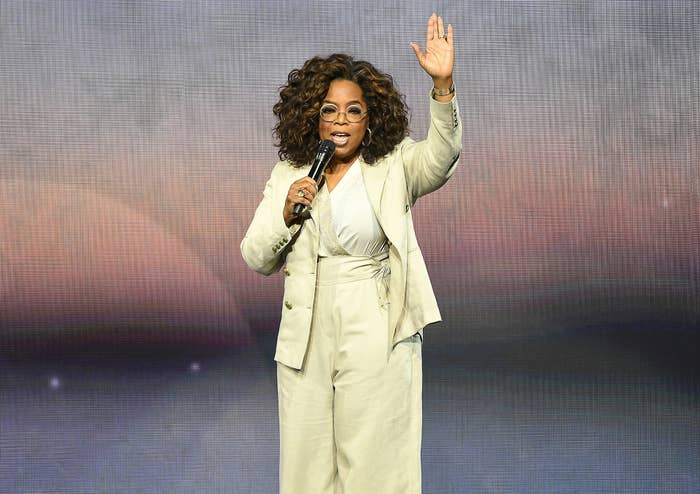 But in a recent Instagram video, the legendary chat show host revealed that instead of bunkering down indoors with her long-term partner, Stedman Graham, they had both decided he would self-isolate separately in their guest house.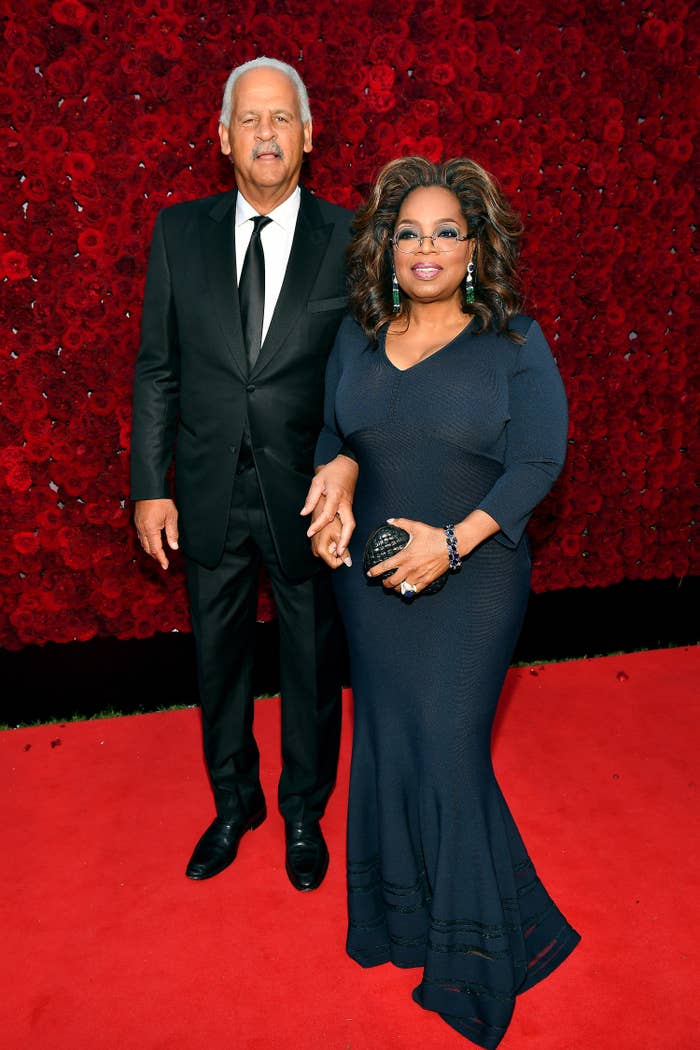 "Stedman didn't arrive from Chicago until Thursday and he was speaking in St. Louis on Saturday and he's been on planes," Oprah revealed in a recent livestream.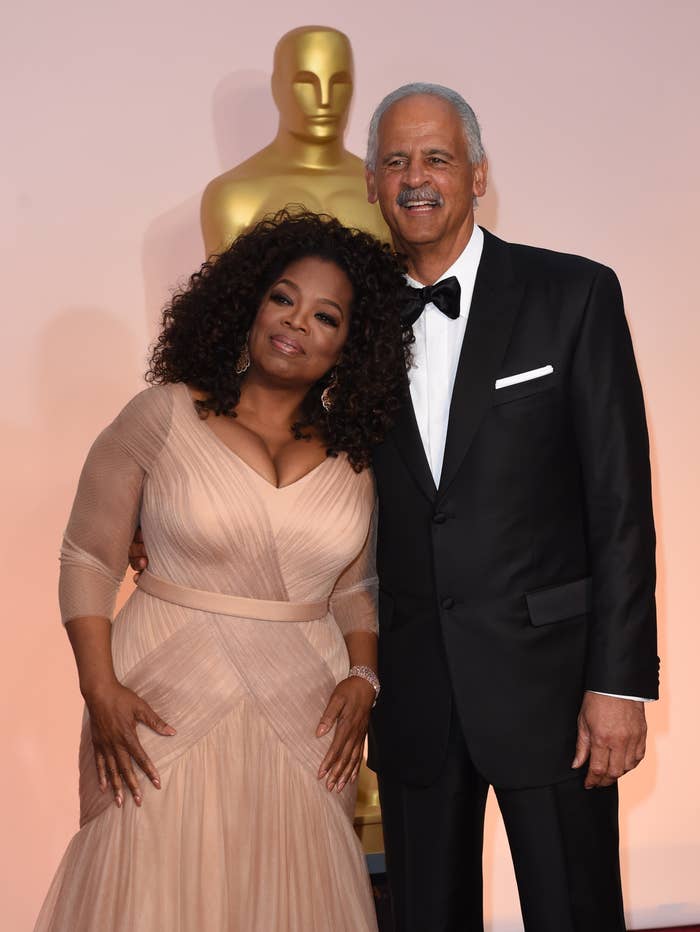 According to Oprah, Stedman was concerned about coming back to the house after travelling so much, especially given Oprah's serious health scare last year that left her severely ill and potentially more vulnerable to the coronavirus.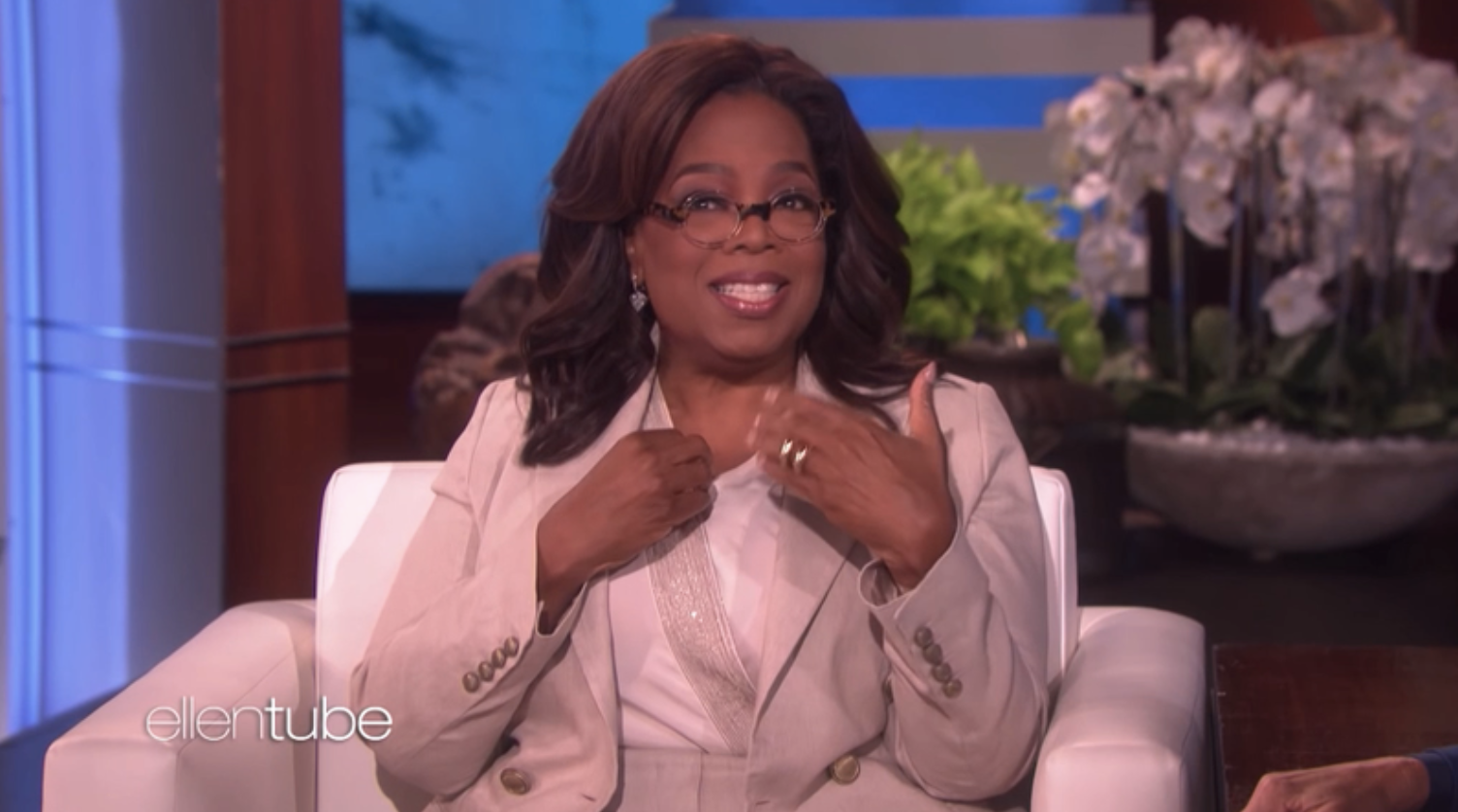 So, to be on the safe side, Stedman is currently quarantined in the guesthouse. But that doesn't stop Oprah from coming out to visit him every day!
In a video posted to Instagram, Oprah could be seen visiting* Stedman, who was hanging out of the window waiting for her to arrive.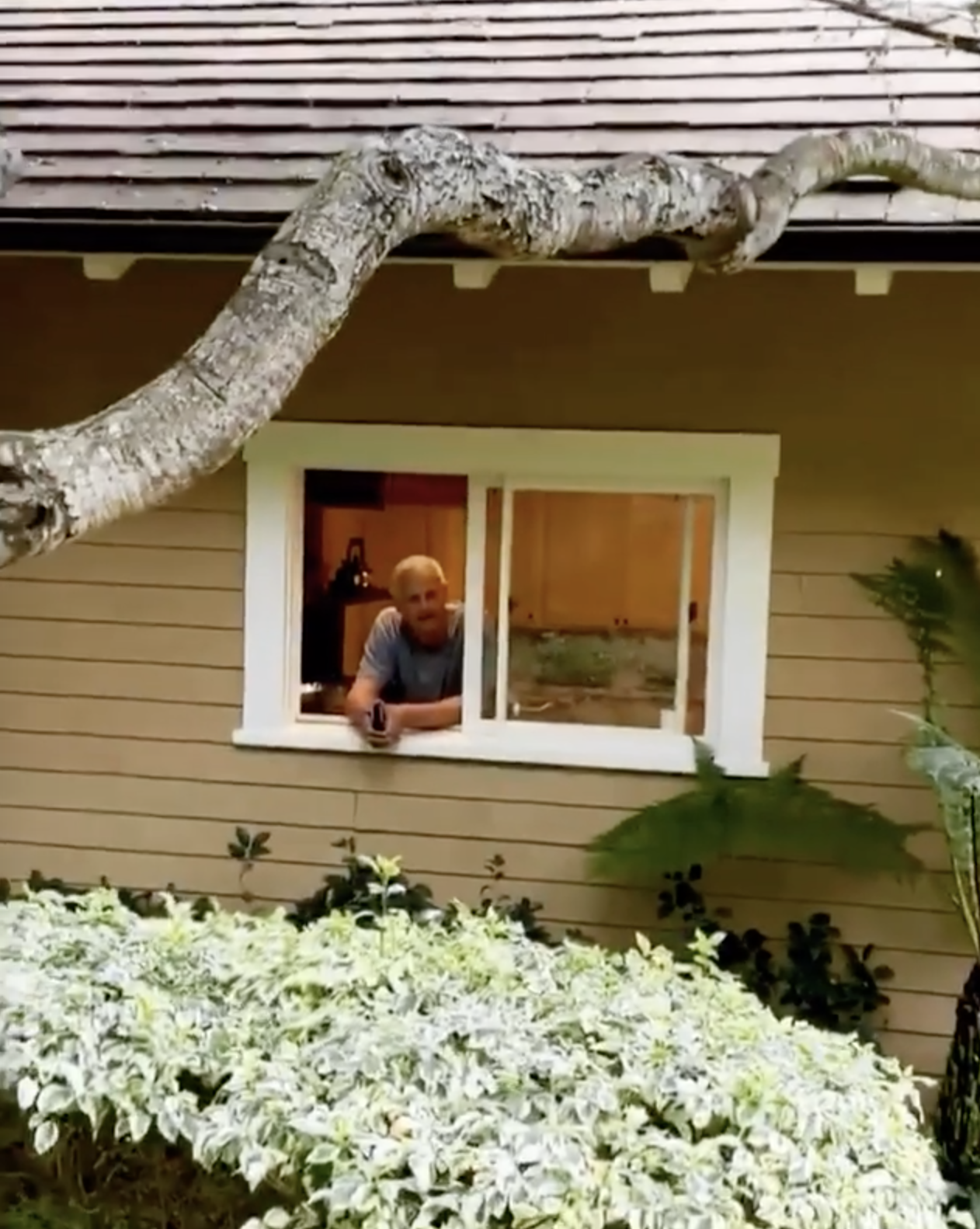 Even more adorably, Oprah visits Stedman every morning and drops off his meals for the day at the door.
But, by far the most adorable part of the video comes when Oprah goes to leave and Stedman says: "Nice to see ya, honey. Y'all have a good time. I miss you."
I don't know if self-isolation is messing with my emotions, but this was me watching the video: