Hi, hello, and welcome to a brand new episode of Celebrities Who Flirt With Each Other And Send Twitter Into Meltdown. Our two guests today are Noah Centineo, also known as The Internet's Boyfriend, and actress Lily Collins. Say hey!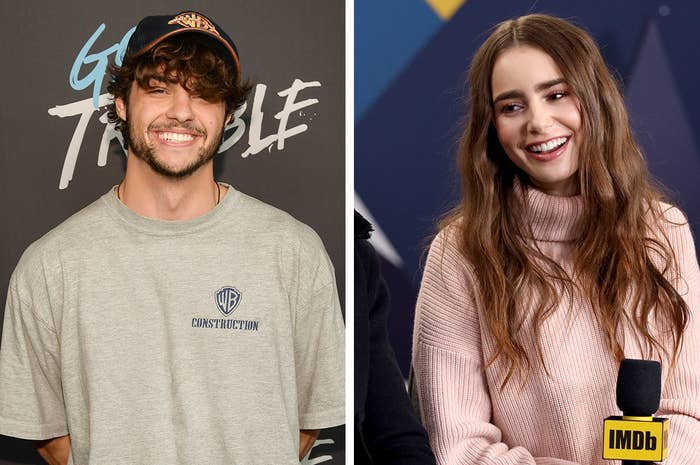 The two got the internet talking a little while ago when Noah made his directorial debut in the music video of ARTY's "Save Me Tonight", which starred both he and Lily as friends/love interests.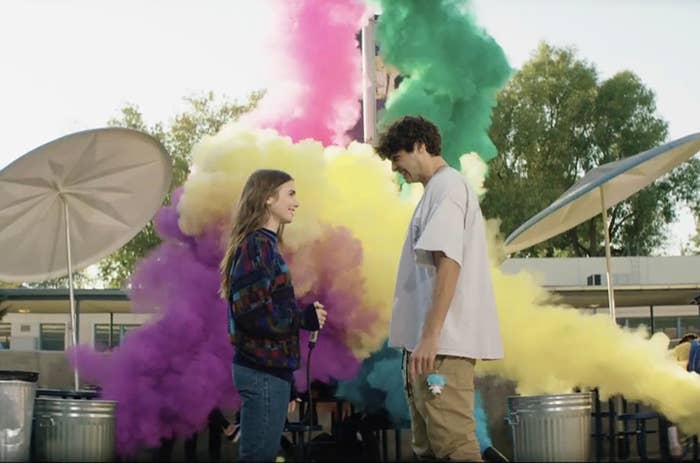 The pair clearly got on very well, beginning to comment on each other's Instagram pages after the video came out.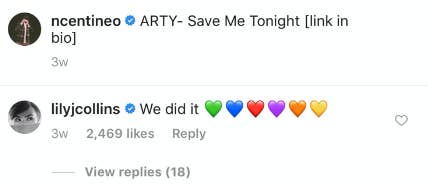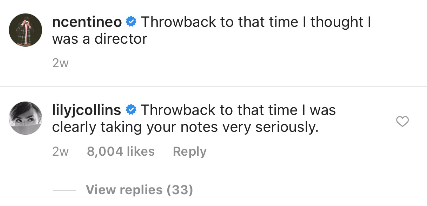 Noah even uploaded a behind-the-scenes photo of him, Lily, and an actual baby which Lily apparently called theirs. Looks like a cute family photo to me!
Anyway, fast forward to a few days ago when Calvin Klein revealed Noah as one of their new models. Nothing to see here, guys. Nothing at all.
Of course, everybody raced to the comments as soon as Noah uploaded another picture, including a certain somebody...
OH HI LILY COLLINS!

And of course, Noah responded...👀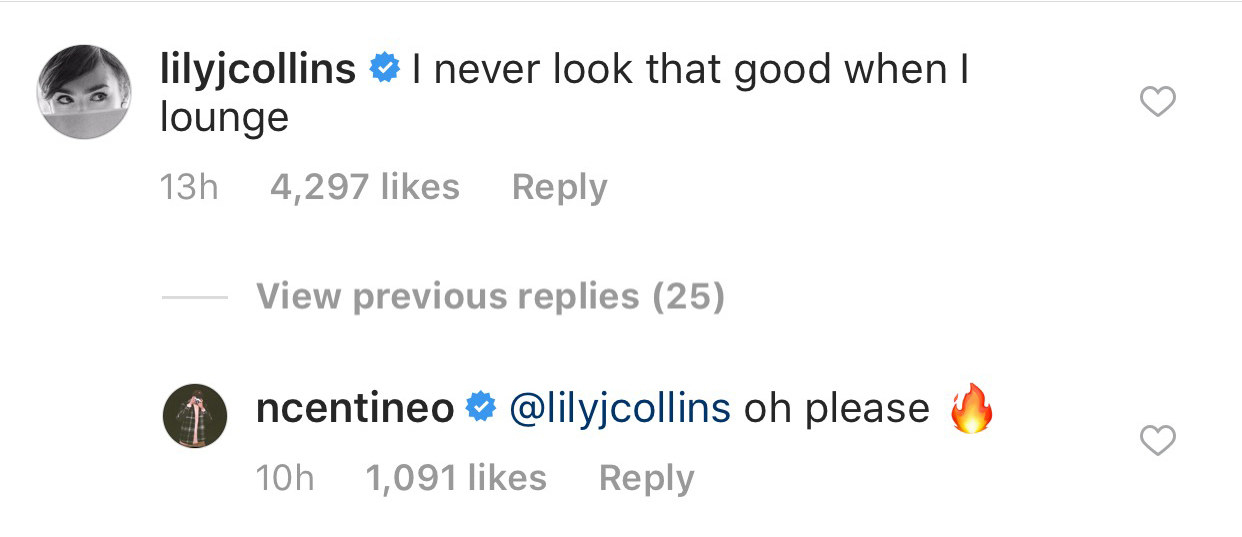 Fans of the pair have basically gone into meltdown and it turns out they ship this potential couple pretty damn hard.
I smell another Netflix Original coming soon.
I guess we'll just have to keep our eyes peeled and see what happens next!