Ryan Dorsey Opened Up About The Effect Naya Rivera's Death Has Had On Their Son
"I wish I was worried about a relationship right now, not thinking about this and living with this every day."
Ryan Dorsey has responded to recent rumours about his current relationship with Naya Rivera's sister Nickayla, calling the reports "absurd" in a lengthy Instagram video.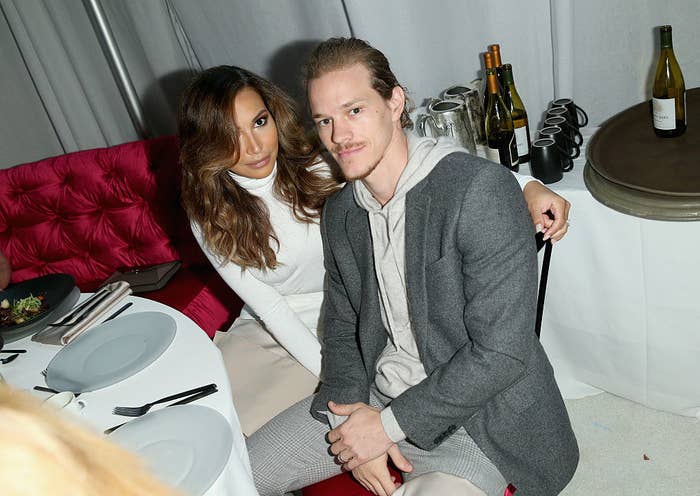 Earlier this week, the Daily Mail published photos of Ryan and Nickayla "playfully holding hands" while on a shopping trip, further reporting that the pair had recently moved into a new property together.
Nickayla was quick to shut down the ensuing rumours about the relationship between her and Ryan, making it clear in an Instagram post that Josey was her main concern.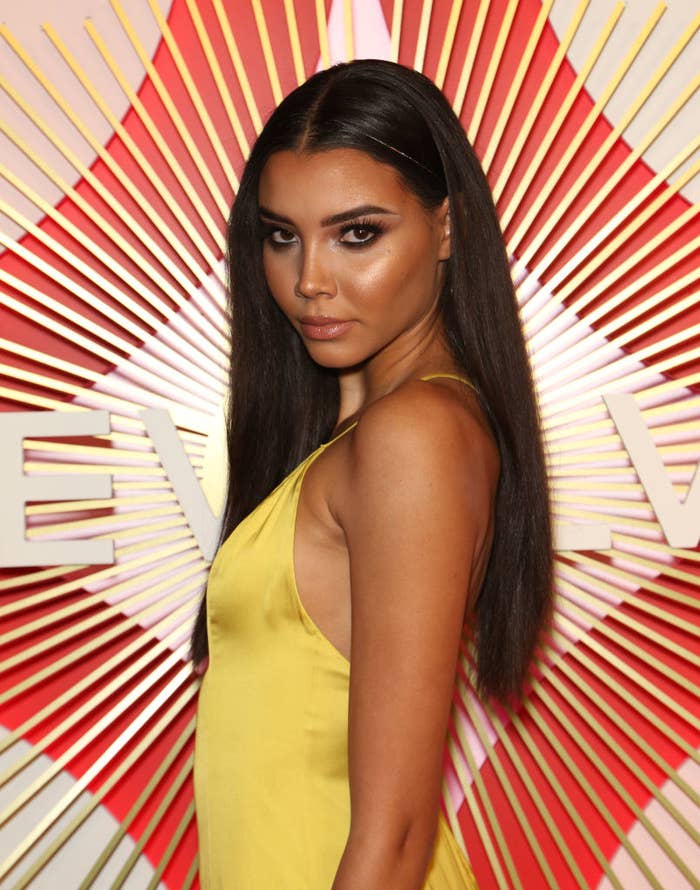 This comes two months after Naya's body was found in a Californian lake after she was reported missing from a rented pontoon boat.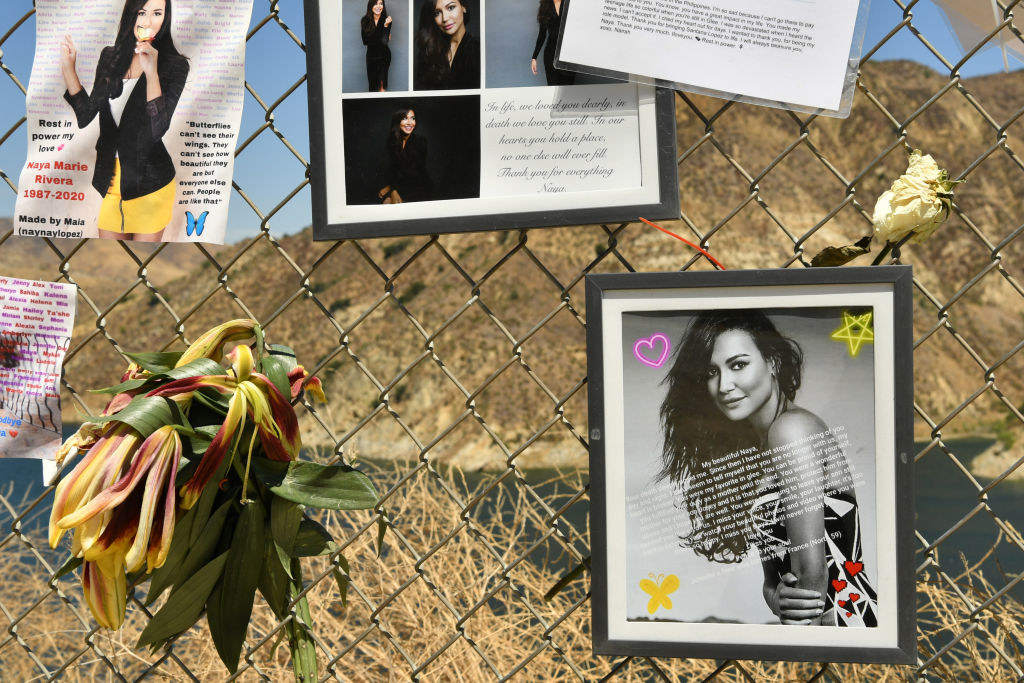 On Tuesday night, Ryan also had his say, opening up about the effect Naya's death has had on their son while also condemning the "ill-advised, illogical, [and] misinformed" rumours.
"I can't believe this is real life and that I am about to even address any of this nonsense," Ryan began a 12-minute video. "I haven't really read the news or social media in months, [since] sometime in July."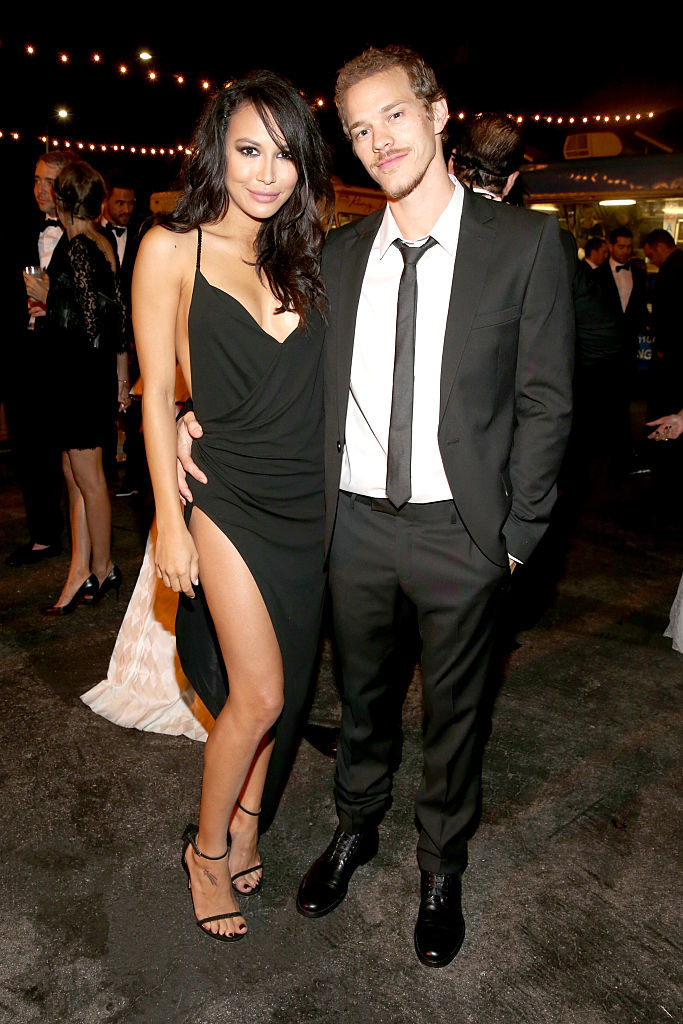 Speaking about Josey, who turned 5 earlier this month, Ryan revealed how difficult it had been to explain the situation to him and how the sadness became "heavier" after Naya's body was found following a search that lasted five days.
Ryan went on to explain that it was Josey who asked for Nickayla to move in with them because "she's now the closet thing that he has to a mom."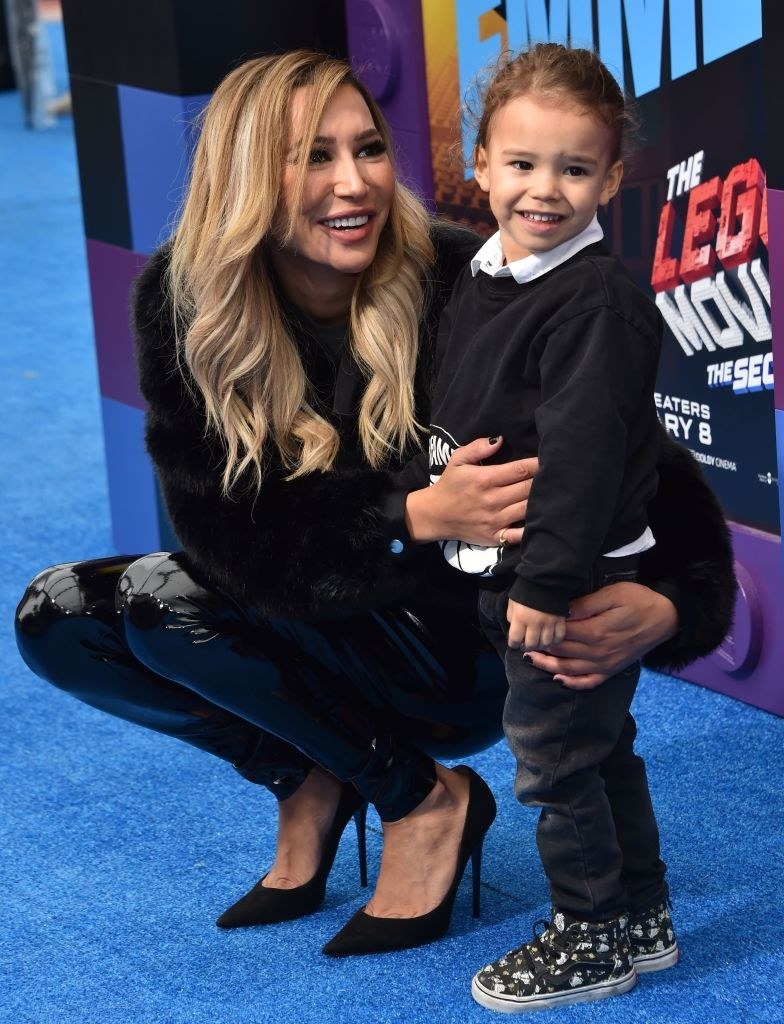 Ryan went on to praise Nickayla for "[putting] her life on hold" to help him and Josey come to terms with Naya's death and their grief.
Specifically addressing the pictures of the pair shopping for Josey's birthday, Ryan slammed the "false narrative" and the people who had been following them around the store.
Ryan finished: "Shout out to The Sun and the Daily Mail and whatever vlogs and blogs and podcasts who [were] also creating such absurd narratives, trying to create false realities talking about a relationship? Shit man, I wish I was worried about a relationship right now, not thinking about this and living with this every day."