If you've ever wondered what it's like to catch a flight when you're rich and famous, Naomi Campbell has got you covered. She revealed her "airport routine" in a brand-new YouTube video. Spoiler alert: It's a wild ride.
The video kicks off in Nice, France, as Naomi arrives at the airport to catch a flight to Qatar. But before she gets on the flight, she makes a pit stop at the duty-free store. Even iconic supermodels need to stock up on snacks and magazines for the journey!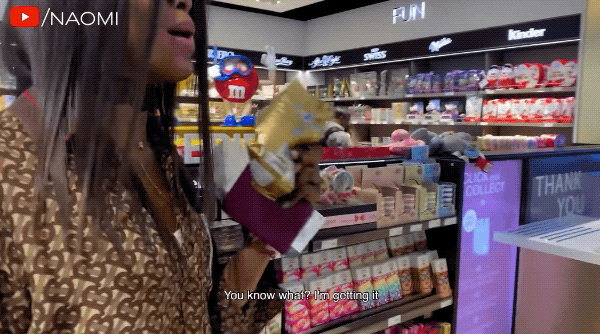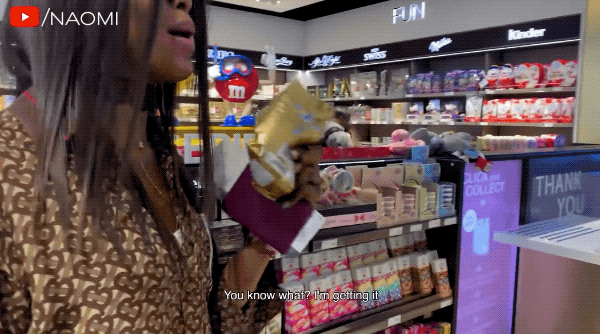 Once aboard the flight, things go from 0 to 100 really quickly as Naomi reveals the very first thing she does every time she gets on a plane — she cleans it!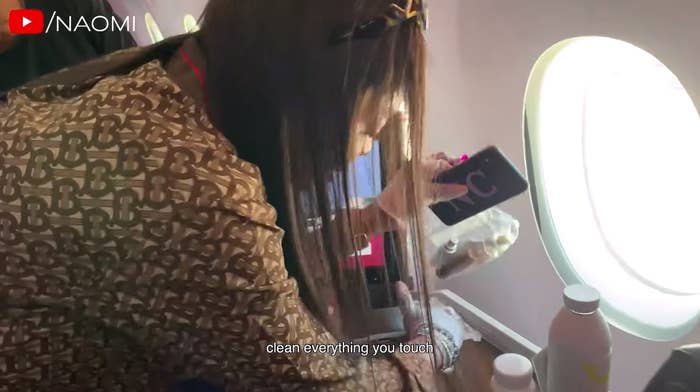 That's right — Naomi gets her own disposable gloves out along with some antibacterial wipes and begins to deep-clean around her seat. Everything from the table and TV screen to the headrest and the seatbelt gets the Naomi Campbell treatment.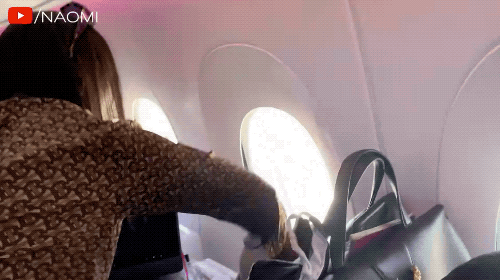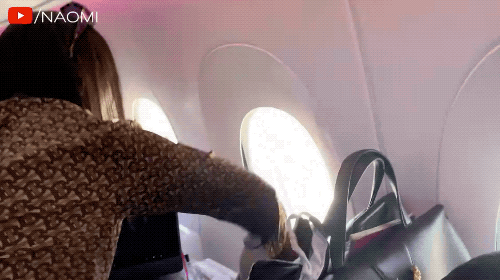 "This is what I do on every plane I get on," Naomi says while scrubbing the back of the seat in front of hers. "I do not care what people think of me. It's my health and it makes me feel better."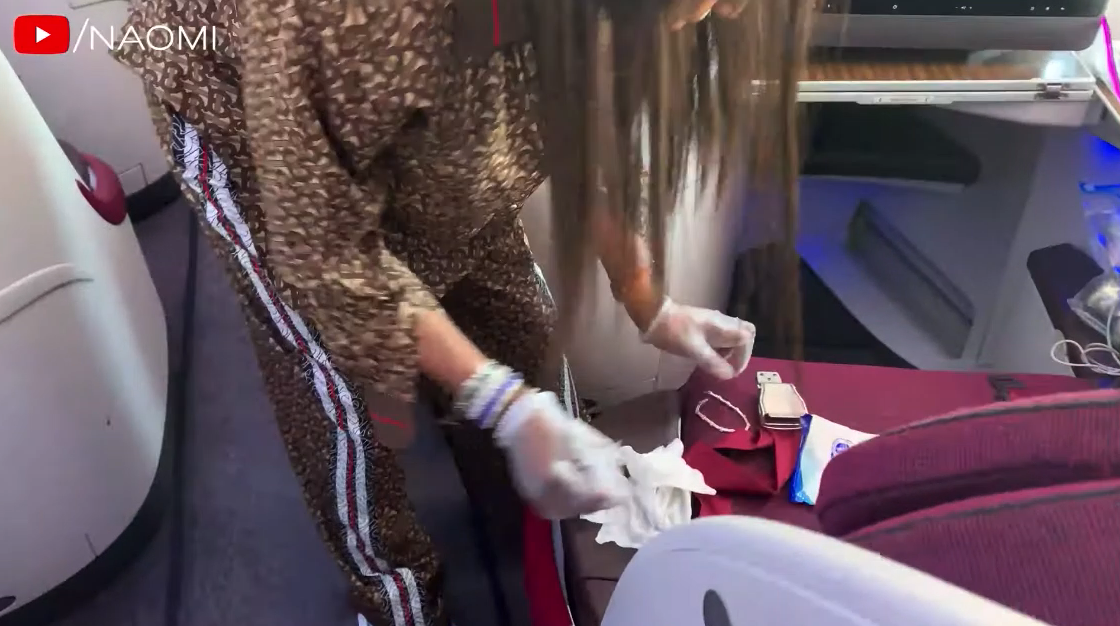 The woman sitting behind, clearly feeling brave that day, even asks if Naomi can clean her seat next. THE NERVE!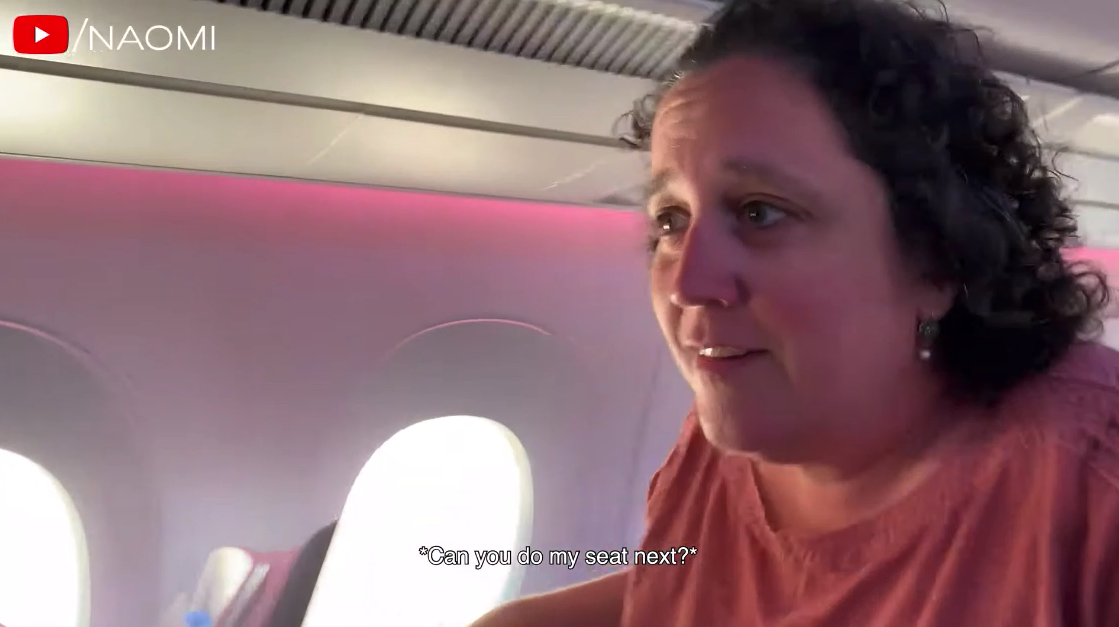 Once everything is cleaned, it's time for the next step in the routine — the seat cover. Yes, Naomi takes her own seat cover on every flight. In fact, she changes them weekly and gets them handwashed at her hotel.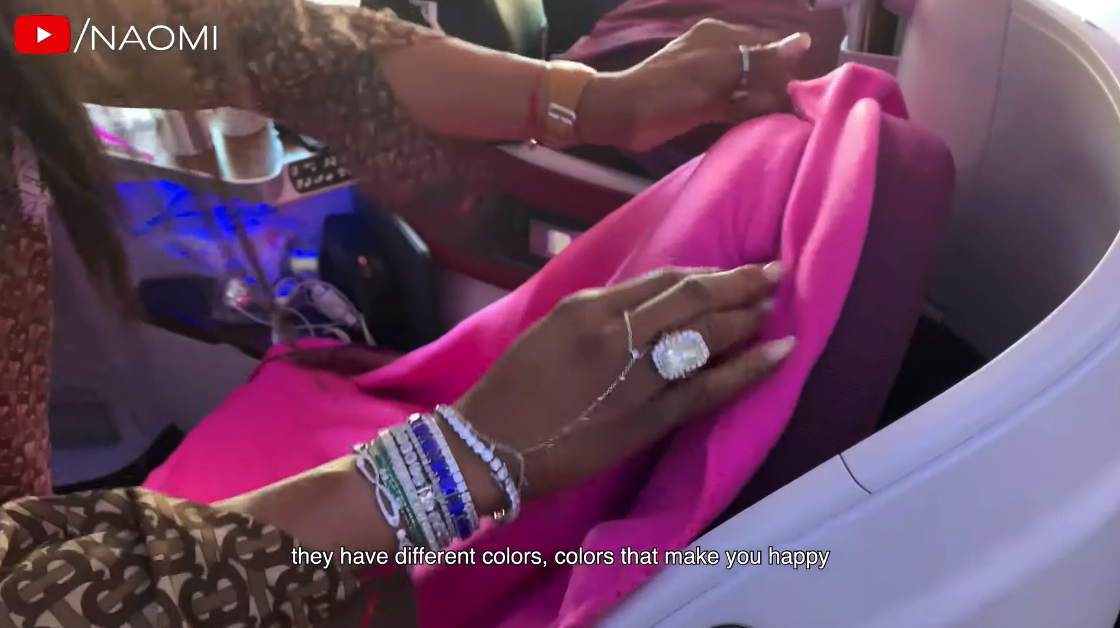 With the seat cover on, Naomi can finally sit down and get to the next step, which is hydration. You've got to look after your skin when you fly, and Naomi takes this step very seriously. She carries more beauty products in a sealed bag than most people purchase in an entire year.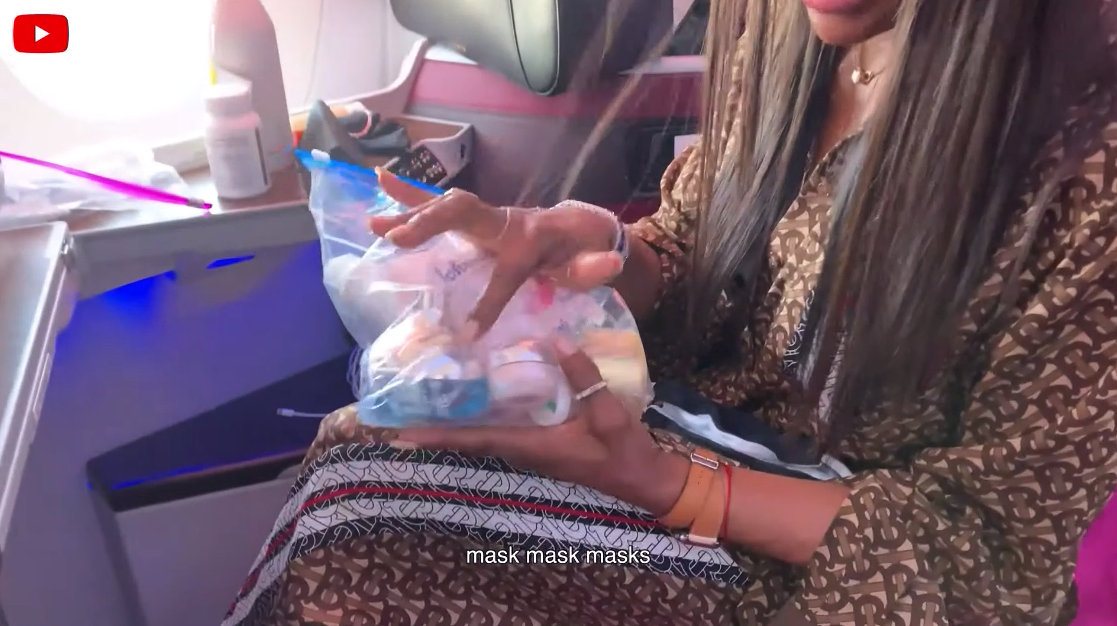 Finally, when this has all been done, Naomi reaches the last step of her routine — which is basically just avoiding everybody else's goddamn germs.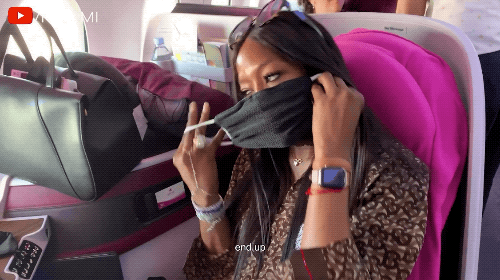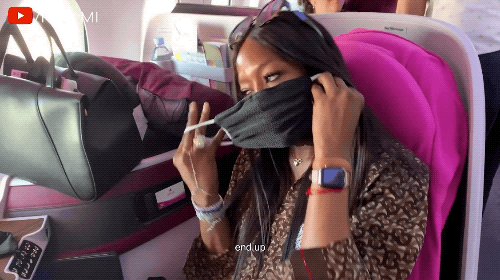 "No matter what plane you take, private or commercial, as the plane descends, people start coughing and sneezing," Naomi says. "I just can't. This is my protection from people's coughing and sneezing."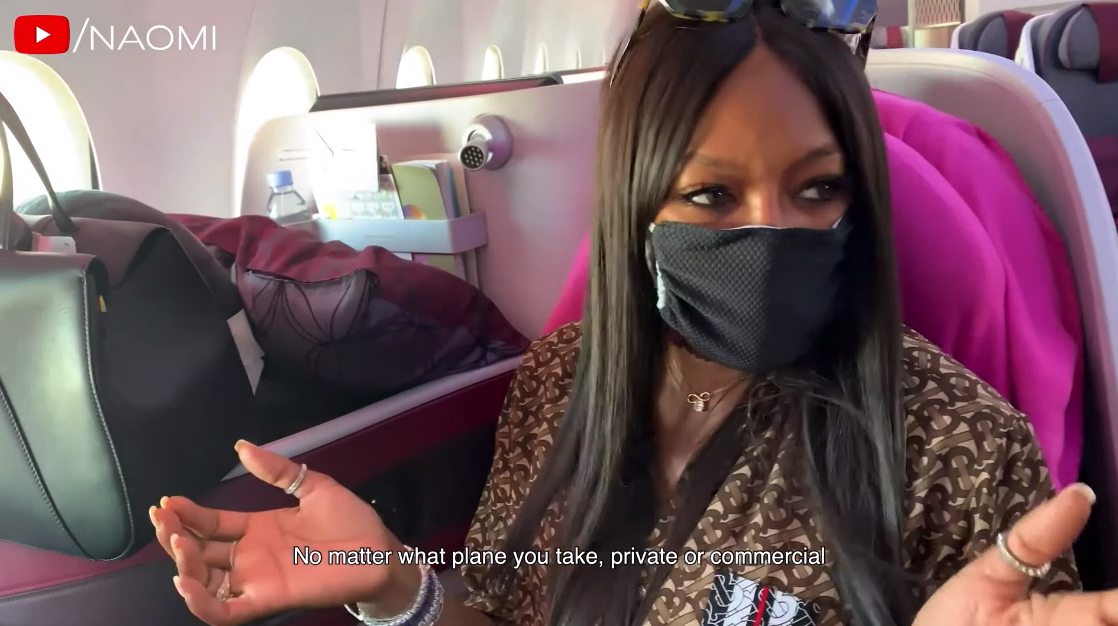 And that's it! There you have it, Naomi Campbell's airport routine. You're very welcome.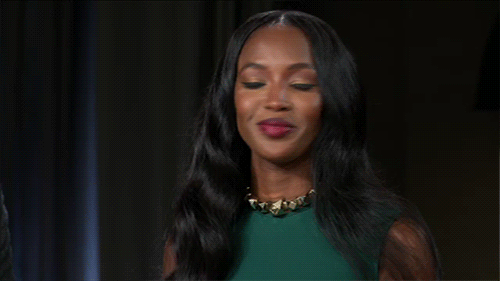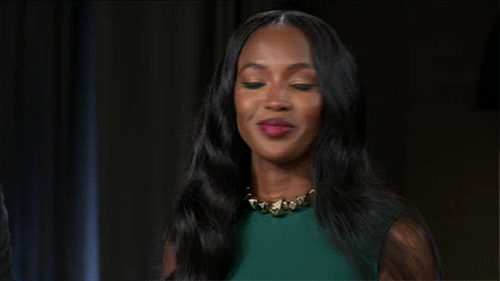 You can watch the video for yourself right here.