As you may or may not know, it was recently Paris Fashion Week, which is a pretty big deal. Especially for the likes of Chanel.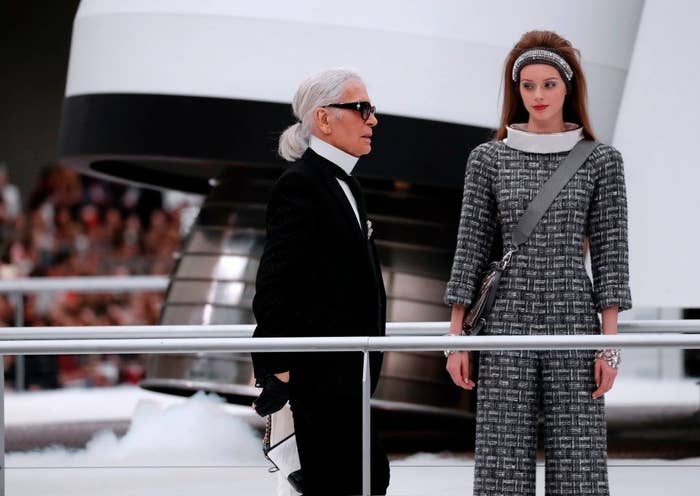 In the past the brand has made a feminist protest, an airport lounge, and a Chanel supermarket for their runways.
So obviously this time had to be something spectacular, something monumental, something unforgettable. Well, Chanel didn't disappoint because they basically did a fucking ROCKET LAUNCH.
OK so obviously it wasn't an actual rocket launch but it may as well have been.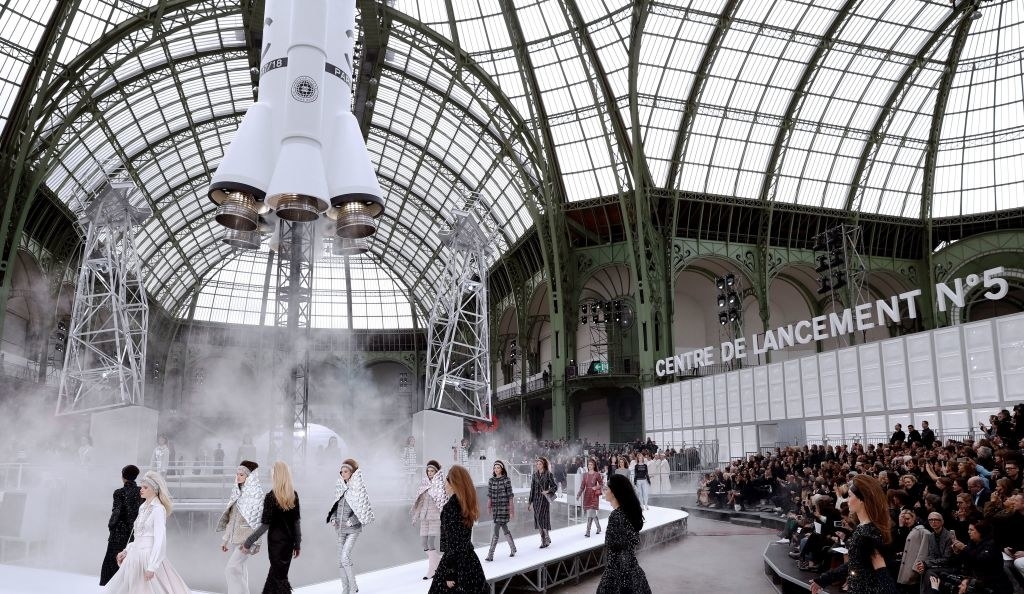 The models themselves were basically dressed like astronauts.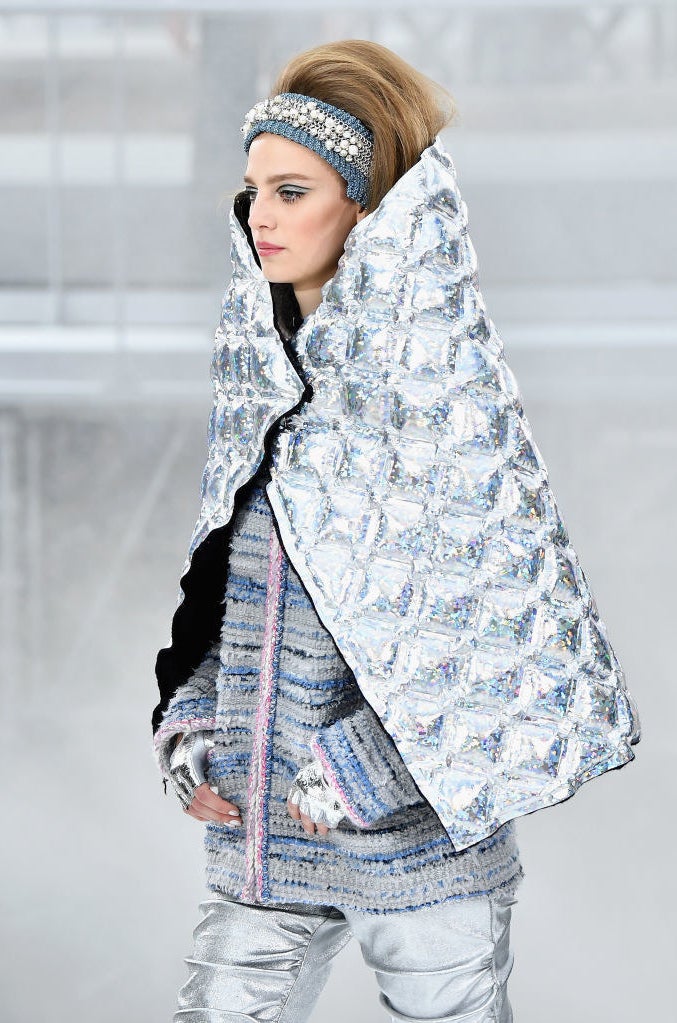 Nothing says fashion like a foil blanket, especially when it comes in a variety of colours.
Unfortunately it doesn't look like Chanel has done their own line of astronaut helmets yet, so these futuristic headband things will have to do.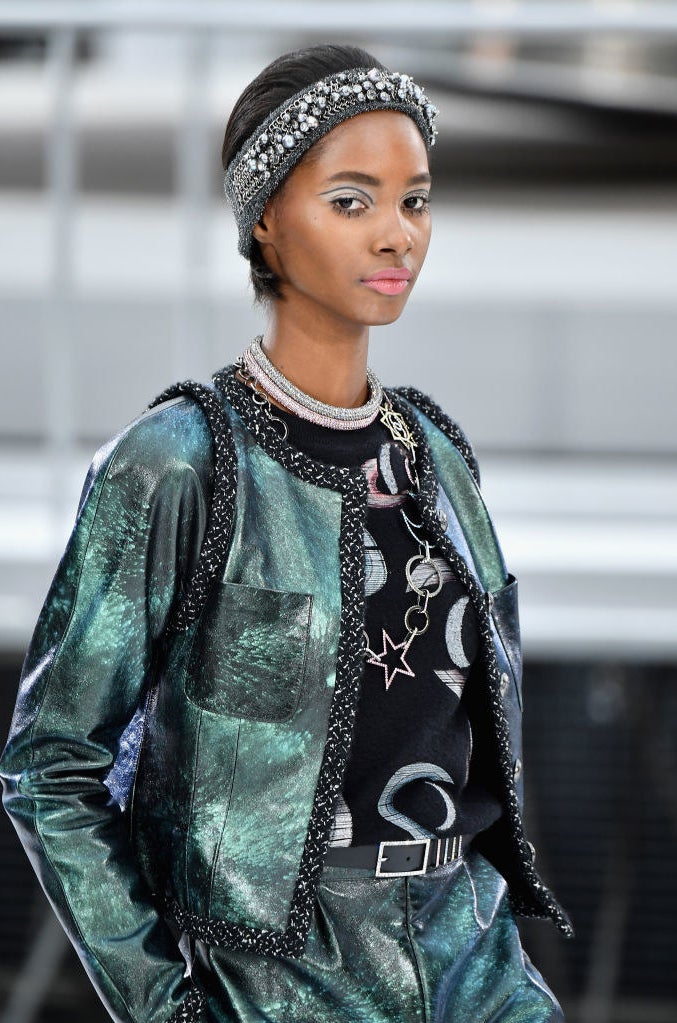 But seriously, if those helmets ever become available, I'll be first in line.
And obviously Kendall and the Hadid sisters were there, rocking their astro-chic.
The front row was packed out with celebs too, including the likes of Pharrell, Cara Delevingne, and Lily-Rose Depp.
So Chanel meets NASA. Who would've guessed that would ever happen?