Miley Cyrus Posted A Picture With Ashley Tisdale From 10 Years Ago And Now I Wish It Was 2008 Again
Take me back to 2008 immediately.
I don't know about you, but if there's two people I was a huge fan of in the '00s, it was Miley Cyrus and Ashley Tisdale. But until recently, I'd always thought of them as completely separate people who never really interacted much.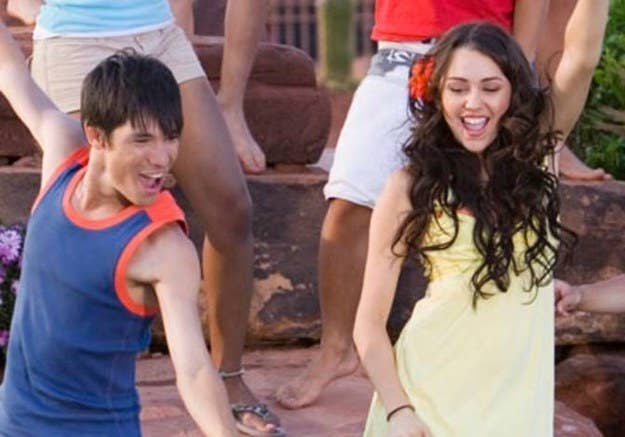 Well, apparently I was wrong. Miley tweeted this picture of the pair in 2008, when they'd just finished lunch and were heading shopping in LA.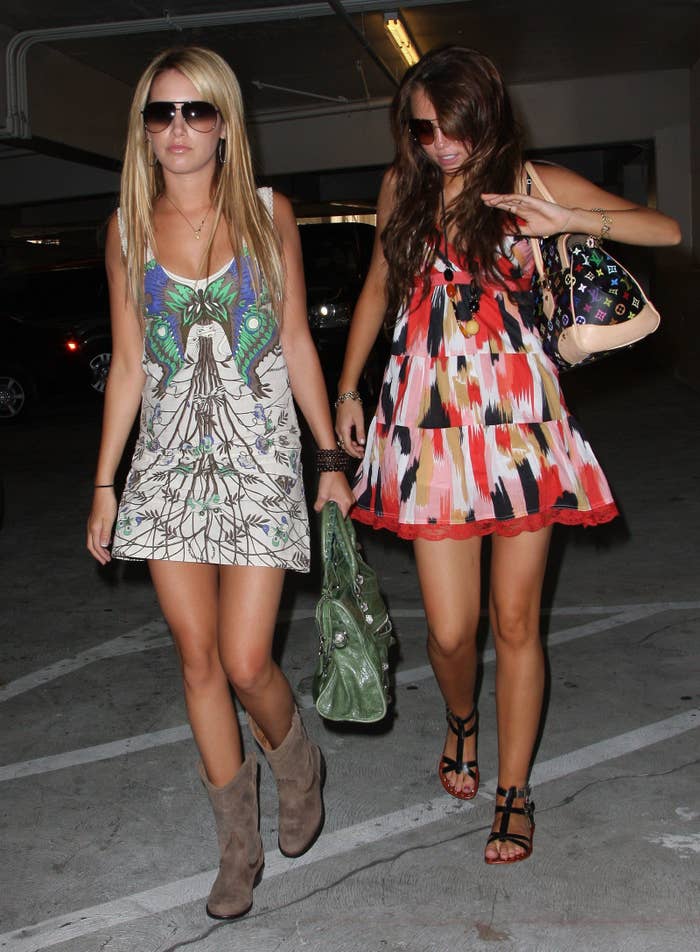 In the tweet, Miley said the picture was "toooooo gooooood" and she's not wrong.
Ashley also wasn't wrong.
So that then got me thinking – were Miley and Ashley always BFFs and I just didn't know it? Well... apparently yes, and my noughties heart is screaming.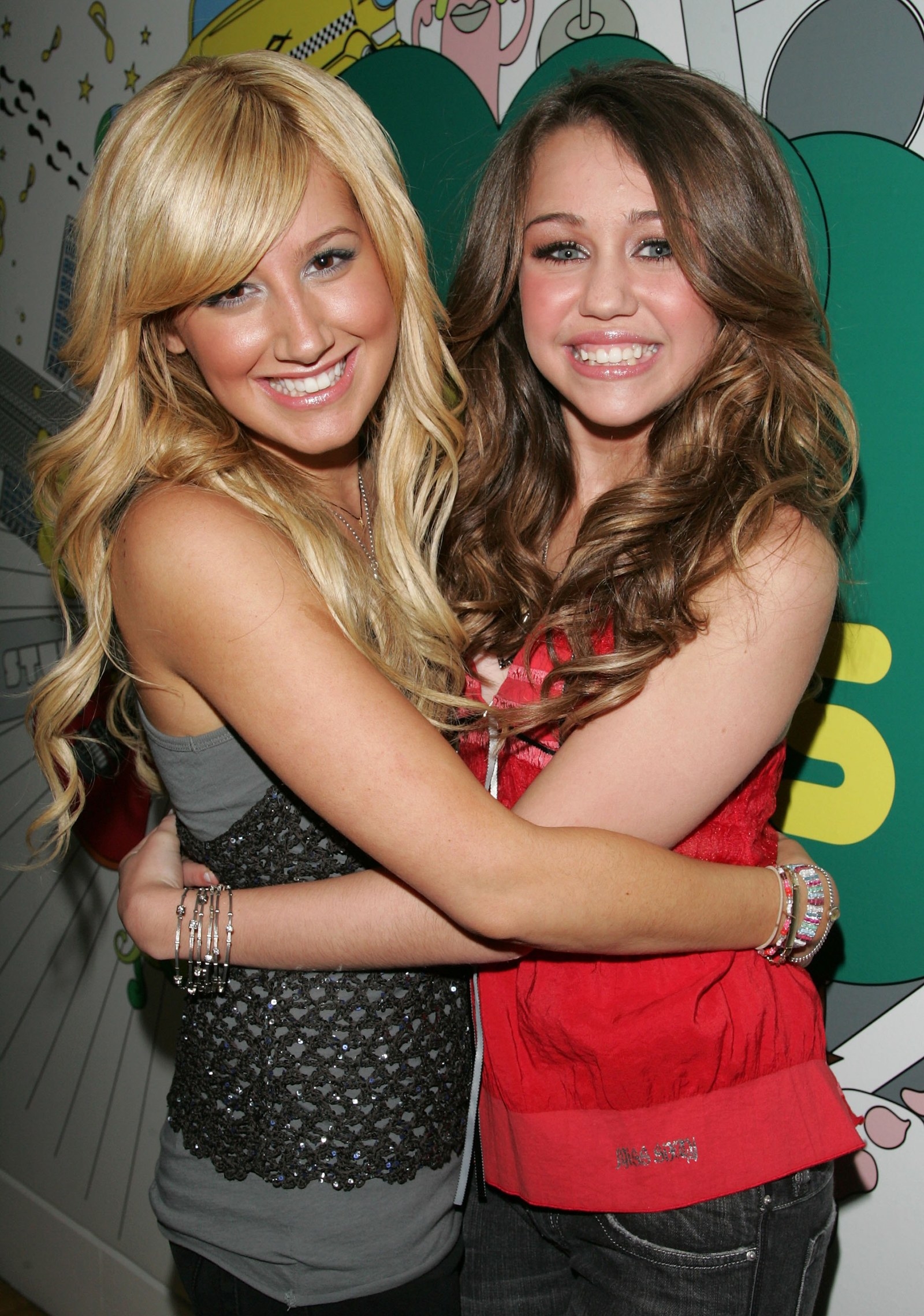 Here they are together at the American Music Awards celebrating Miley's 16th birthday.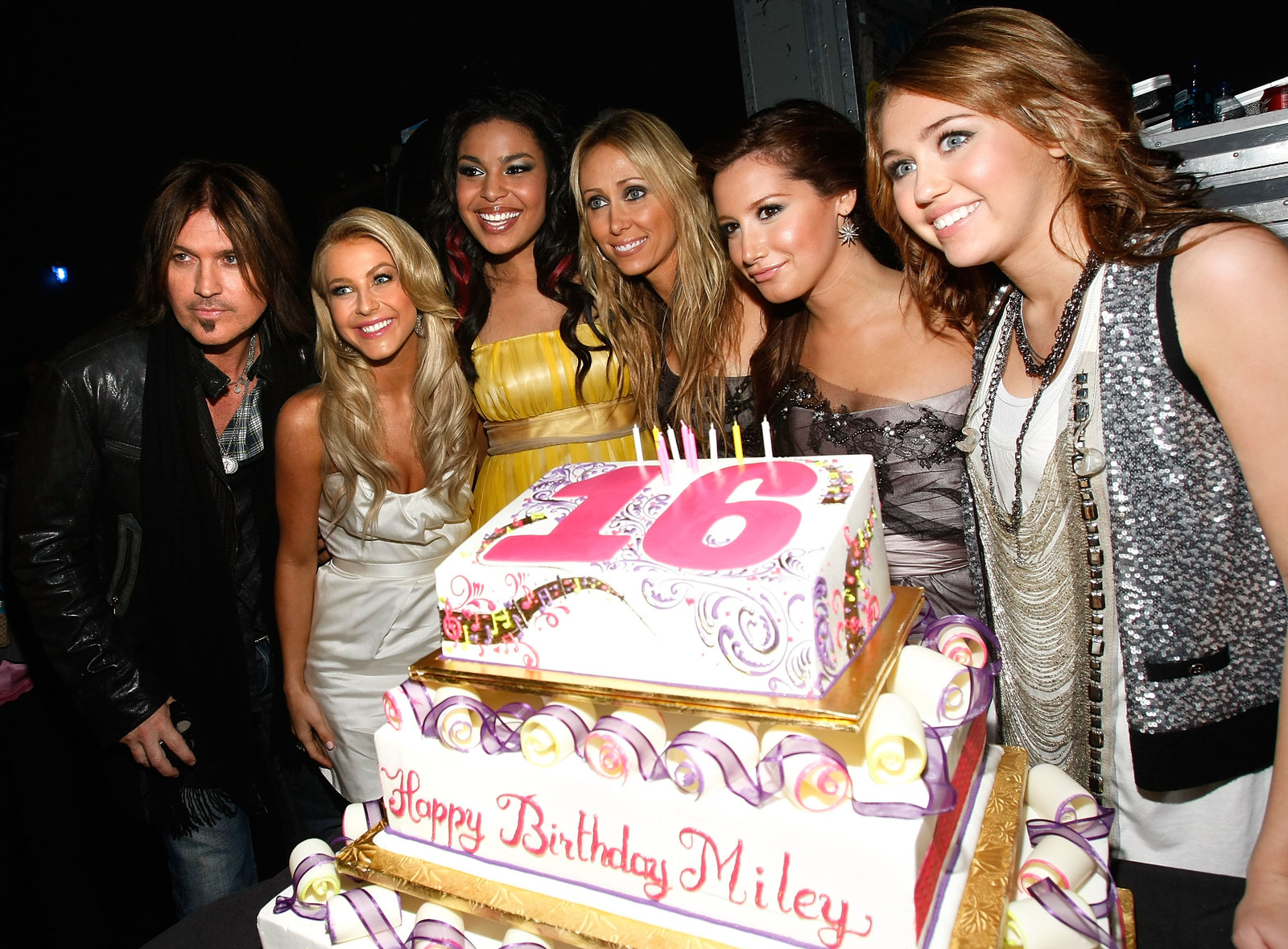 But if you go back another year to 2007, here they are again at the AMAs, but this time with VANESSA HUDGENS.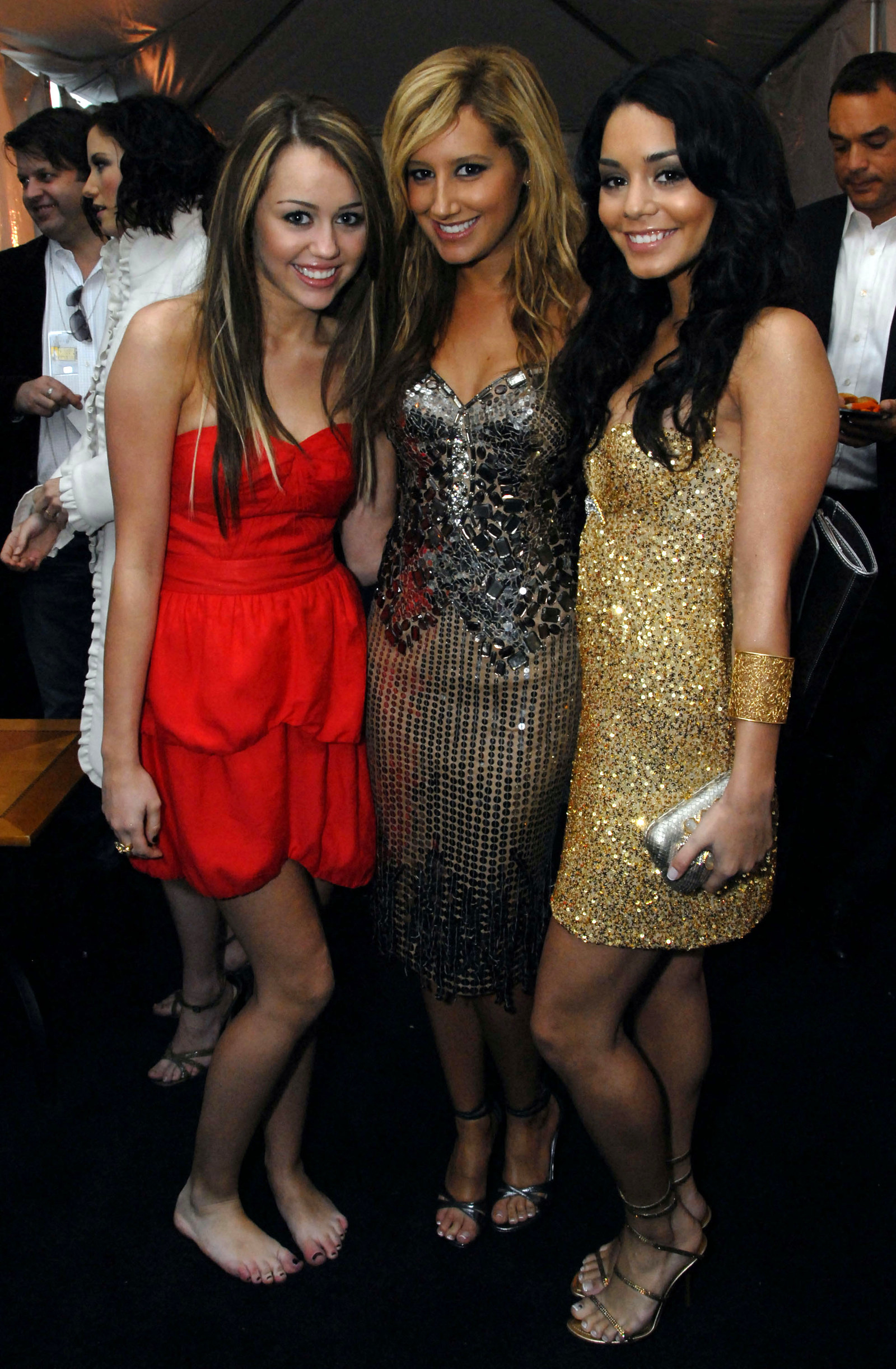 Like a true BFF, Ashley was always there to support Miley, like at this party in 2008, which was celebrating the release of Hannah Montana & Miley Cyrus: Best of Both Worlds Concert.
And here in 2010, when Ashley posed on the red carpet with Miley at the premiere for The Last Song, the movie where Miley met Liam.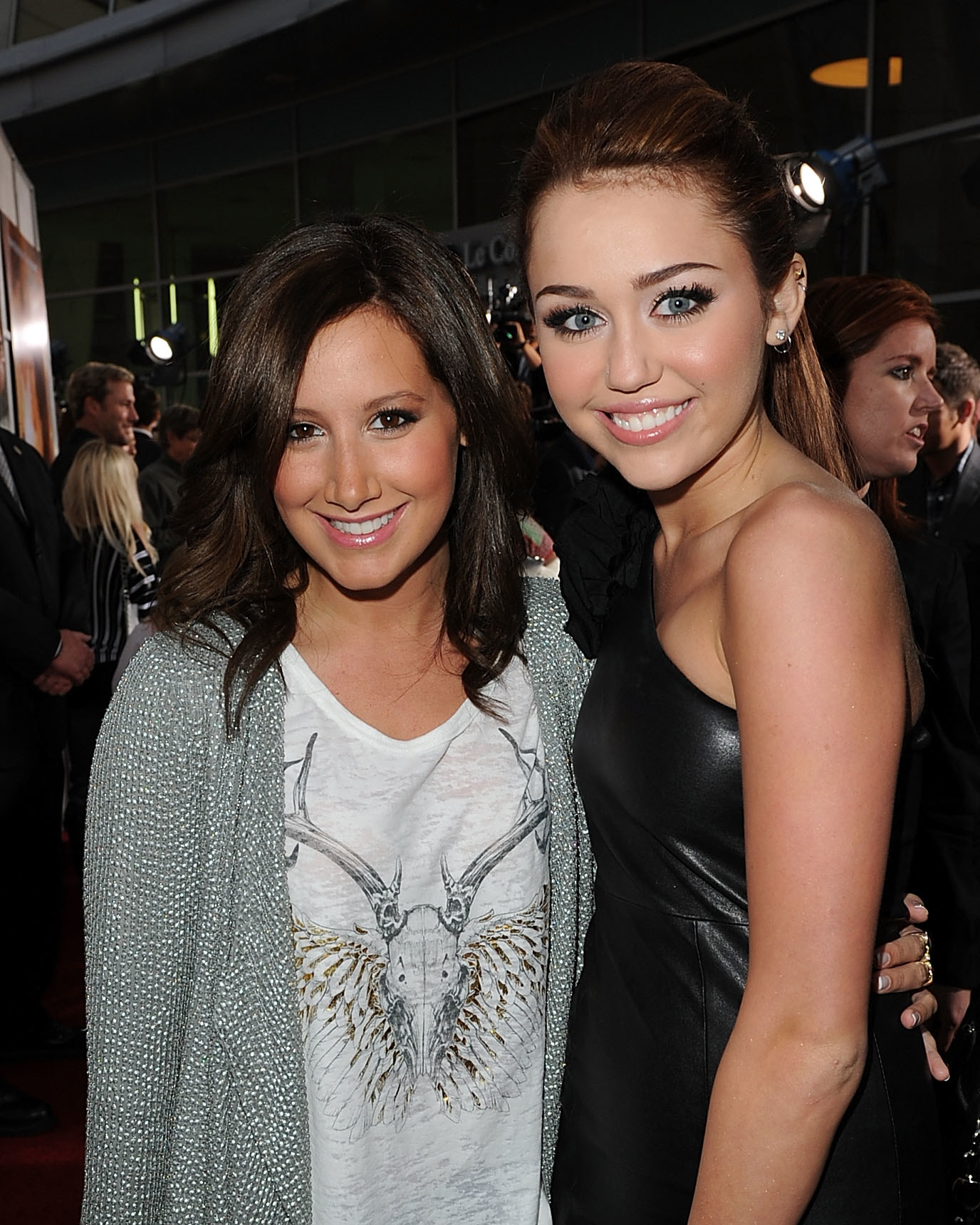 So now you know that in the noughties, our faves were actually BFFs, and judging by that tweet, they still are!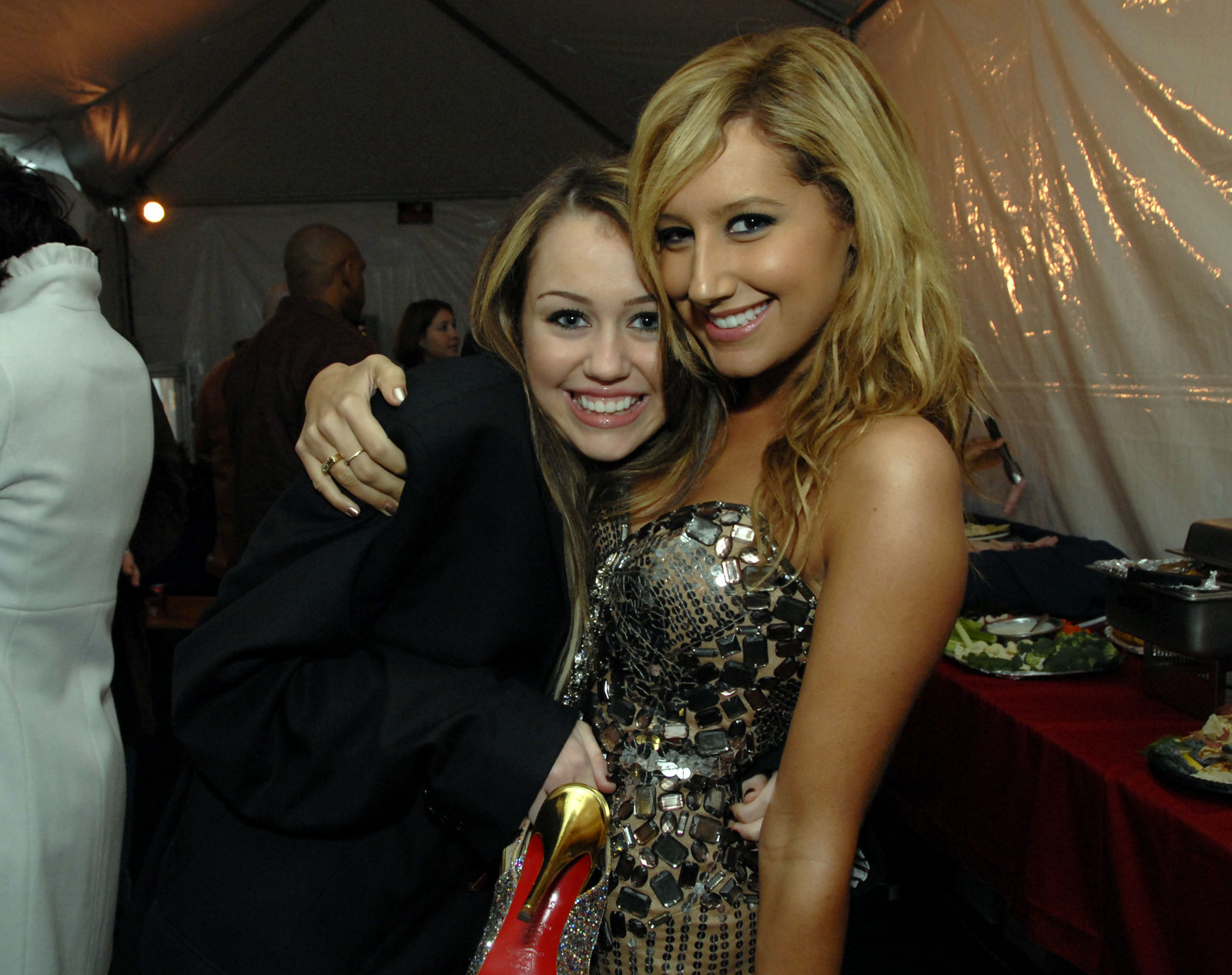 Anyway, I'm off to find a time machine that can transport me back to 2008. Later!
BuzzFeed Daily
Keep up with the latest daily buzz with the BuzzFeed Daily newsletter!