Ladies and gentleman, the moment we've all been waiting for has finally arrived. After weeks and weeks of speculation, we've finally got the first look at Meghan Markle's wedding dress.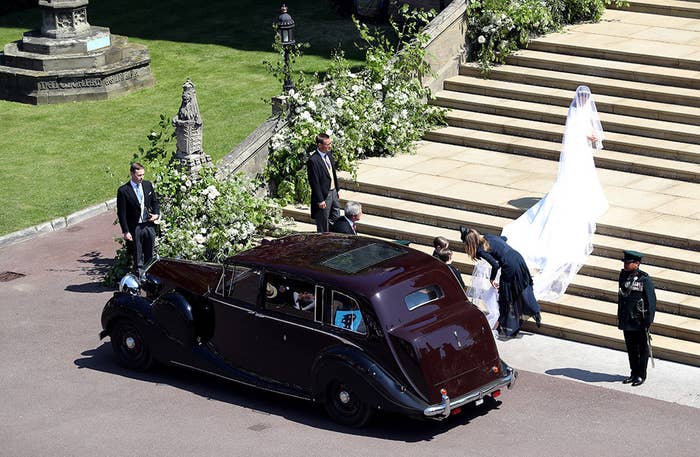 We first got a glimpse of the dress while Meghan was on her way to the chapel.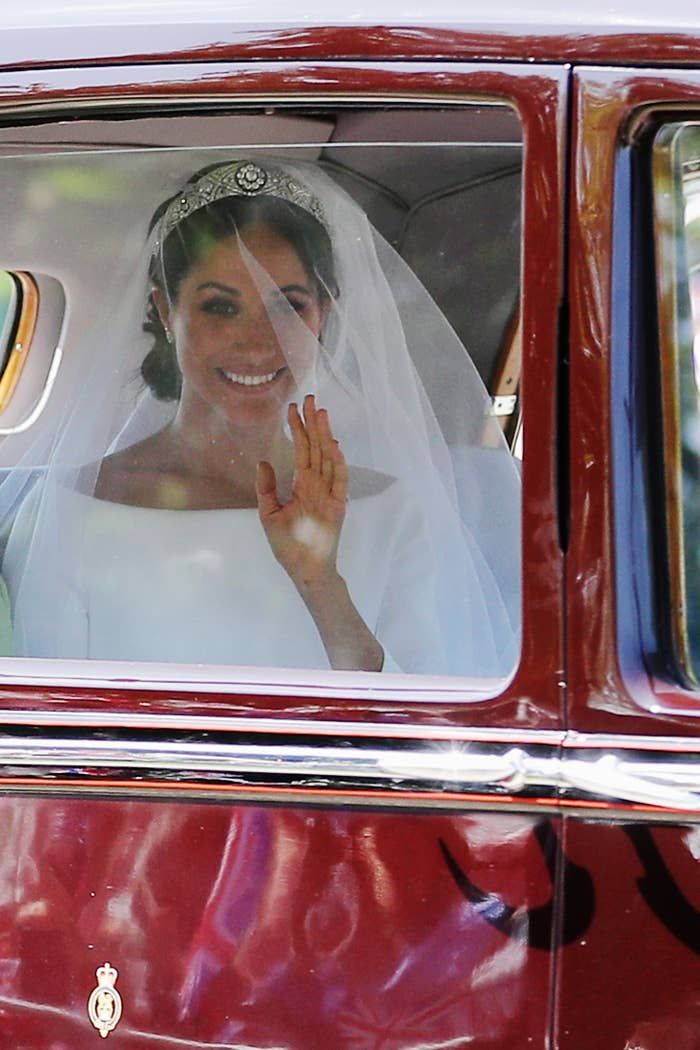 And when she revealed the Givenchy design in its entirety, it didn't disappoint.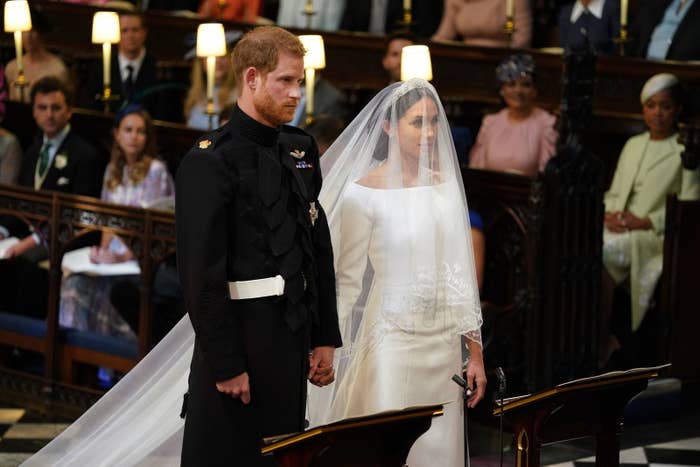 The dress itself was incredibly detailed, including a 5-metre-long white silk veil with "floral detail representing all 53 countries of the Commonwealth".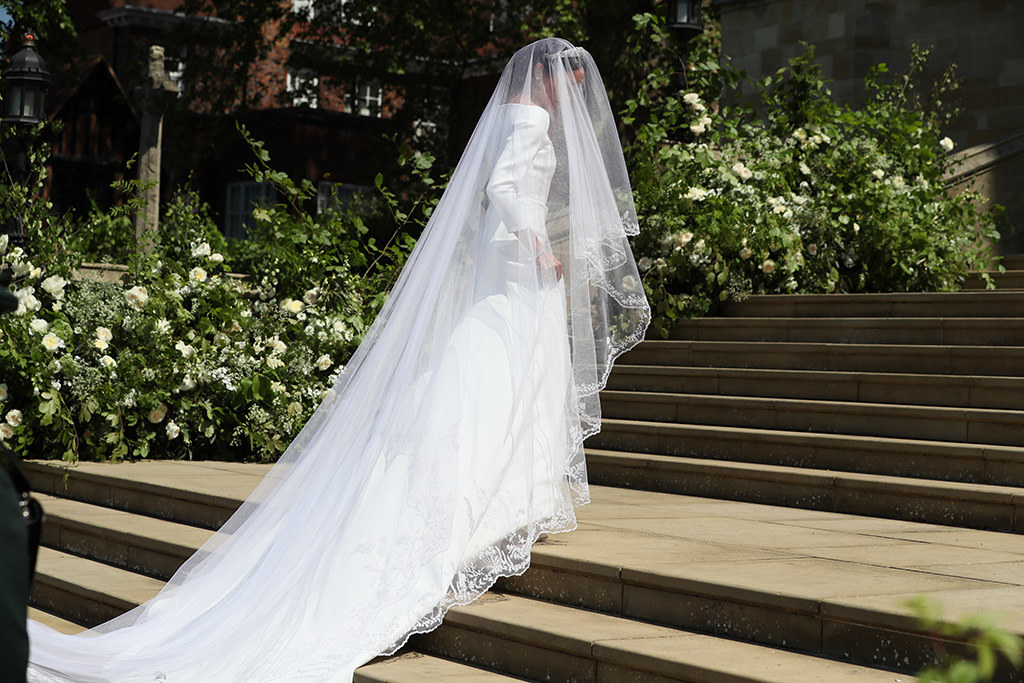 She looks STUNNING.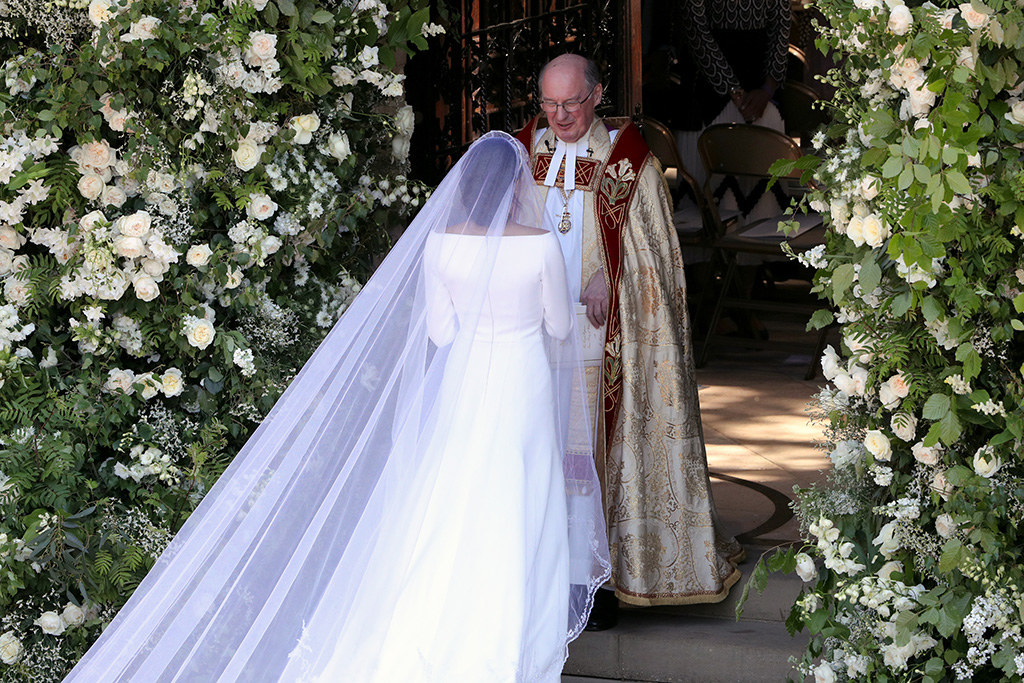 She looks REGAL.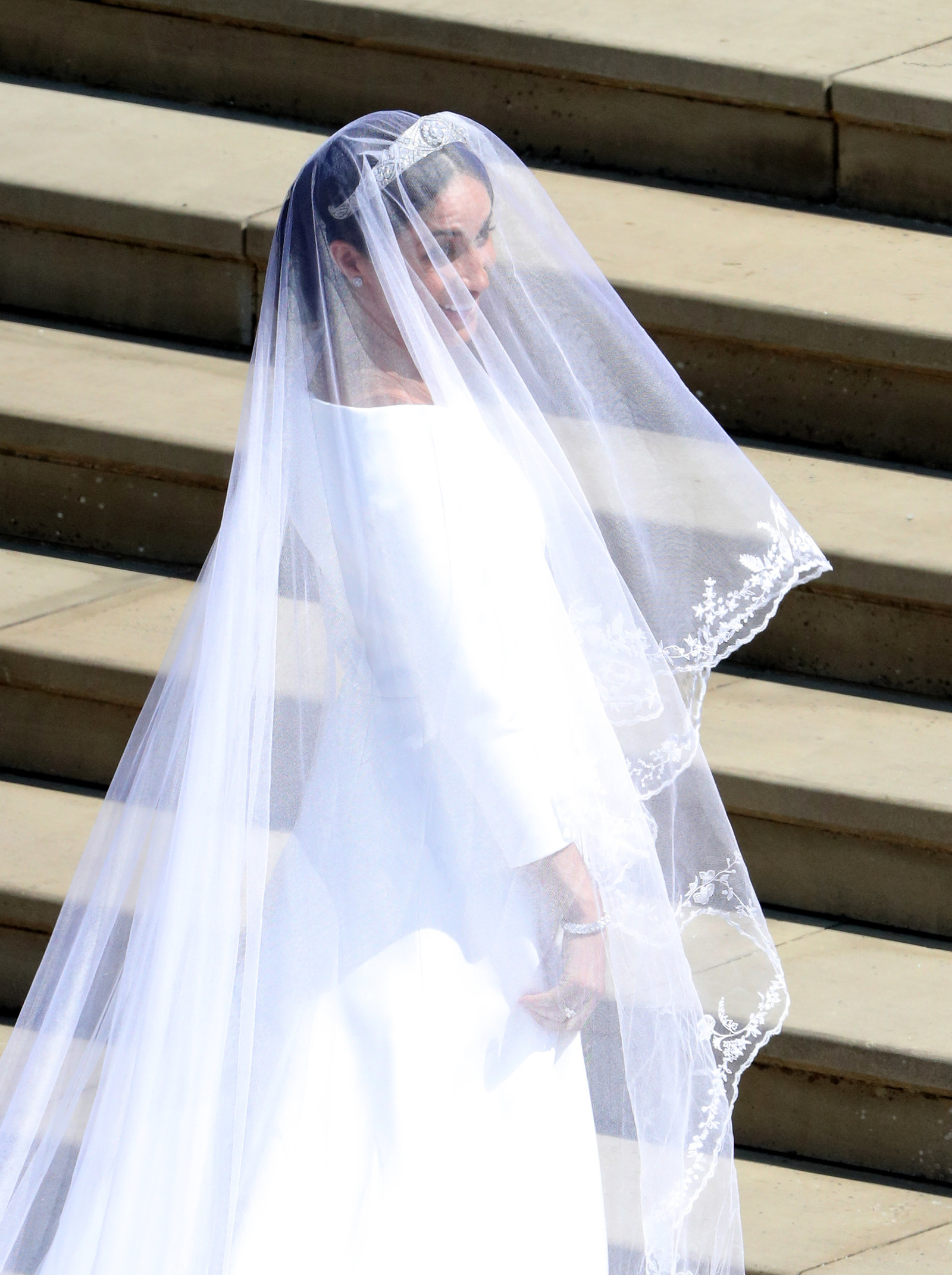 She looks like a goddamn PRINCESS.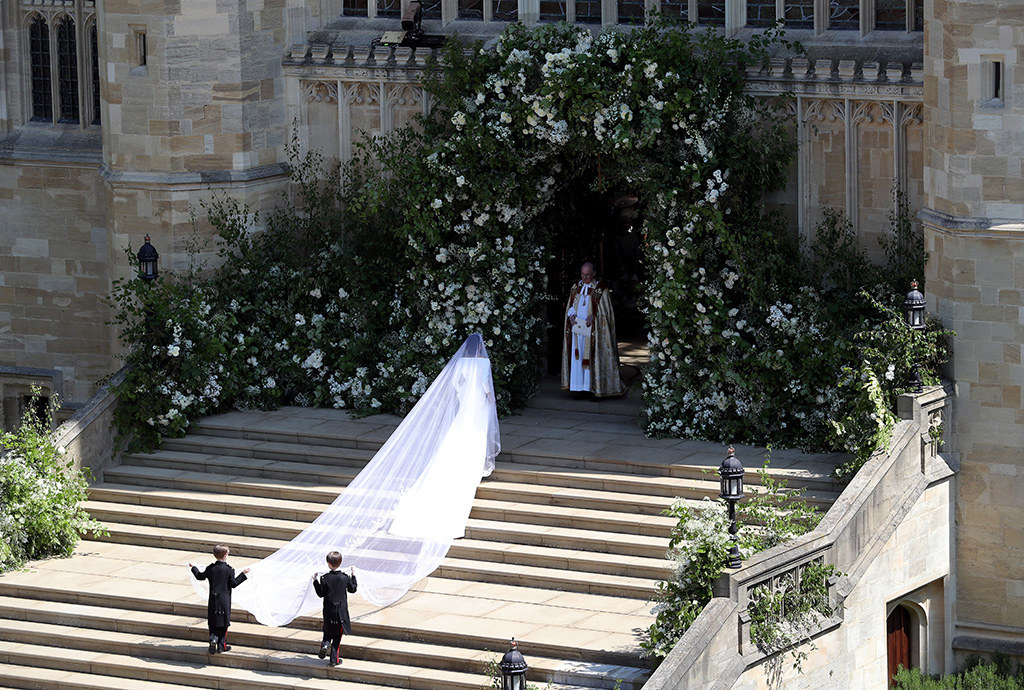 And just look how happy she is.