Liam Payne Just Opened Up About A One Direction Reunion And It Looks Like Good News
"We've all spoken about it."
I hate to be the bearer of bad news, but fortunately today I don't have to be thanks to Liam Payne, who recently spoke about a One Direction reunion.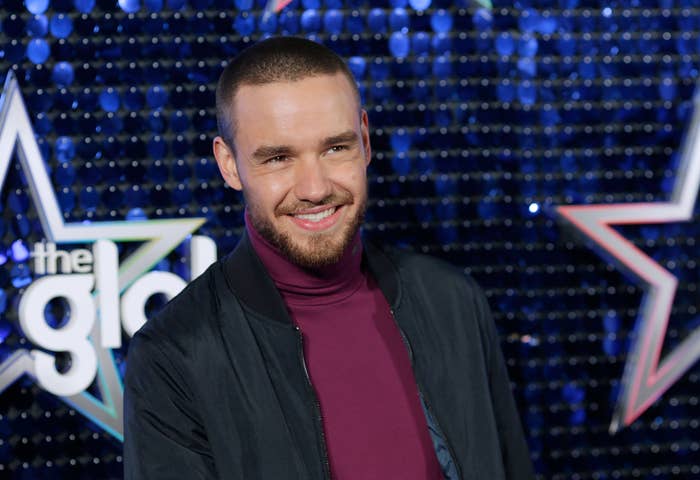 "I think it will happen at some point in the distant future," Liam told German outlet Promiflash. "We've all spoken about it."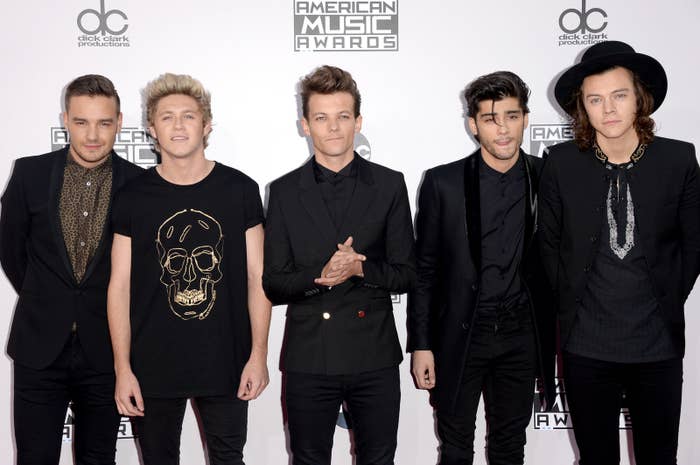 If you're a fan, you'll probably remember the heartbreak when Zayn left the band in 2015, which was then followed by 1D announcing a hiatus so they could all work on solo projects.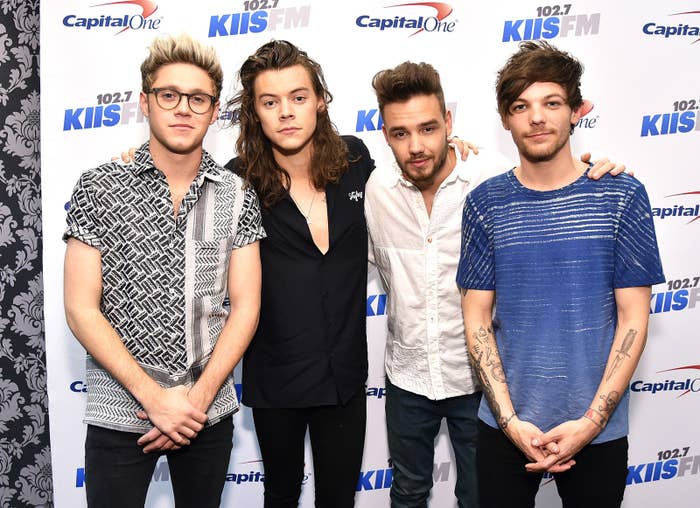 Since the split, each member of the band has seen huge solo success, and it's because of this that Liam feels the time could be right for a reunion.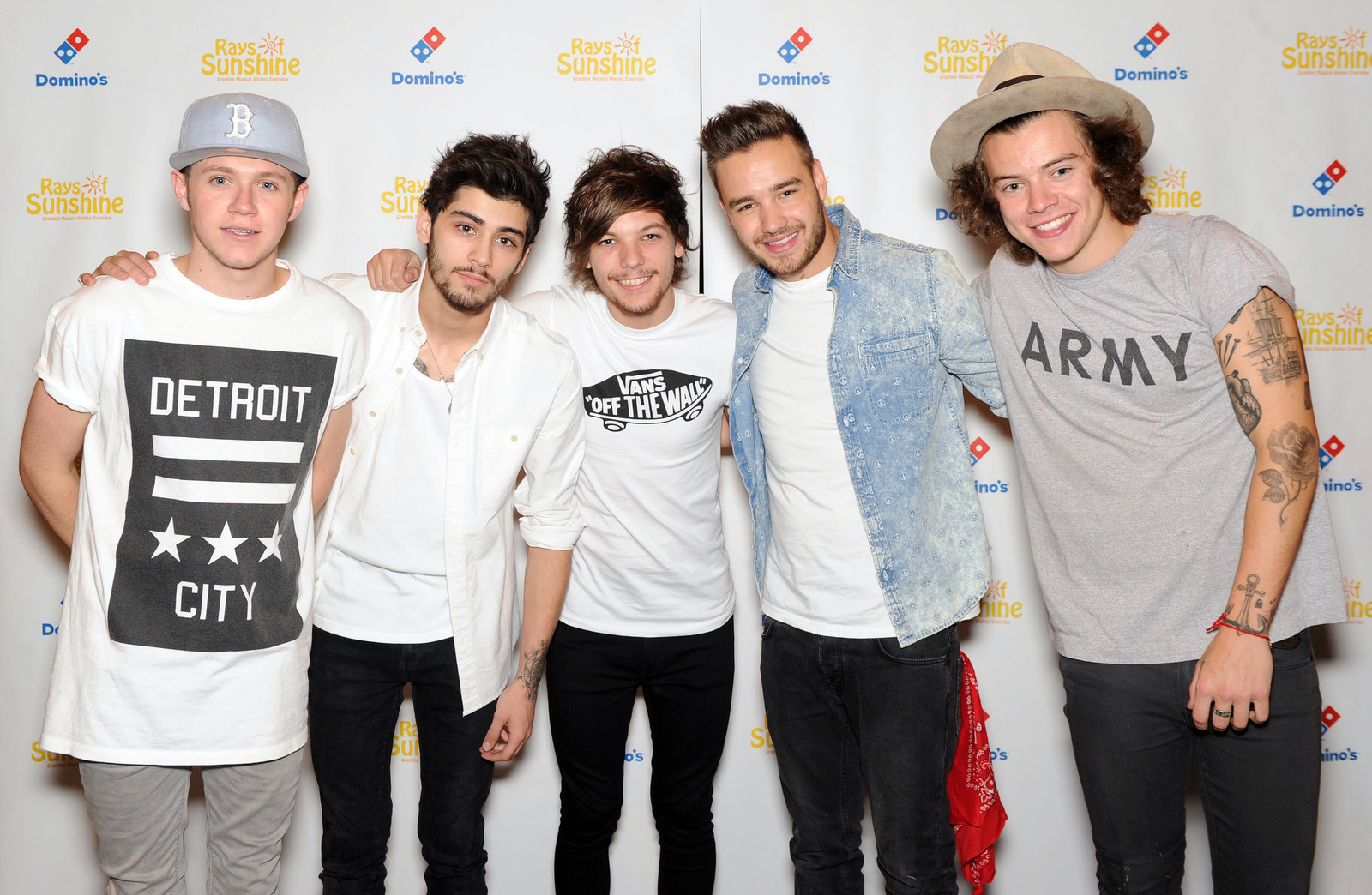 Speaking on their success since taking a break, Liam said that "this part is now so important for us to be able to make that show, and it's the only way really that One Direction could get any bigger."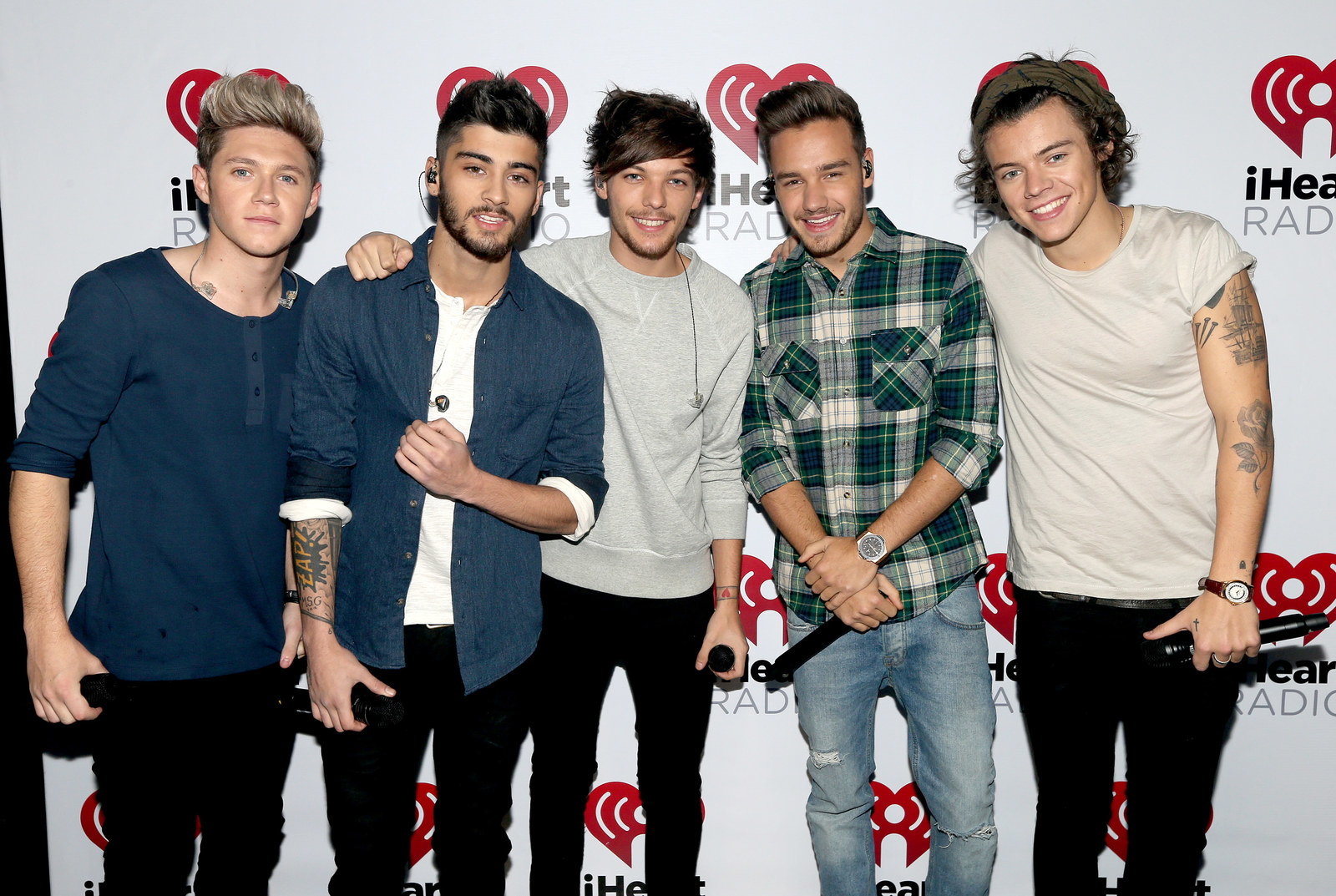 Back in 2016, Zayn wrote in his autobiography that he was "massively grateful" to have been a part of the band, but also detailed his difficulty with living on the road and dealing with fame.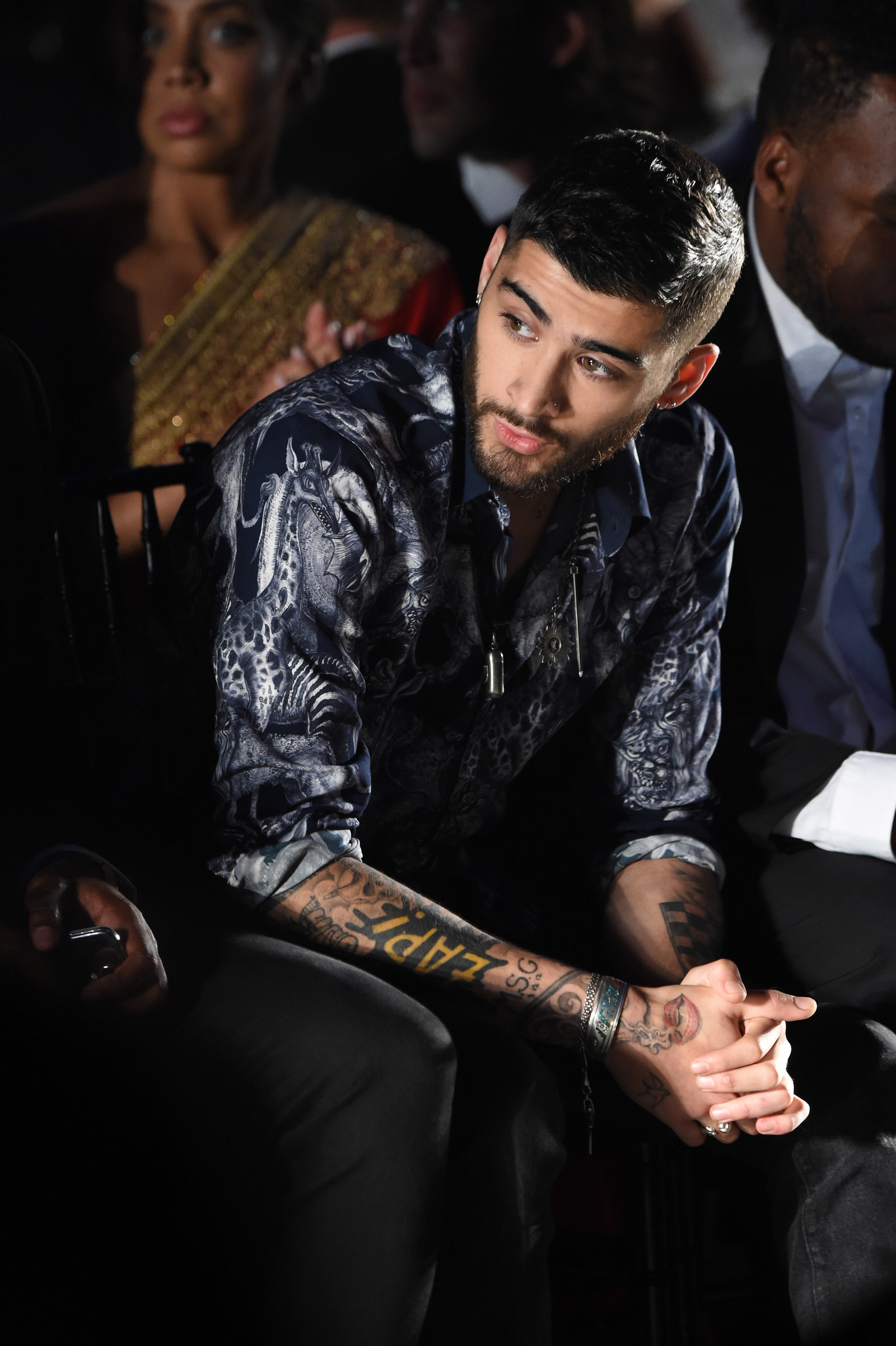 Opening up about his struggles, Zayn said:
When I look back at images of myself from around November, 2014, before the final tour, I can see how ill I was. Something I've never talked about in public before, but which I have come to terms with since leaving the band, is that I was suffering from an eating disorder.
I guess we'll just have to wait and see how this pans out.