Miley Cyrus and Liam Hemsworth are basically the mom and dad of the internet right now.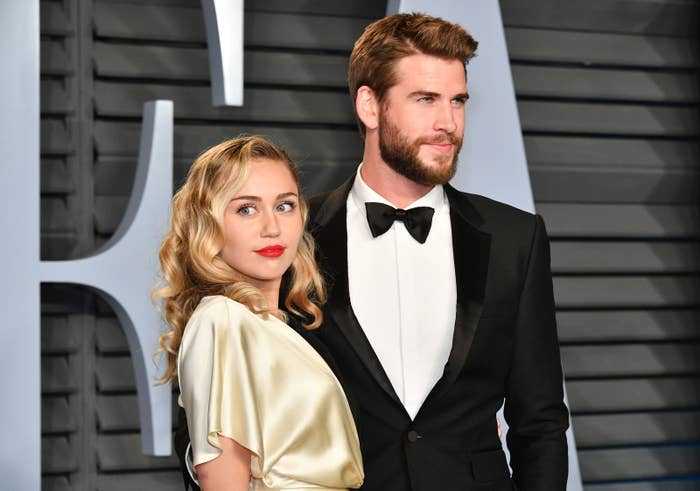 The couple, who first got together a decade ago, secretly tied the knot in an intimate ceremony last month, and it's probably an understatement to say that they're more in love than ever. I mean, just look how adorable they are!
But you don't have to take my word for it — Liam confirmed as much in a recent red carpet appearance.
Being honoured at the G'Day USA Gala, Liam was asked about Miley, and he couldn't have gushed more if he tried. "It's great. The ring fits," he joked. "It's an awesome thing to go through."
"We've been together for a long time and felt like it was the right time to do it," he continued. "The husband and wife thing, it's great, I'm loving it. I'm really, really happy and grateful to be in the position I'm in."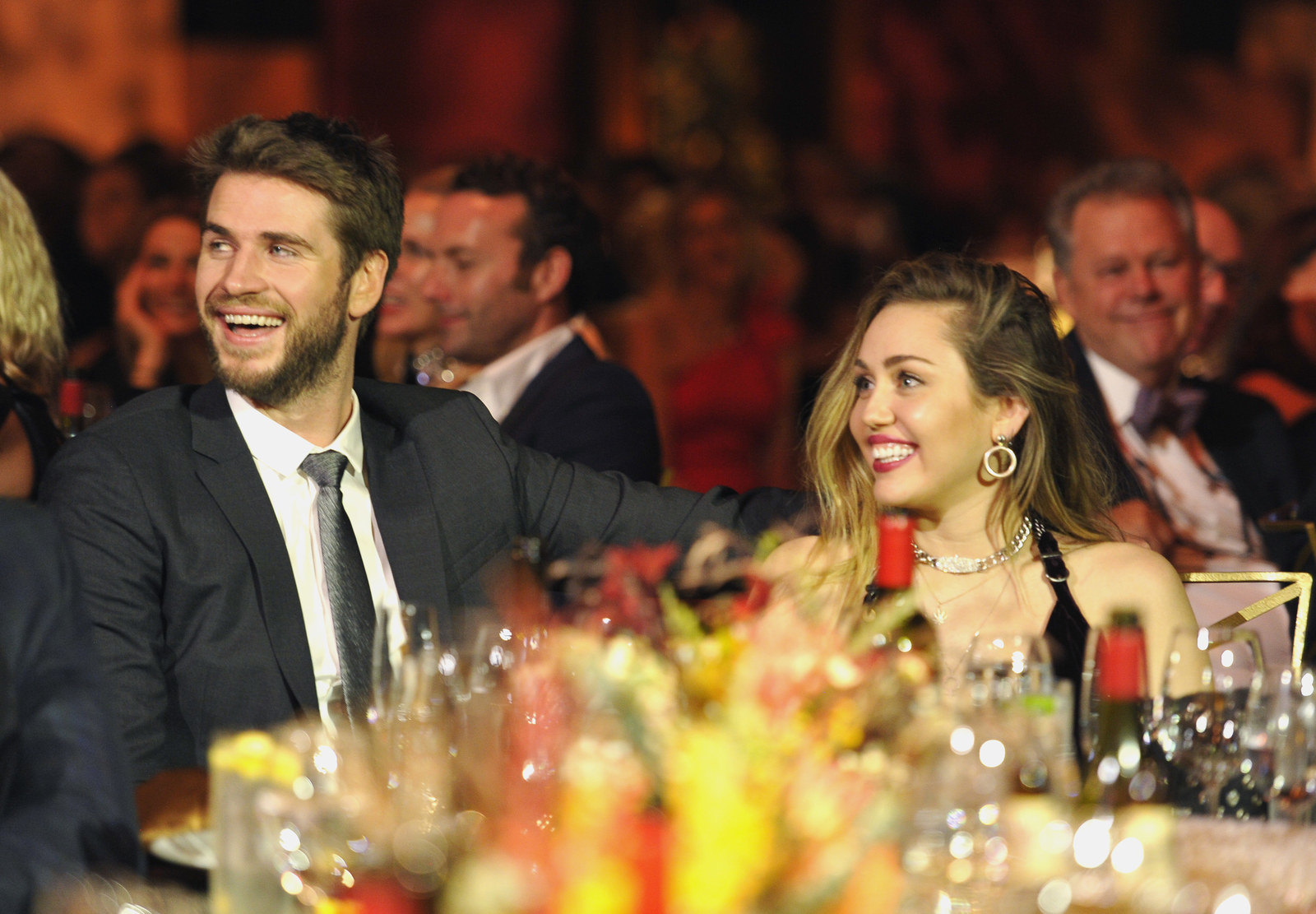 Although he walked the red carpet alone, Miley was of course in attendance, and was pictured supporting her man as he gave his acceptance speech.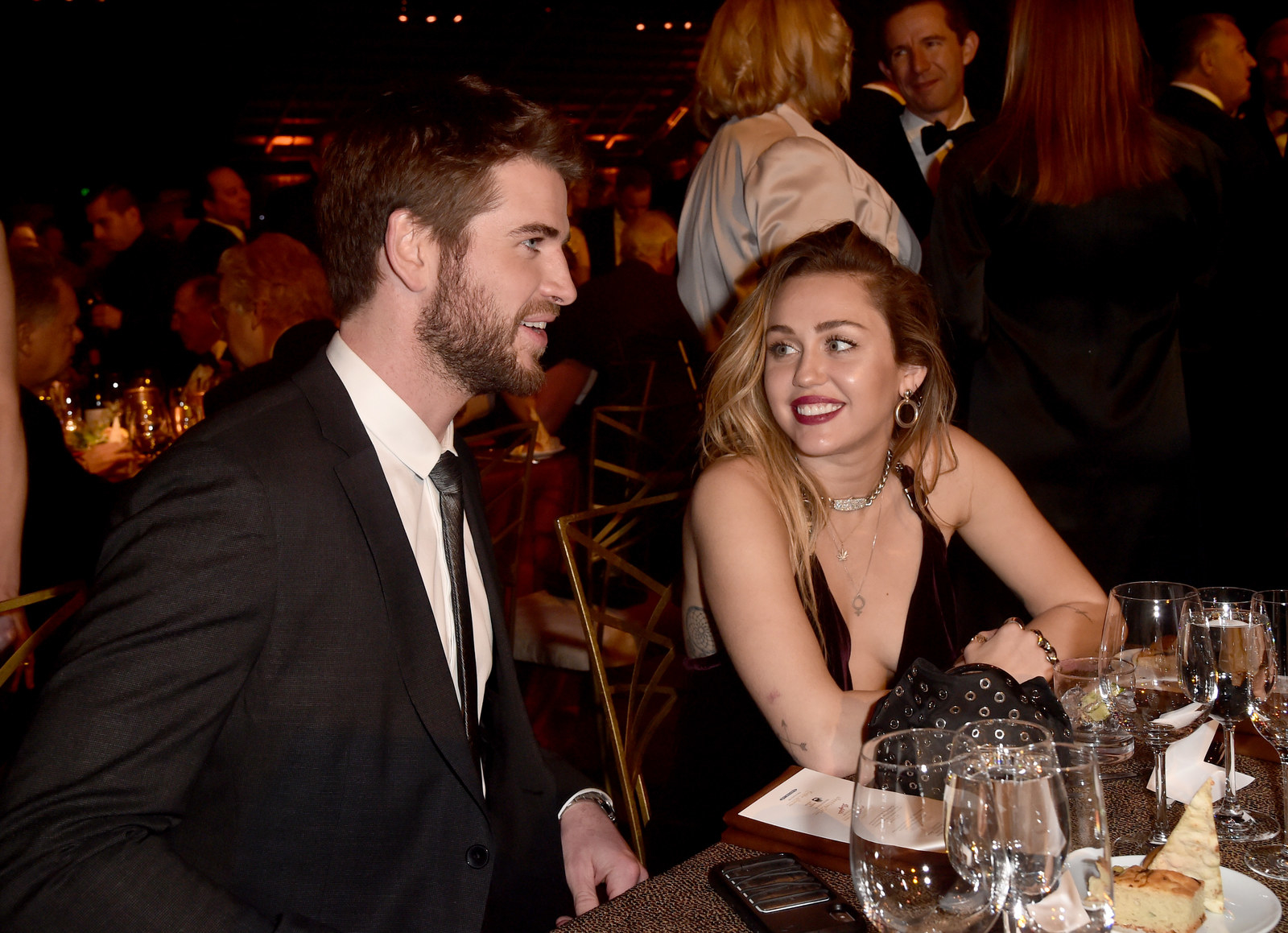 "Thank you to my beautiful wife", Liam said on stage, while Miley encouraged him to keep going. "You are a sweet, sweet angel."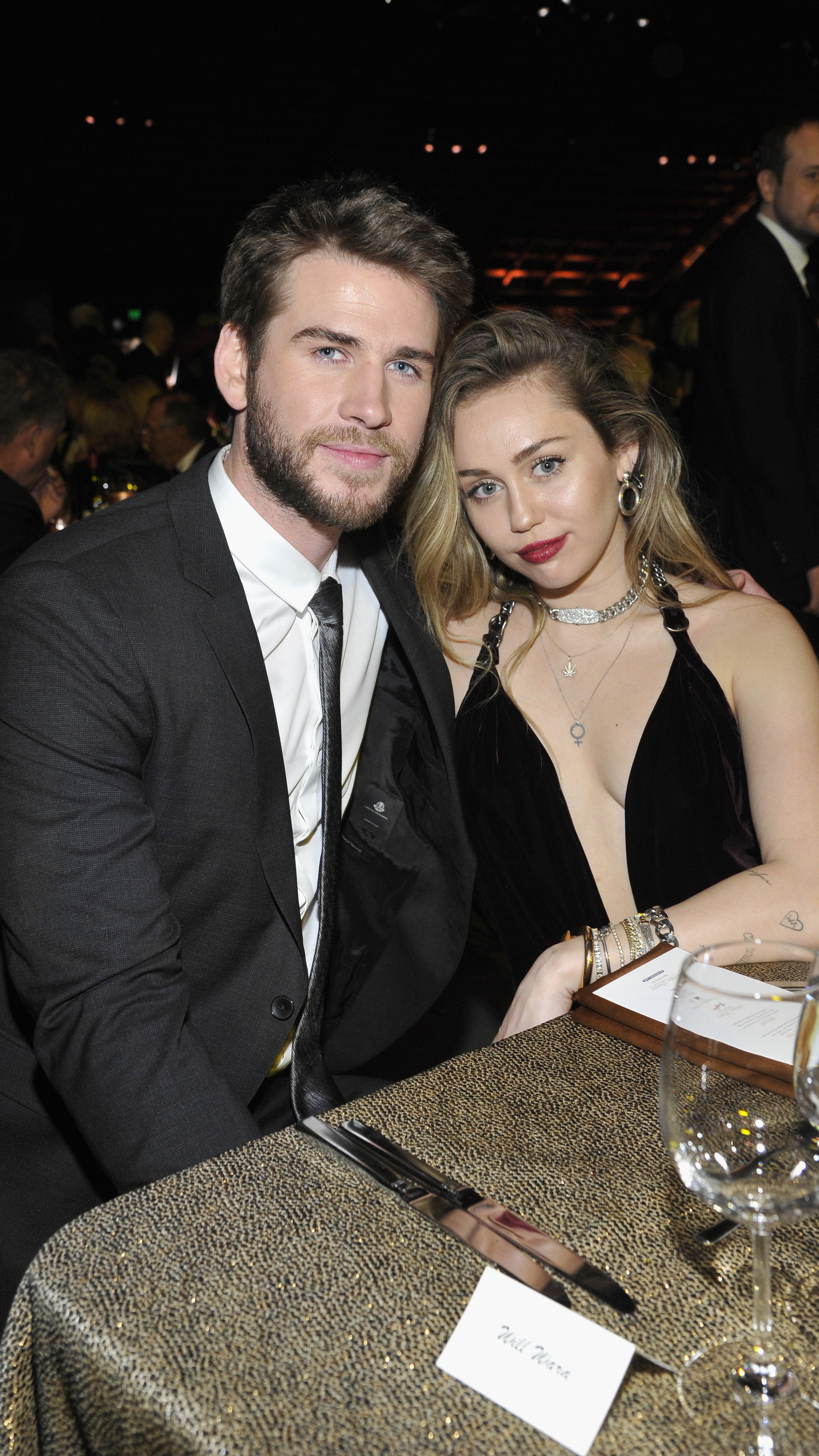 Hilariously, when Liam said "I love ya, you're great" and tried to move on with his speech, Miley called out from the crowd asking if there anything else to be said about her. Liam laughed and joked "I'll tell you later".
So, all together now...