Leonardo DiCaprio is being praised as a hero after he and his friends apparently helped save a man who'd fallen from a cruise ship and had been treading water for 11 hours.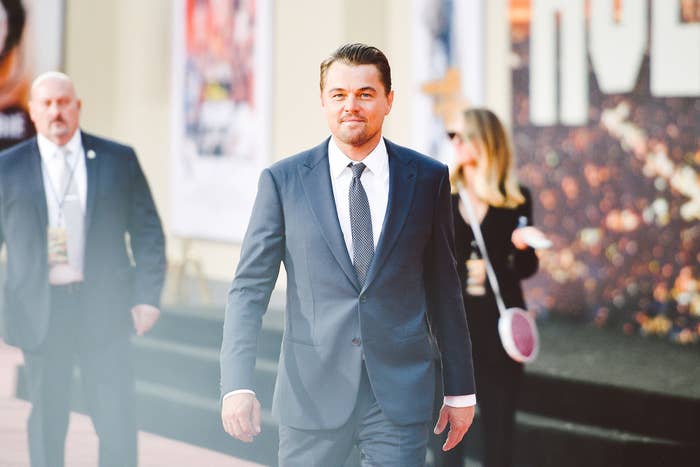 According to multiple reports, Leo was enjoying time on a boat while holidaying in the Caribbean over the New Year when the captain was informed about a missing man who'd gone overboard.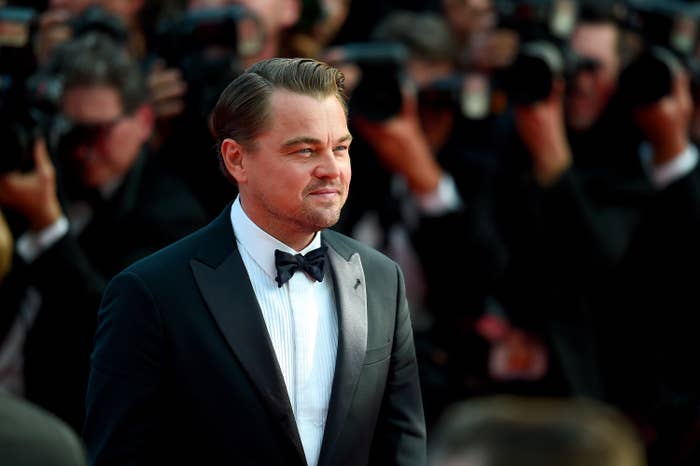 "Leo and his friends and their boat captain decided to join the search," a source apparently told People. "Their efforts resulted in helping save a man's life."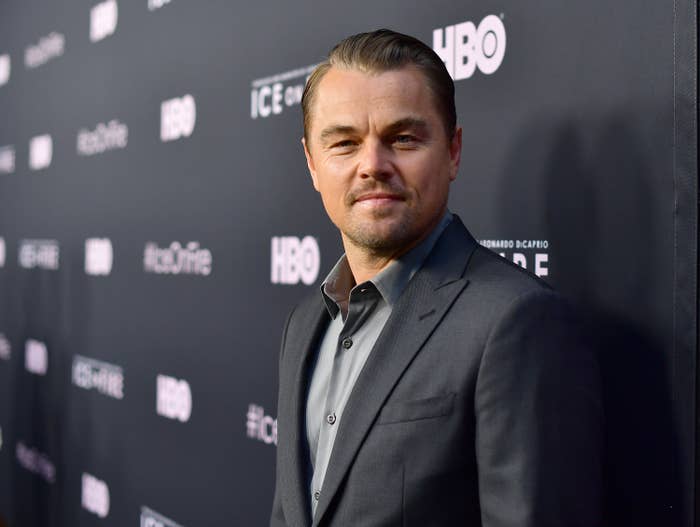 Other reports say that Leo and his boat crew found the man just as night was falling and that a storm was approaching when they pulled the man from the water.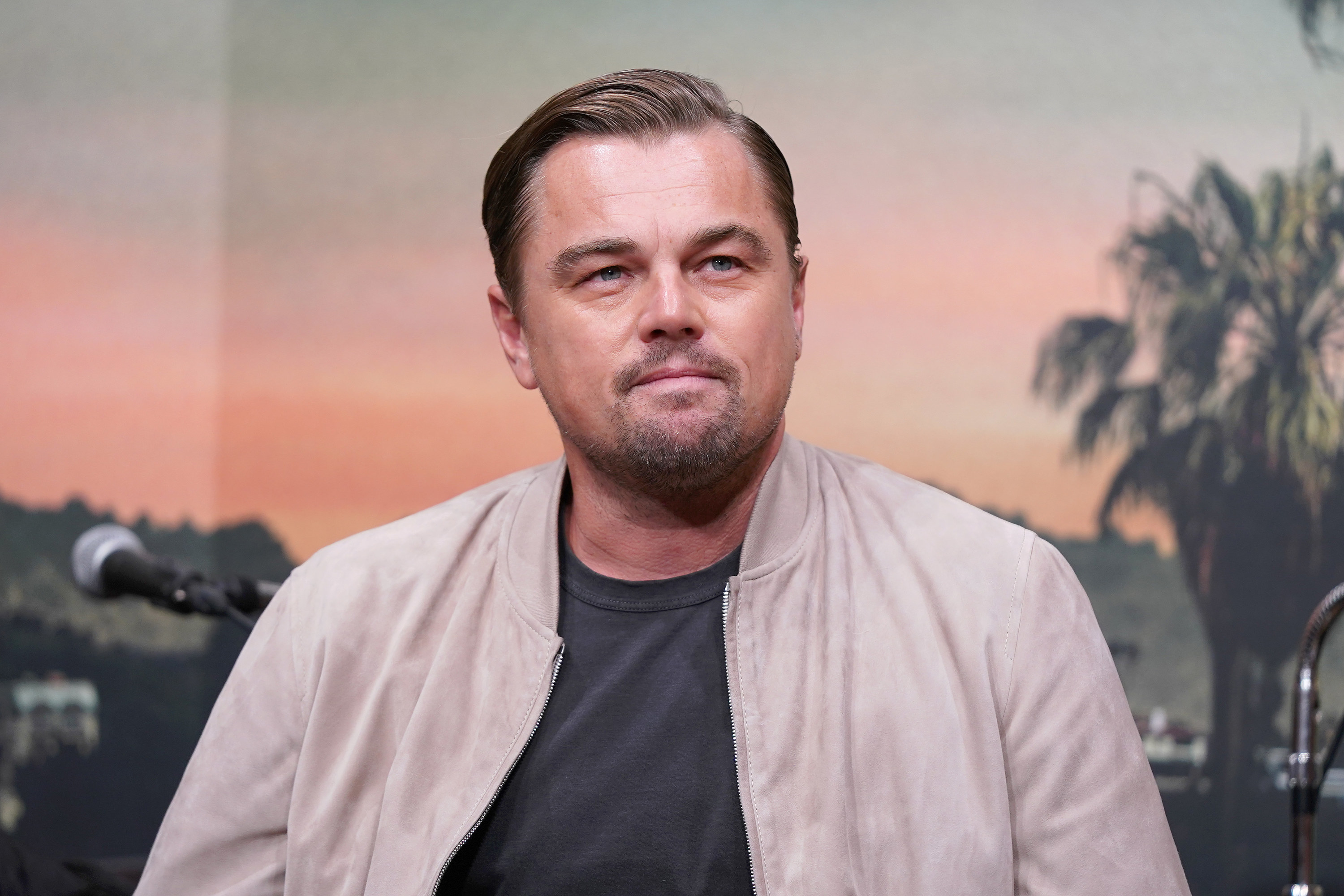 While Leo has yet to publicly acknowledge the story, he looked relaxed and rested when he attended the Golden Globes on Sunday night just days after the dramatic search took place.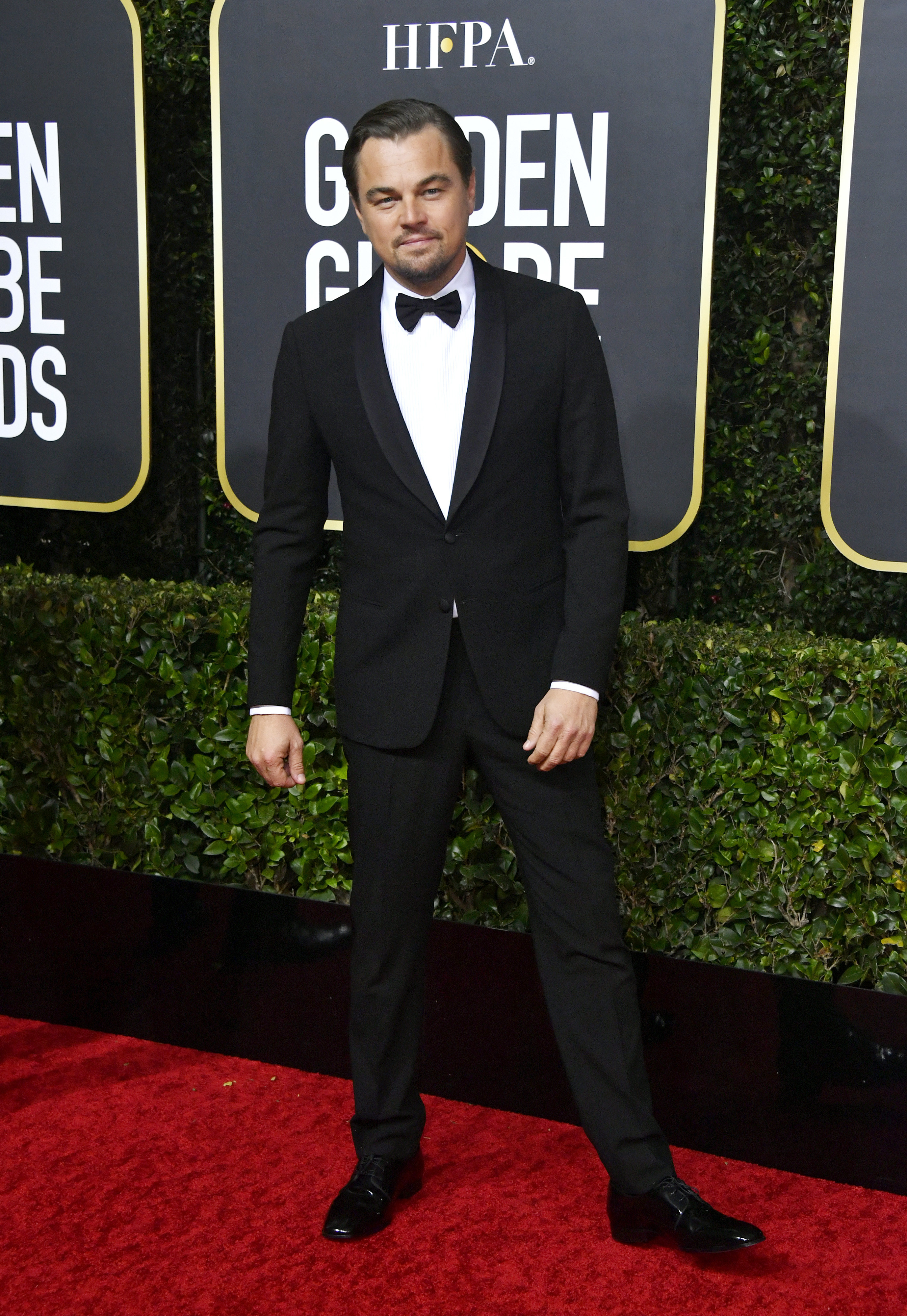 In fact, while at the event, Leo's Once Upon A Time in Hollywood costar Brad Pitt made reference to Titanic while thanking him in his acceptance speech, saying: "I would've shared the raft."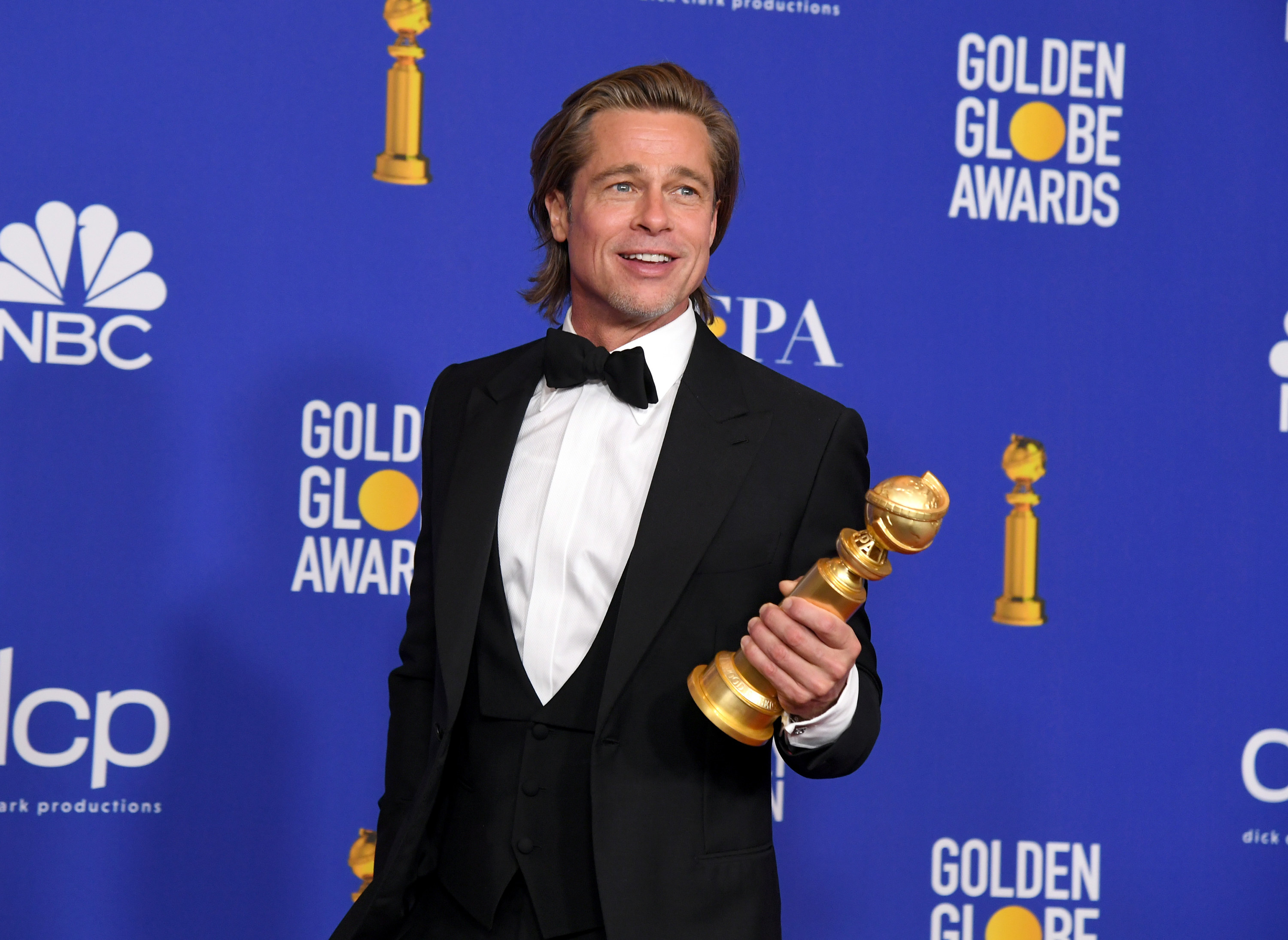 BuzzFeed has reached out to reps of Leonardo DiCaprio for comment.