In case you missed it, Kylie Jenner is expanding her already impressive beauty empire later this month with the release of a skincare line.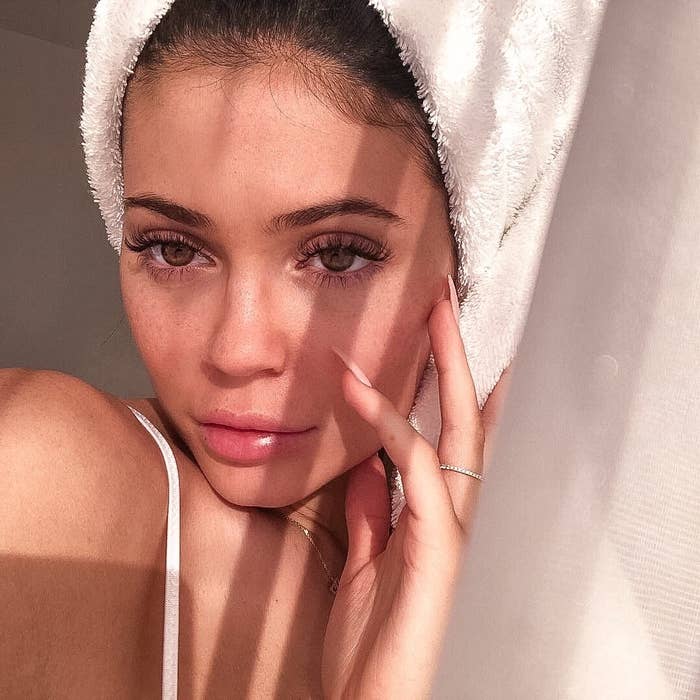 Kylie Skin launches May 22 and will consist of six products: foaming face wash, vanilla milk toner, walnut scrub, vitamin C serum, face moisturiser, and eye cream. Individual product prices have yet to be revealed, but the entire set will retail for $125.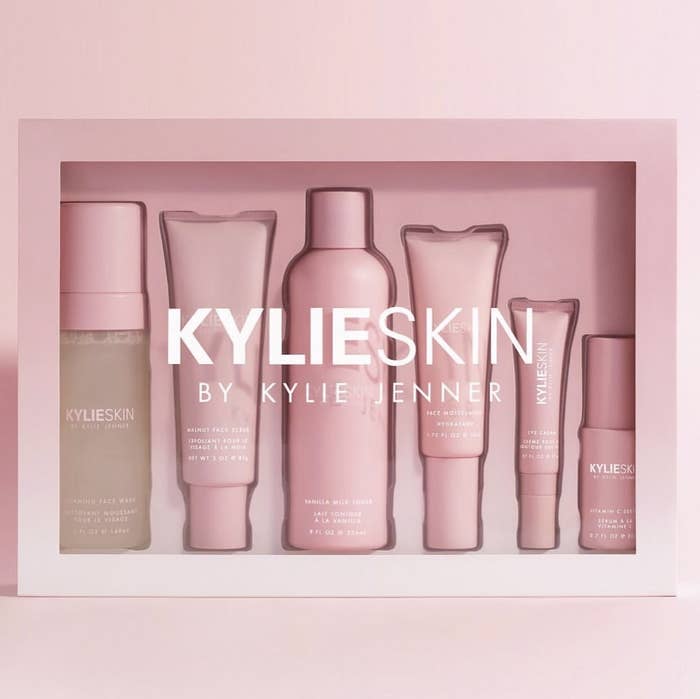 To celebrate the skincare announcement, Kylie posted six short videos to her YouTube channel, explaining the use of each product. Interestingly, the comments for each of these videos have been switched off, which was probably a good idea since people already have thoughts, and not all of them are good.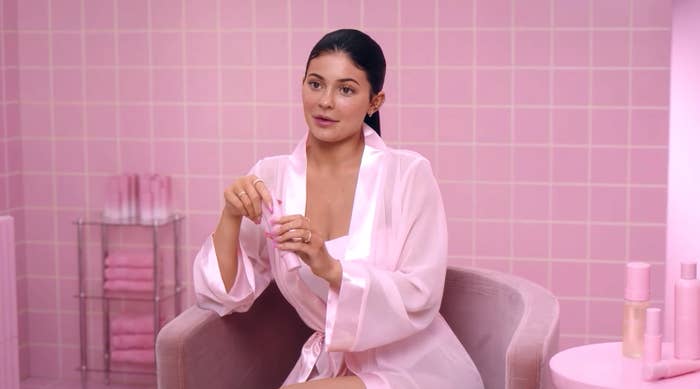 The sticking point for a lot of people rested on one product in particular — the walnut face scrub. In the video, Kylie said the scrub was "gentle enough to use every day", although she claimed to use the product two or three times a week.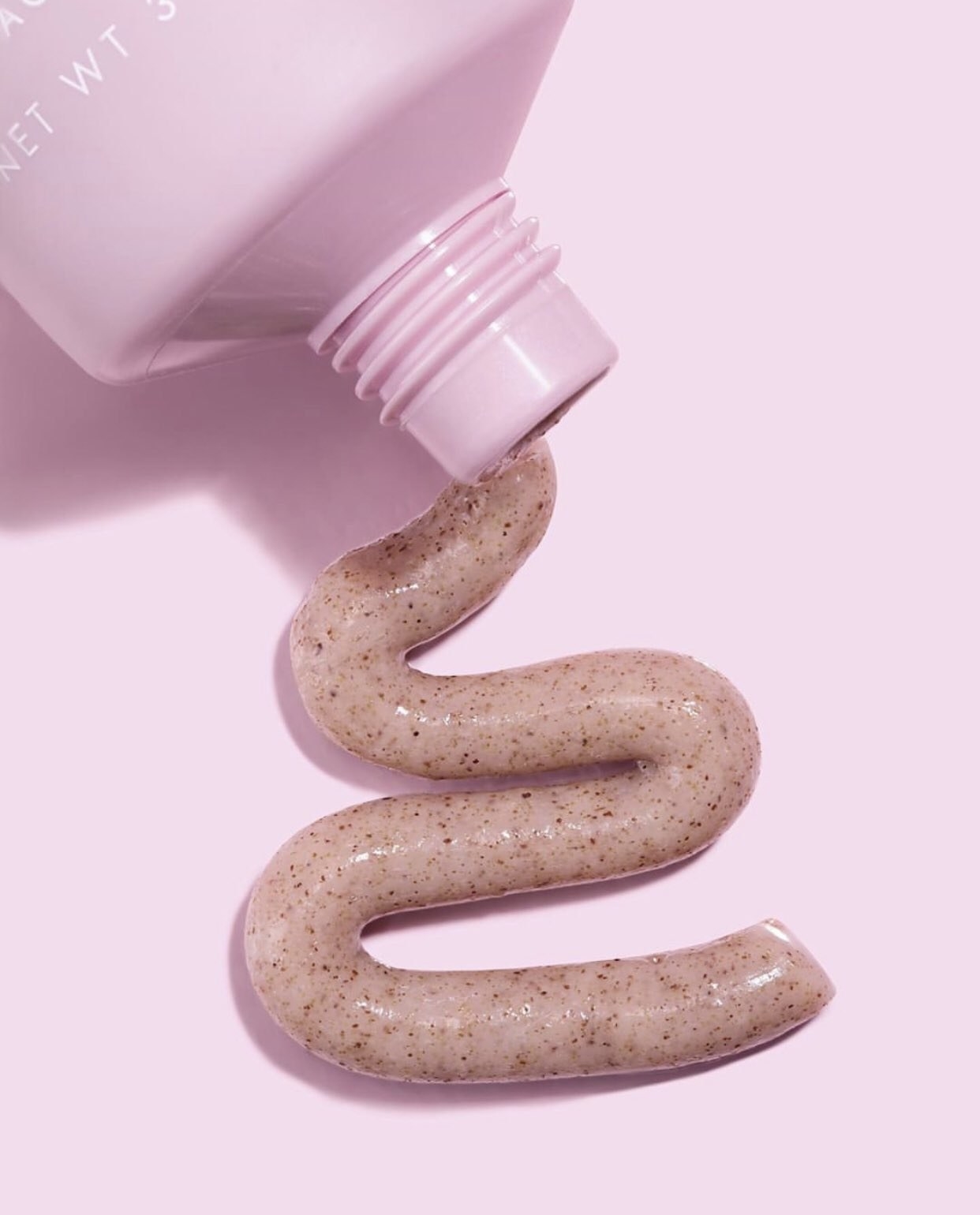 She went on to acknowledge that other walnut face scrubs are "kinda harsh" but reassured fans that hers wouldn't be too abrasive. The video ended with Kylie claiming that the walnut face scrub was her secret to a fresh face.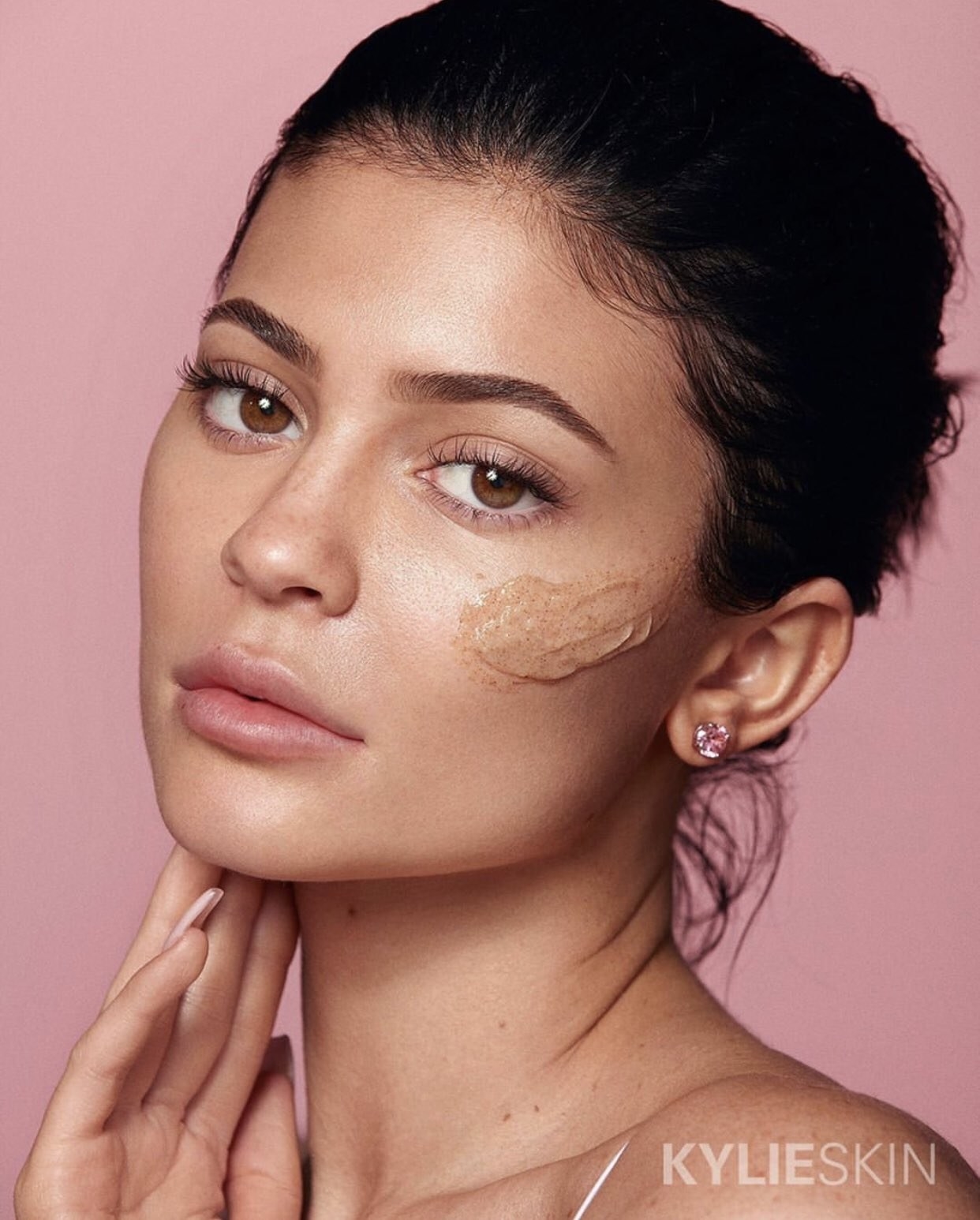 And that's when the comments started pouring in.
People couldn't believe that Kylie was selling the scrub, especially considering that walnut apparently isn't good for your skin.
People were also reminded of another product — the St. Ives Apricot Scrub — which also has a less than glowing reputation from people online.
Somebody else, who claimed to be a licensed esthetician, chimed in on the debate, confirming that walnut can cause tears in the skin.
As well as all of this, people also pointed out that Kylie's wealth and resources mean she probably has access to the best dermatologists and skincare treatments.
Of course, others were excited for the release of Kylie Skin, and considering the products won't be released until later this month, it might be a little premature to judge the collection.
We'll just have to wait until May 22 to find out if Kylie Skin has been worth the wait. BuzzFeed has reached out to reps of Kylie Jenner for comment.