Kris Jenner Threw A Valentine's Day Party And It Got Wild – Like, Seriously Wild
"I love you, Khloé. I'm not sure why I love you."
So let me paint you a picture. It's Valentine's Day, and I'm scrolling through Twitter because I've got nothing better to do, when suddenly I stumble across this tweet.
It turns out that Kris Jenner was throwing a Valentine's Day party. It looked pretty civilised TBH, with a fancy dinner table and chocolate place settings.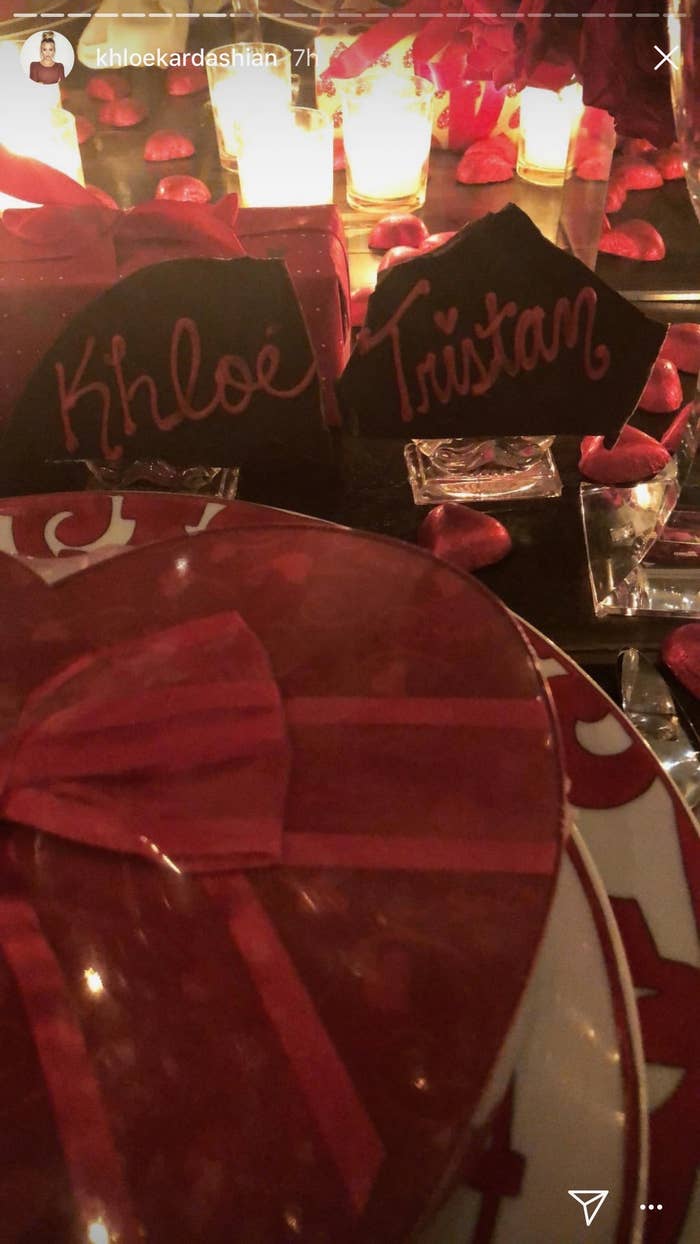 And from what I could see on Kim's Instagram story, Kim, Kanye, Rob, Khloé, and Tristan were among the guests.
But anyway, back to Khloé's Instagram. After dinner the karaoke started! Was I going to be treated to Kris Jenner singing some of my favourite songs?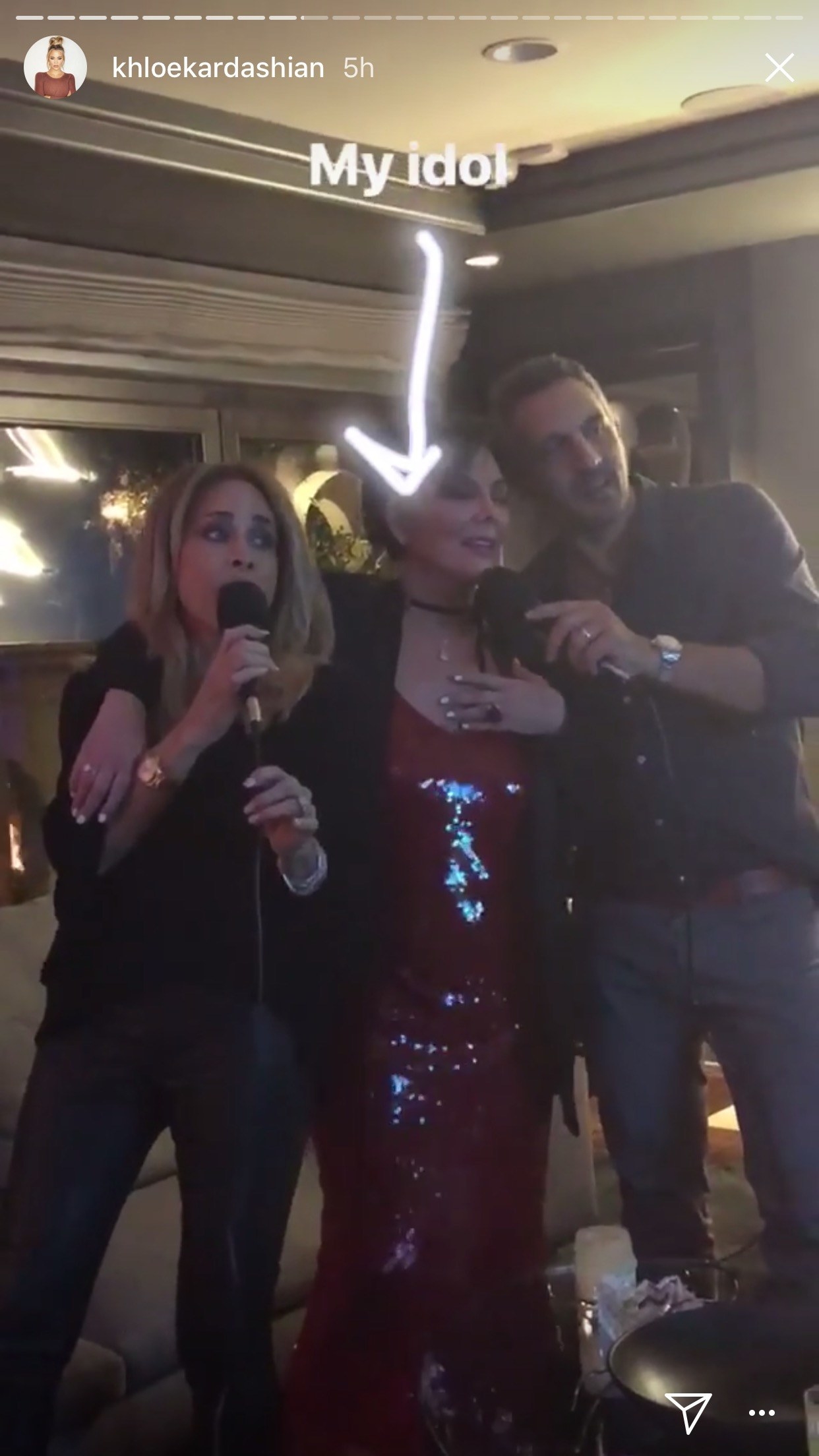 In fact, when "Anaconda" started playing, she even gave us her best twerk.
Which obviously tired her out. At this point I think it's clear that Kris had had a little too much Valentine's spirit!
But don't panic – she woke back up and was ready to keep the party going!
But then she woke up properly to give us an iconic rendition of "...Baby One More Time".
So was Kris just high off love and the party spirit? Well, according to Kim's Instagram story, I think it's safe to assume she'd maybe had a little orange juice to get the party started.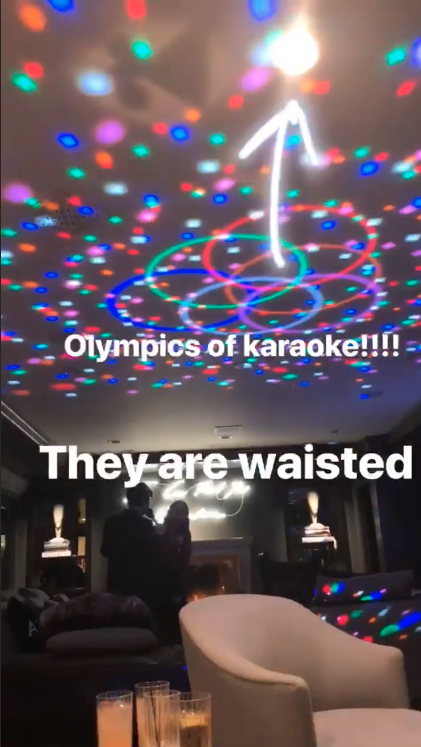 Now I'm sure you want to see the actual video, with sound, of Kris singing karaoke filled with Valentine's spirit. I really hope you're ready for this...
Oh wait, there's more!
There's no party like a Kris Jenner party! Now, how do we get invited to the next one?