Kris Jenner is an icon. I don't make the rules around here, facts are facts.
And so when Kris decided to act like Miranda Priestly from The Devil Wears Prada, it was just as iconic as you'd imagine.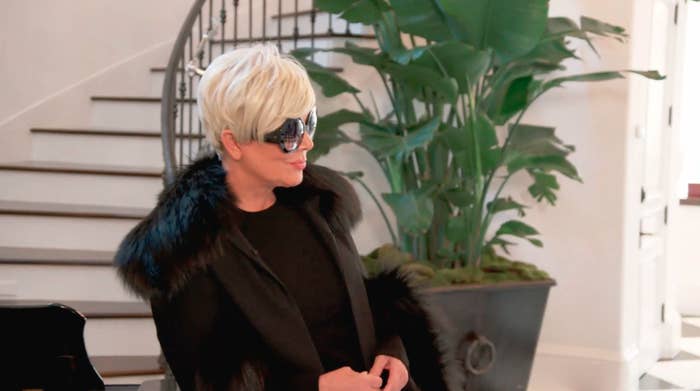 It all started on the latest episode of Keeping Up with the Kardashians, when Kris saw Kim had dyed her hair blonde.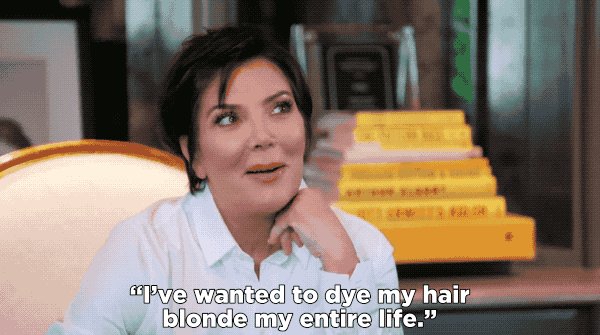 And so the seed was sewn.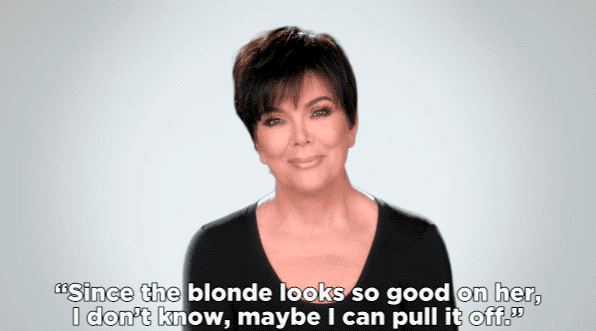 And the next thing we know, Miranda Priestly was making a guest appearance on the show.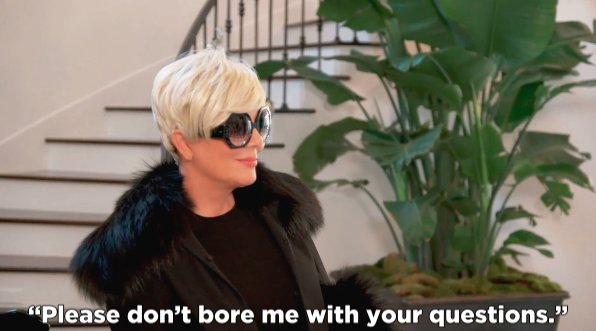 Legendary quotes and all.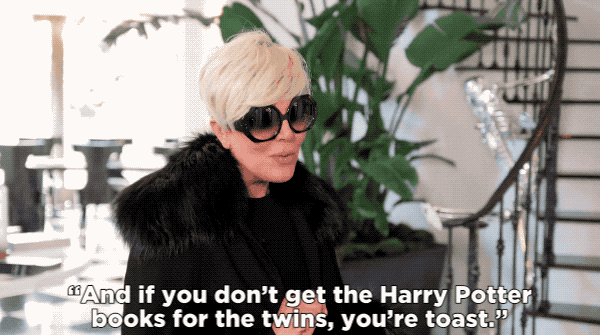 To begin with, Khloé and Kourtney were completely lost, which personally offended me because obviously that's Miranda Priestly.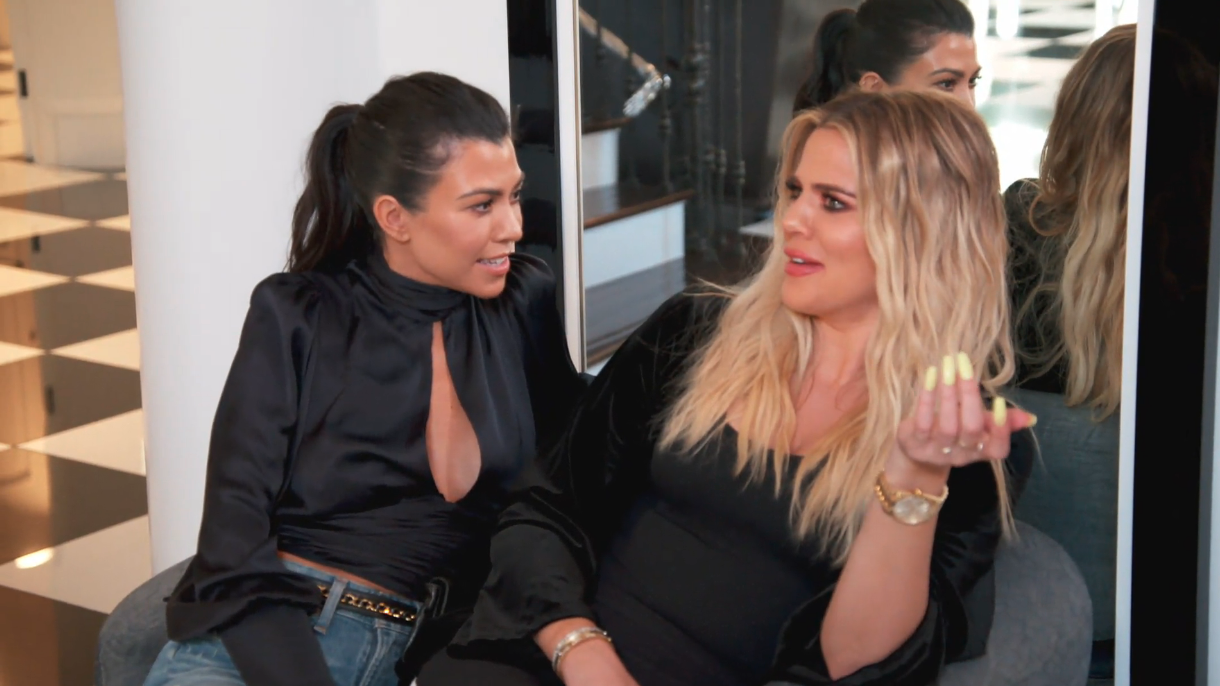 But they got there in the end, and Kris continued to be extra AF.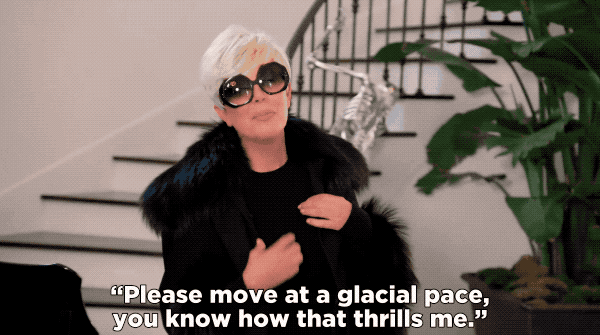 Kim wasn't that impressed.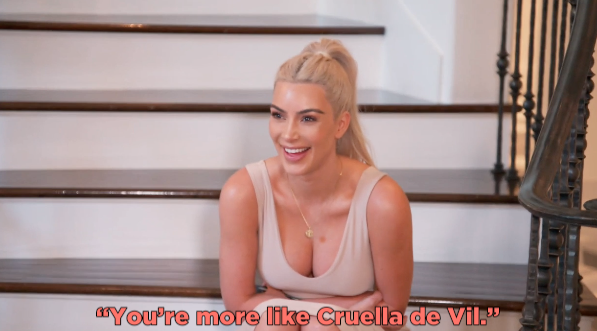 And neither was Khloé, who criticised Kris's performance of Miranda.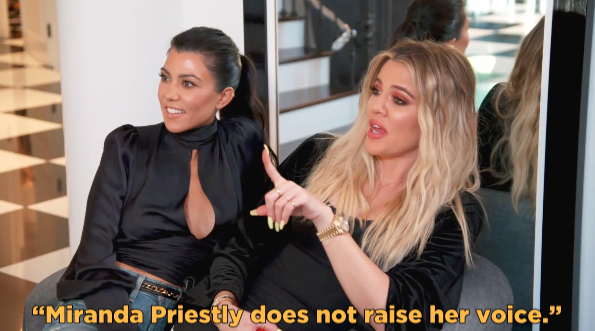 And even apologised to Meryl Streep on behalf of the whole family.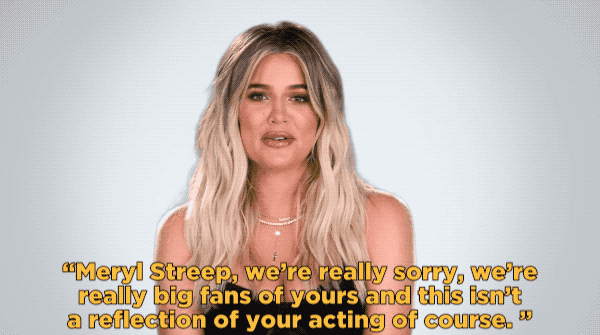 Then gave Kris some pointers, which were basically "do your goddamn homework on the best Oscar-snubbed movie of all time."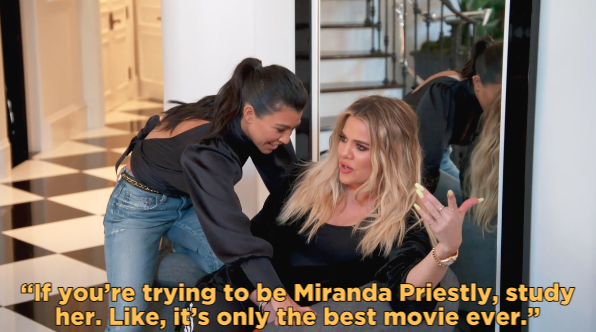 I mean, it's no Meryl but I reckon Kris makes a pretty good Miranda.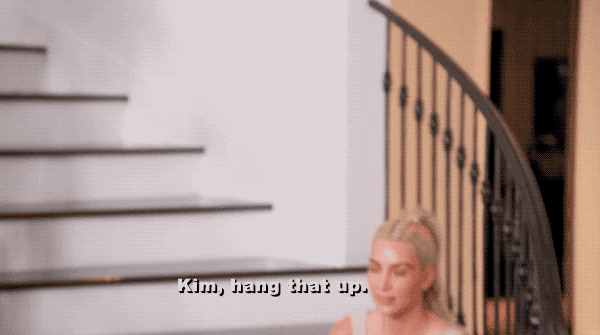 Maybe in 2020 we'll see Kris Jenner Wears Prada 2. I don't know about you, but I'll be first in line for a ticket.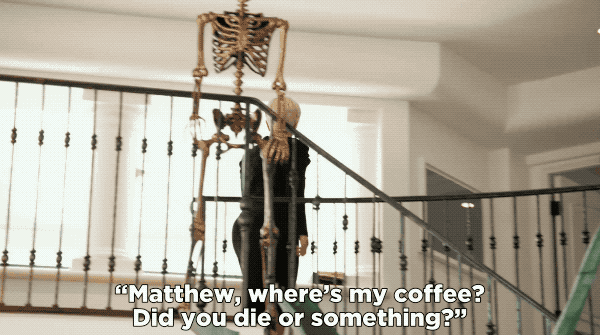 You can watch a clip from this future movie here: