Kim Kardashian Has Denied Five-Year-Old North West Has A Boyfriend After Twitter Backlash
"Like, is that for real? She's five."
In case you're not in the loop on the latest Kardashian-West drama, allow me to catch you up to speed real quick.
The internet collectively said "WTF???" when recent Instagram pictures suggested that North West, daughter of Kim and Kanye, was "boo'd up" with seven-year-old Caiden Mills, son of rapper Consequence. She's five years old.
Photos posted to Caiden's Instagram account showed him buying a Tiffany necklace and the caption indicated that it was for North.
In another picture, Caiden could be seen on a "play date" with North and her brother Saint, with North wearing the necklace.
When a collection of the photos made their way to Twitter, people were confused and many voiced how weird they found the whole thing.

Now, Kim has been forced to comment on the situation as waiting paparazzi questioned her about it last night. Leaving an event, a photographer could be heard in the background asking: "Is it too soon for North West to have a boyfriend?"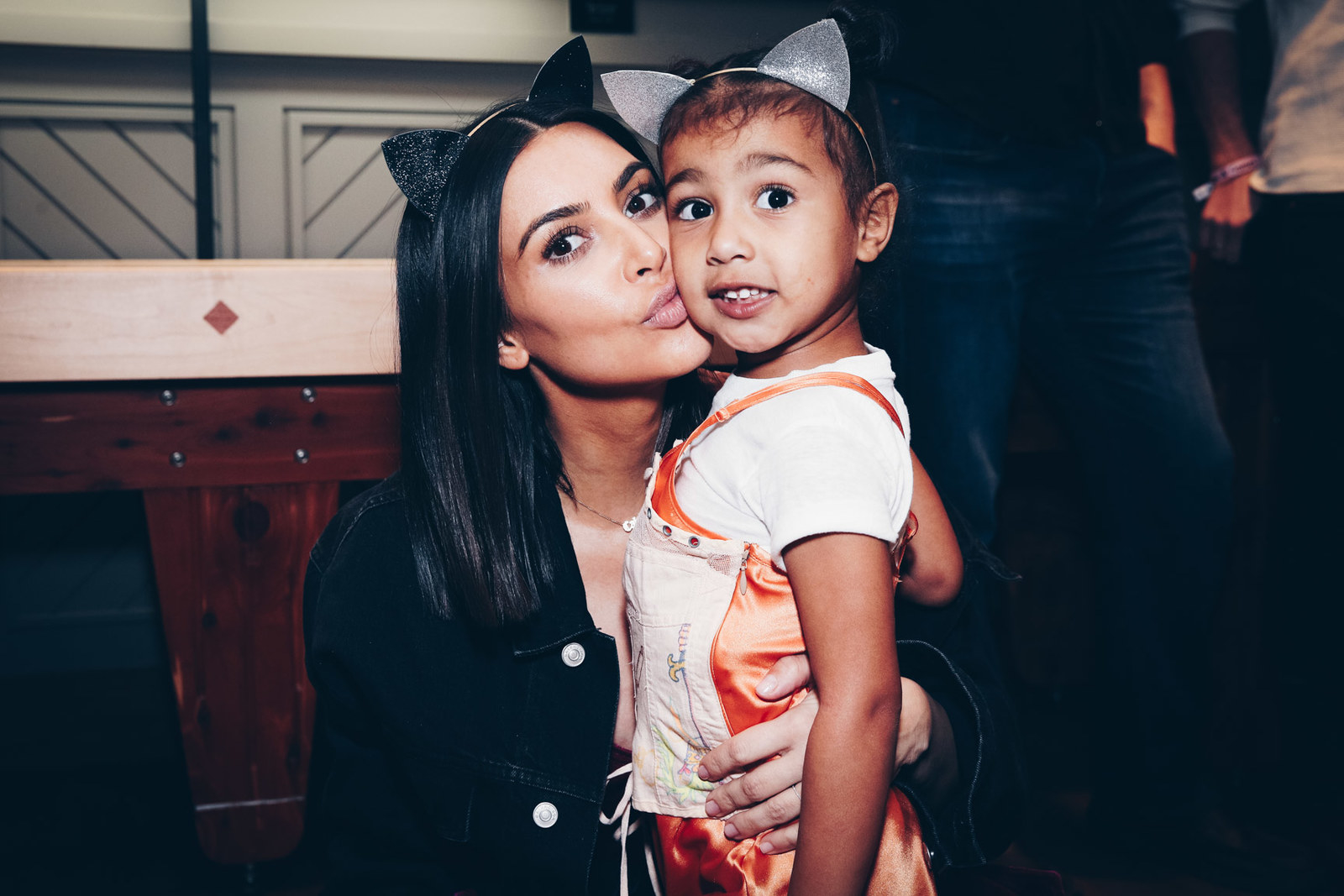 Kim, clearly taken aback by the question, stopped in her tracks before responding, "She doesn't have a boyfriend. Like, is that for real? She's five." Kim then got in a waiting car without answering any other questions.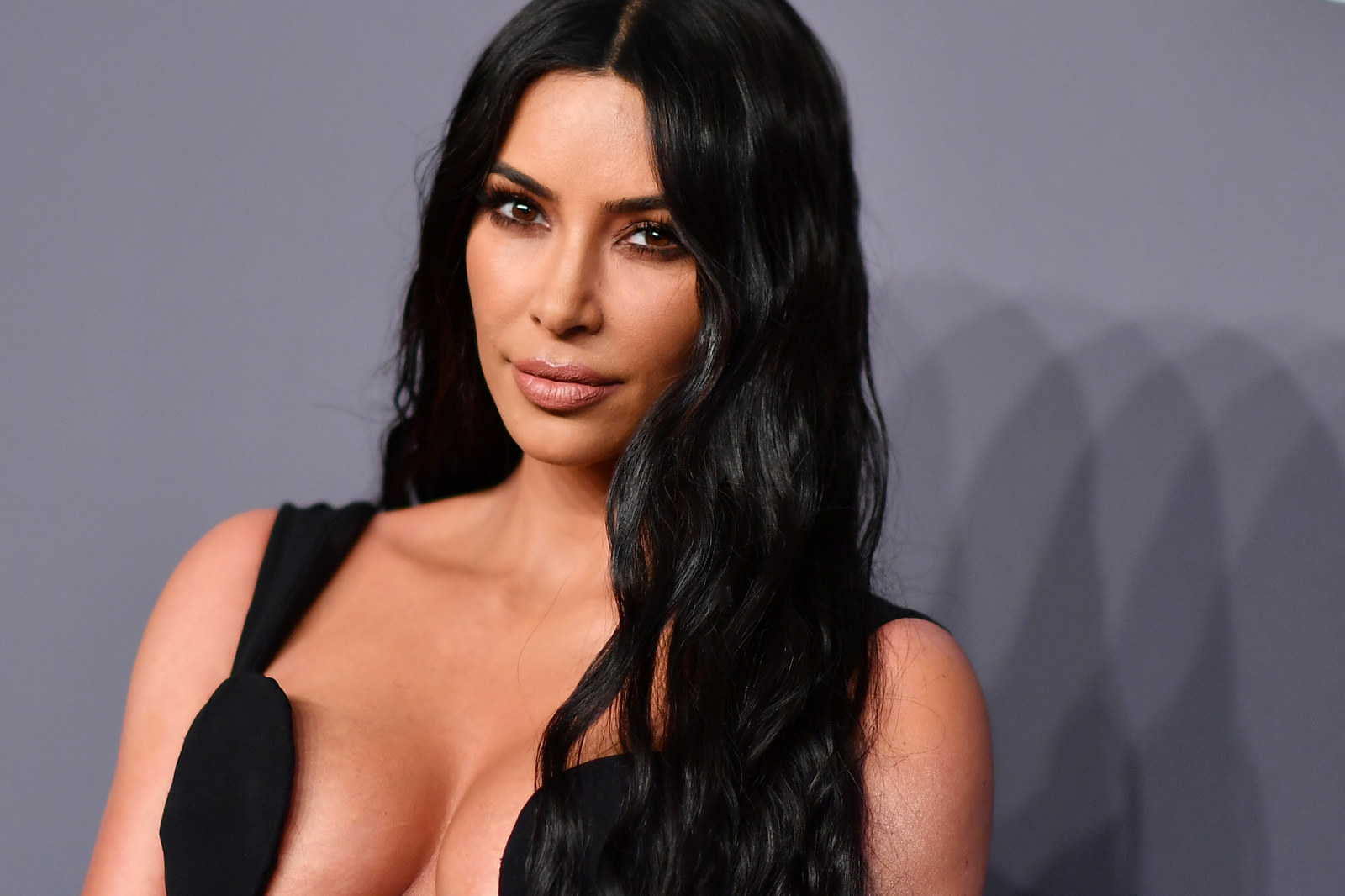 So, I guess that clears it all up? BuzzFeed have reached out to reps of Kim Kardashian for comment.