As the release of her latest film gets closer, Jennifer Lawrence has been opening up about her decision to shoot nude scenes for the thriller Red Sparrow after a 2014 hack saw private photos of the actor appear online.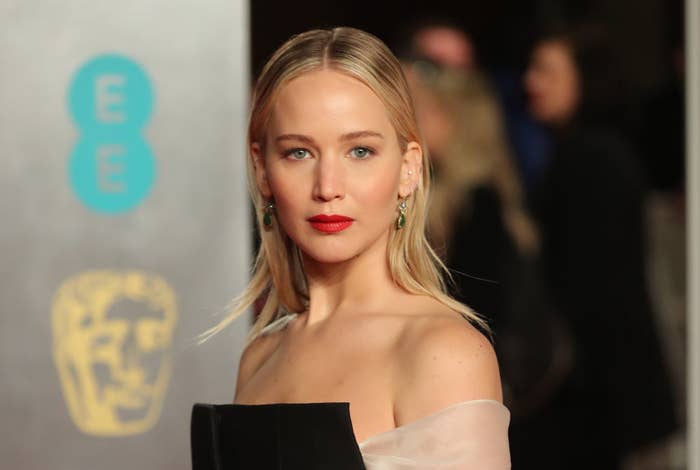 Speaking about the hacking with the Hollywood Reporter last year, Jennifer said: "When the hacking thing happened, it was so unbelievably violating that you can't even put it into words. I think that I'm still actually processing it."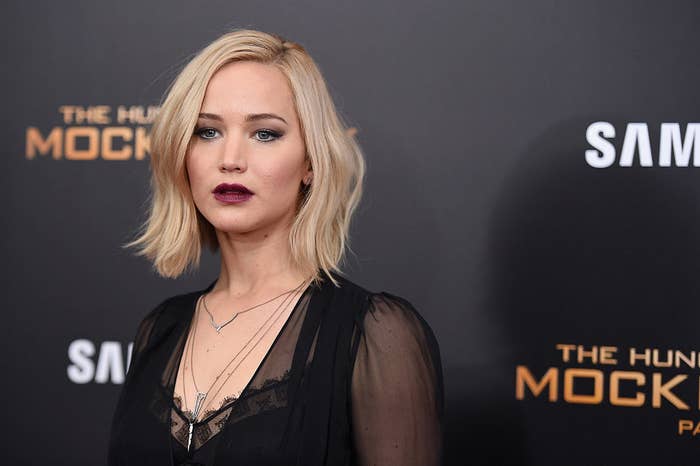 She continued to say:
I feel like I got gang-banged by the fucking planet — like, there's not one person in the world that is not capable of seeing these intimate photos of me. You can just be at a barbecue and somebody can just pull them up on their phone. That was a really impossible thing to process.
But in the latest issue of Vanity Fair, Jennifer discussed her decision to do the movie despite the hacking ordeal. "My biggest fear was that people would say, 'Oh, how can you complain about the hack if you're going to get nude anyway?'"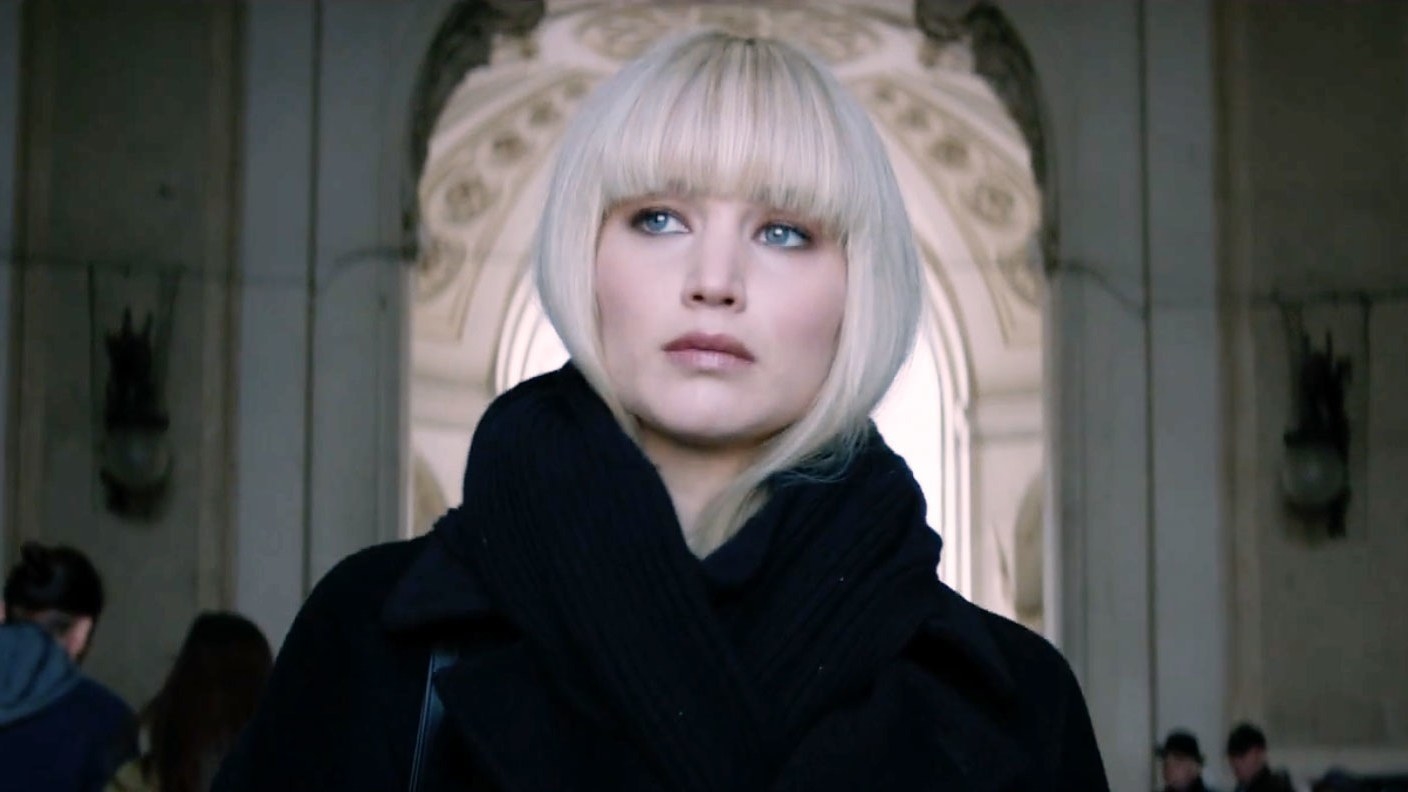 But Jennifer quickly pointed out that the difference between the hacking and filming nude scenes: "One is my choice."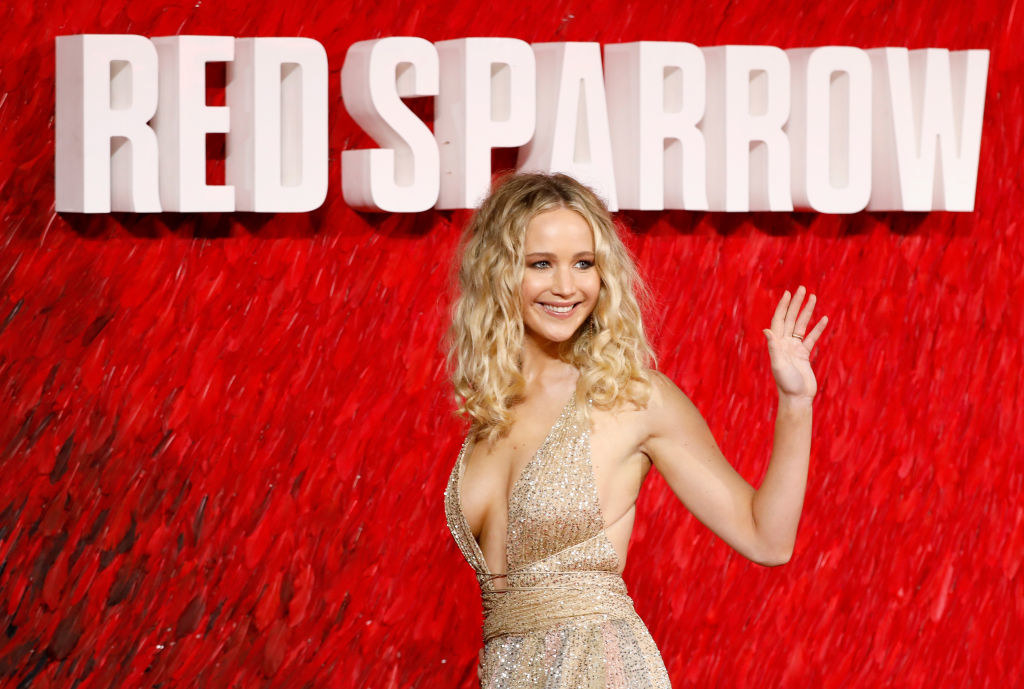 This is something she echoed in another recent interview for 60 Minutes, where she said that the only thing stopping her from doing the movie was concern about the nudity.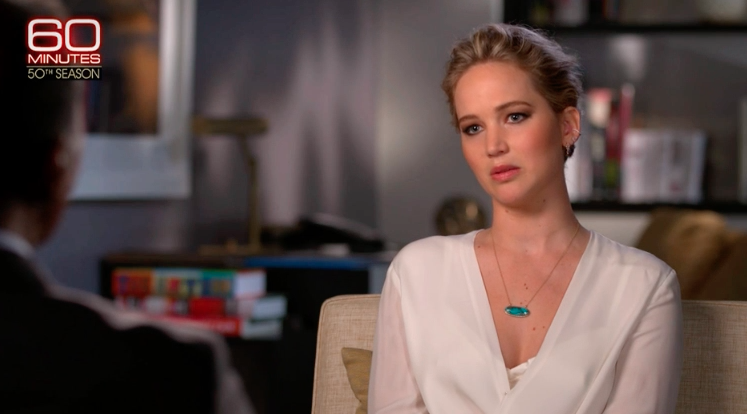 "I realised there's a difference between consent and not. And I showed up for the first day and I did it. And I felt empowered."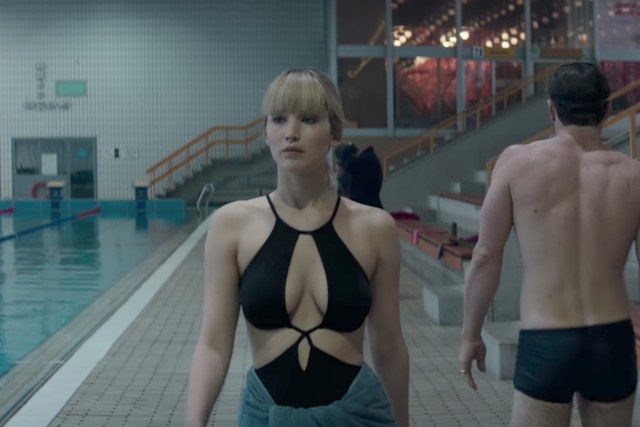 "I did feel like I took the power out of having my body taken from me. I felt like I took it back and I could almost own it again."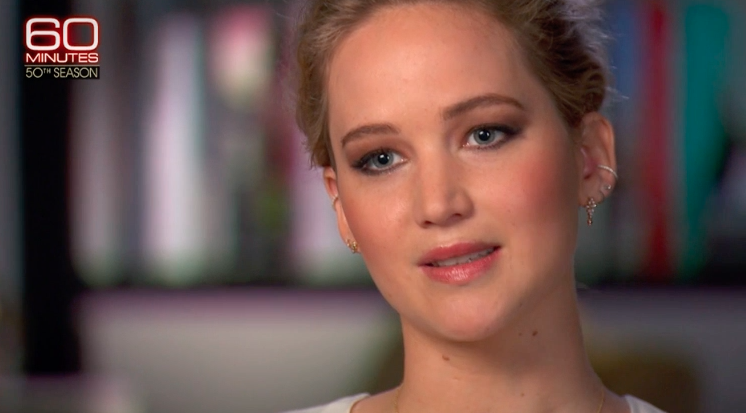 And when asked by the interviewer if she was worried about audiences not seeing it that way, Jennifer had a strong reply: "It's my body, and it's my art, and it's my choice. And if you don't like boobs, you should not go see Red Sparrow."