Jameela Jamil has issued a warning against negatively responding to her tweets, saying that doing so can result in "being piled onto" by her large social media following.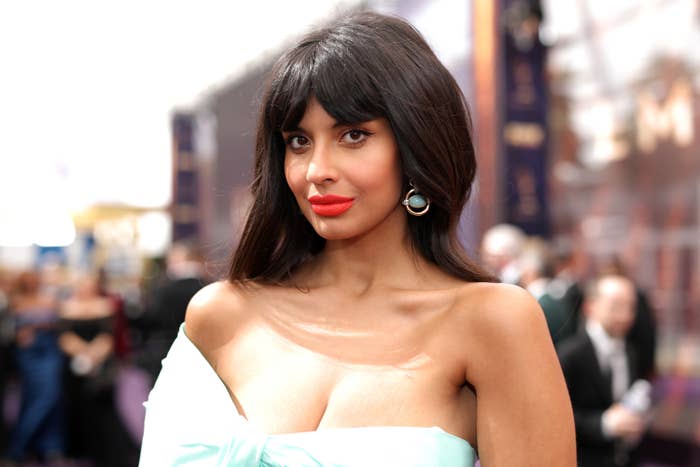 Over the weekend, Jamil posted an update to her bio, which said: "I respond publicly, so don't start fights with me that you can't finish."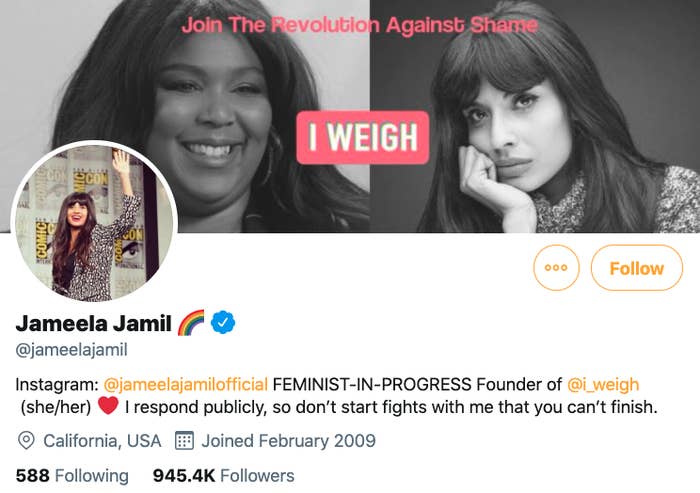 And, in an accompanying tweet, the Good Place actor added: "I understand that I have a big following, so challenging me (often with abuse), and me responding, can result in you being piled onto."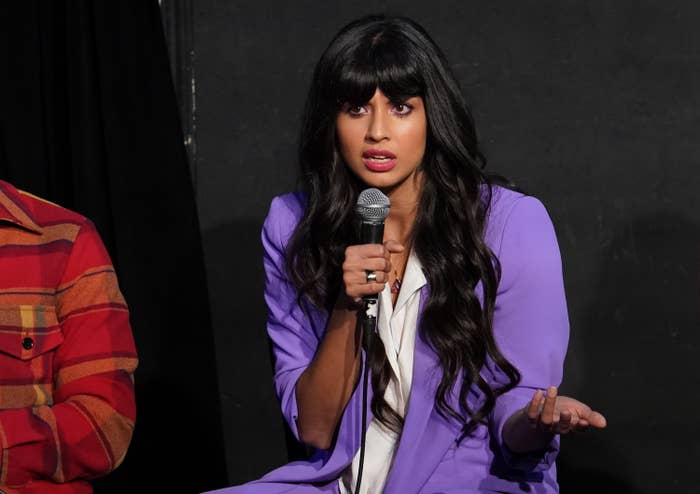 However, Jamil's tweet was immediately met with a wave of criticism as some accused her of encouraging a "mob mentality".
Responding to one of the comments, Jamil defended herself, saying: "Some humans are trash when afforded anonymity. So as an activist, and a woman of colour I won't be silenced when men come for me."
Continuing to defend herself, Jamil said that she wasn't "condoning or encouraging dog piling" but called it an "unfortunate consequence of picking a fight with someone with a large following".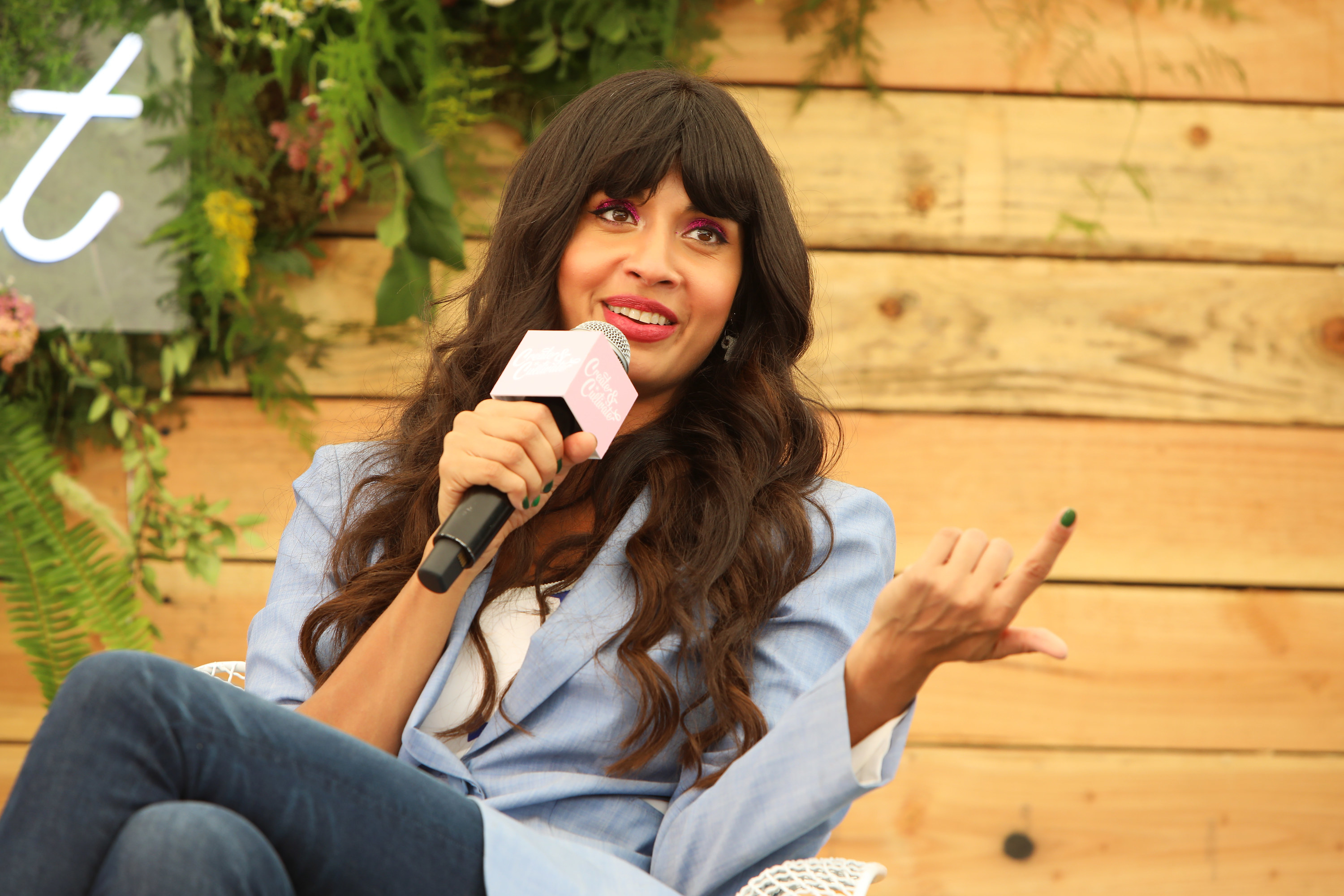 Drawing on her own experiences from critiquing the likes of Khloé Kardashian, Jamil concluded: "At least this way, with my warning, you are reminded to consider inevitable consequence."
However, some felt like Jamil should instead be encouraging people to not create backlash on her behalf, saying that the actor's tweets came off "a little threatening".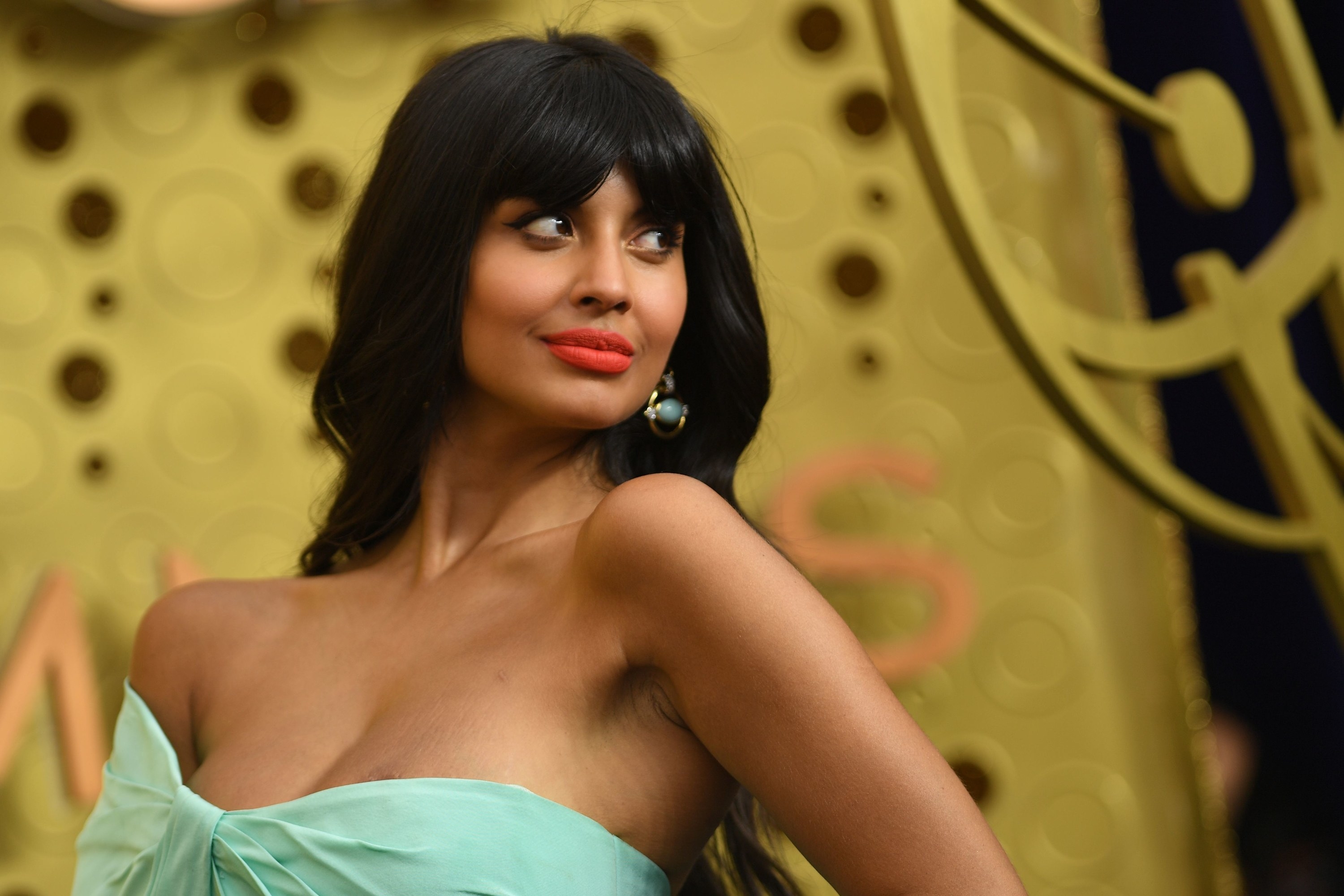 And when responding to a tweet about the power imbalance between celebrities and non-celebrities, Jamil doubled down on her stance, saying it was "best to make sure everyone knows the rules".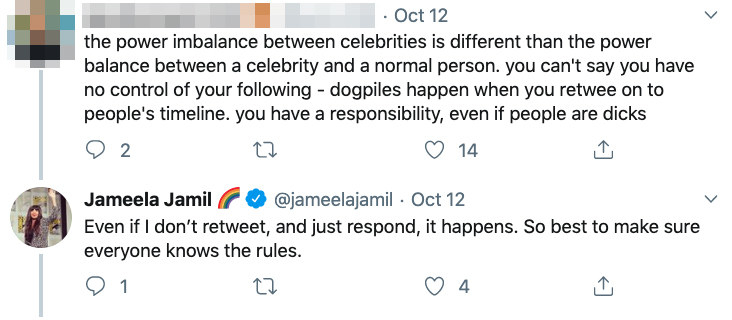 BuzzFeed has reached out to reps of Jameela Jamil for further comment.