Game of Thrones actor Emilia Clarke has reacted to the news that a prequel of the show which boosted her to fame has reportedly been cancelled.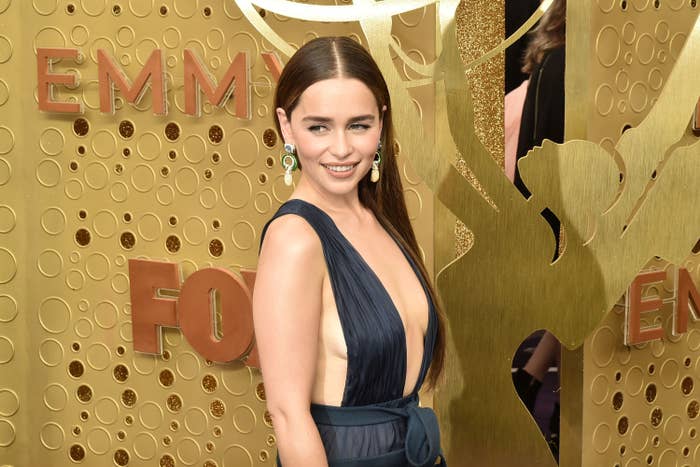 In summer 2018, before the final season of the HBO show was aired, it was revealed that the network had ordered a pilot of the prequel. A cast was later announced, with Naomi Watts taking a leading role.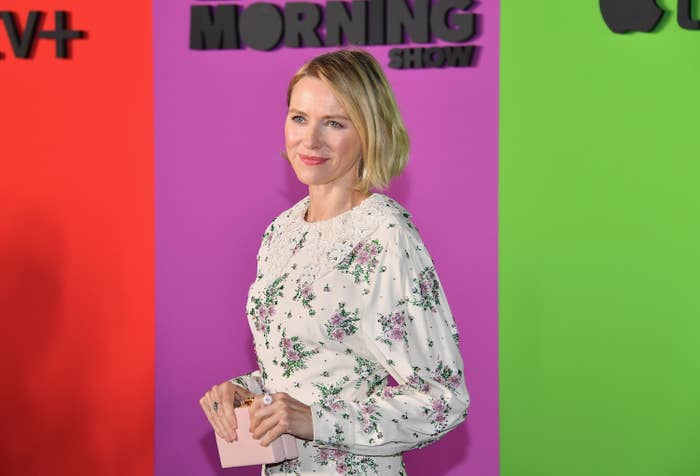 However, on Tuesday reports claimed that the prequel had been scrapped, with cast and crew members apparently receiving emails saying that HBO had officially passed.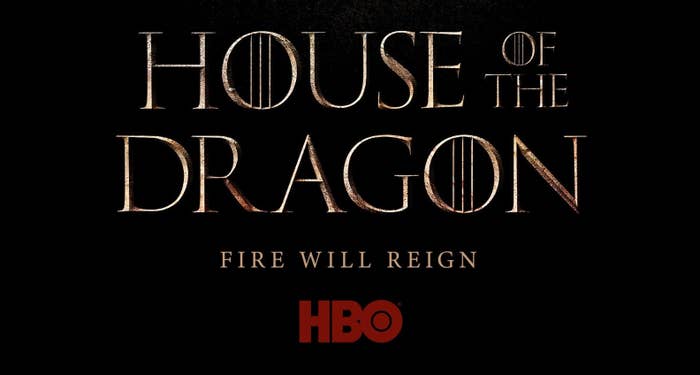 But, when asked about the news that the original prequel had been scrapped, it appeared that Emilia Clarke was just as surprised as the rest of us.
"I just heard that today," a shocked Clarke told Entertainment Tonight. "I suppose it's just reflective of the state of our...you know, it's difficult to get people to go and see stuff and it's difficult to get stuff made."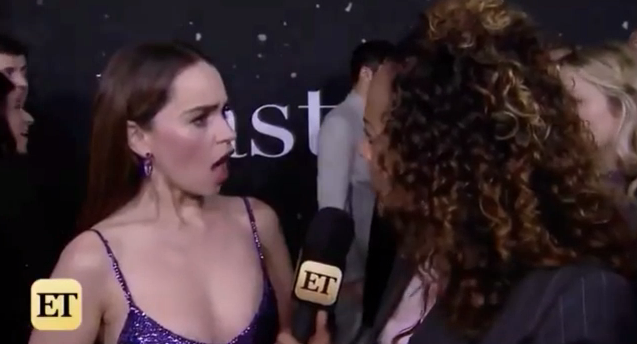 However, although she didn't give up all hope for the prequel to still go ahead, Clarke did reveal that there would almost definitely be a good reason for it not going ahead.