Emilia Clarke has opened up about how paramedics kept her calm in the back of an ambulance following two aneurysms that left part of her brain dead.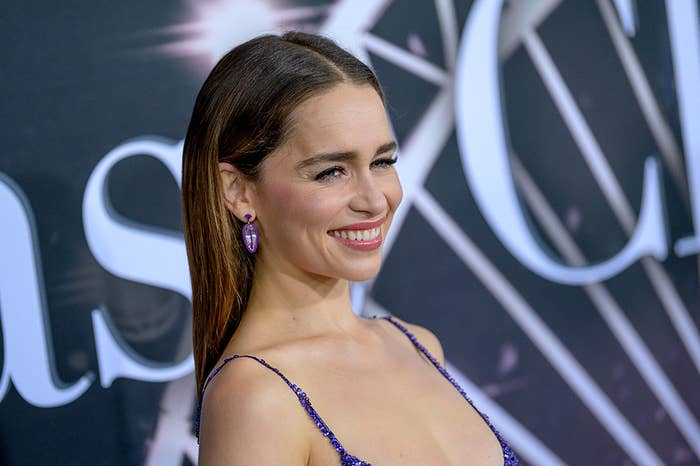 Earlier this year, Emilia shared her life-threatening experience in an essay for the New Yorker, revealing that she had been rushed into hospital after a brain aneurysm in 2011 before suffering another one two years later.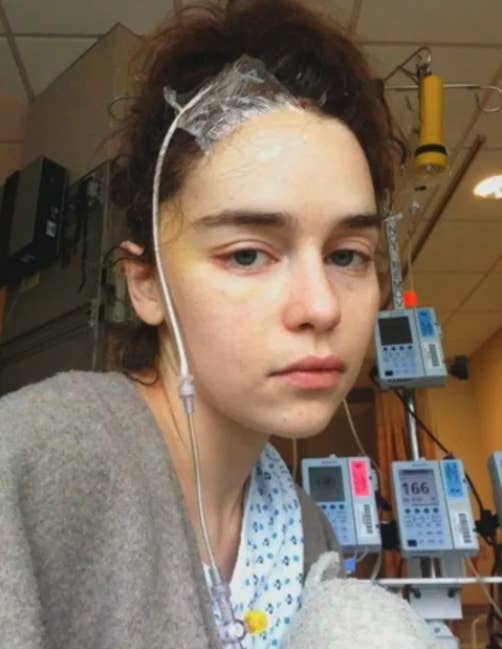 Emilia went as far as to reveal that she'd actually asked medical staff to "let me die" in the hospital after, writing that in her worst moments she "wanted to pull the plug".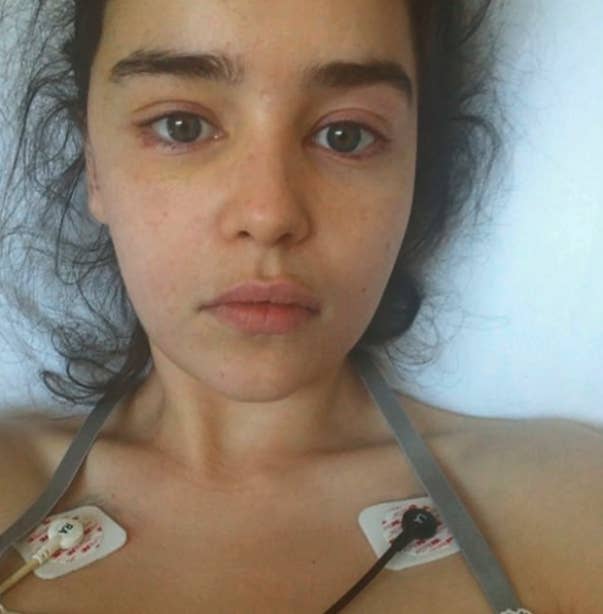 However, despite the severity of the aneurysms, Emilia was back at work — filming for the second season of Game of Thrones — six weeks later.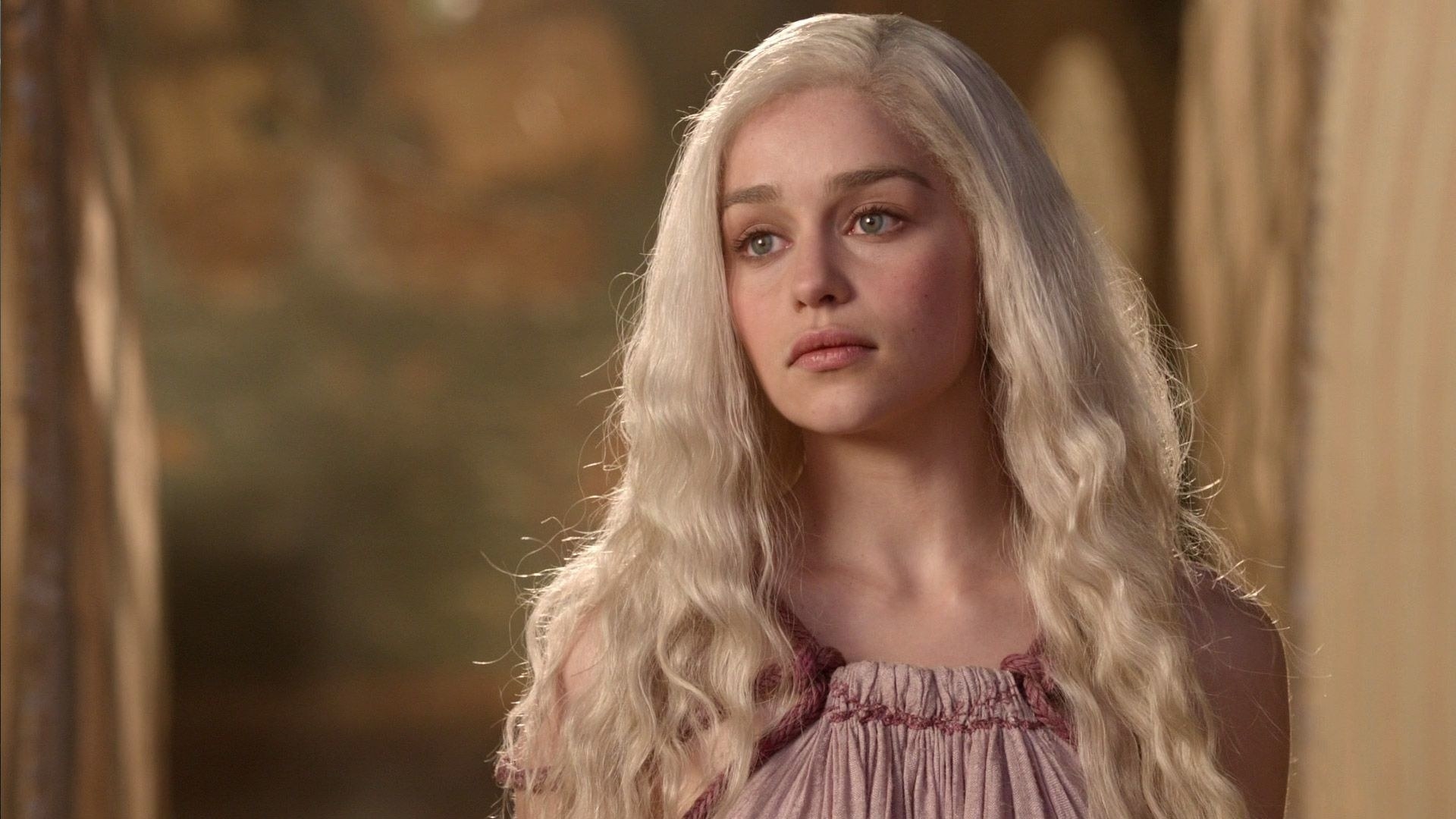 Now, in a candid interview with People, Emilia revealed that the kindness of the paramedics, as well as the family around her, were responsible for lifting her spirits in her darkest hour.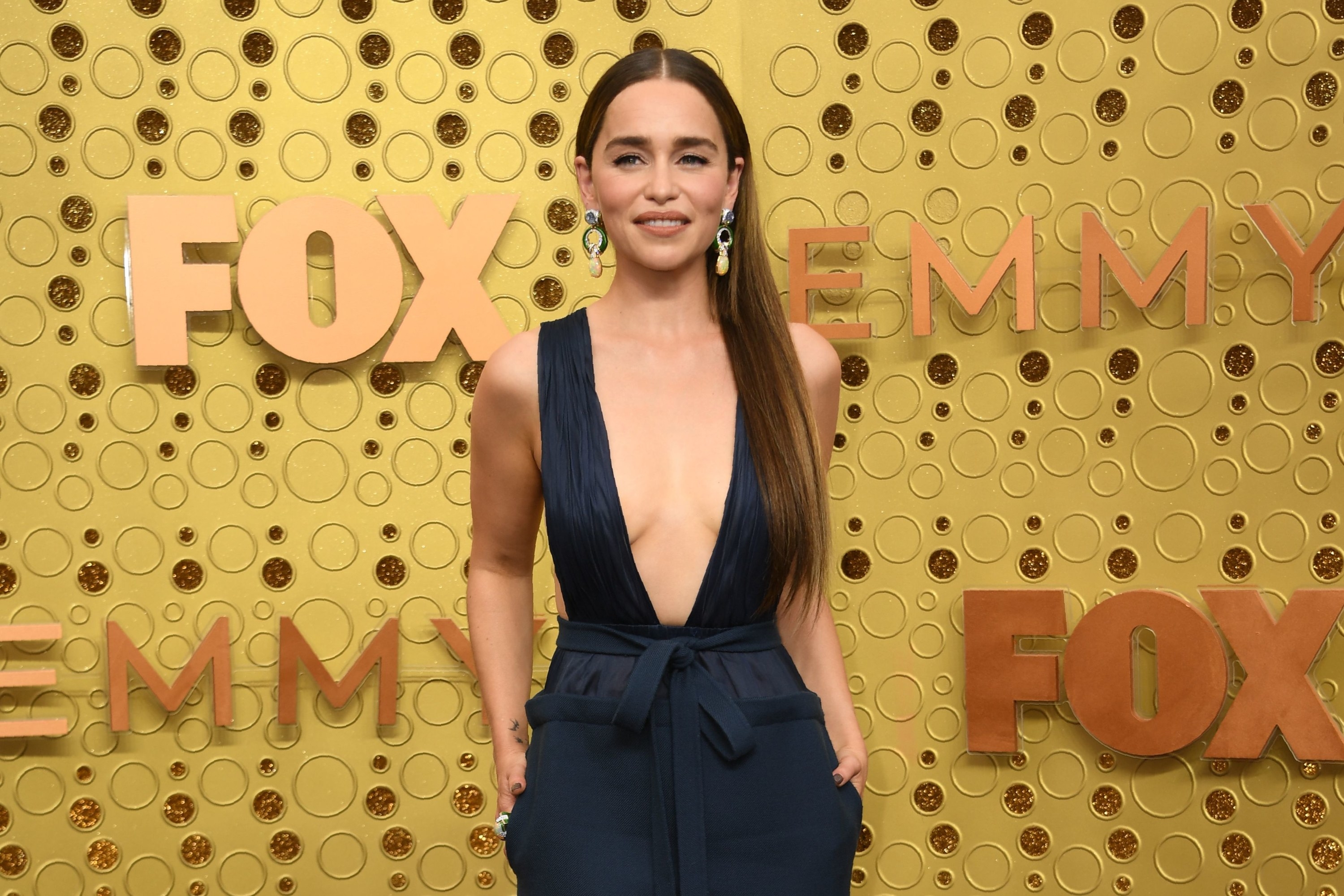 In fact, Emilia said that the paramedics were so "unbelievable" at their job that they managed to keep her calm in the ambulance by making her laugh.
Emilia also credited her mum for being a pillar of strength while she recovered, recalling times in the hospital when she'd pretend to understand what Emilia was saying.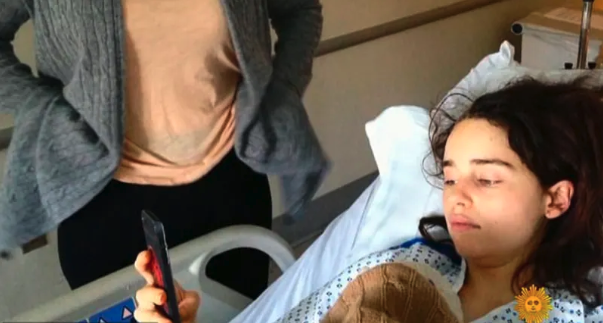 Emilia went on to thank the nurses who helped her, calling them "so kind" and "the unsung heroes".
After her experiences, Emilia started a charity called SameYou, which aims to "raise funds and help increase neurorehabilitation access after brain injury and stroke".