David Beckham Is Low-Key Flirting With Ryan Reynolds On Instagram And My Heart Can't Take It
The thirst gods are looking down on us with joy in their hearts.
I'm sure you don't need me to tell you that Ryan Reynolds is pretty damn handsome. At this point, it's basically a fact.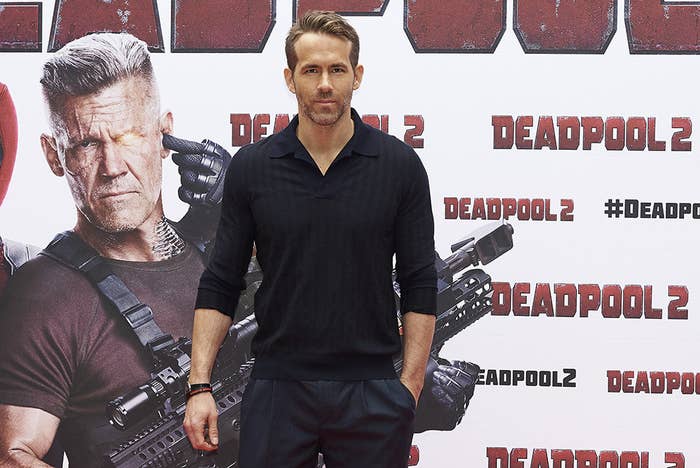 But if you need someone to vouch for Ryan's good looks then you don't have to look very far because someone else you might know is happy to do so. And it's not Blake Lively...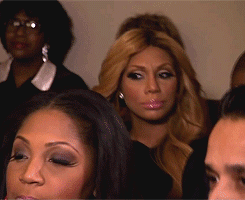 You know David Beckham, right? The guy that does the sports, owns a pair golden balls, and made questionable hair choices in the noughties?
Well, David and Ryan are actually good buddies. They hang out together and talk about the hardships of being so good looking.
So, like all good friends, when Ryan posts pictures on Instagram, David sometimes likes to jump in the comments and hype him up. Take this recent picture for example. There's Ryan, doing his thing on set with a lovely glisten to his forehead.
And here's David thirsting over Ryan in the comments like the rest of us parched stans.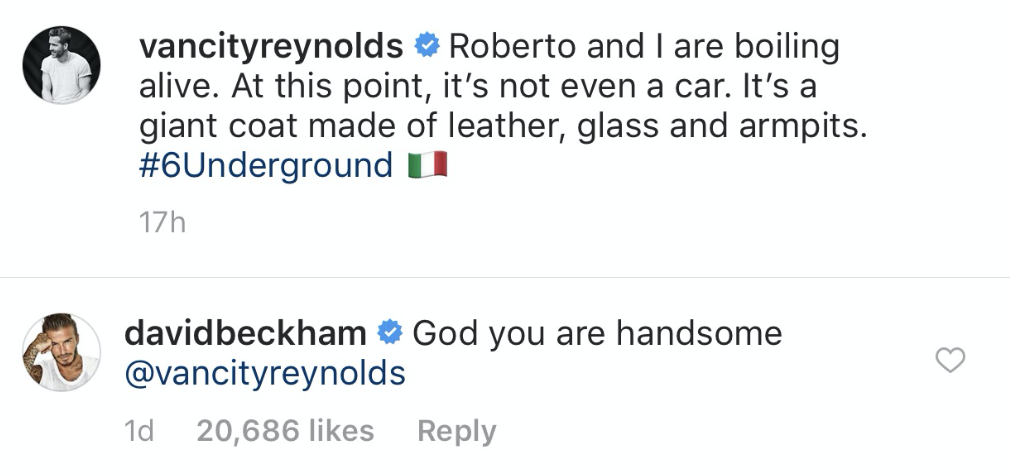 I'm not being dramatic when I say this is what thirsty dreams are made of. I cannot confirm or deny that this is exactly how my Ryan and David fanfic starts.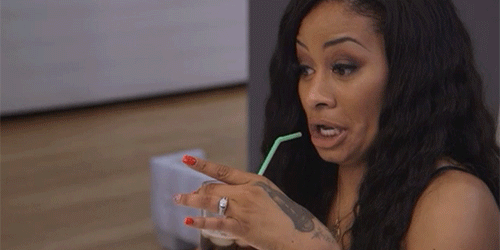 Obviously fans are high-key losing their thirsty minds about the comment.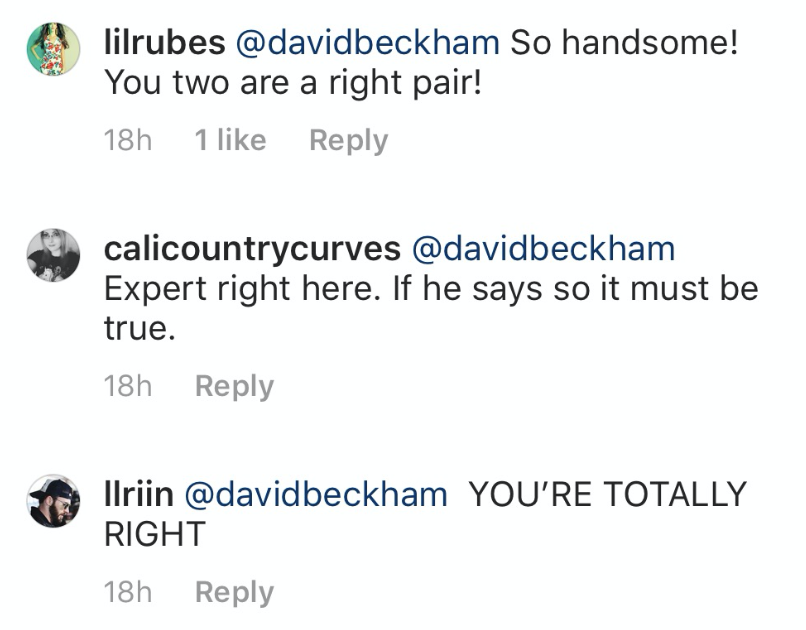 And tbf, I can't blame them.
But bad news David — this queue goes around the block more than once. Get to the back and wait your turn.