Chris Pratt and Katherine Schwarzenegger might be married and ready to welcome their first child together, but it turns out that Chris was, uh, slightly concerned when they first started dated because she...laughed so much?
So, Chris and Katherine started hanging out during the summer of 2018. They were even pictured together on a picnic date at the beginning of their romance.
But, in a recent interview, Chris actually joked that he thought Katherine might have an "issue" because she laughed so much, and he even compared her to Joaquin Phoenix's Joker character!
"The first few days she was laughing so much. I was like, 'God, I'm really killing it,'" Chris explained on Rob Lowe's Literally podcast.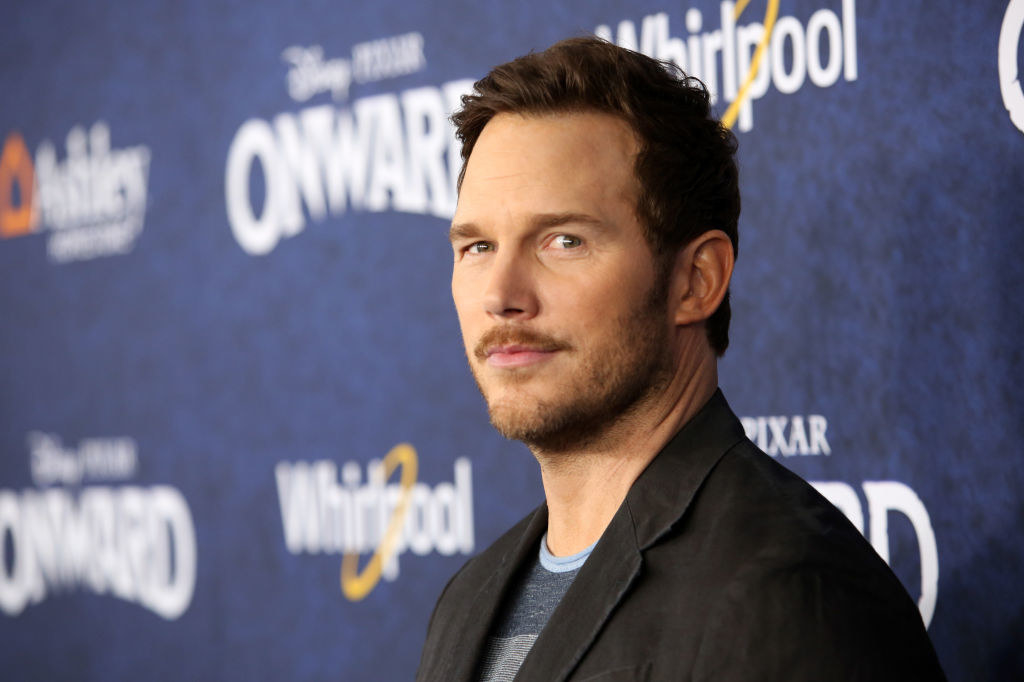 "I thought she was like the Joker," Chris continued. "You know how he carries round that card like, 'I just laugh all the time. I can't help it.'"
However, despite the ~not-exactly-glowing~ comparison, Chris made sure to add that the pair compliment each other and he thinks they make a "good fit" because of her laughter.
As if on cue, Katherine entered the room at the exact moment Chris and Rob were discussing her laughter.
When she gave a pretty awkward response to the conversation, Katherine explained it's because her laugh has been "a whole thing" that she's been criticised for in the past.