It's been almost a month now since wind-driven California wildfires claimed the lives of 88 people and forced thousands to evacuate their homes.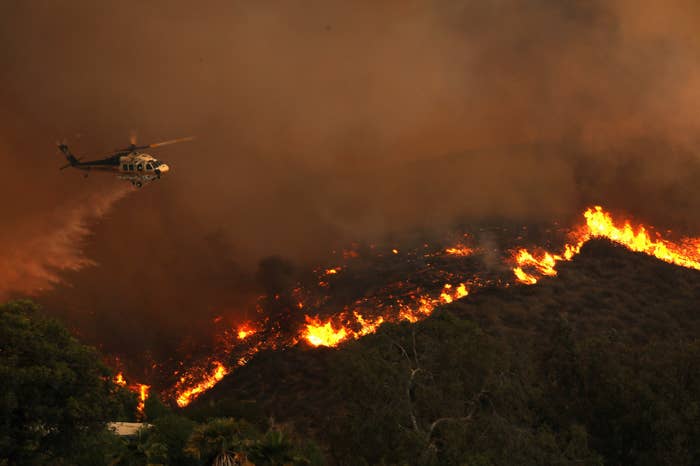 Even celebrities weren't immune to the destruction and devastation that the fires caused, with A-listers such as Miley Cyrus and Liam Hemsworth, as well Gerard Butler, amongst those who lost their houses.
But despite contrary reports that her property had also been damaged by the fires, Caitlyn Jenner just uploaded a picture to Instagram of her home perfectly intact.
In the accompanying caption, she said she was "so lucky [her] home made it" before sending prayers to those less fortunate.

However, the post has been met with intense criticism, particularly as other areas of Malibu, where Caitlyn lives, were far less fortunate.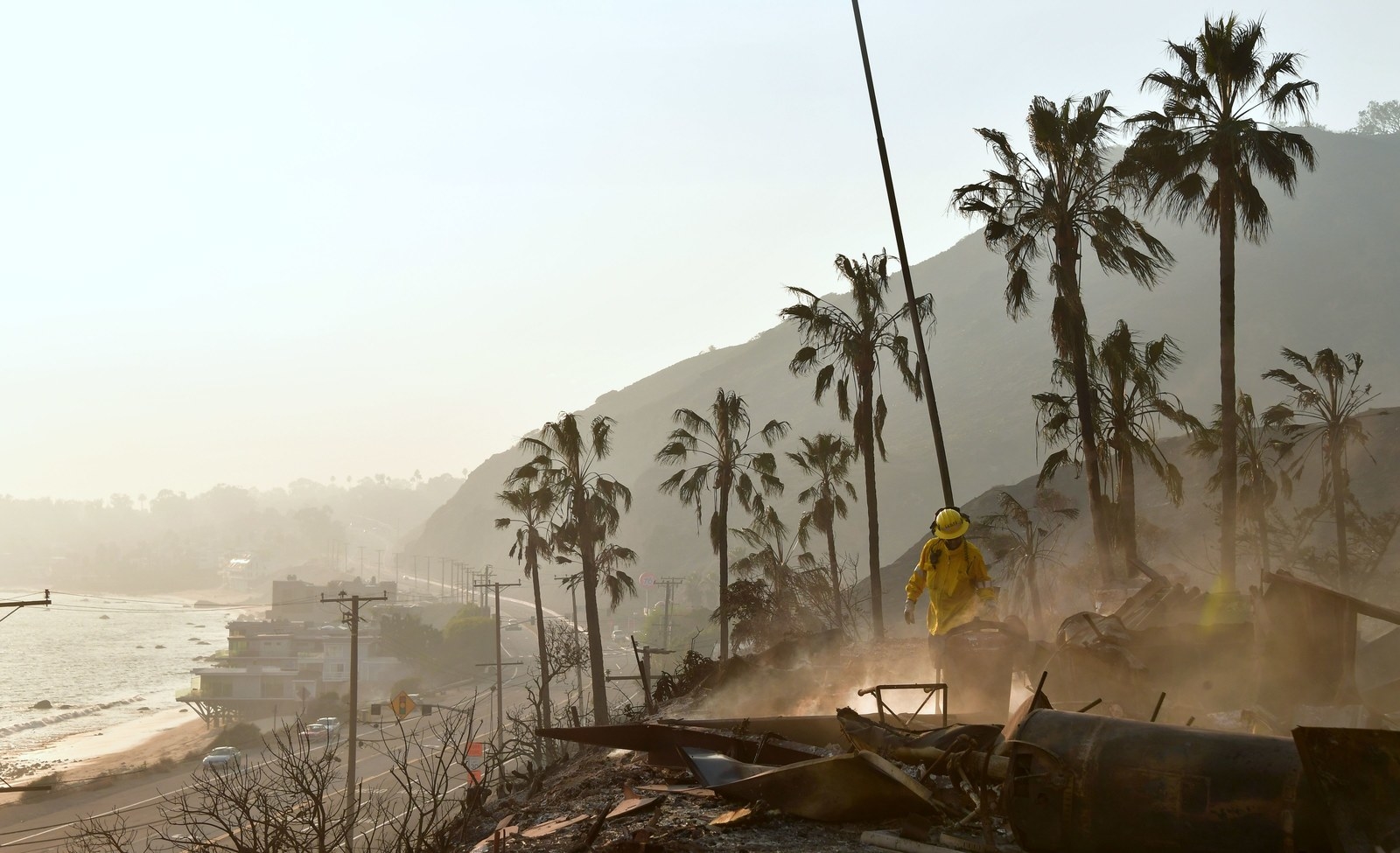 Many called the picture insensitive and akin to bragging.



Others wanted to know what Caitlyn was doing to help those who don't have the money to replace what they've lost.

However, while the criticism was rife, some jumped to Caitlyn's defence, with one saying that feeling blessed was hardly bragging.

This isn't the first time Caitlyn has been called out for insensitive pictures and captions after the fires. A week ago she was also questioned for a caption that read: "So thankful I have a house to clean up after the devastating fires."
One person branded the caption "horrible" before going on to call Caitlyn selfish.

This all follows the criticism of Kim and Kanye, who were called out for hiring private firefighters to keep their home in Hidden Hills safe.