Billie Eilish Has Sparked A Ton Of Drama On Twitter After She Gave Her Opinion On Rap Music
"There's a difference between lying in a song and writing a story. There are tons of songs where people are just lying," Billie said in a recent interview with Vogue. "That's posturing, and that's not what I'm doing."
Billie Eilish is being criticised after she recently gave her opinion on rap music.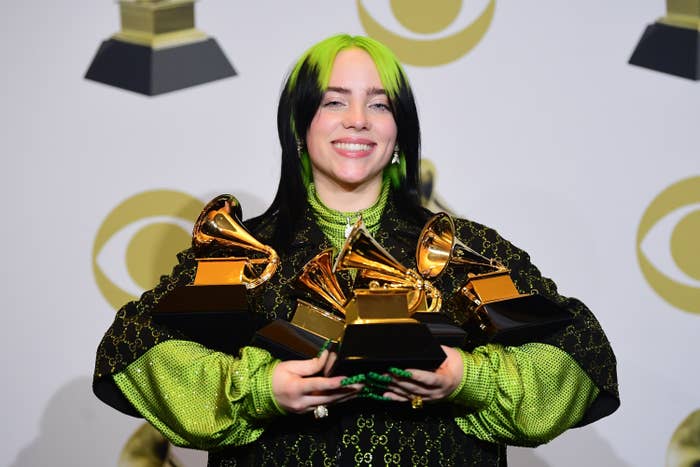 The 18-year-old singer is currently riding high after taking home a ton of Grammys and gracing the front of Vogue in three stunning covers.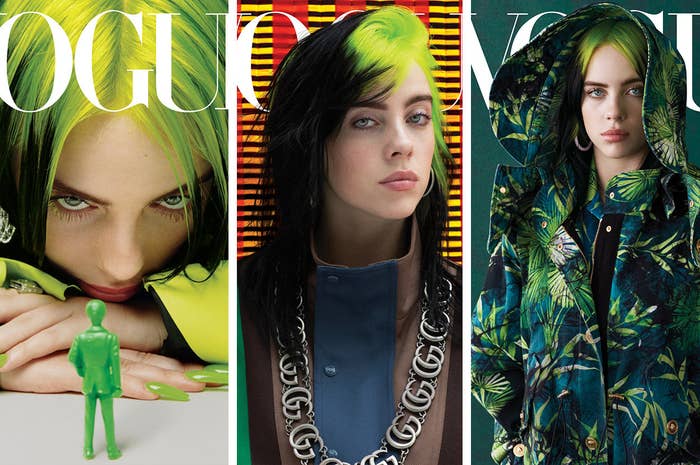 But, in the accompanying interview, Billie's comments about rap music were singled out when she suggested there's "a lot of lying" in the lyrics.
Billie added: "It's like, 'I got my AK-47, and I'm fuckin' . . .' and I'm like, what? You don't have a gun. 'And all my bitches. . . .' I'm like, which bitches? That's posturing, and that's not what I'm doing."
The comments didn't go down well on Twitter, with people calling it "bullshit" and out-dated.
Others accused Billie of using hip-hop and rap influences in her own music and style before criticising the genre.
However, others came to Billie's defence, saying that the quote had been taken out of context and that she'd only been referring to rappers that she personally knows.
And another pointed out that Jay-Z had said something similar back in 2018 during his My Next Guest Needs No Introduction interview with David Letterman.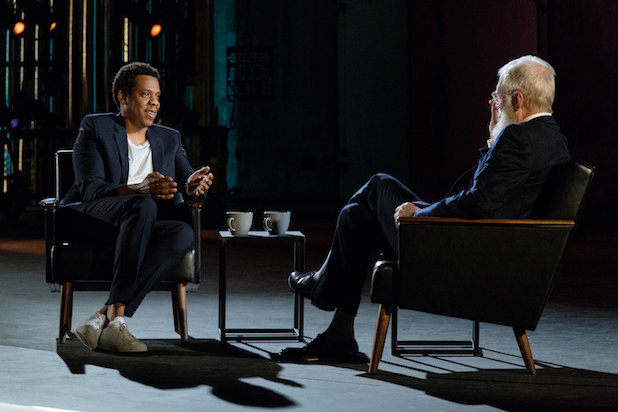 BuzzFeed has reached out to reps of Billie for comment.