I'm sure you know by now that Jennifer Lopez and Alex Rodriguez are in a relationship.
They make a pretty adorable couple.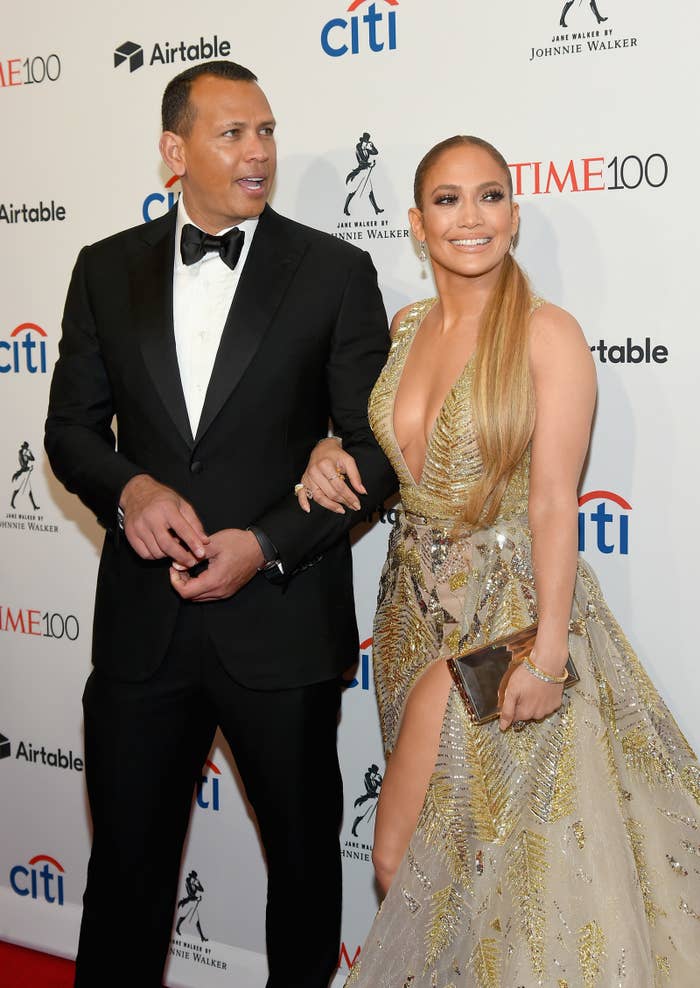 And in a recent appearance on The Ellen Show, Jennifer Lopez revealed all about their first "date".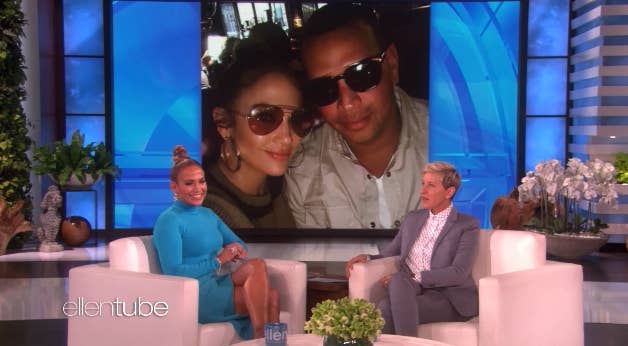 I say "date" mostly because apparently Alex claims he didn't know it was a date to begin with.
So what was the turning point? How did Alex suddenly realise it was a date? Well, he went to the toilet.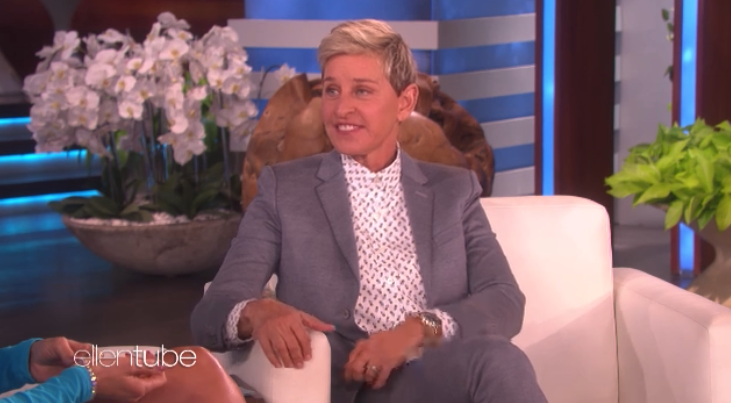 During the dinner, Alex got up to go to the bathroom. While he was gone, Jennifer texted her friend.
And when she heard her phone beep, Jen assumed it was the same friend, but it was actually Alex, who was texting her from the bathroom because he was too shy.
So what was Alex too shy to say to Jennifer's face?
I guess it worked. ¯\_(ツ)_/¯