Even some of our favourite TV shows have episodes that we just cannot hack. So, for one reason or another, when we're rewatching the series, we'll just hit that skip button to avoid them.
I recently asked the BuzzFeed Community for the TV episodes they skip when rewatching a series, and here are 21 of the best responses:
1.
New Girl – 'Neighbors'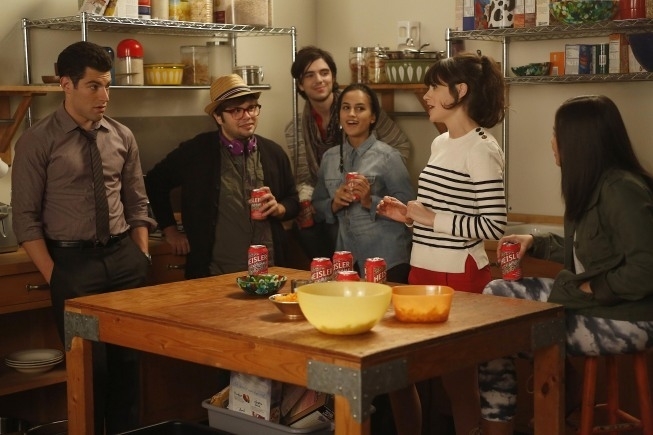 2.
The Office – 'Diversity Day'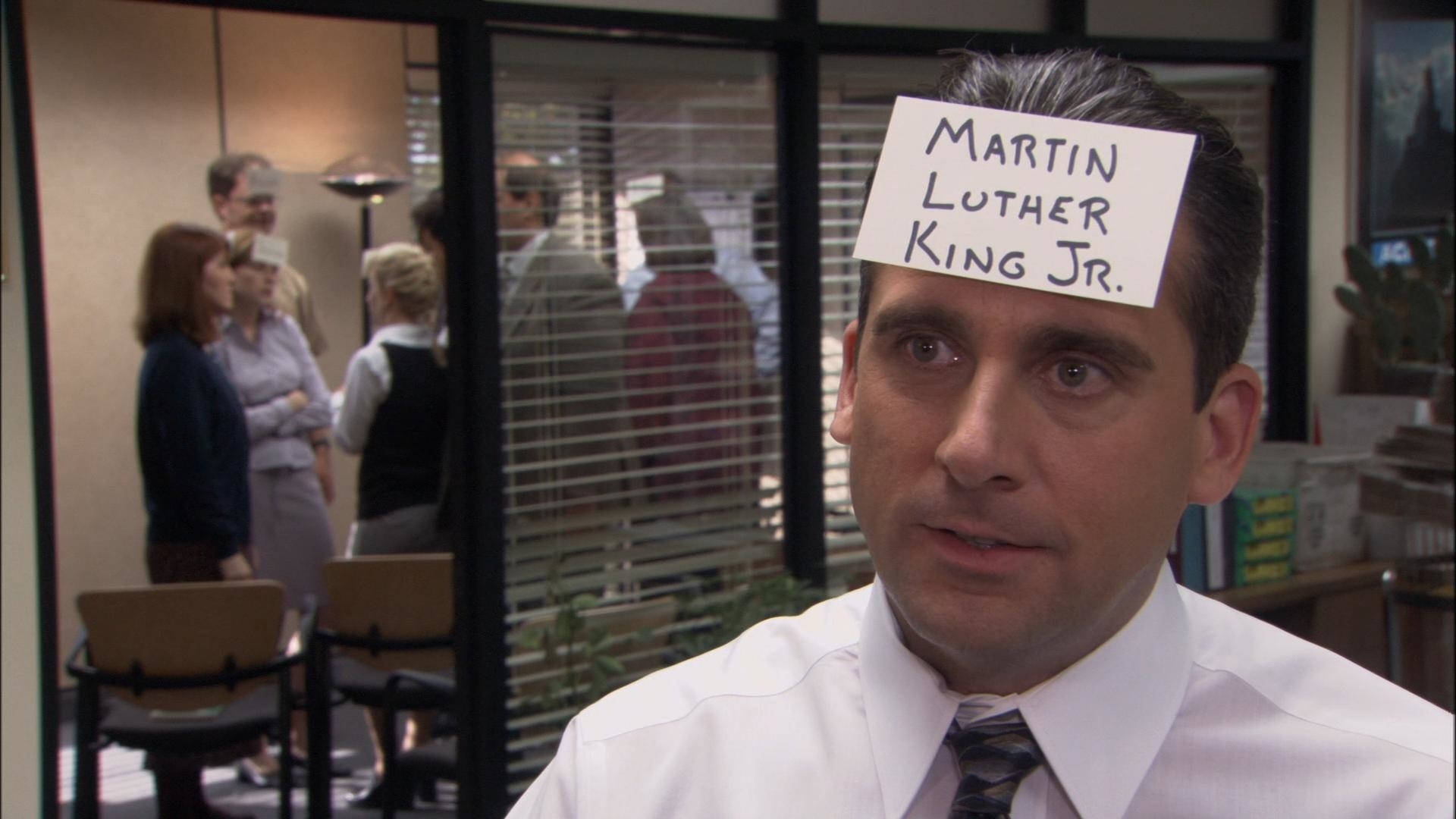 5.
Grey's Anatomy – 'Song Beneath the Song'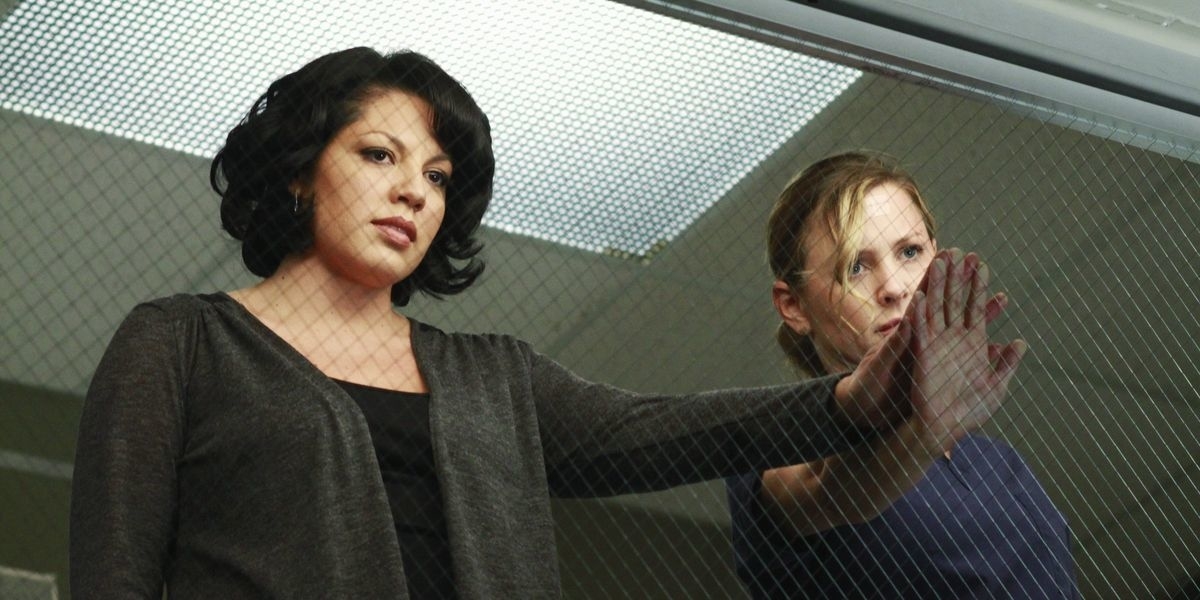 8.
Avatar The Last Airbender – 'Appa's Lost Days'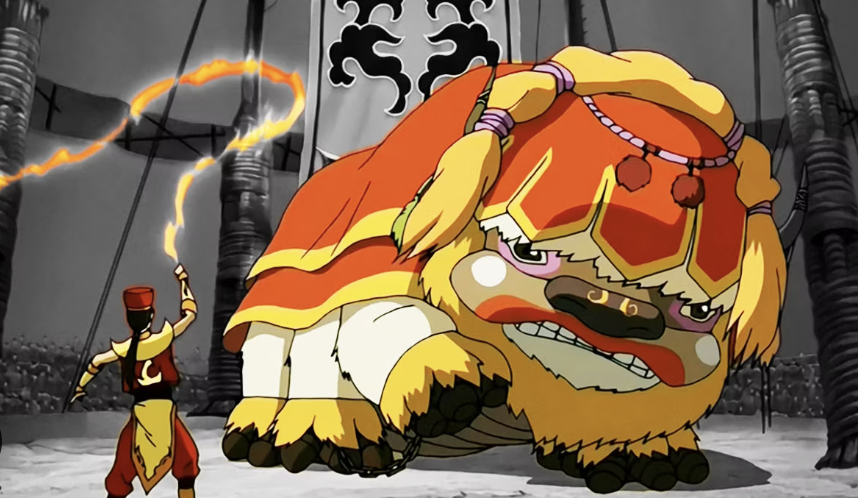 10.
Gilmore Girls – 'French Twist'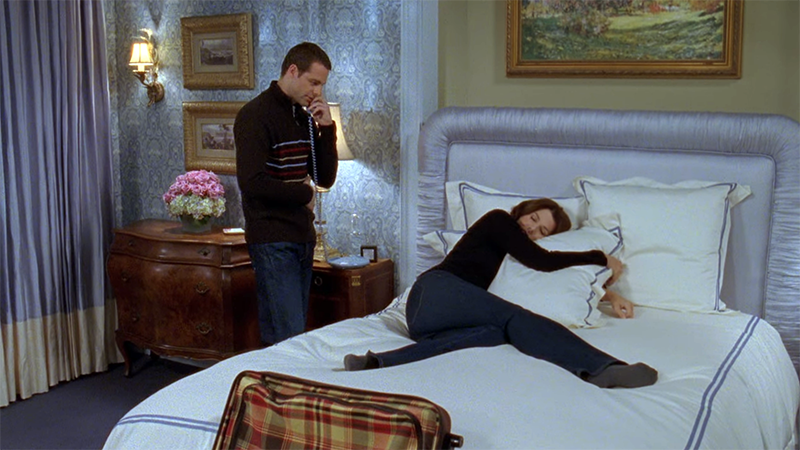 11.
The Legend of Korra – 'Remembrances'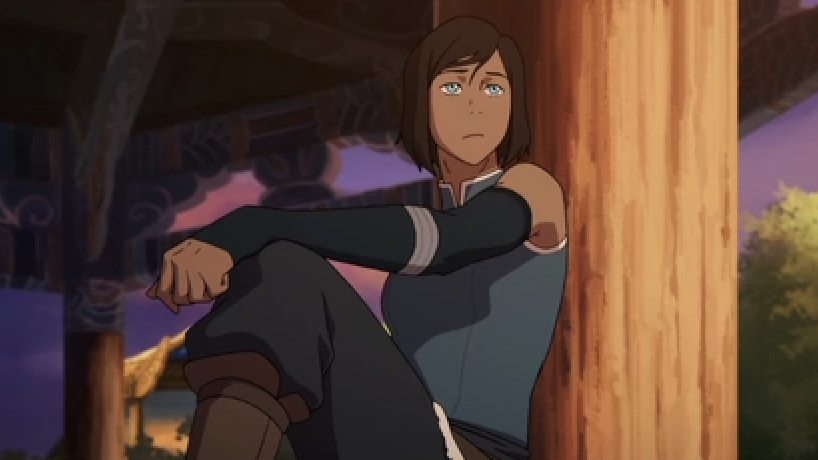 12.
Friends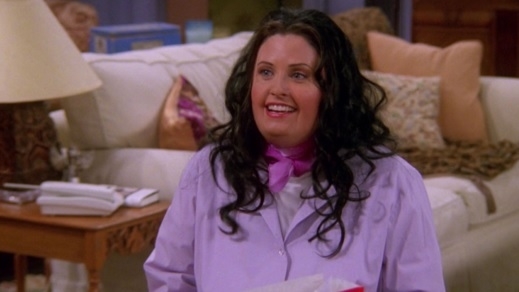 13.
Star Trek: Voyager — 'Threshold'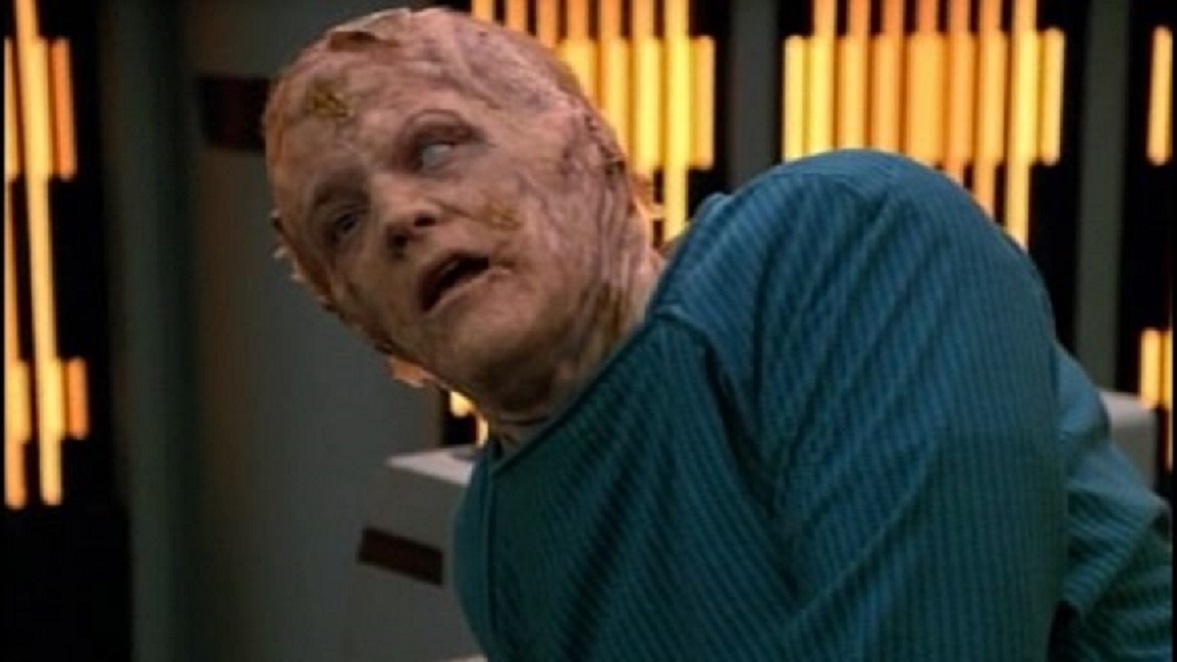 14.
Breaking Bad – 'Fly'
15.
Doctor Who – 'Love and Monsters'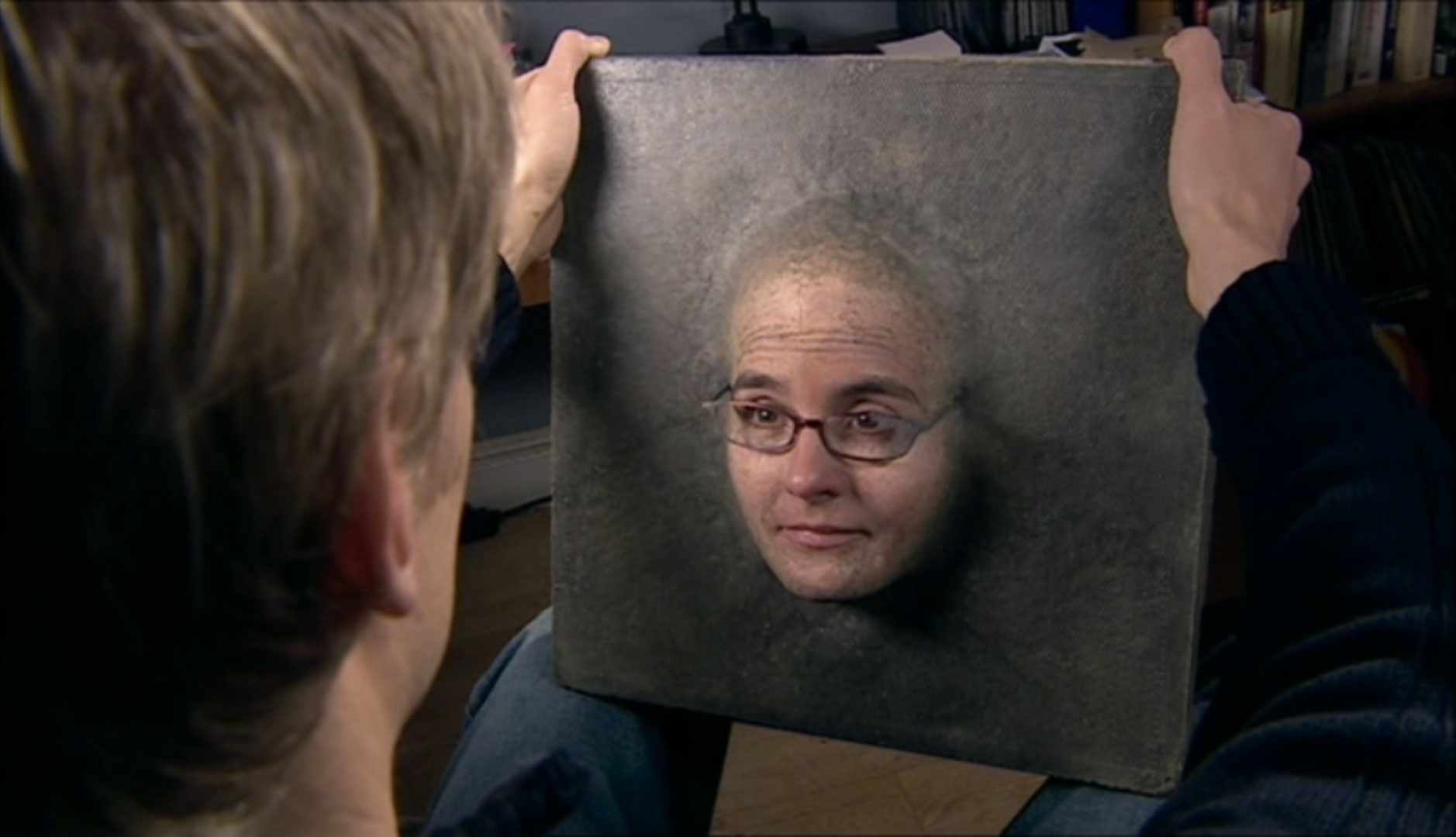 16.
The Office (again) – 'Scott's Tots'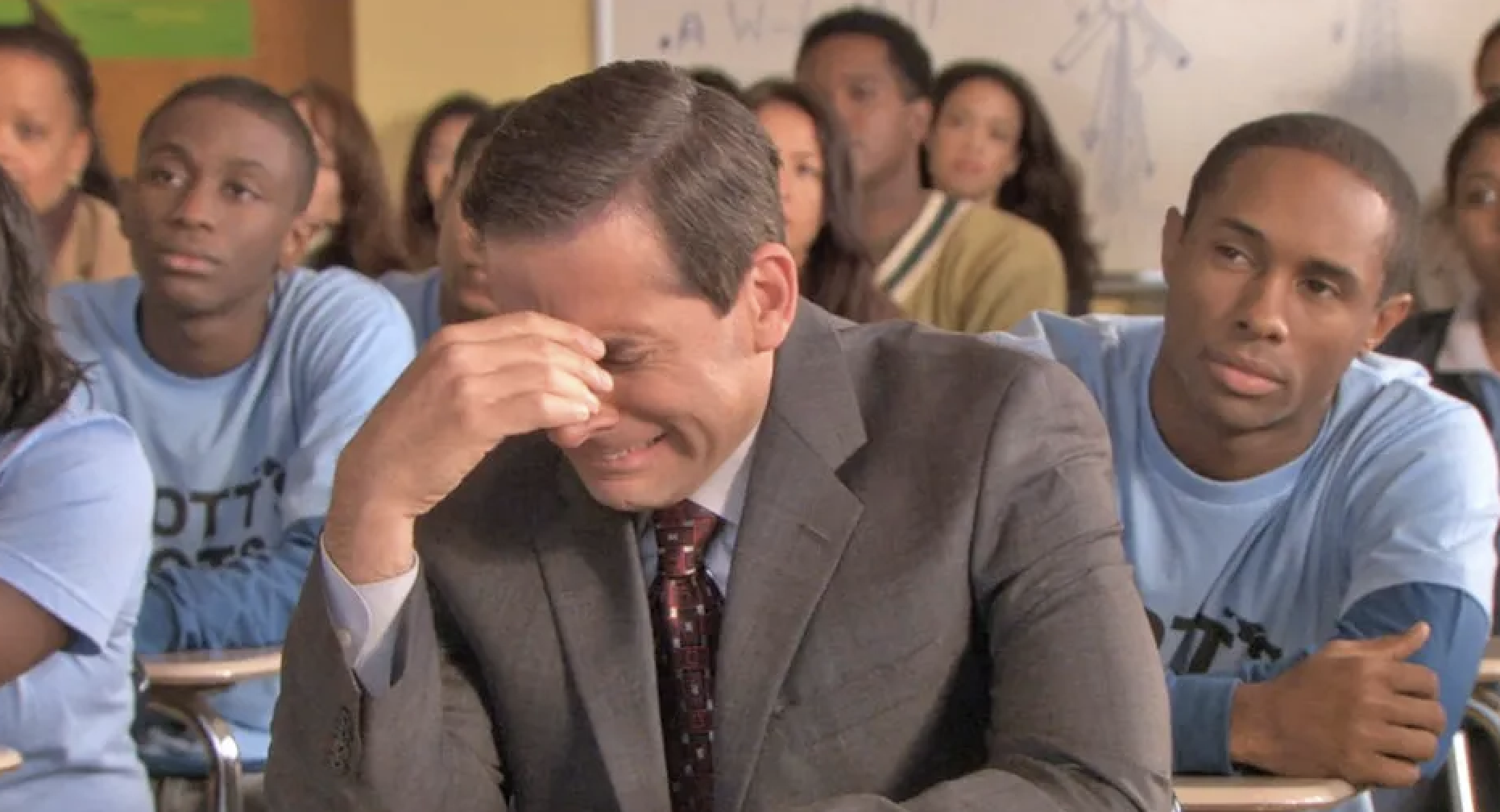 17.
Outlander – 'Wentworth Prison' and 'To Ransom a Man's Soul'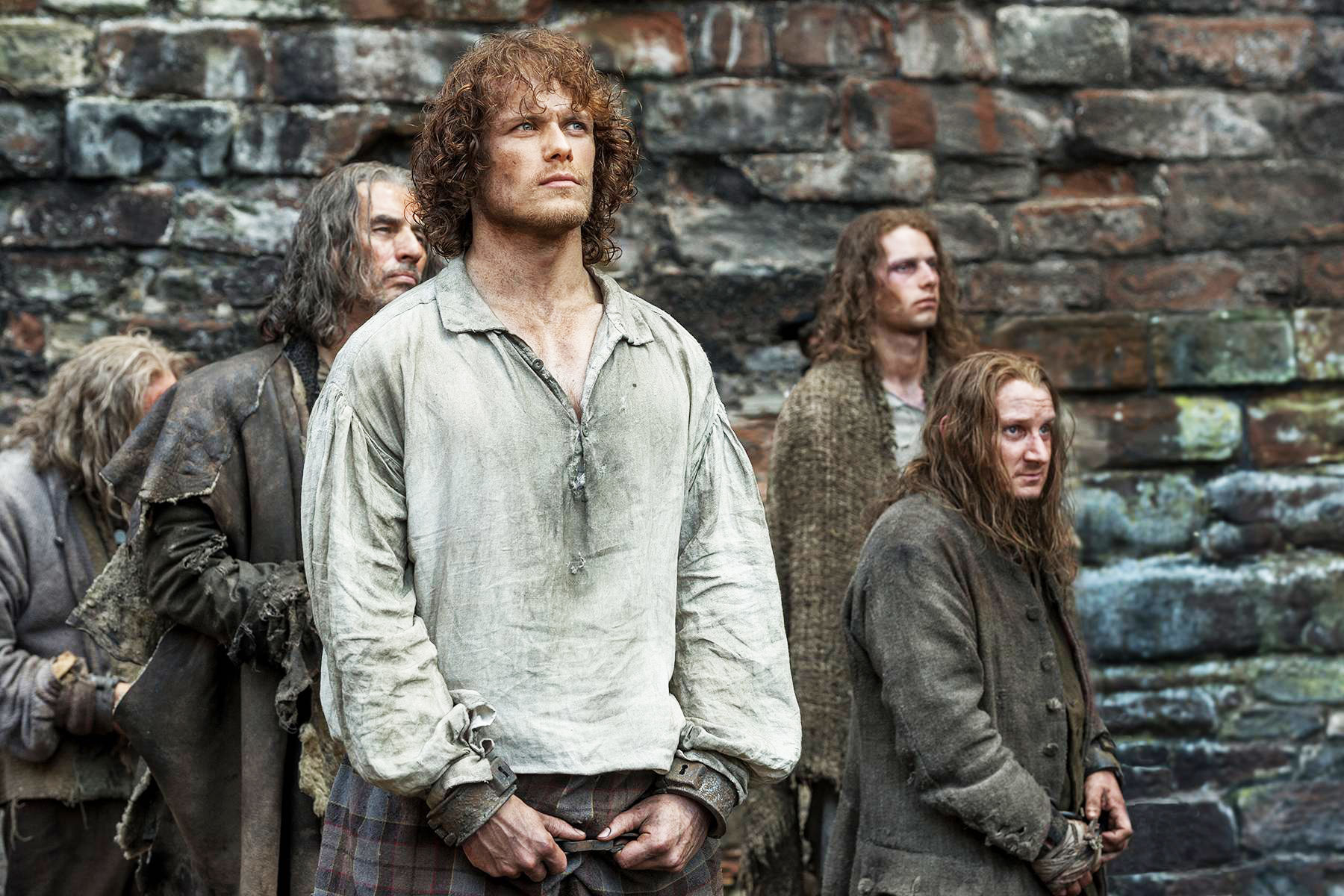 18.
ER – 'On The Beach'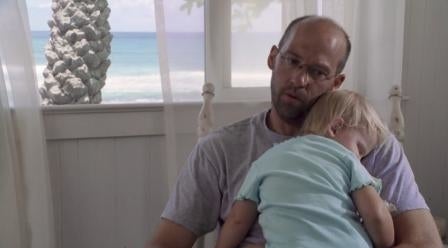 19.
Bojack Horseman – 'That's Too Much, Man'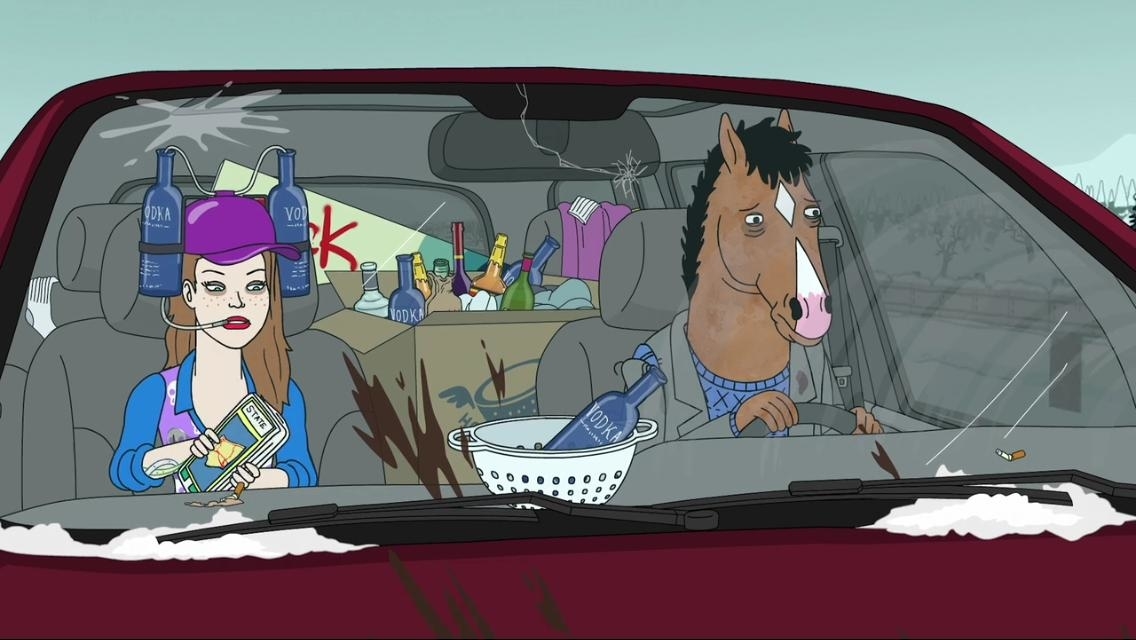 20.
Buffy The Vampire Slayer – 'I, Robot... You, Jane'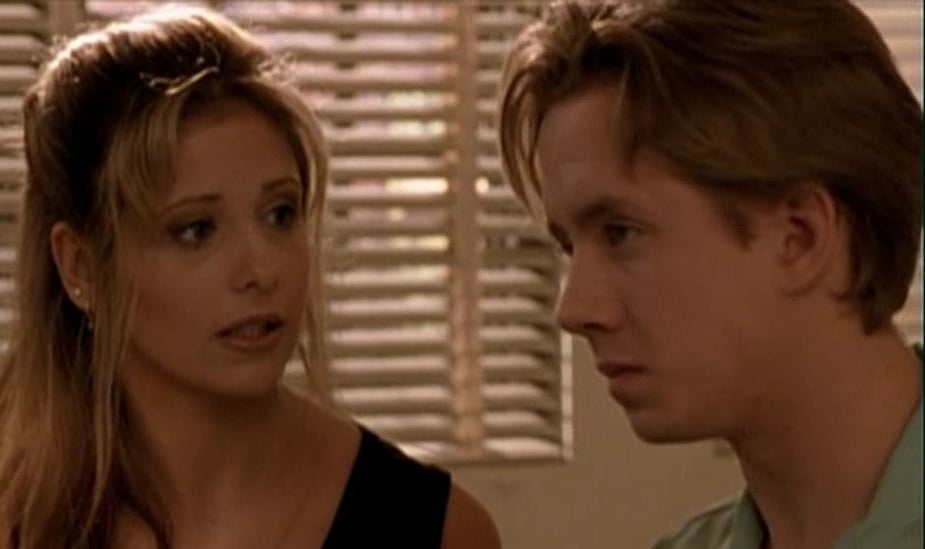 21.
It's Always Sunny In Philadelphia – 'The Gang Cracks the Liberty Bell'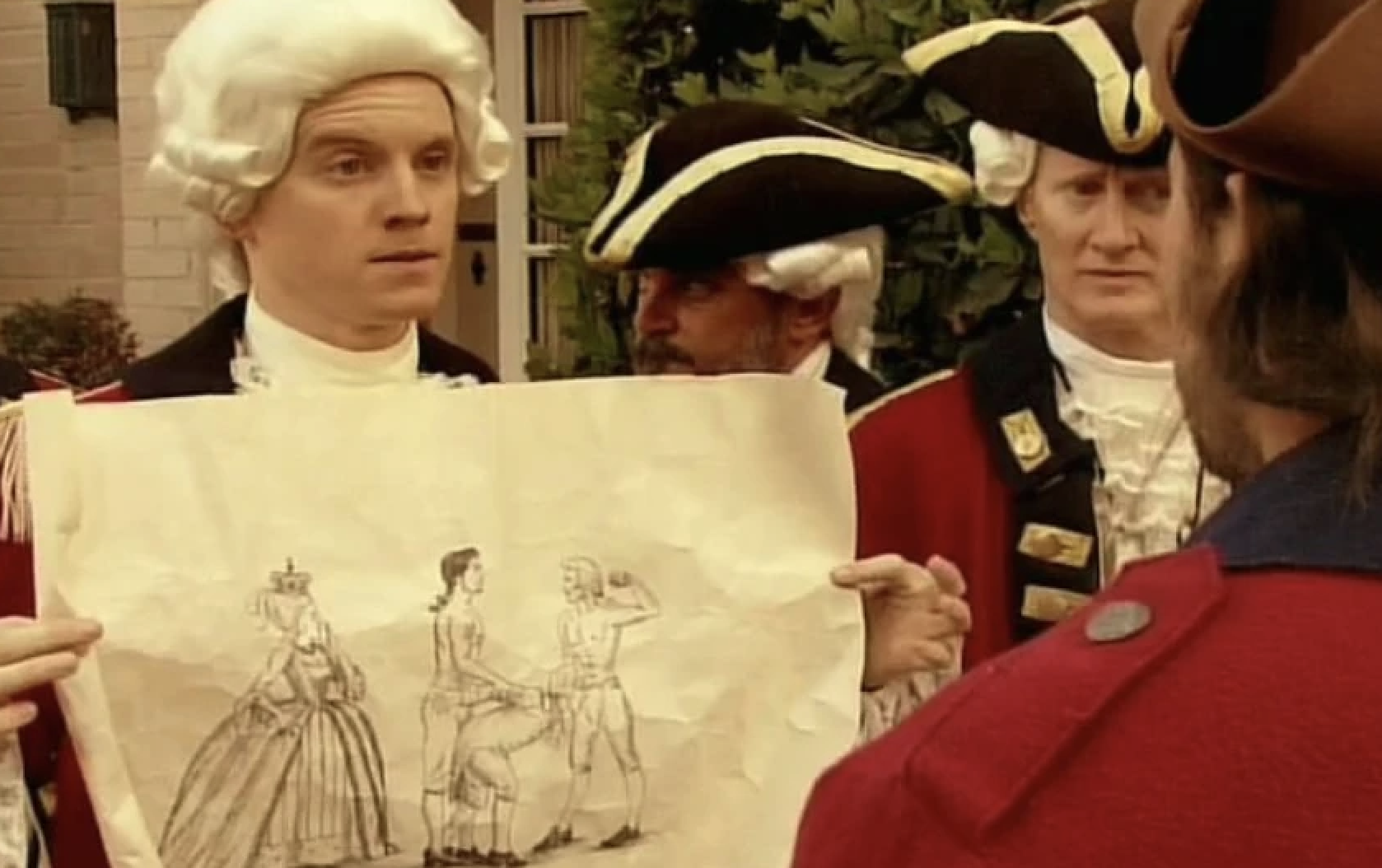 What TV episode(s) do you skip when doing a rewatch? Let us know in the comments below!