Since the end of Volume 1, fans everywhere have been coming up with all sorts of theories. Here are 17 of the most eyebrow-raising.
🚨 Warning 🚨 – This post contains spoilers for Stranger Things Season 4, Volume 1 and predictions for Volume 2. 

1.
Firstly, fans are fairly certain that it was Vecna who took Will into the Upside Down all those seasons ago.
2.
Another theory is that Will may actually be the villain. Perhaps Will surviving the Upside Down for so long was all part of Vecna and the Mindflayer's plan?
3.
Villain or not, it is widely thought that Will won't make it to Season 5.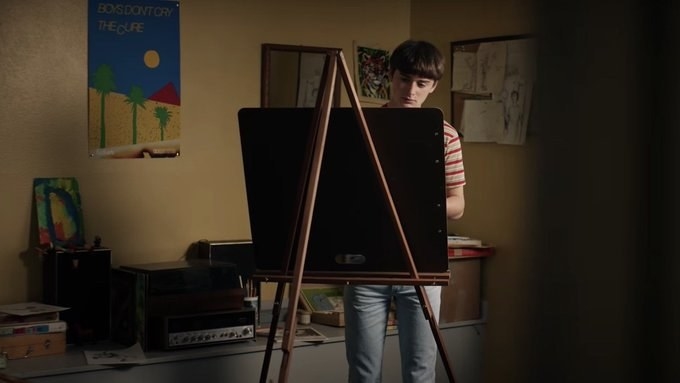 4.
The painting itself is at the centre of much discussion, with the primary theory being that it's a depiction of Will's affection for Mike.
5.
One of the more viral fan theories concerns the school counsellor, Ms. Kelly — fans seem to think she may be an ally to Vecna.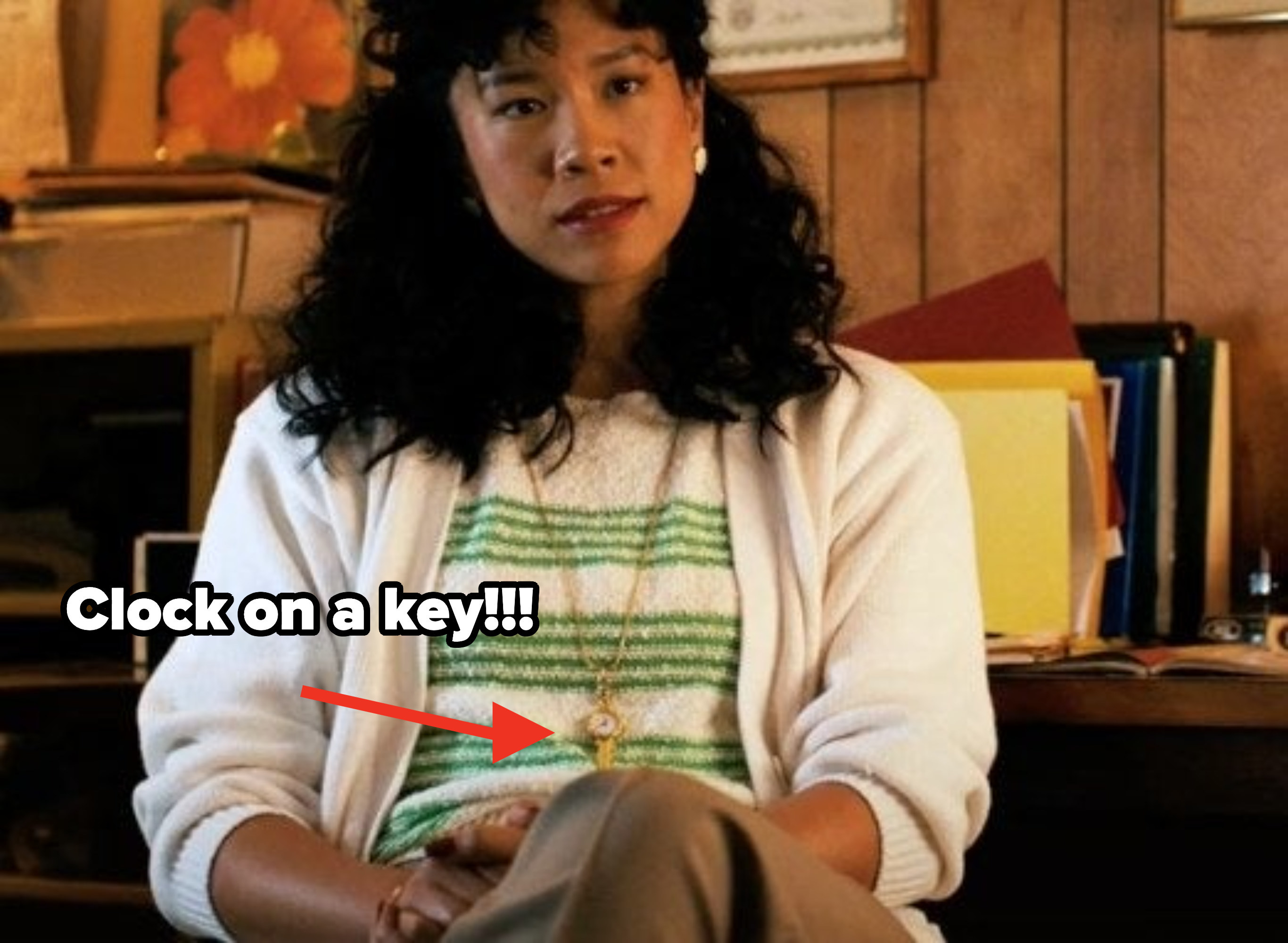 6.
Other fans have gone even further, suggesting that she's even related to Vecna!
7.
A popular and fascinating theory, as suggested by Reddit user ashietree is that 001/Vecna is Eleven's father.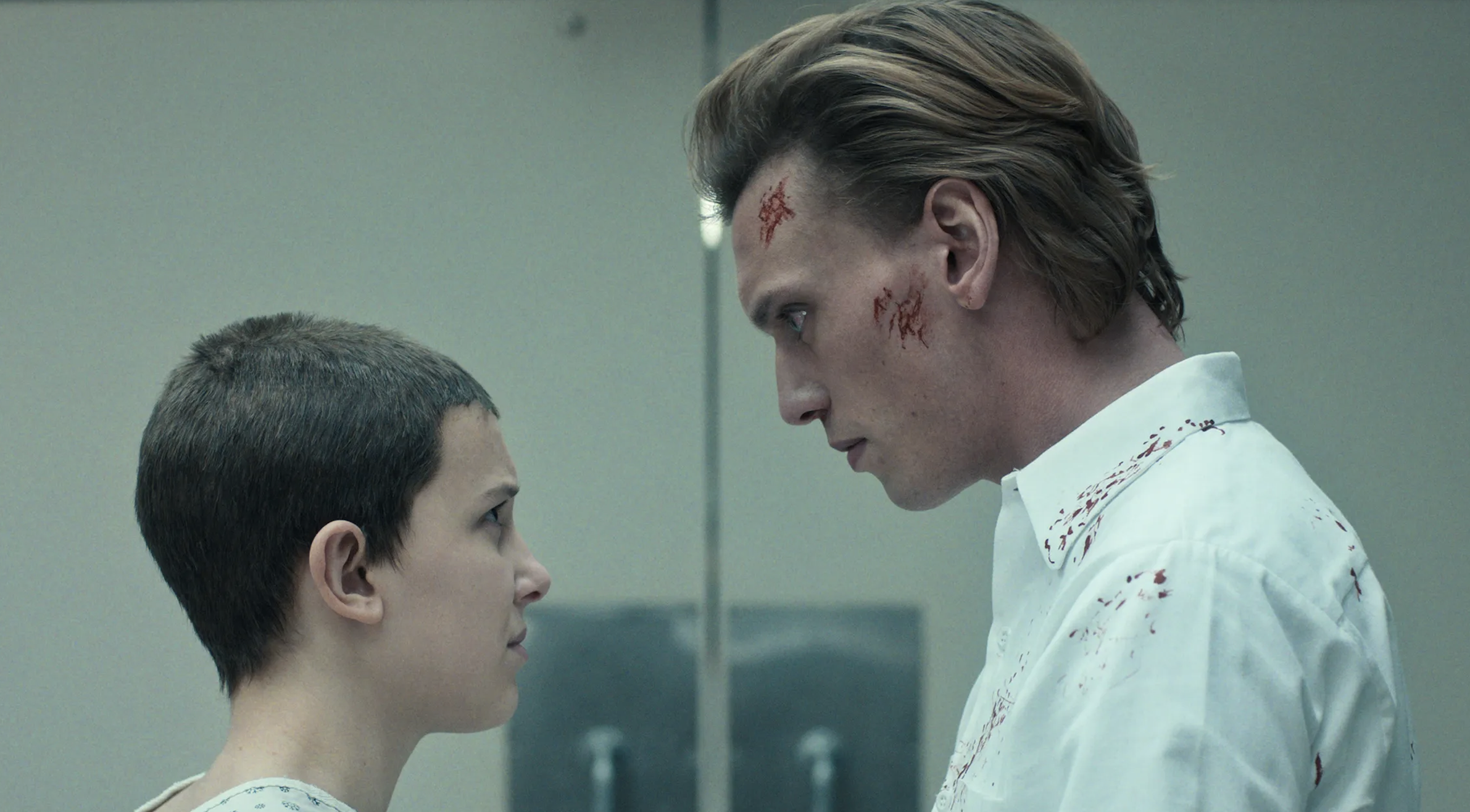 There are many theories about who is in charge in the Upside Down, so let's lay them out, with the help of Reddit user Johnnysokoll, who makes a case for both.
8.
The case for Vecna being in charge.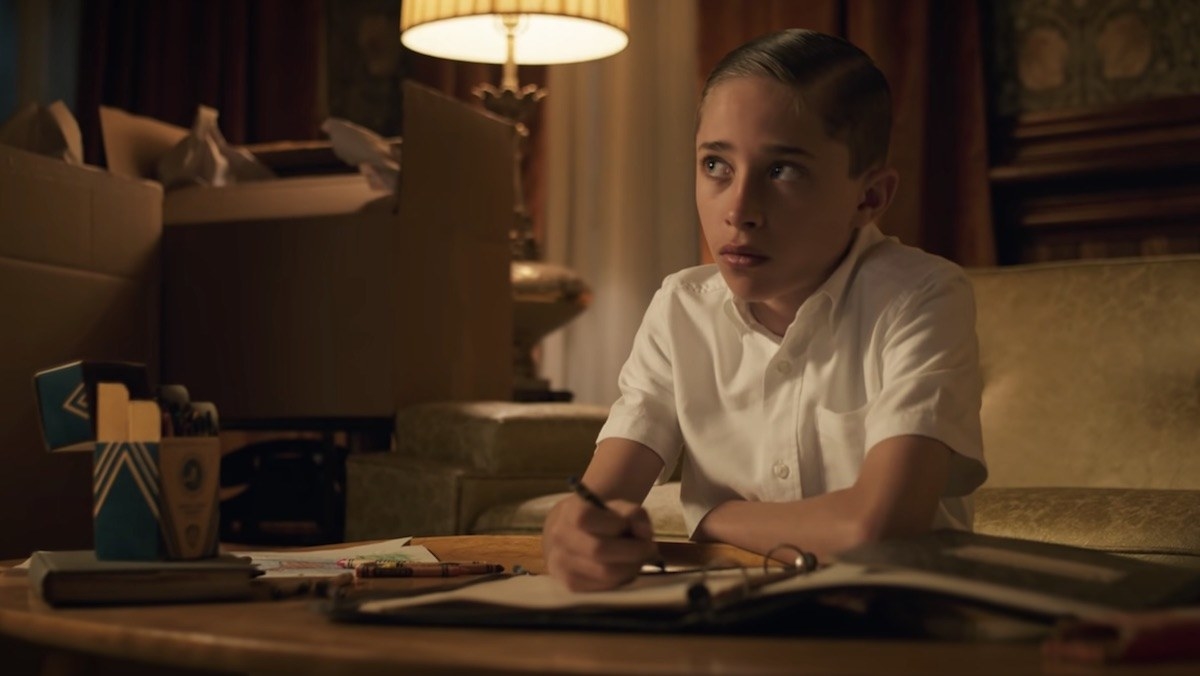 11.
Some fans have rejected the Eddie = 010 theory, saying that 010 was dead next to Brenner.
It doesn't end there (theory-wise) for Eddie.
12.
Like many others, Reddit user virgin_abloh69 believes that Eddie's rocking out will be him saving Nancy.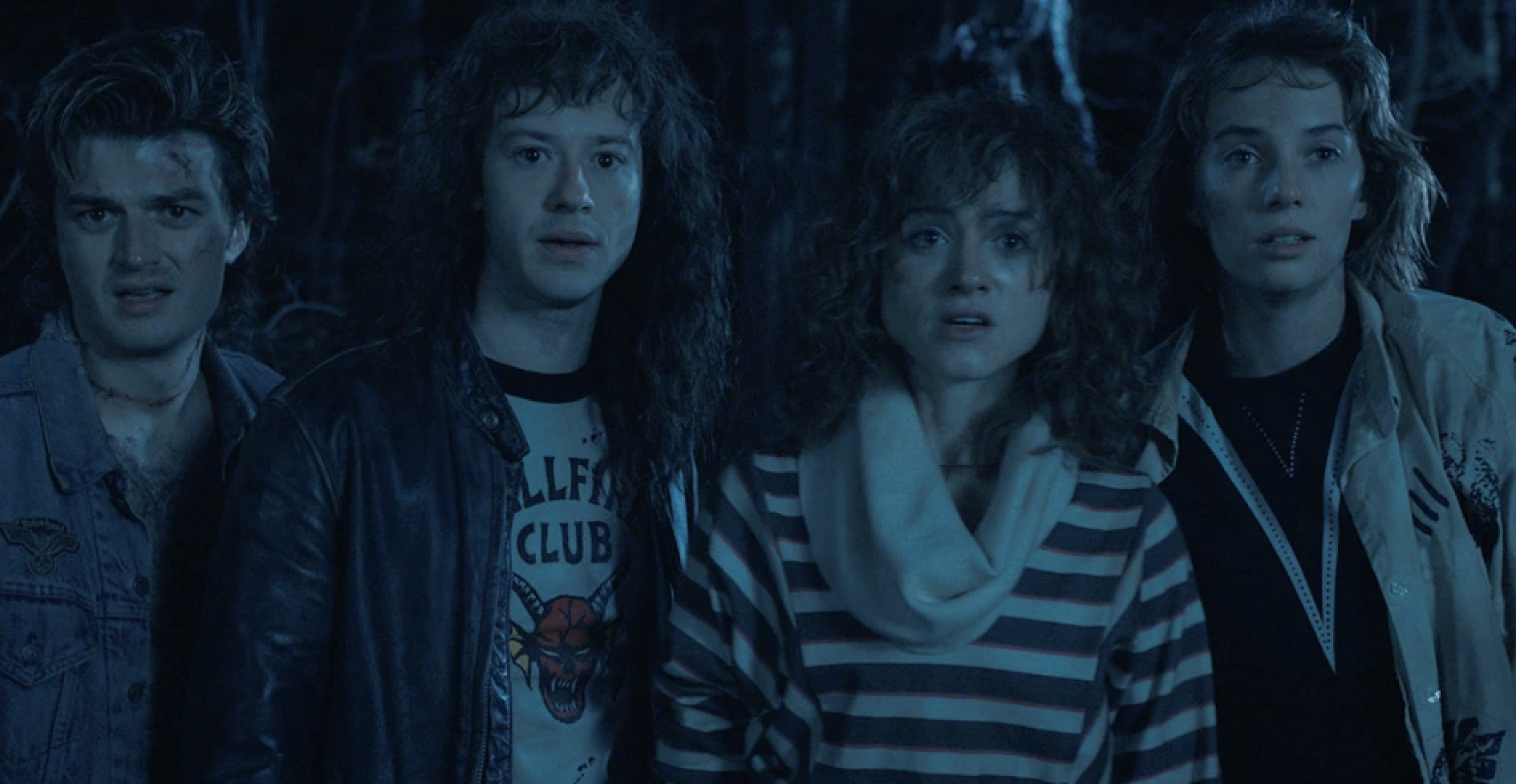 13.
He'd need someone who knew her favourite song, and this fan account pointed out that Robin may indeed have that exact information.
It's commonly thought that someone big is going to die, and everyone has their theories, but two stand out.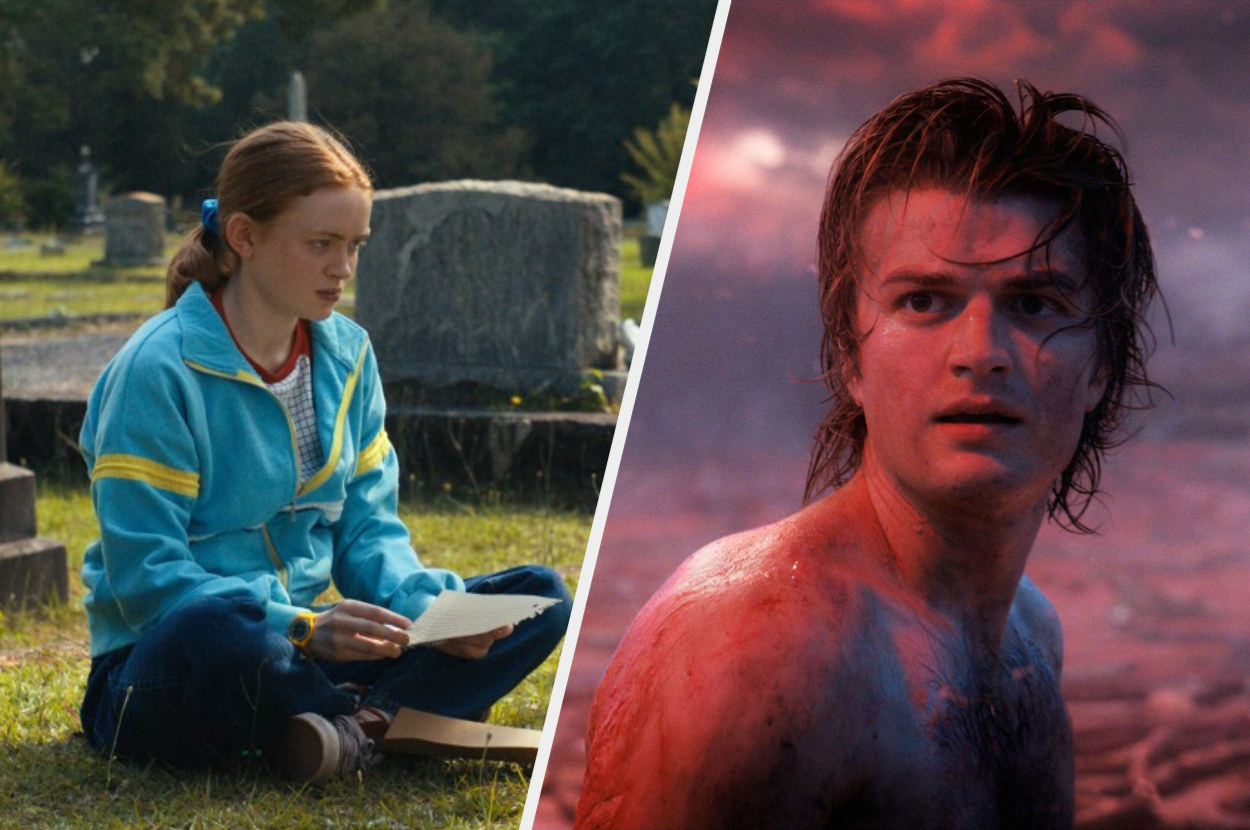 17.
Meanwhile, fans are worried about Max as a result of the latest teaser photos for Volume 2.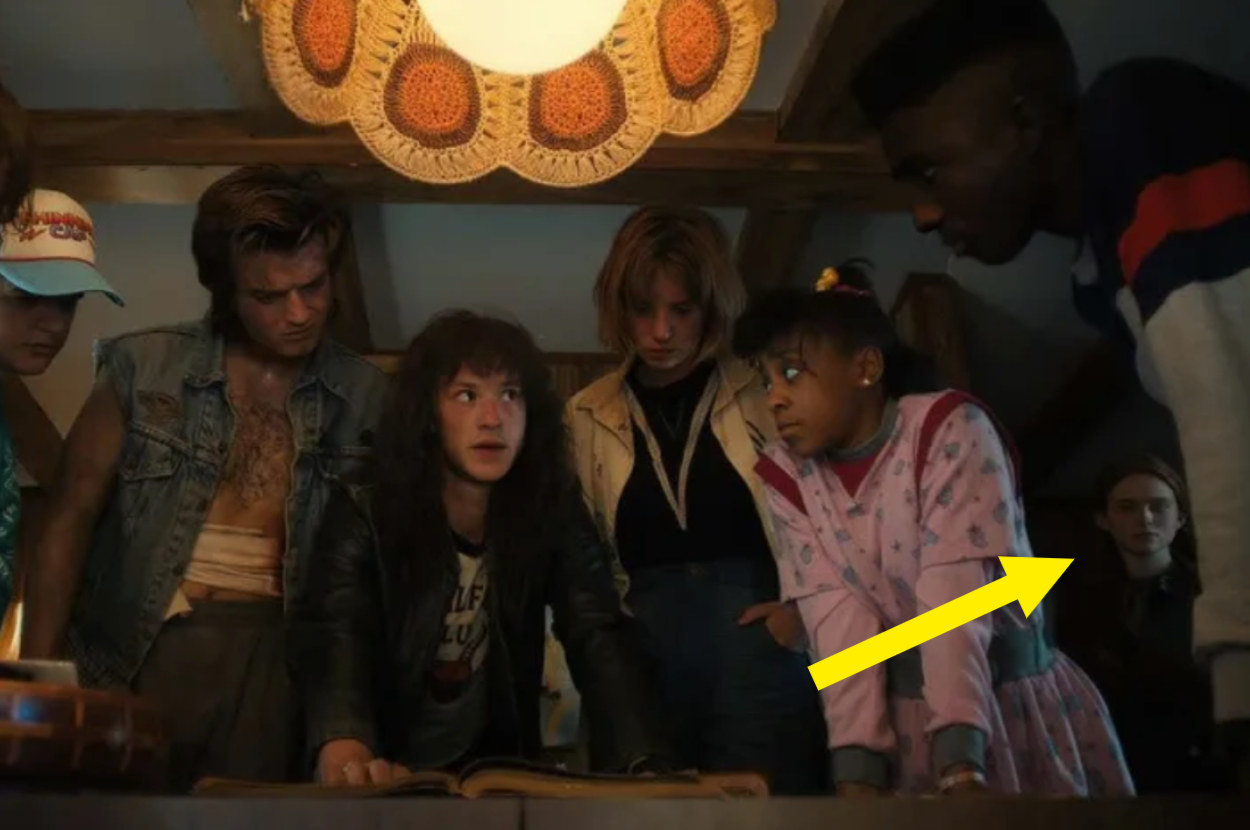 Who knows whether any of these theories will prove correct — that's the beauty of speculation! But you can find out when the final parts of Stranger Things Season 4 air on July 1 on Netflix.
Don't forget to let us know your predictions in the comments below!