Sometimes we have to do things we're not so fond of at work, and that's no different for actors. Whether it's eating something disgusting, or being in a grim situation, there are plenty of scenes that are horrible for actors to shoot.
Here are 10 scenes that were pretty disgusting to film:
1.
Elf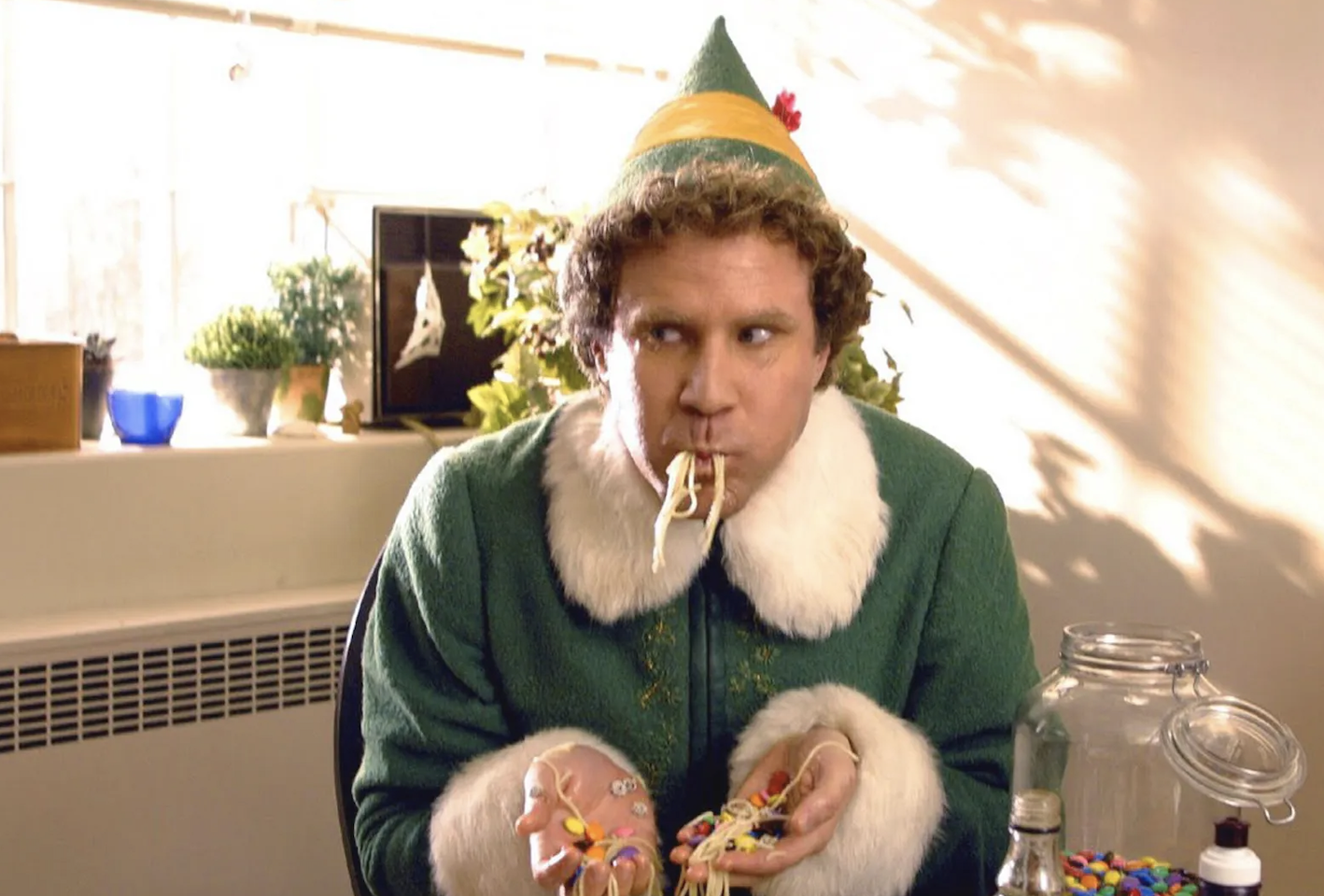 5.
Poltergeist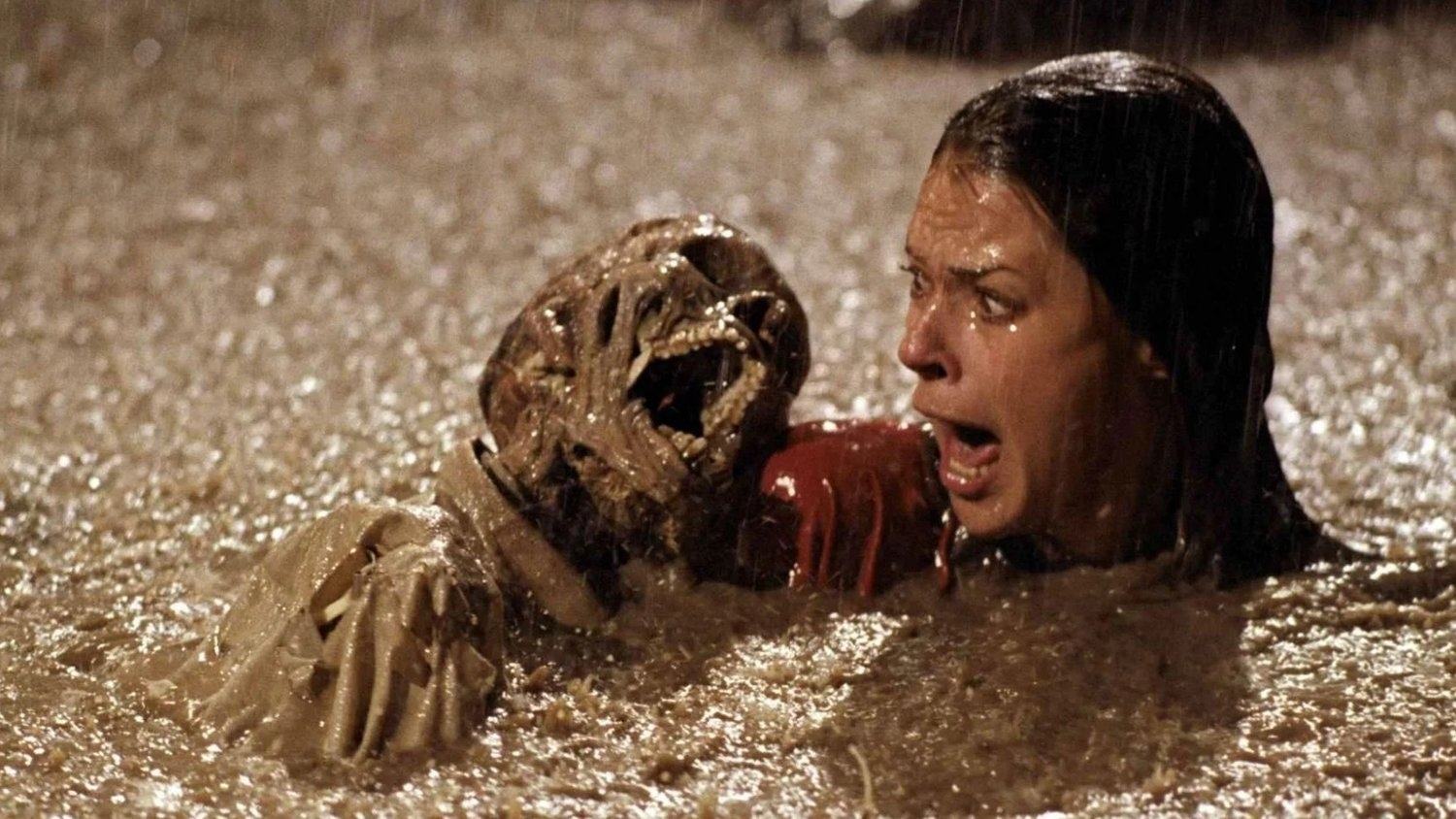 6.
The Sandlot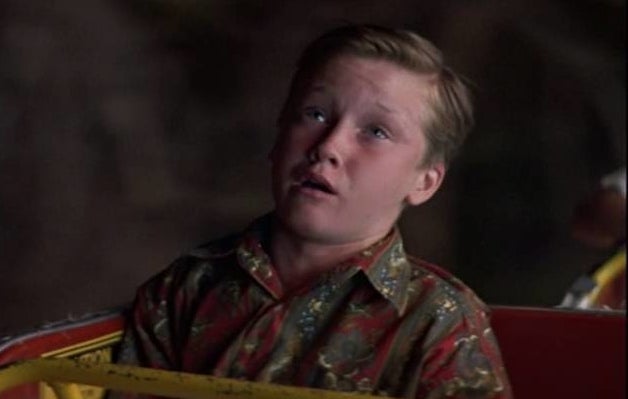 7.
Set it Up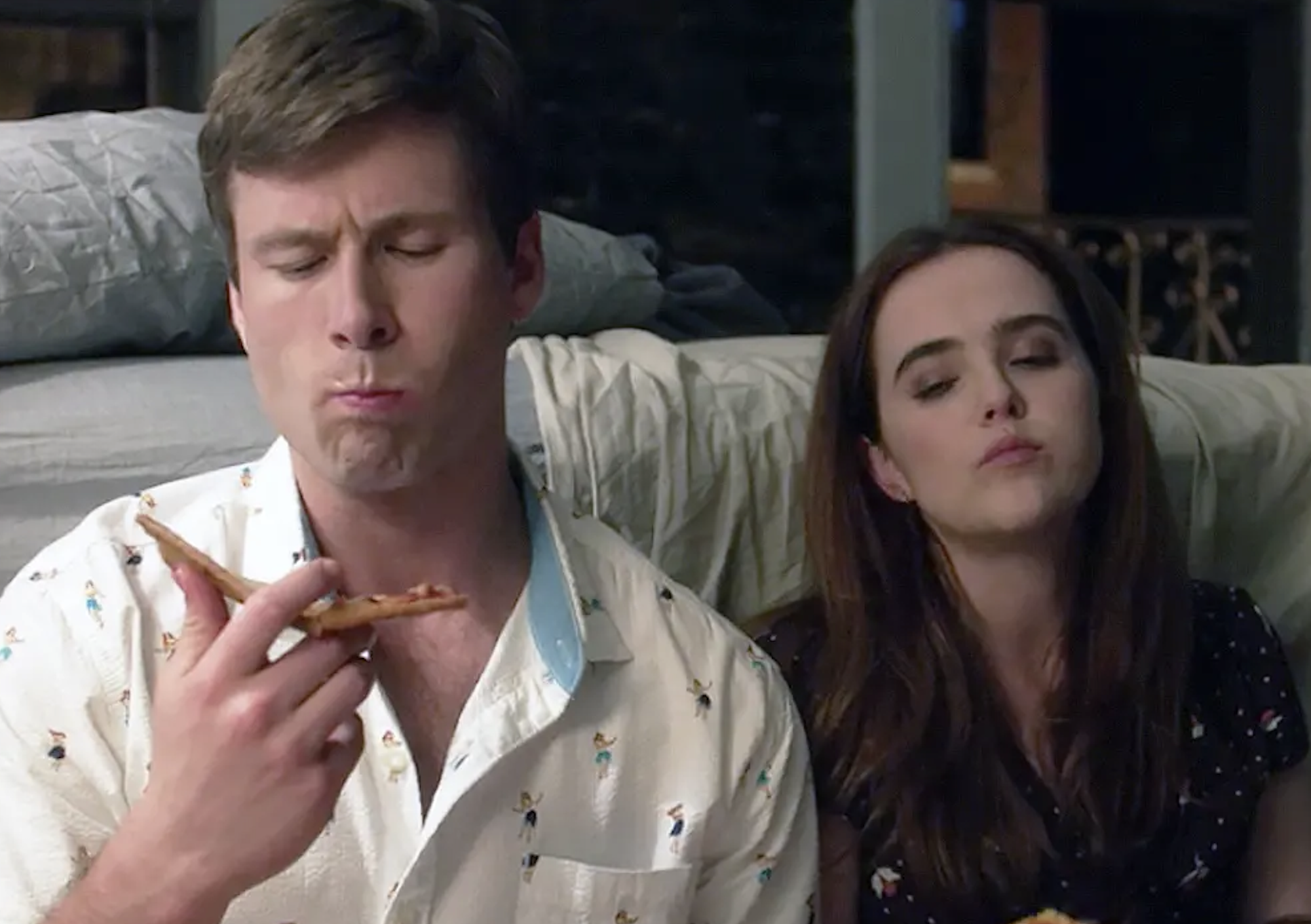 8.
Game of Thrones (again)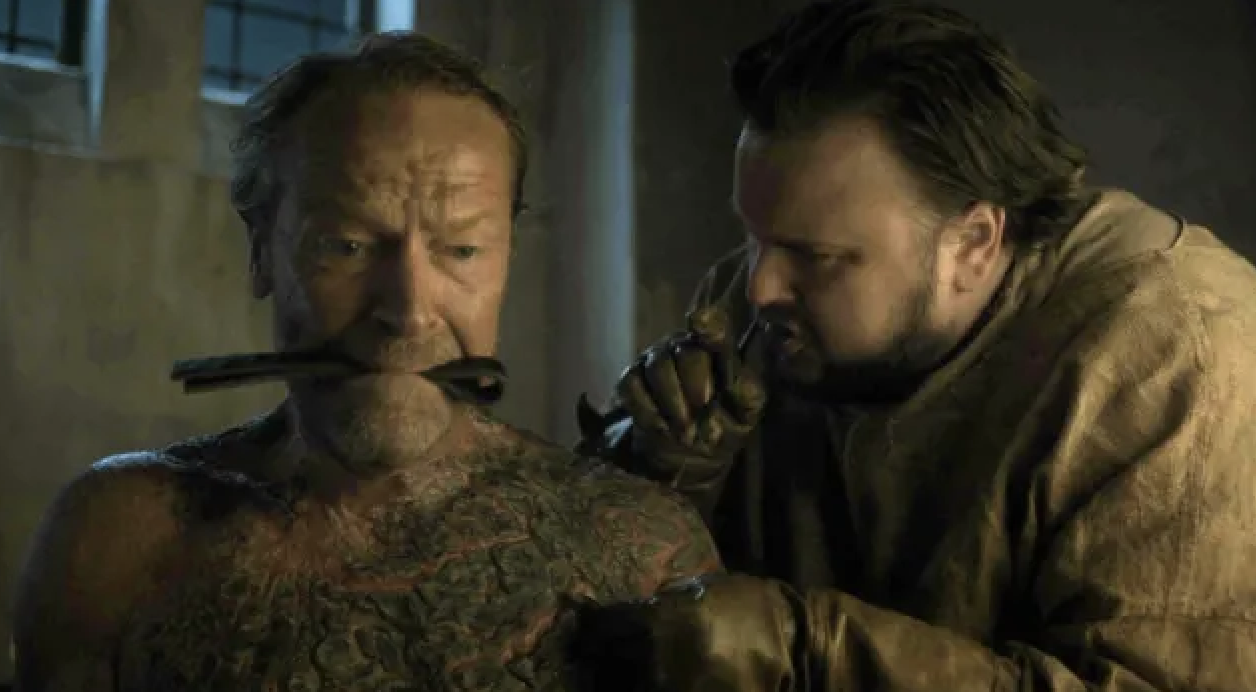 9.
Suicide Squad
10.
The Revenant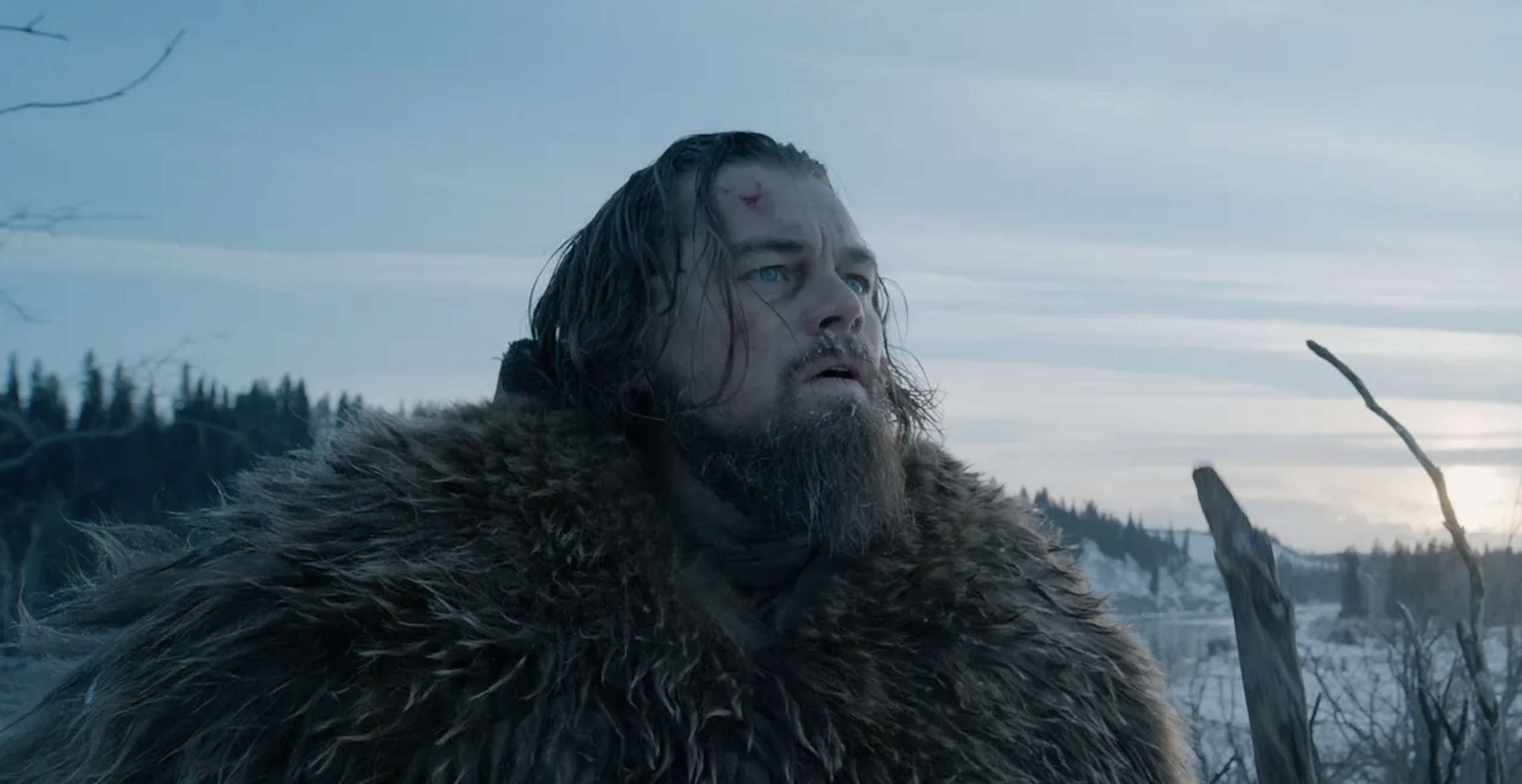 Which of these would you least like to do? Let us know in the comments below!