We asked four kids to explain what qualities and policies make for a good president and they were surprisingly well informed. With them in charge, the odds of world peace happening are looking goooood!
They start out by stating the obvious...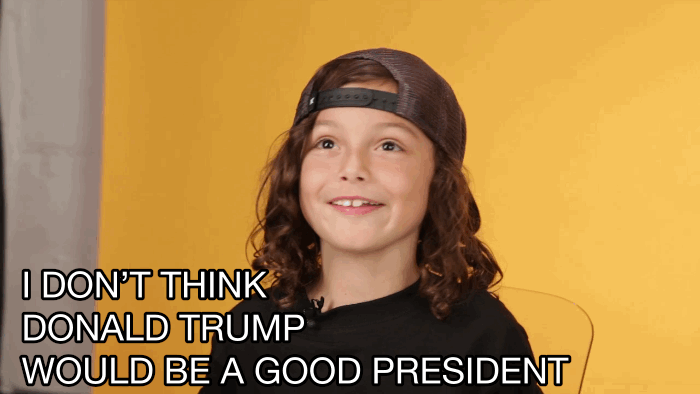 ...Complete with evidence backing up the statement.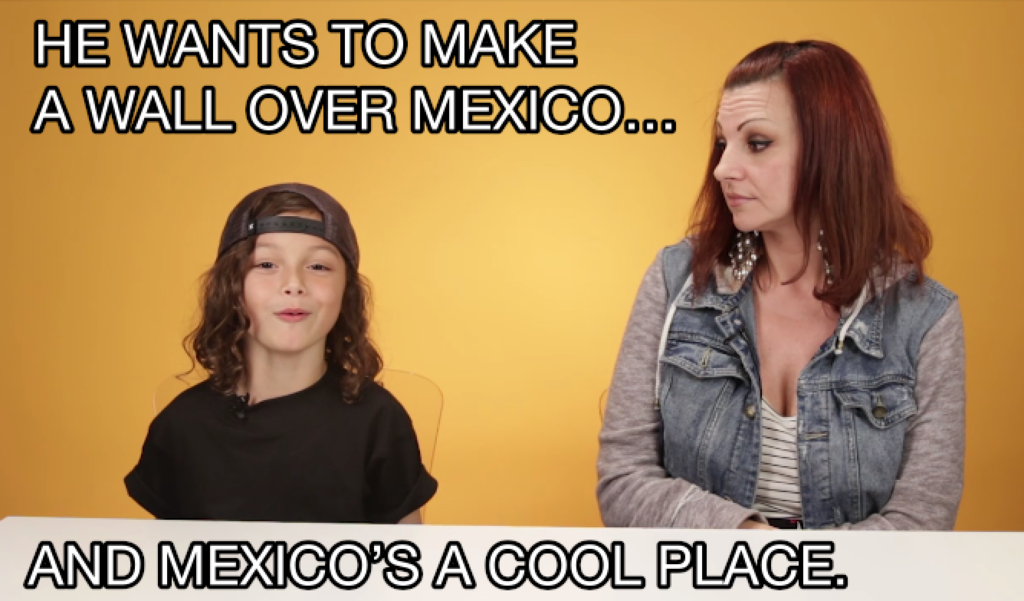 They also dropped insider info on Trump's personal motives.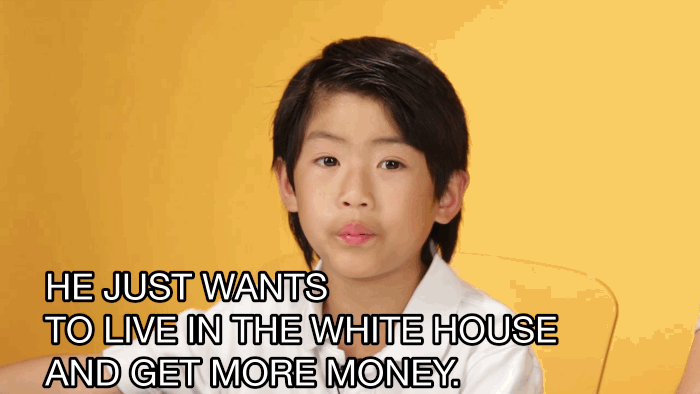 Once that was out of the way, the kids focused on the hard-hitting issues.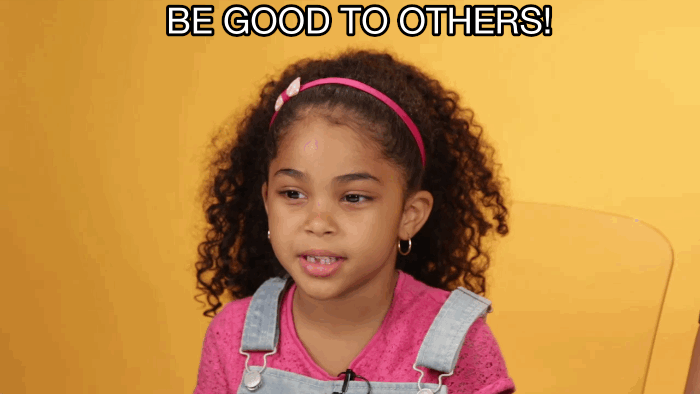 It's especially important for the president to remember to be good, because otherwise they'll end up in jail, which is trés sad.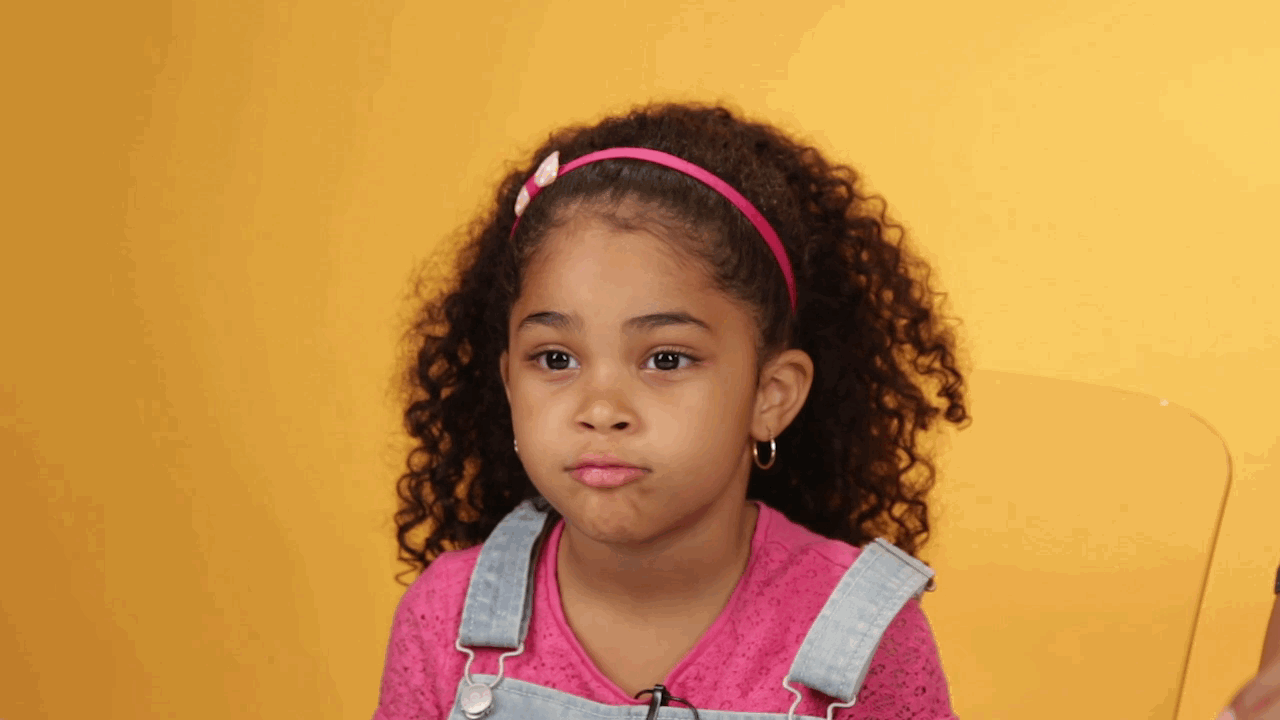 And when asked what other traits make a good pres, this girl summed up how many of us feel about the upcoming election's candidates, eye roll included.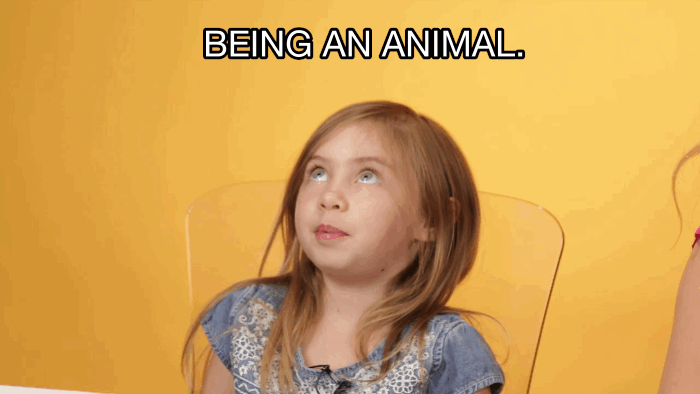 We then asked what they would change about America if they were president. It was clear this lil' dude was in cahoots with Bernie...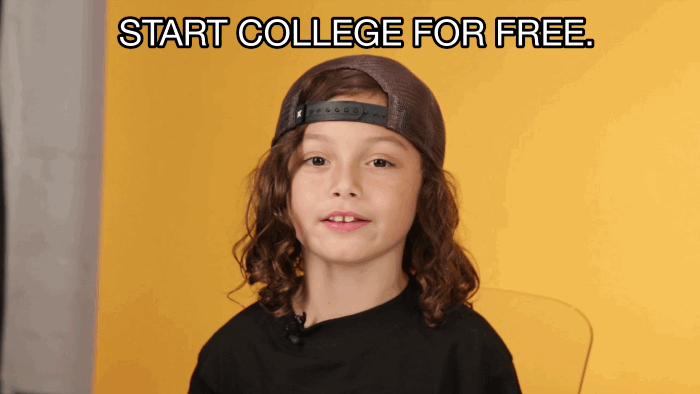 ...While this girl was in cahoots with the devil.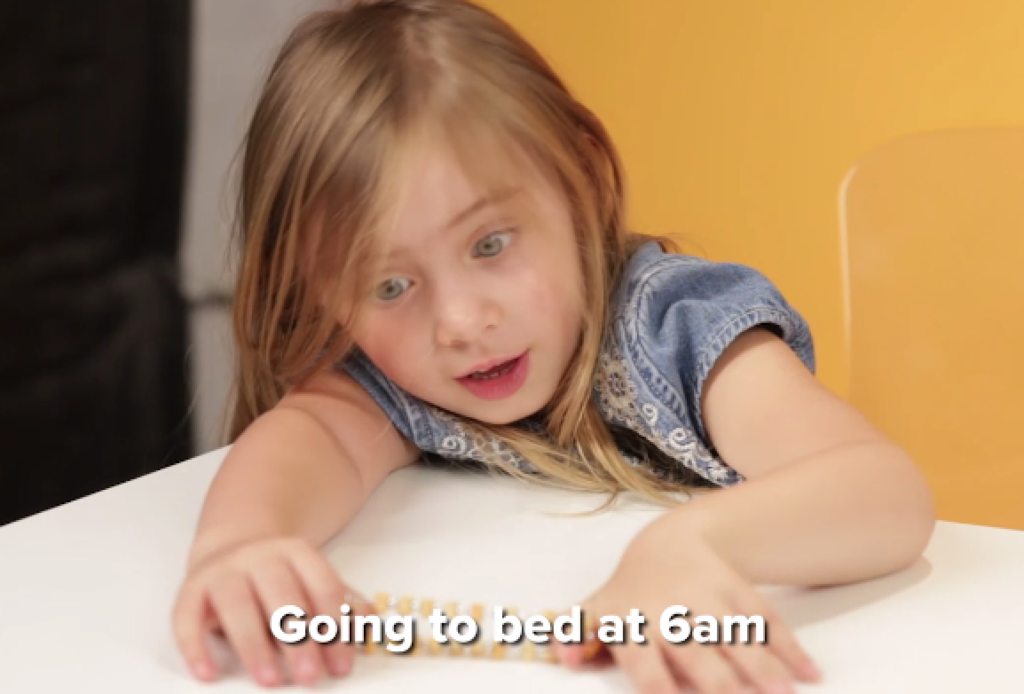 In the end, these kids made us proud to be an American again. The youth of today is WOKE.