People Tried Punching A UFC Fighter And Shit Got Real
"I prepared last week watching Dragon Ball Z."
by
,
Some of the participants had a little experience in brawling.
...while others couldn't hurt a fly.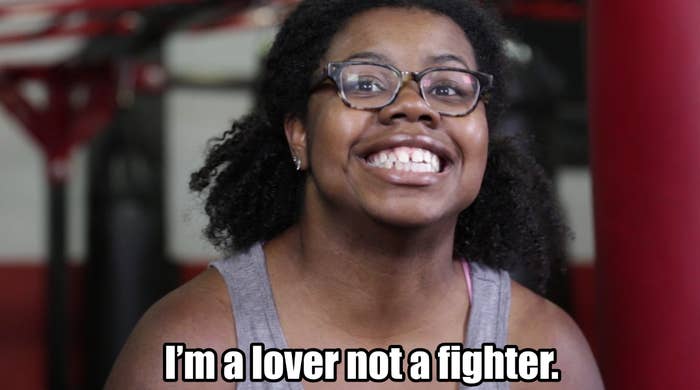 But none of that mattered, 'cause they were going up against the man, the myth, the legend himself, Krzysztof "The Polish Experiment" Soszynski.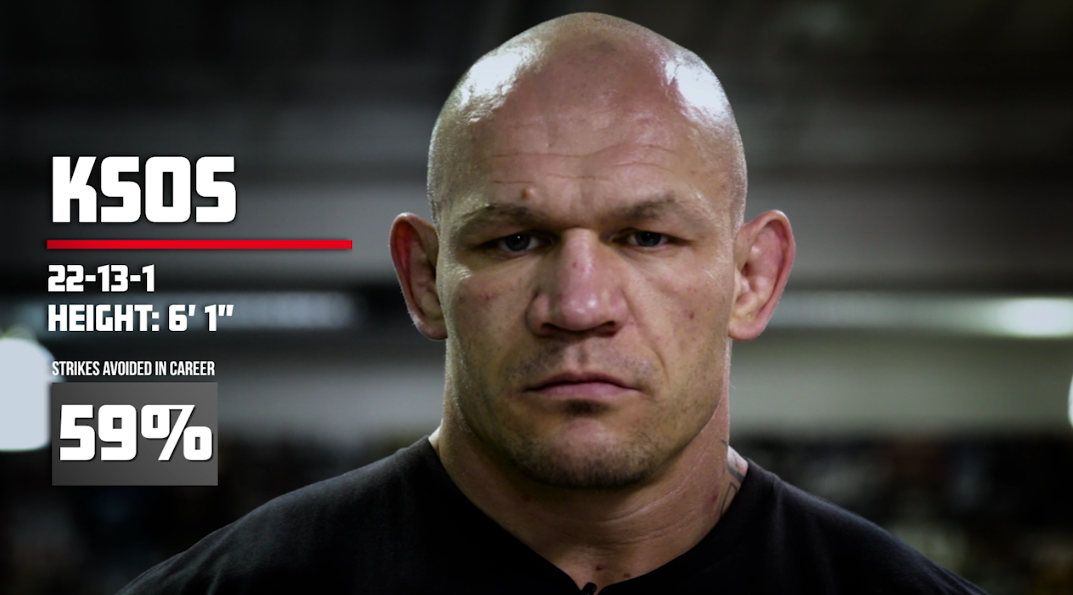 LET'S GET READY TO RUMBLEEEE.
Zach was the brave soul who volunteered to go first...
...and he was very confident that he could get a few good hits in.
But it looked like Zach underestimated going up against a UFC fighter.
He still got a few hits, though!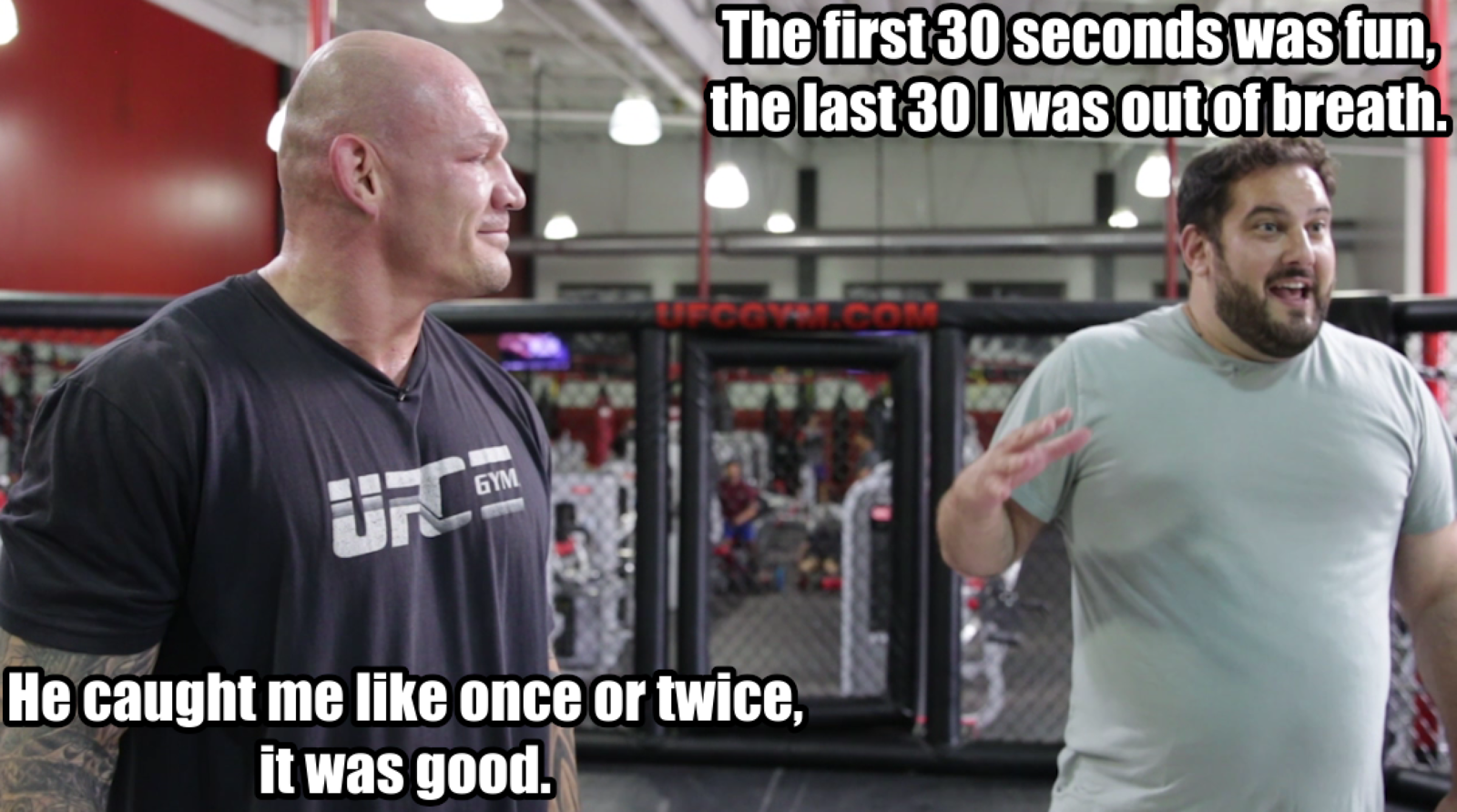 Morgan was next, and without any prior experience, the nerves were real.
And when Bri went, she kept apologizing...
...even though by the end she was ready to fuck something up.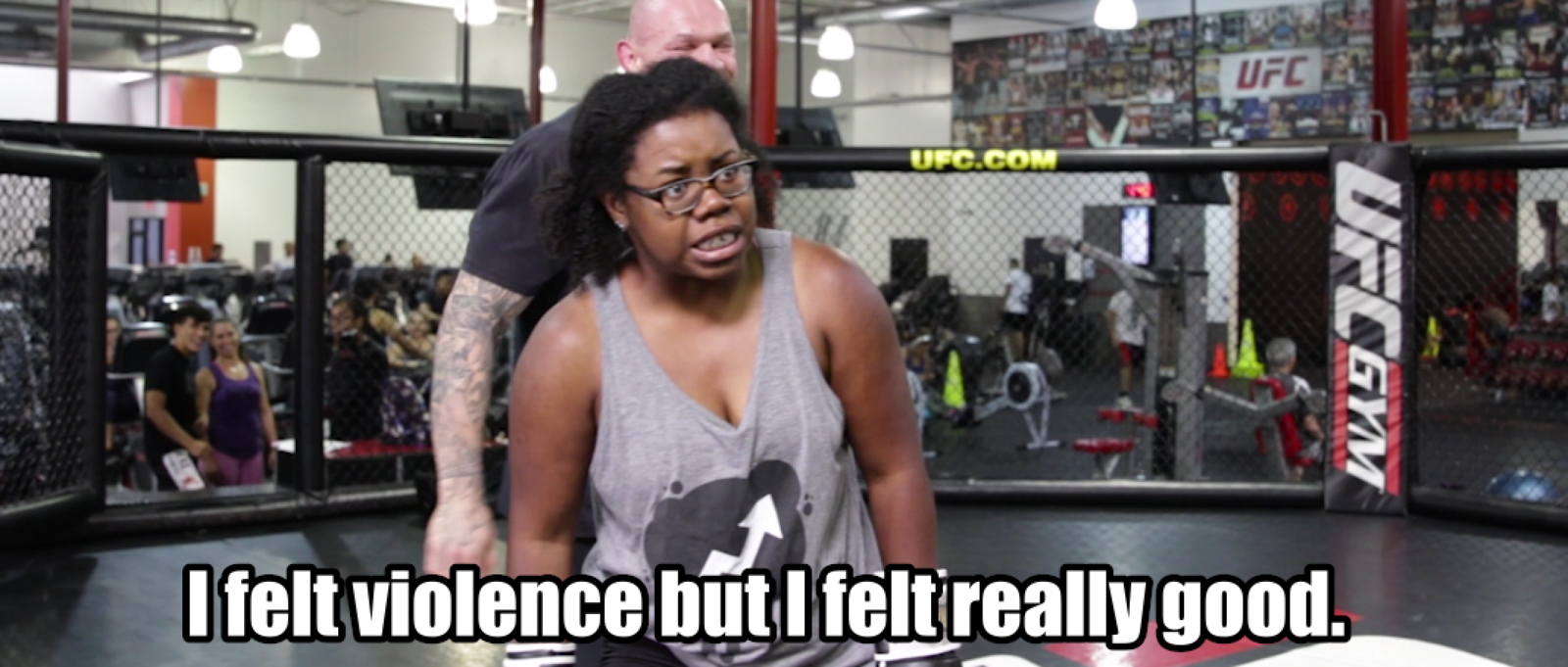 I'm pretty sure Dominic was the most confident out of everyone...
...like, a little too confident.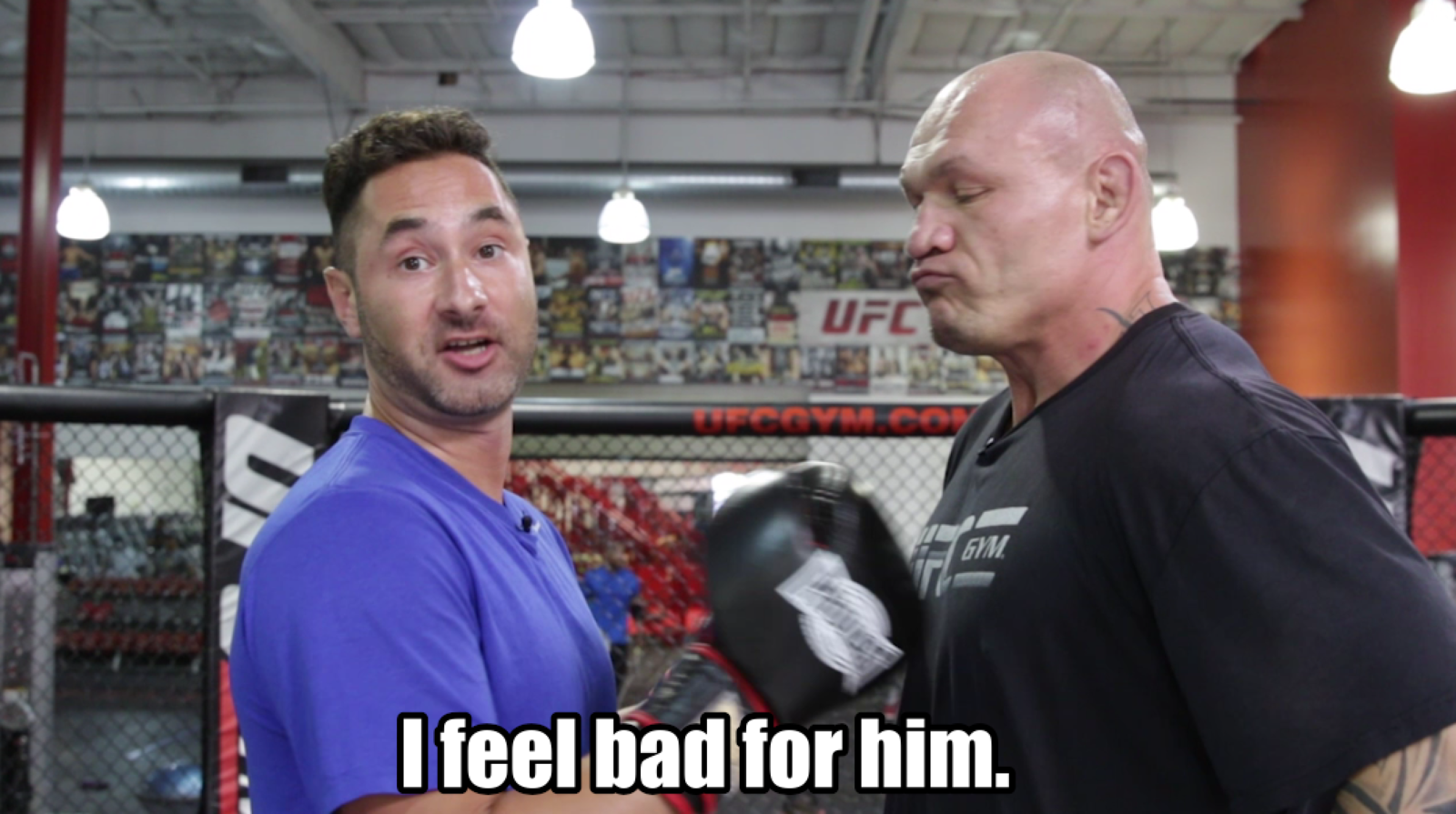 And the Polish Experiment was not having it.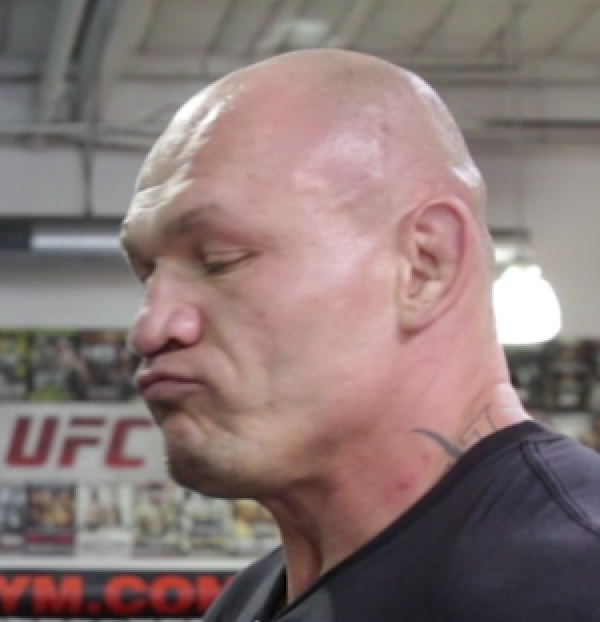 The Polish Experiment was over Dominic's cocky demeanor, so they went up against each other.
Things got intense real quick!
But by the fifth punch to the face, Dominic tapped out.
Krzysztof had a ton of fun!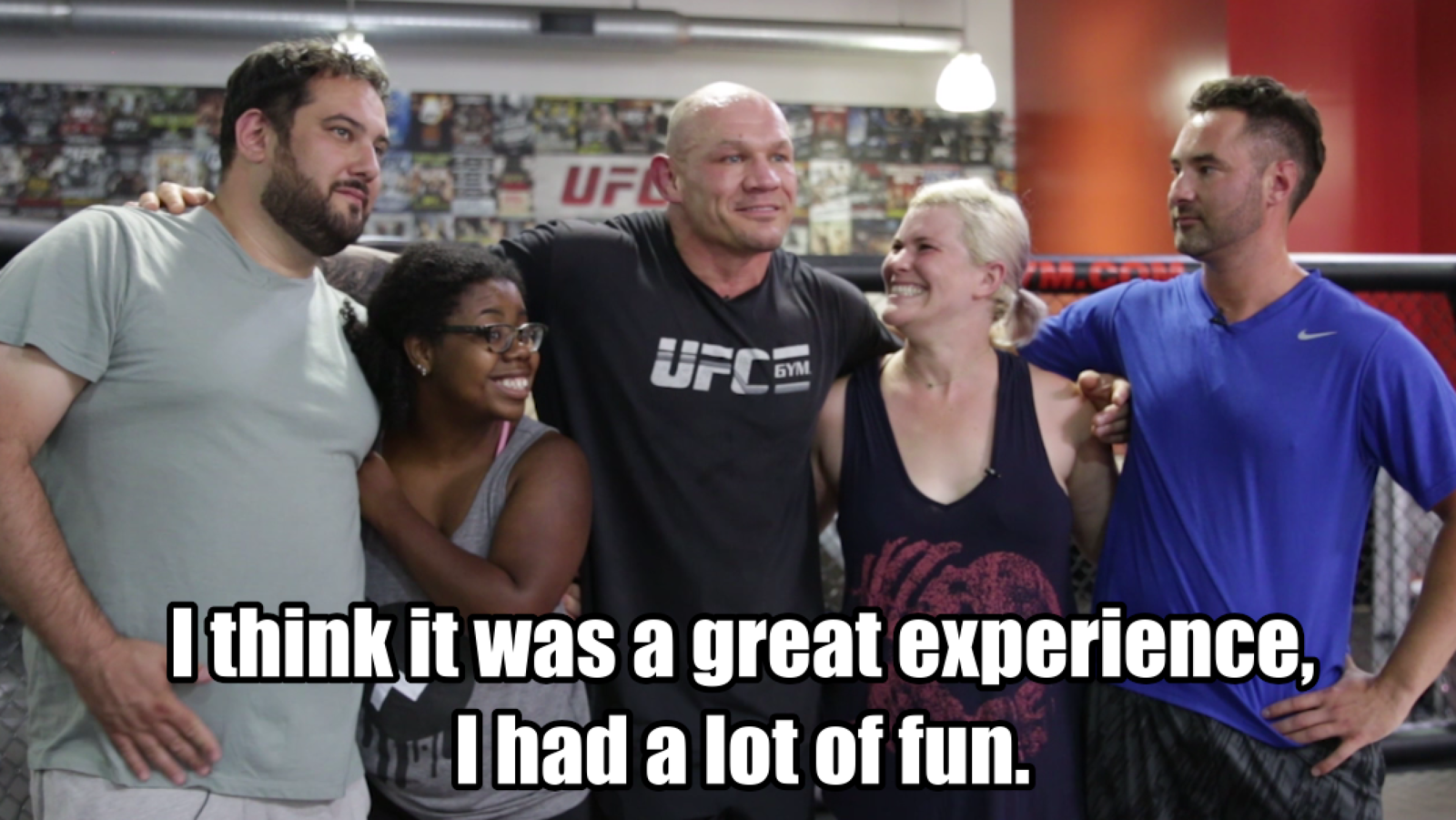 And everyone else did too!